Published on
October 14, 2014
Category
Features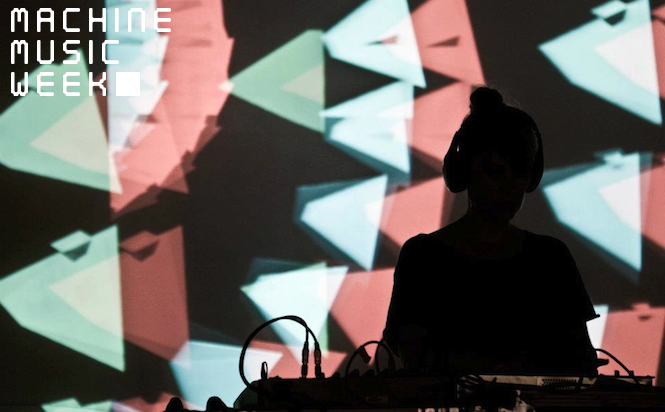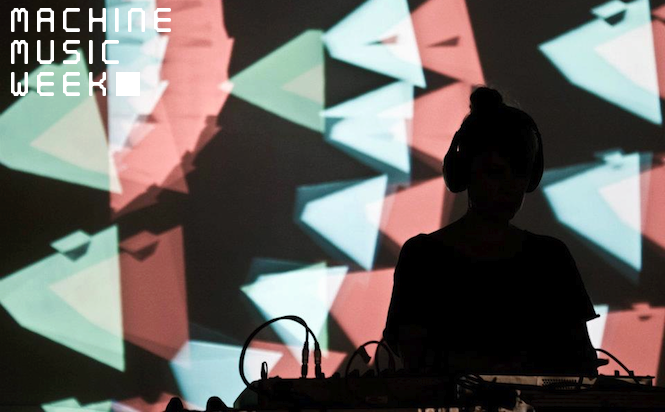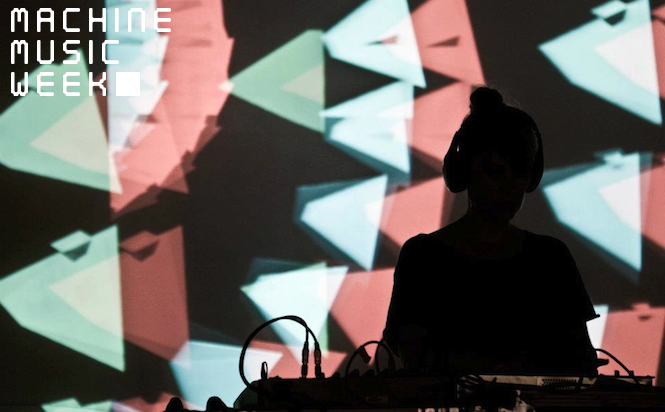 It's Ada Lovelace Day (and day two of Machine Music Week), so who better to invite to our record club than German techno queen Ada?
Mathematics, both pure and applied, is repeatedly framed as a male field, but Lovelace, credited with the first computer programme, is a powerful example that counters this misconception. So much so that Ada Lovelace Day exists to celebrate female achievements in science, technology, engineering and mathematics. We've joined in with the celebrations, offering up a timeline of pioneering women and electronic music, have a gander HERE.
A parallel exists within dance music, particularly underground techno. The genre has historically been male-dominated given its roots in muscular Detroit and its second home in the gay Berlin scene. But not for long – female producers have, for a while now, been at the forefront of the scene even if the stereotypes about nerdy male producers haven't budged. One example is Hamburg-based Ada who is an influential player in the progressive German techno community. She's a particularly apt choice to share records with us on Ada Lovelace Day, because she wrote a song about her called 'lovelace'.
"This list contains some timeless pieces including a more playful record from 2003 by my great colleague Susanne Kirchmayr aka Electric Indigo who's the founder of the network female:pressure. But it also contains some records by artists that I discovered recently like Did You Ever by Daniela La Luz, and Actio Reactio by Helena Hauff, who's a resident at my favourite club – Pudel in Hamburg. I hope you'll enjoy."
Over the next two pages are Ada's 10 essential techno records from a wealth of female producers. As ever, we've compiled tracks from the records into the playlist below, or alternatively you can listen to them individually.
More from Machine Music Week:
Watch our short film on the first ever computer music compilation Cybernetic Serendipity Music
Listen to a Conrad Shawcross podcast on music and machines for his dancing robot installation The Ada Project
The pioneering women of electronic music – An interactive timeline
Listen to the sound of the internet
Computer World: Why Cybernetic Serendipity Music is the most important and neglected compilation in electronic music
The synth that made the music: 10 artists whose sound was defined by the EMS VCS3
---