Published on
November 4, 2016
Category
Features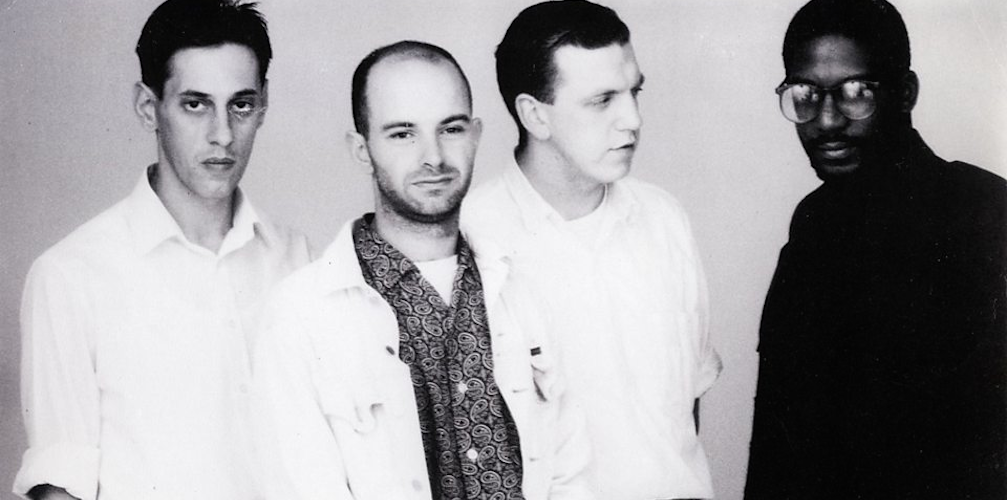 Once described as "James Brown on acid," ACR remain a tragically unsung band from the Factory Records catalogue. With a major retrospective campaign on the horizon, Patrick Ryder charts the band's career in 10 essential records.
---
Words: Patrick Ryder
---
The angular thrust of post-punk marked the beginning of a prolific period for Mancunian music. A crumbling industrial terrain and constant downpour provided the fertile soil for a new crop of sonic outsiders who embraced punk's democratic philosophy to describe their jaded worldview.
Concentrated around Tony Wilson's idealistic Factory imprint, the likes of Joy Division (and then New Order) and Durutti Column soon became central figures in the city's musical landscape and are still widely acclaimed to this day.
Curiously though, there's one outfit from this era who consistently slip under the critical radar, the prolific, musically proficient and stylistically perverse A Certain Ratio. Fusing elements of funk, jazz, post punk and noise into their own unique musical vision, ACR resolutely refused to fit into any scene or style, choosing instead to follow their own musical compass.
With a large scale reissue series on Mute and an upcoming collaboration with Australian punk funkers No Zu on the horizon, here's an introduction to the forward thinking, body moving ensemble in ten records.
---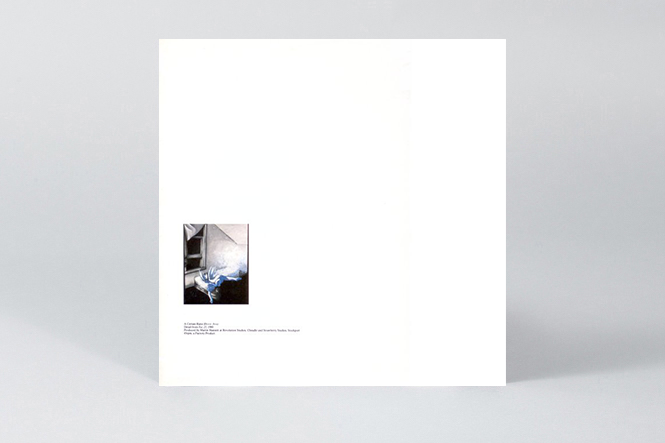 A Certain Ratio
Flight
(Factory, 1980)
Though the group made their debut on Factory the year before with the abrasive post-punk snarl of 'All Night Party', it was their second release which saw A Certain Ratio begin to carve out their unique musical niche. Driven by limber bass work and free funk drumming, 'Flight' injects some hip twisting groove into the sombre and straight post-punk formula, while B-side "Blown Away" is a three minute explosion of South American drumming, bird song and disembodied vocal wails, which gets peak time play from some of your favourite leftfield selectors to this day.
---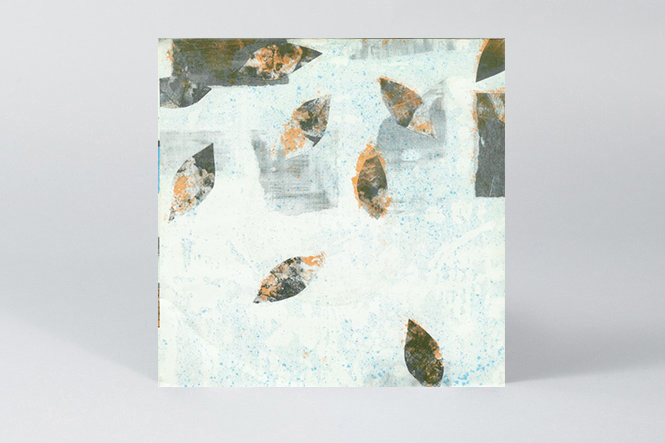 A Certain Ratio
Shack Up
(Factory Benelux, 1980)
If 'Flight' saw the group take one small step away from the doom and gloom of their trench-coated contemporaries, 'Shack Up' was one giant leap for punk-funk fankind. The first release on Factory Benelux saw ACR offer their spiky, shuffling take on Banbarra's ode to getting together, a mad mutant groove which replaced the soulful slant of the original with all the glorious awkwardness of a poorly attended knees up at your local social club.
---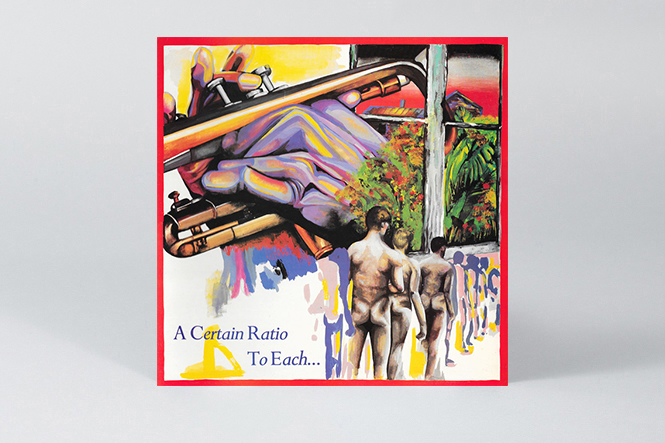 A Certain Ratio
To Each…
(Factory, 1981)
After dropping the quasi-debut album The Graveyard And The Ballroom on cassette in 1980, ACR's delivered their first vinyl long player the following year in the form of To Each… Recorded in New Jersey and produced by Factory mainstay Martin Hannett, the LP swaggers along the precipice of post punk and odd funk to the syncopated hats and flying triplets of Donald Johnson's faultless drumming. The rubbery twang of Jez Kerr's bass rounds out the primal, powerhouse rhythm section, while Martin Moscrop's plangent trumpet and a succession of warped vocals create an ever present sense of unease. Bookended by the clipped groove of 'Felch' and the percussion led voodoo of the standout 'Winter Hill', To Each… saw ACR further develop an increasingly unique sound.
---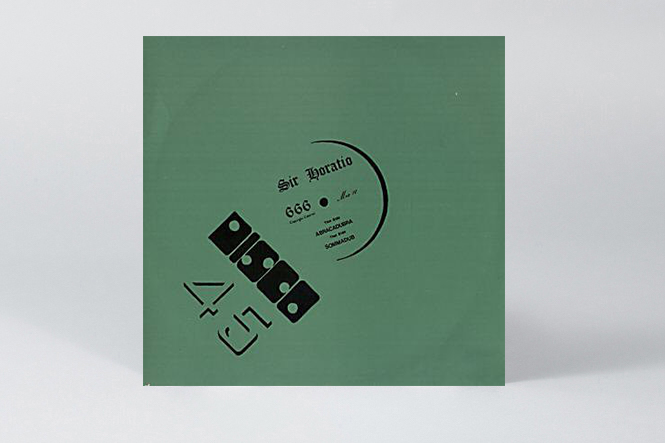 Sir Horatio
Abracadubra / Sommadub
(666, 1981)
Though it wasn't released under the ACR moniker, this one off 12" as Sir Horatio marks an important moment in the band's evolution, showcasing a fascination with dub which seeped into much of their early 80s output. Languid and catatonically stoned, both 'Abracadubra' and 'Sommadub' glide along on the horizontal, boasting the same spacious sound design and industrial inflections we'd heard on To Each…, while making it resolutely clear that A Certain Ratio could and would master any style they turned their hand to.
---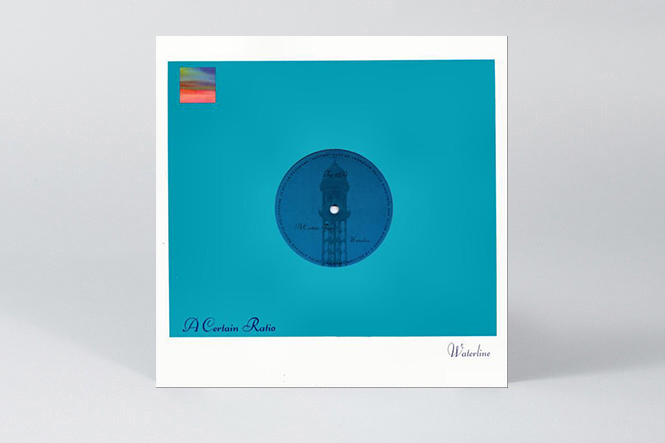 A Certain Ratio
Waterline
(Factory, 1981)
December saw the group round out a productive 1981 with the standalone single 'Waterline', a queasy fusion of infectious bass licks and eerie sound design which manages to be both danceable and chilling. The constant mutation of Johnson's rhythms creates a sustained tension while the odd combination of Topping's vocoder and Martha Tilson's ghostly wailing moves the party to the darkest corners of a haunted house. The mood remains distinctly chilly for flipside 'Funaezekea', a claustrophobic fusion of hammer horror keys and disturbed horns over disjointed dub rhythms left over from the Sir Horatio offshoot.
---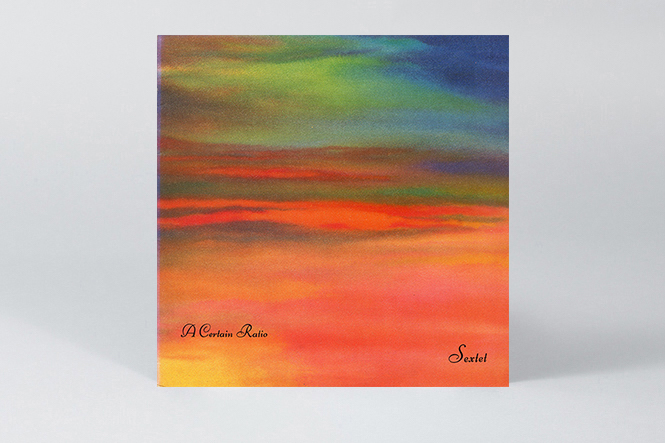 A Certain Ratio
Sextet
(Factory, 1982)
Widely regarded as their finest moment, Sextet saw A Certain Ratio shake off the last traces of their embryonic angst and embark on a sweltering journey into the furthest corners of the musical map. Bursting into bright Technicolor, the six piece stormed through a potent brew of white funk, samba and sun-kissed jazz, driven onwards by a nimble and fast-paced rhythm section. Where the bass and drums had previously lent ACR a heavy, primal power, Sextet saw them drop back in the mix, allowing for a more dynamic, playful sound. Whether rattling through body moving jazz dance or reclining with a languid, sub tropical funk, the band sounded tighter than ever, particularly on the sensational 'Knife Slits Water', a sublime signpost for their next musical direction.
---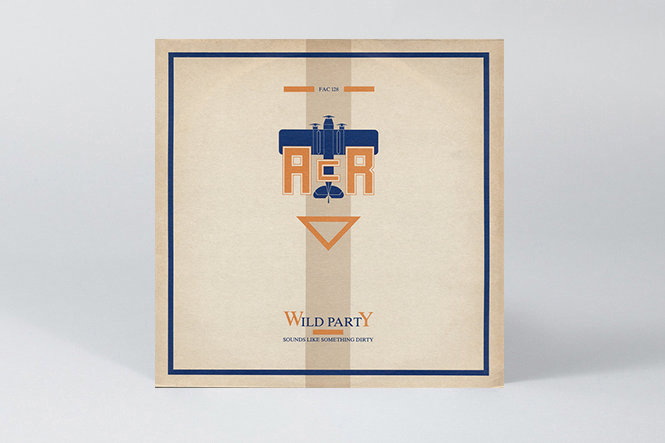 A Certain Ratio
Wild Party
(Factory, 1985)
Switching things up once again, this killer dance floor cut from '85 finds the group heading stateside for inspiration, incorporating elements of boogie, street soul and electro into their unique vision of mutant funk. Boasting a more electronic sound than previous releases, 'Wild Party' body pops its way through stomping beats and robotic vocals as moody keys offer a moonlit suspense. Backed by the equally dope 'Sounds Like Something Dirty', this self produced stormer could easily be mistaken for an unheard Arthur Baker remix, a testament to the growing confidence and competence of the group.
---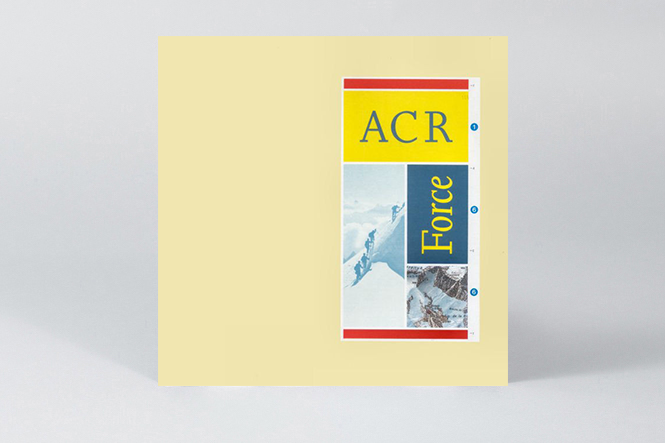 A Certain Ratio
Force
(Factory, 1986)
After six prolific years of constant evolution, the ACR of Force were all but unrecognisable from their earliest inception, retaining only a keen sense of the funk and the perennial reluctance to do what other people expected of them. Seemingly this didn't play well with the Factory hierarchy, and 'Force' was to be the group's swan song on their hometown label. Recorded with their strongest line up, immediately before Andy Connell left to pursue the chart success of Swing Out Sister, on a slew of new equipment, the album was a masterclass of sampledelic P-funk, dance floor fusion and loose limbed grooves, all crowned by Hacienda favourite 'Mickey Way'.
---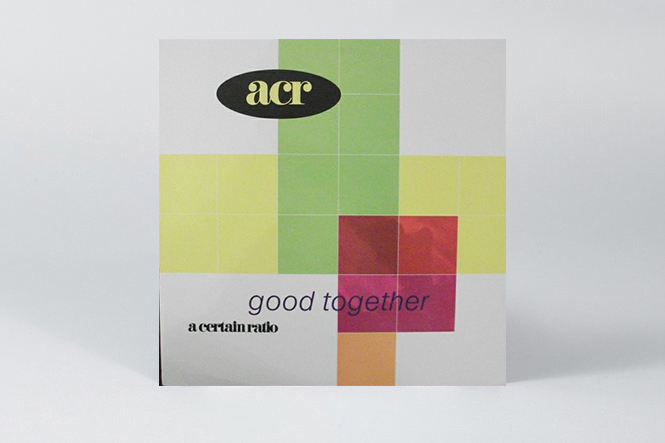 A Certain Ratio
Good Together
(A&M, 1989)
Alive and well and on A&M after the Factory split, A Certain Ratio were in euphoric and emotive form for 1989's Good Together. Bursting with the boundless positivity of the acid house era, the LP sees ACR divert their usual funk into the baggy sound of the time, exploiting conventional song structures to convey themes of togetherness and hope. Soulful, smooth and packed with proper anthems, including the saucy eyed serenade 'The Big E' and the wriggling acid pop of the title track, 'Good Together' remains the ACR of choice for ageing ravers everywhere.
---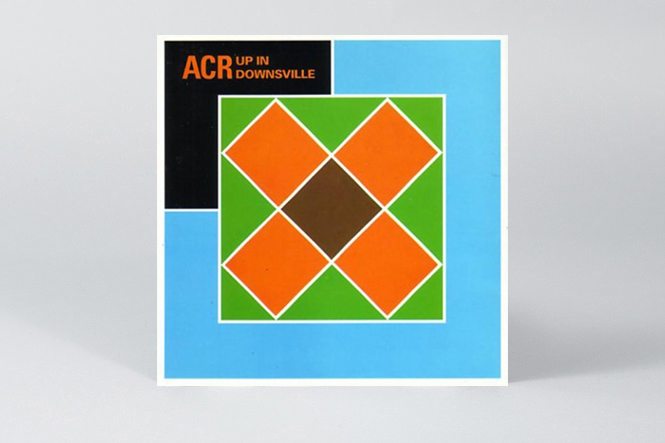 A Certain Ratio
Up In Downsville
(Robs Records, 1992)
If Good Together saw A Certain Ratio translating the acid house ethos through conventional song, Up In Downsville was a sweat drenched return to the heart of the dance floor. Released on Rob Gretton's plainly named imprint, the LP shuffles through melodic house, slick acid jazz and brooding electro-funk, pulling together the disparate strands of Manchester's clubland into one infectious whole. The groove is king throughout but never hits harder than on LP closer Up In Downsville Pt.2, a flute led masterpiece of Mancunian funk which forms a wonderful contrast to enduring Balearic classic 'Salvador's (Fish)', the album's finest moment.