Published on
November 5, 2016
Category
Features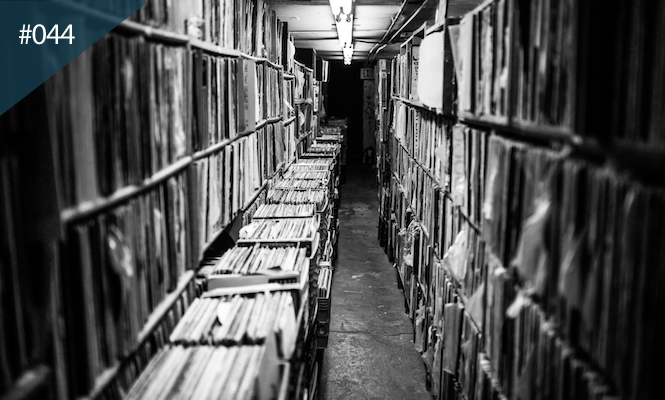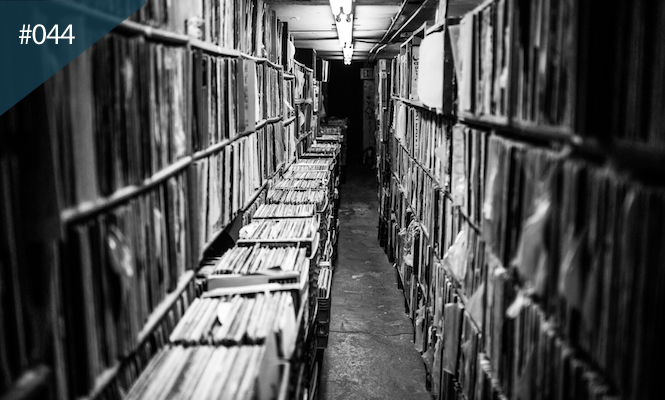 "Where records go to die."
Every week, we pick out one must-visit spot from a different city around the world with photos and a little bit of history. Think of it as a kind of 1000 places to see before you die but for record shops.
Our first trip to the Big Apple lands at one of its most infamous record retailers. While it's been a tough year for record shops in the city, The Thing will doubtless live on.
Something of an outpost in Brooklyn, The Thing is far from being a secret anymore, but that doesn't mean you shouldn't make a trip. Just bring enough hours with you.
---
The Thing
Location: 1001 Manhattan Ave, Brooklyn, NY 11222, USA
Contact: +1 718-349-8234
Go for: Everything and nothing
What's the story: The Thing may be celebrating its 20th anniversary this year, but you'd be forgiven for thinking it's been around three times as long.
Descend into the basement of this ramshackle thrift shop on Manhattan Avenue in Brooklyn and the records seems to rise up around you. As Inkswell put it in a recent feature for VF: "It's as if someone carved a hole into a Brooklyn pavement, backed up a rubbish truck and then dumped an enormous vinyl load into the gaping abyss."
Once-upon-a-time The Thing was a veritable goldmine of $1 holy grails, but while sought-after rarities are a little less bountiful now, the sheer volume of vinyl means you could still end up discovering any number of classics and hidden gems.
What's more, this isn't a dormant, gradually diminishing stockpile. Owner Larry Fischer acquires and restocks records on a weekly basis from estates, auctions and ex-DJ collections, although much are also offcuts from another superb neighbourhood shop A1 Records.
A second-hand digger's day out like nowhere else, The Thing is a place to behold, get lost and come up smiling, covered in dust with an armful of bargain 12″s.
Photos: James Hartley