Published on
November 7, 2023
Category
Features
An intimate look at the heroes of '90s hip-hop.
Throughout the 1990s, director and film producer Peter Spirer spent three years interviewing the most iconic figures in US hip-hop for his documentary Rhyme & Reason. As part of that project, Spirer photographed over 80 artists, including Chuck D, Tupac, Dr Dre, Lauryn Hill and Jay-Z.
The resultant imagery, previously unseen, is now being published in The Book of Rhyme & Reason: Hip-Hop 1994-1997–a 224-page hardback book. "I wanted America to have a chance to see the human side of the culture and the people in it. The relationships of artists and their families, friends, and parents," Spirer explains.
"I wanted to lower the volume so that we could hear from the artist and get their unfiltered thoughts about life, the biz, their hopes and dreams, and get a real peek into their world. I also wanted to create awareness for this amazing culture and create a historical record of what Hip–Hop was all about."
Ahead of the book's release this November, Spirer explains some of the book's best shots of Biggie, Da Brat and many more.
---
Biggie Smalls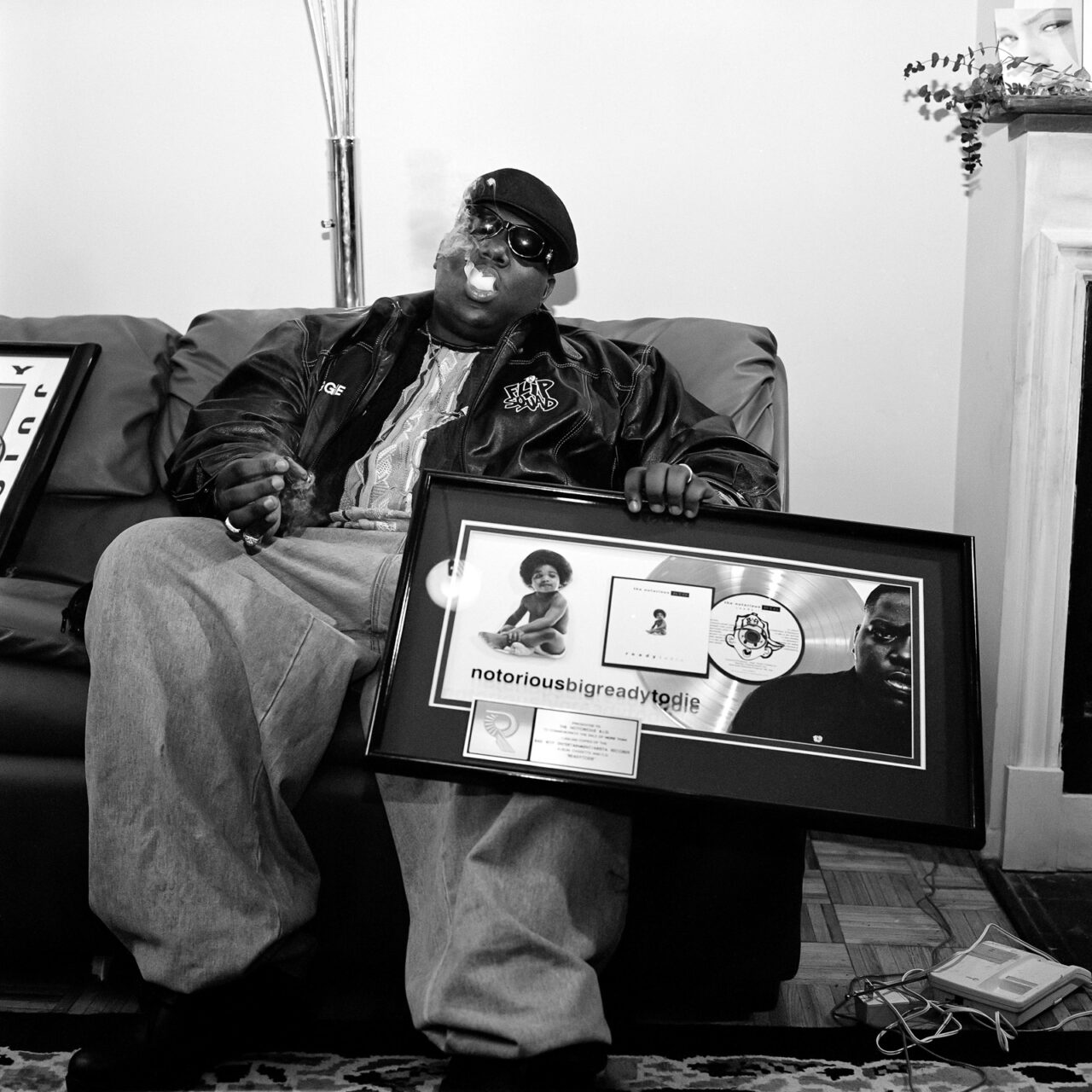 When I interviewed him, he had just received his platinum plaques from Bad Boy, his record company. I asked him to open them up on camera and talk about them. He offered the crew a blunt to smoke. I was worried about keeping things in focus so I passed, but my sister, who was part of the crew, took a few hits.
---
Craig Mack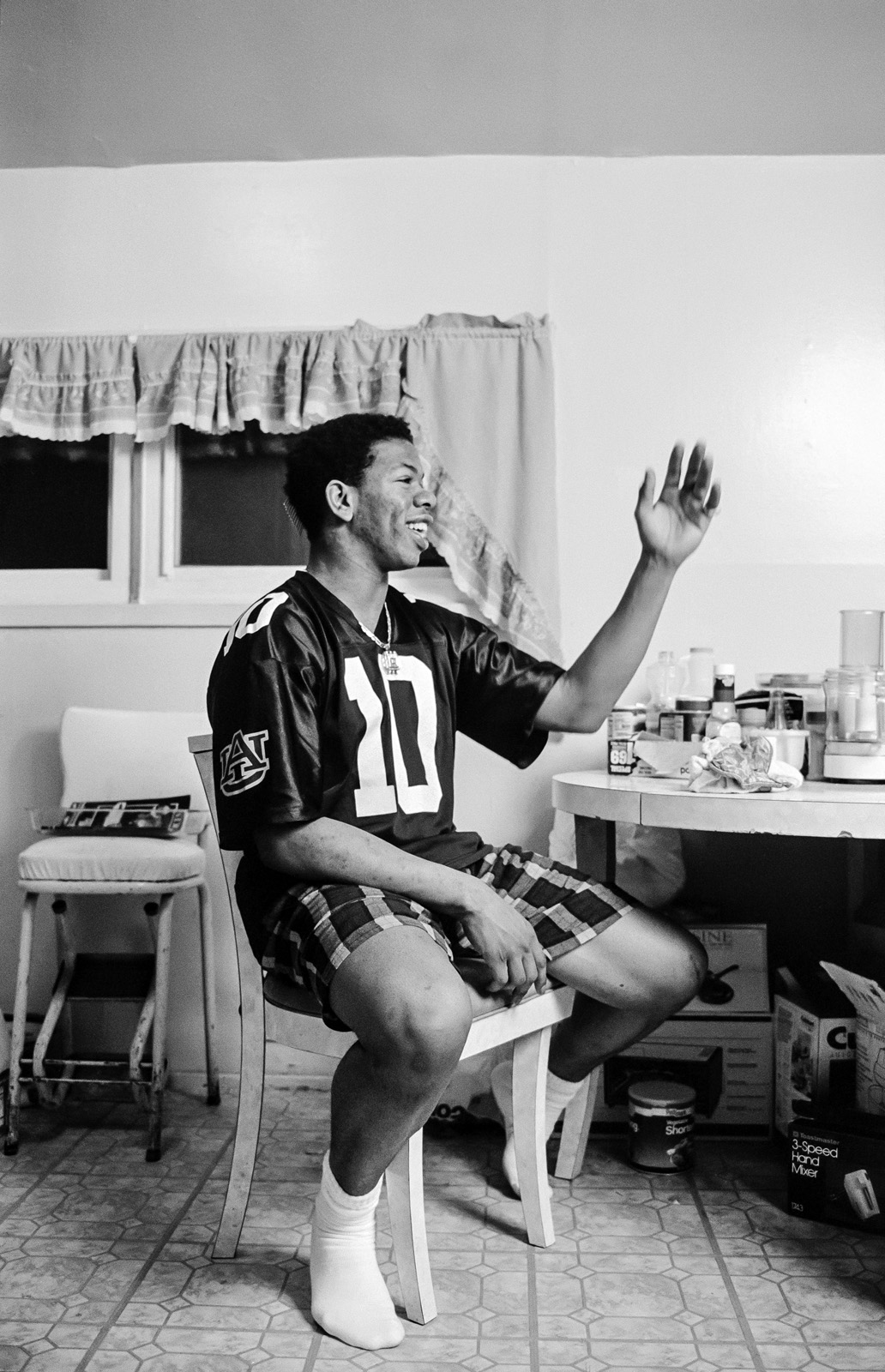 This photo is unlike any other because I shot it with a 35mm camera and I can't tell you why. It looks like I was using a kind of wide-angle lens. This is in Craig's home somewhere on Long Island. He was very down to earth and discarded any of the pretensions of fame. He washed dishes while we conducted part of our interview with him.
---
Da Brat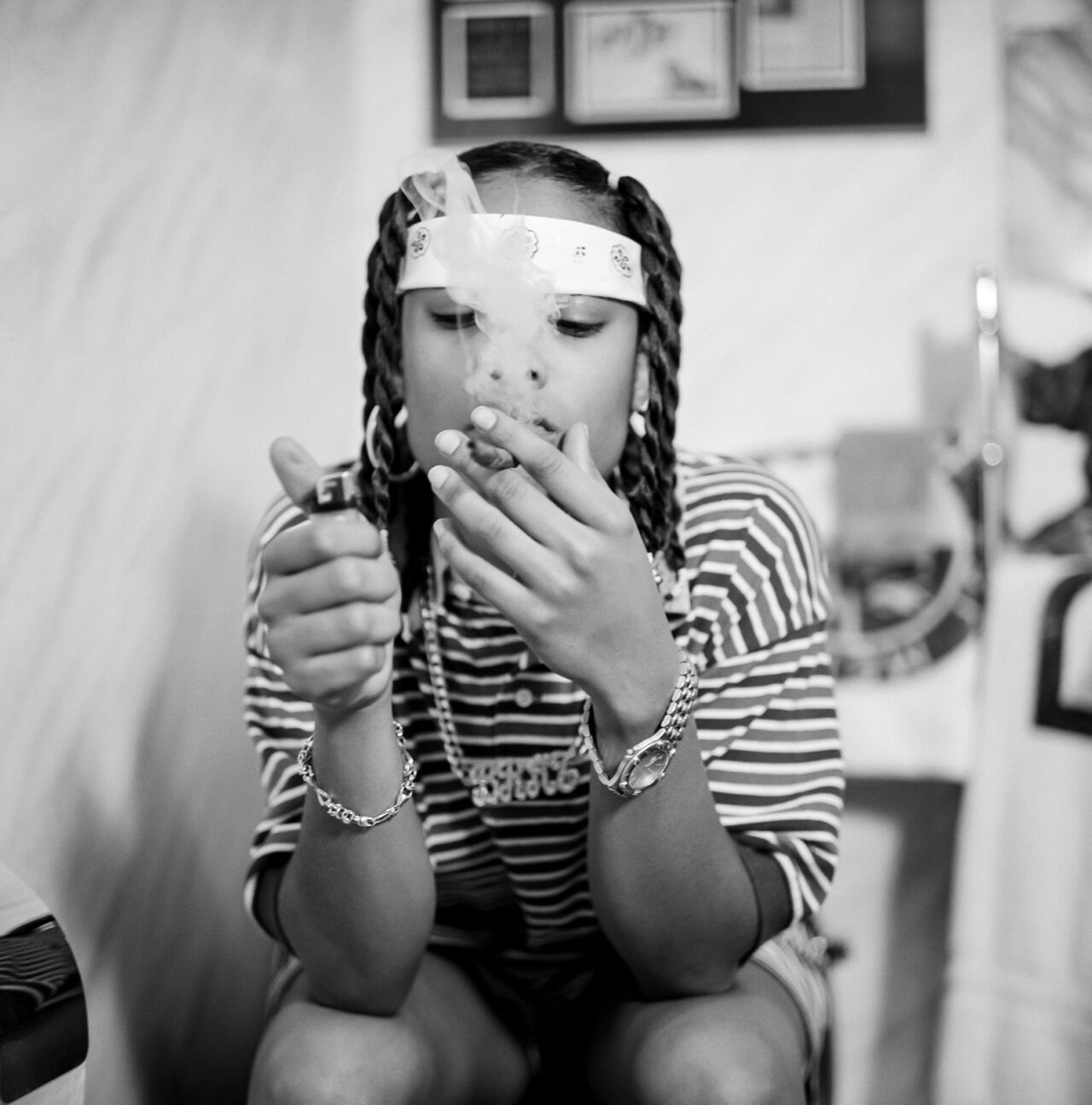 We were at Jermaine Dupri's place in a suburb of Atlanta. I can't recall how I got her smoking a blunt in the bathroom, but I'm glad I did. It's a shot that represents her provocative and "do anything" spirit!
---
Jay-Z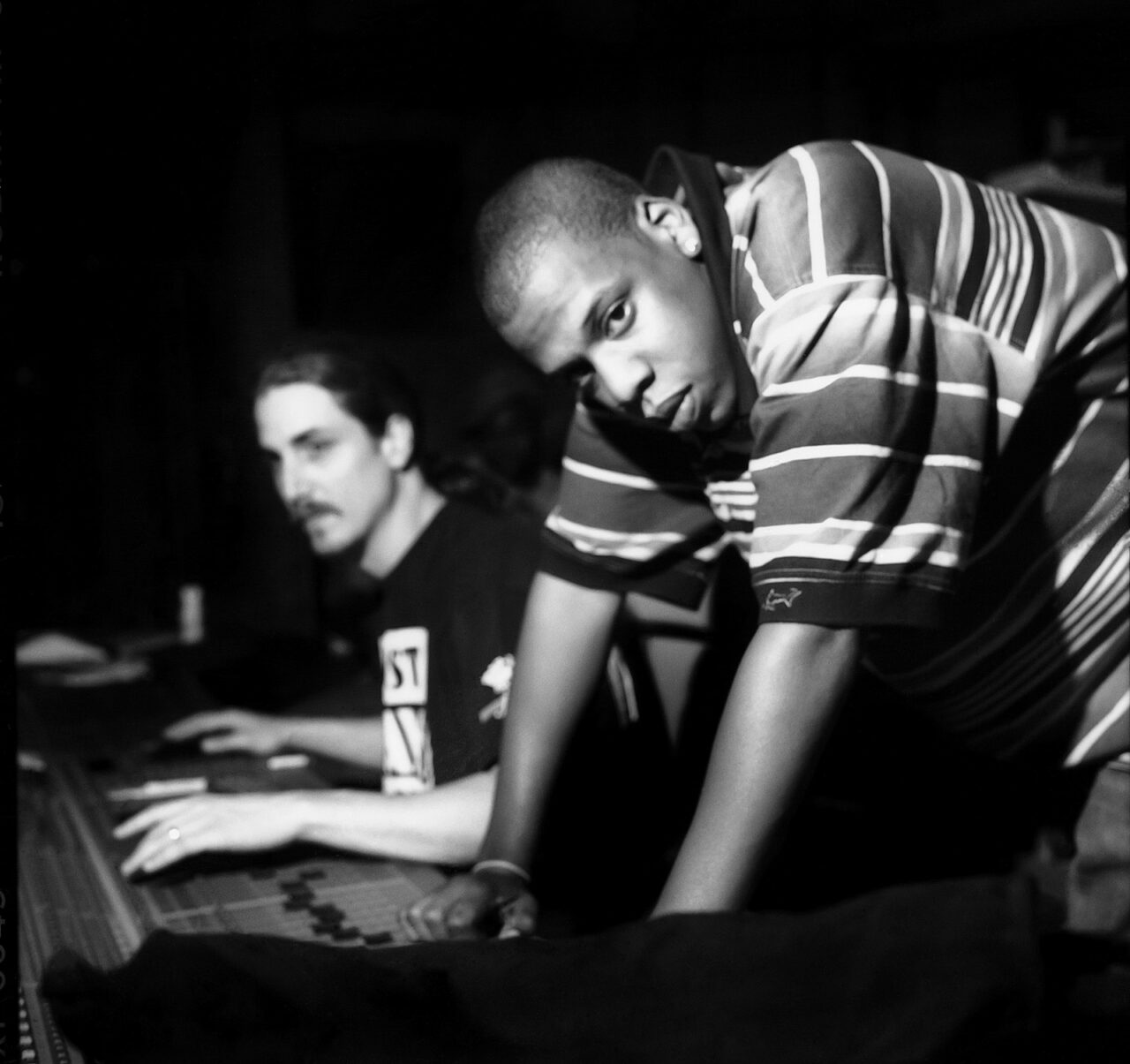 He had not become a household name yet, but he exuded a vibe and urgency that this gifted artist was going to take off soon.
---
Nas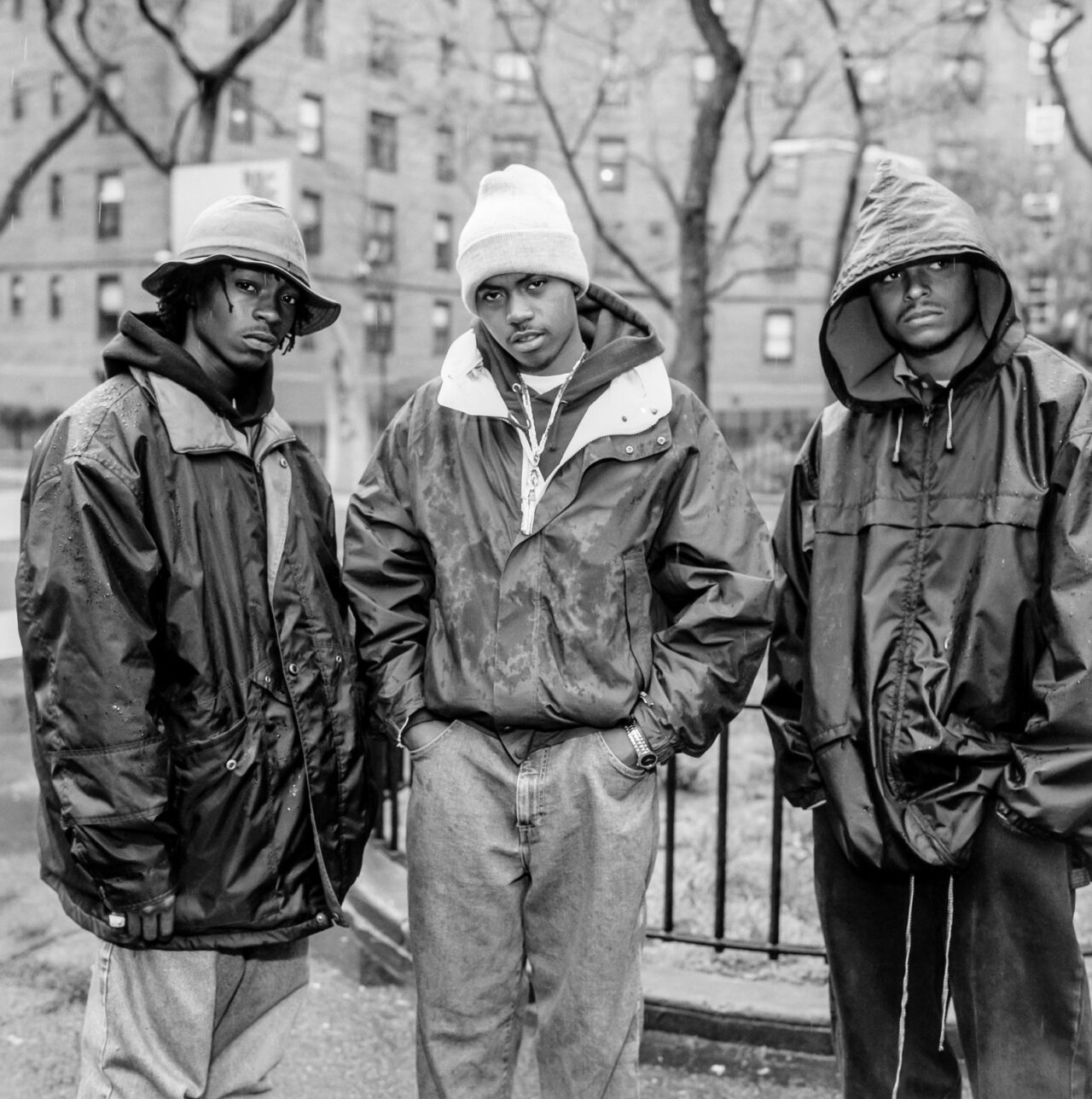 This shot was taken in the Queensbridge housing projects in New York. He was still living there with his mom. When we shot him, it was lightly raining–you can see it in the photograph.
---
Lords of the Underground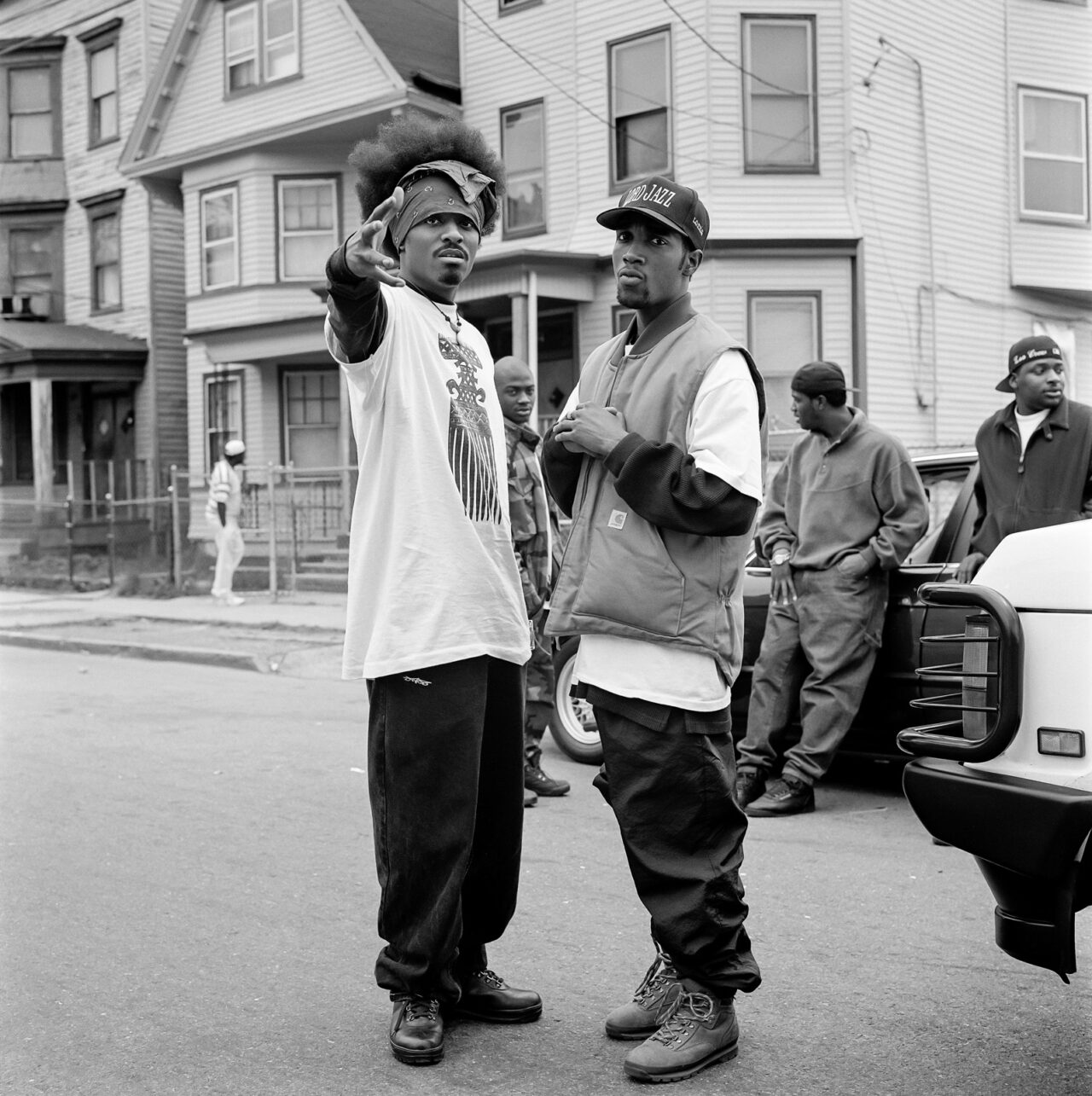 I loved these guys and thought they were underrated. Chief Rocka is a gem.
---
Erick Sermon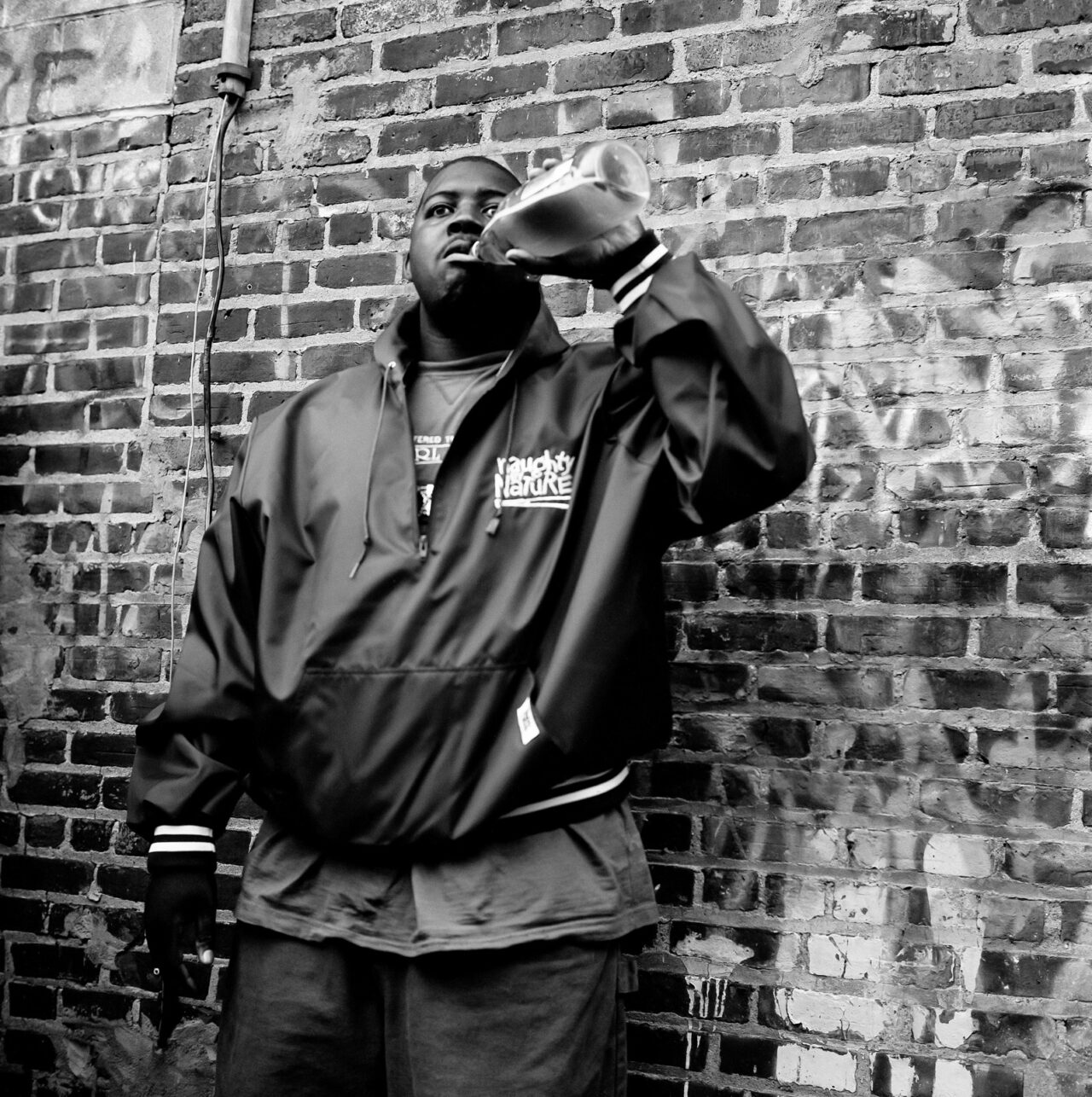 This is Erick drinking a 40 [ounce] at a block party somewhere in Newark, New Jersey. He and Redman were there, to the astonishment of onlookers who were at the party. There was a giant sound system set up in an abandoned lot. Redman actually battled on the mic that night and proved why he's one of the best, with Erick by his side.
---
Chuck D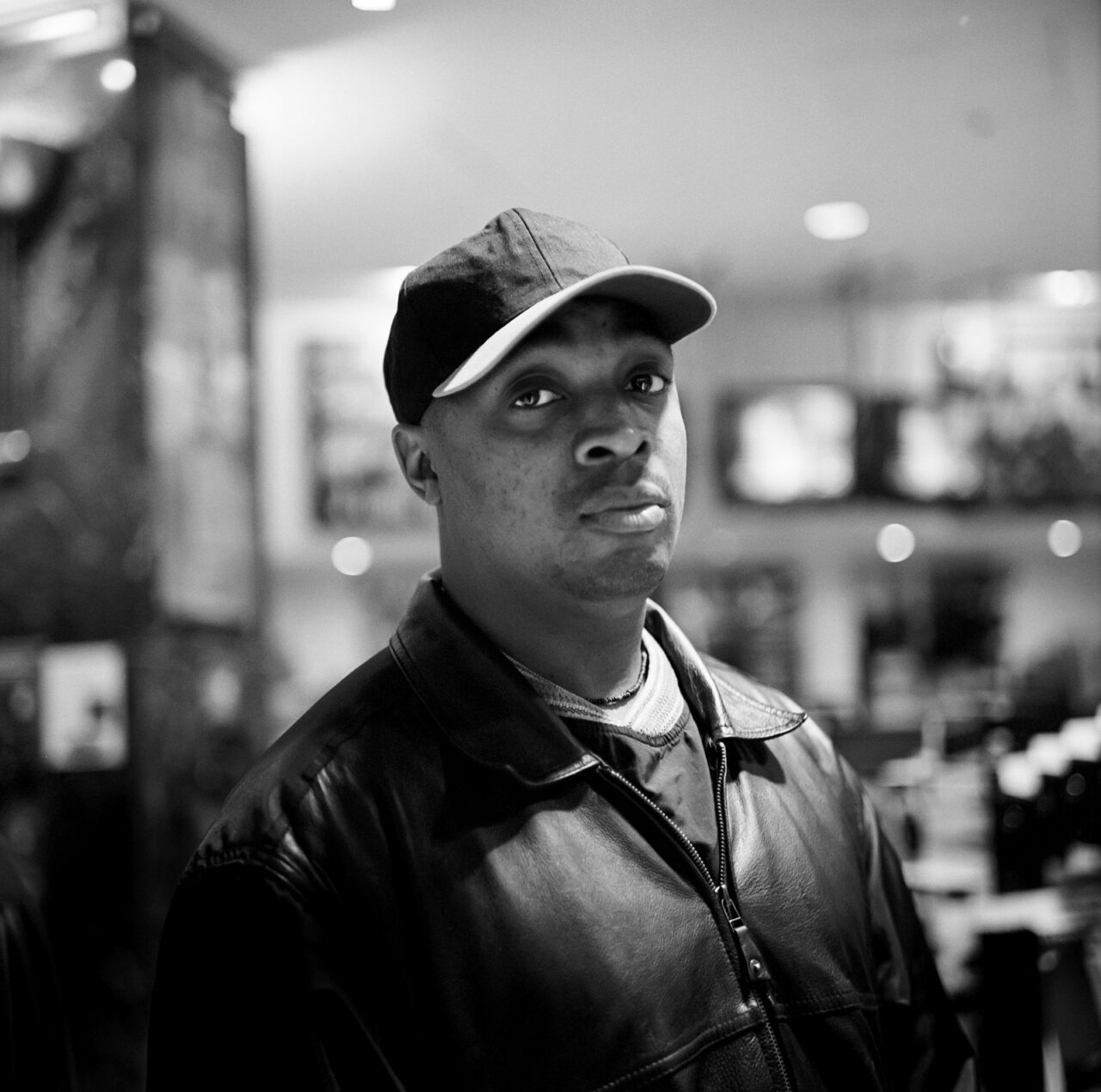 At the since-shuttered Virgin Megastore in Los Angeles. Always insightful with plenty to say, he was on point as he gave us his insights into the music biz.
---
Sean 'Puffy' Combs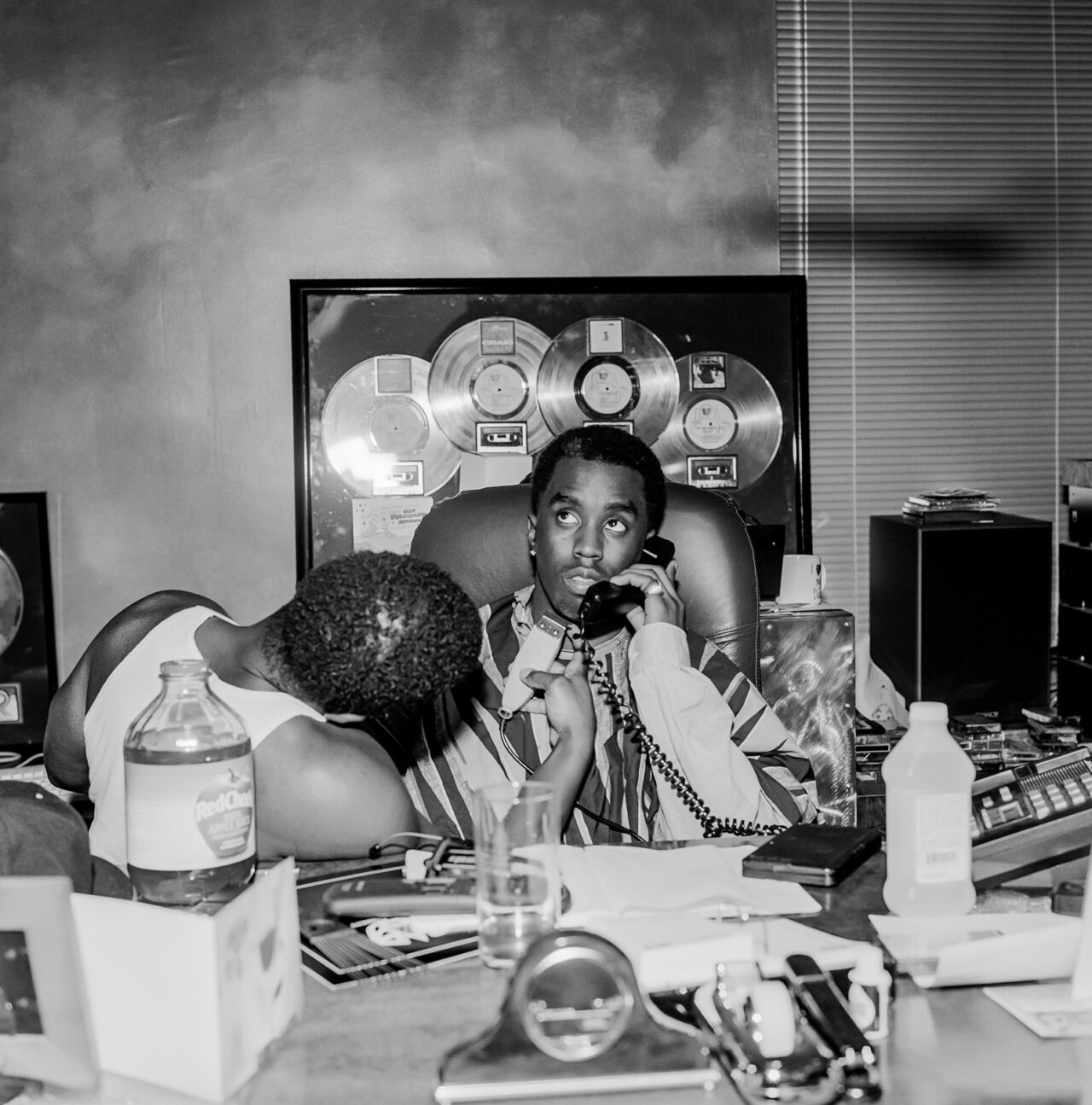 Not a moment to spare. I remember having to wait hours before we could get in to interview him. Watching him work while getting his hair trimmed–says it all.
The Book of Rhyme & Reason: Hip Hop 1994-1997 by Peter Spirer is available to pre-order from Reel Art Press now.
Read more: Indian electronic pioneers from the '60s & '70s