Published on
November 8, 2023
Category
Features
See a preview of the book now.
Poet, artist and filmmaker Julianknxx has released a book for his acclaimed film In Praise Of Still Boys.§
In Praise Of Still Boys stems from Julianknxx's first visit to his birthplace in Freetown, Sierra Leone since the civil war caused his family to flee. The film re-examines his childhood through the lives of young Sierra Leonean boys who live by the Atlantic Ocean.
It was first presented at 180 Studios in 2021 and is currently being screened at Tate Modern as part of the ongoing A World in Common exhibition.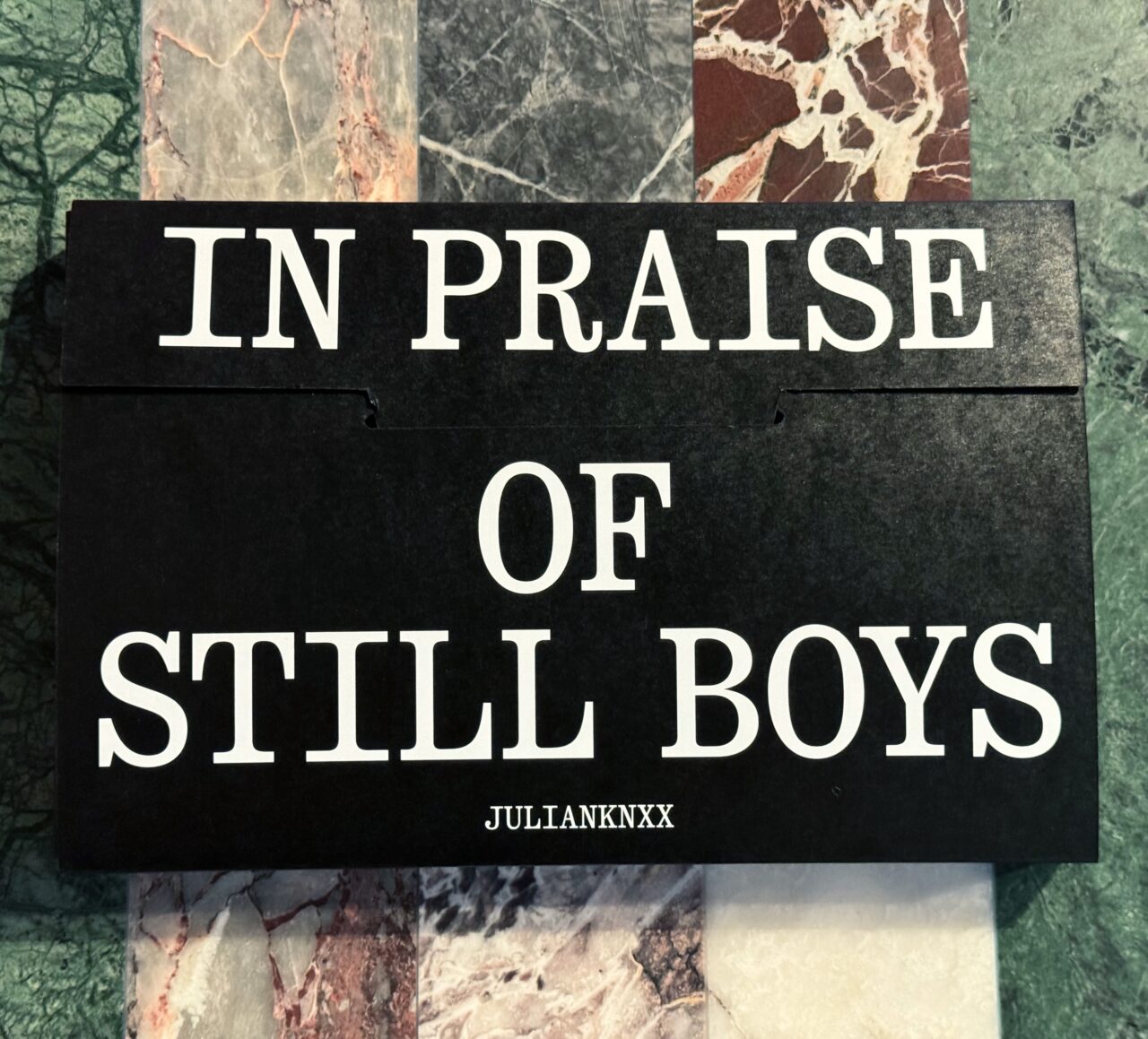 Published by 180 Studios and designed by Zak Group, this new book has a collection of writings focused on In Praise of Still Boys including an introduction from Tarini Malik (Curator of Modern Contemporary Art at the RA) and interviews between Julianknxx, Phoebe Boswell, Duval Timothy and Sampha. Other writing includes a foreword by writer and producer Debo Amon and a chapter on liberation and freedom by cultural theorist George Shire.
Available in two editions–standard and limited–In Praise Of Still Boys features exclusive stills and poetry from the 2021 film, four printed poems by Julianknxx, two booklets and a wrap-around cover. The limited edition is also hand-signed and numbered by the artist, has an exclusive photographic print and comes in a screen-printed box.
This book follows the release of the vinyl accompaniment to In Praise of Still Boys in 2021 via The Vinyl Factory. Featuring compositions from the film alongside original music by Julianknxx, Melo-Zed, Aron Kyne, Thabo, and anaïs, the limited 180g "ultra blue" vinyl release is available to buy now.
In a recent interview with VF, Julianknxx explained the relationship between his work and vinyl: "As a poet that works with music, I don't think poetry music should be disposable. If you think about how you read a poem–you buy the book, you sit down, you read it–poetry asks the viewer or the reader to do some work. I think the act of buying vinyl, placing it and having to sit with it–that's a way for poetry and music to hold space".
To celebrate the release of In Praise Of Still Boys, we have a special preview of the book below.
---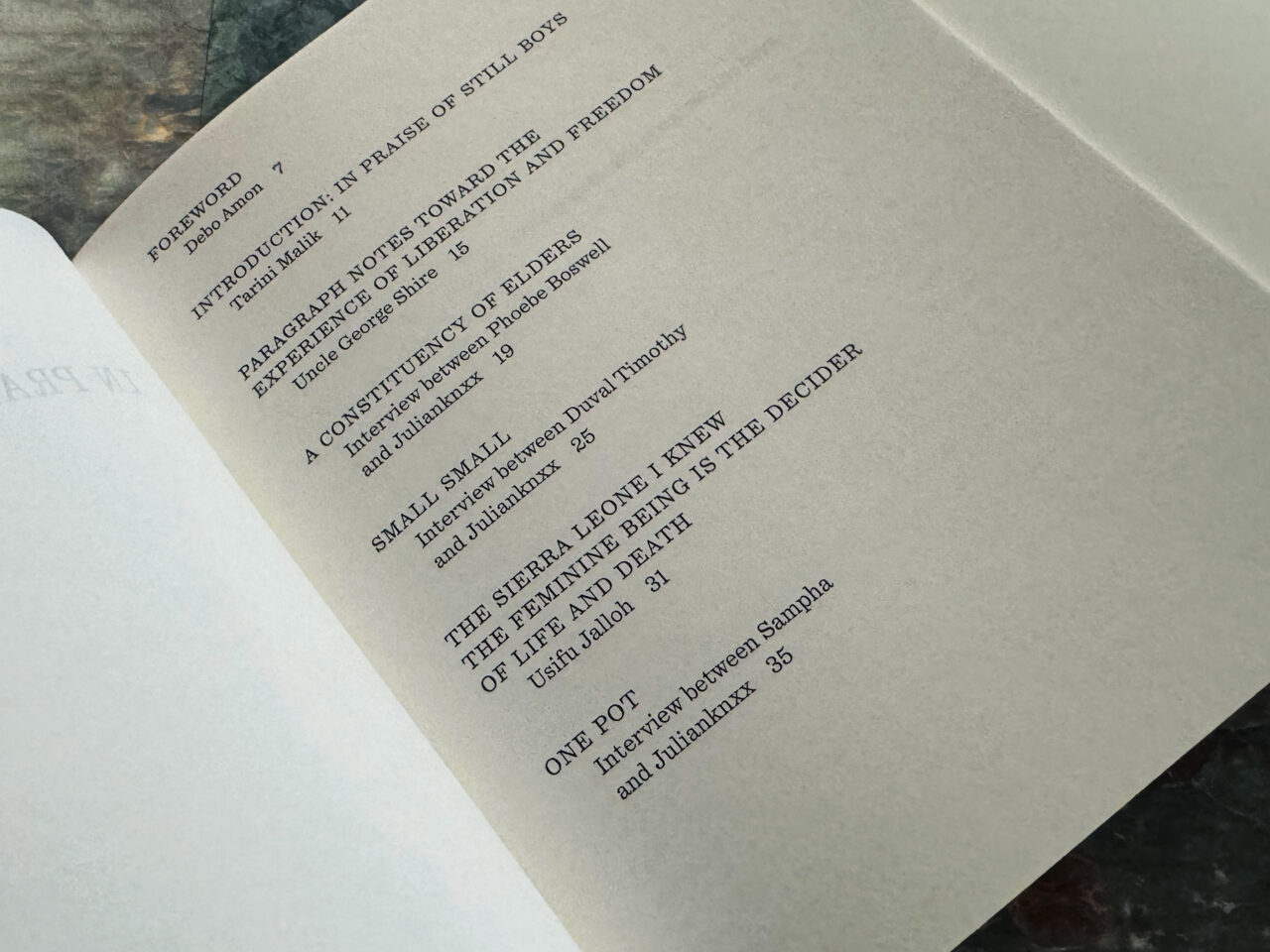 ---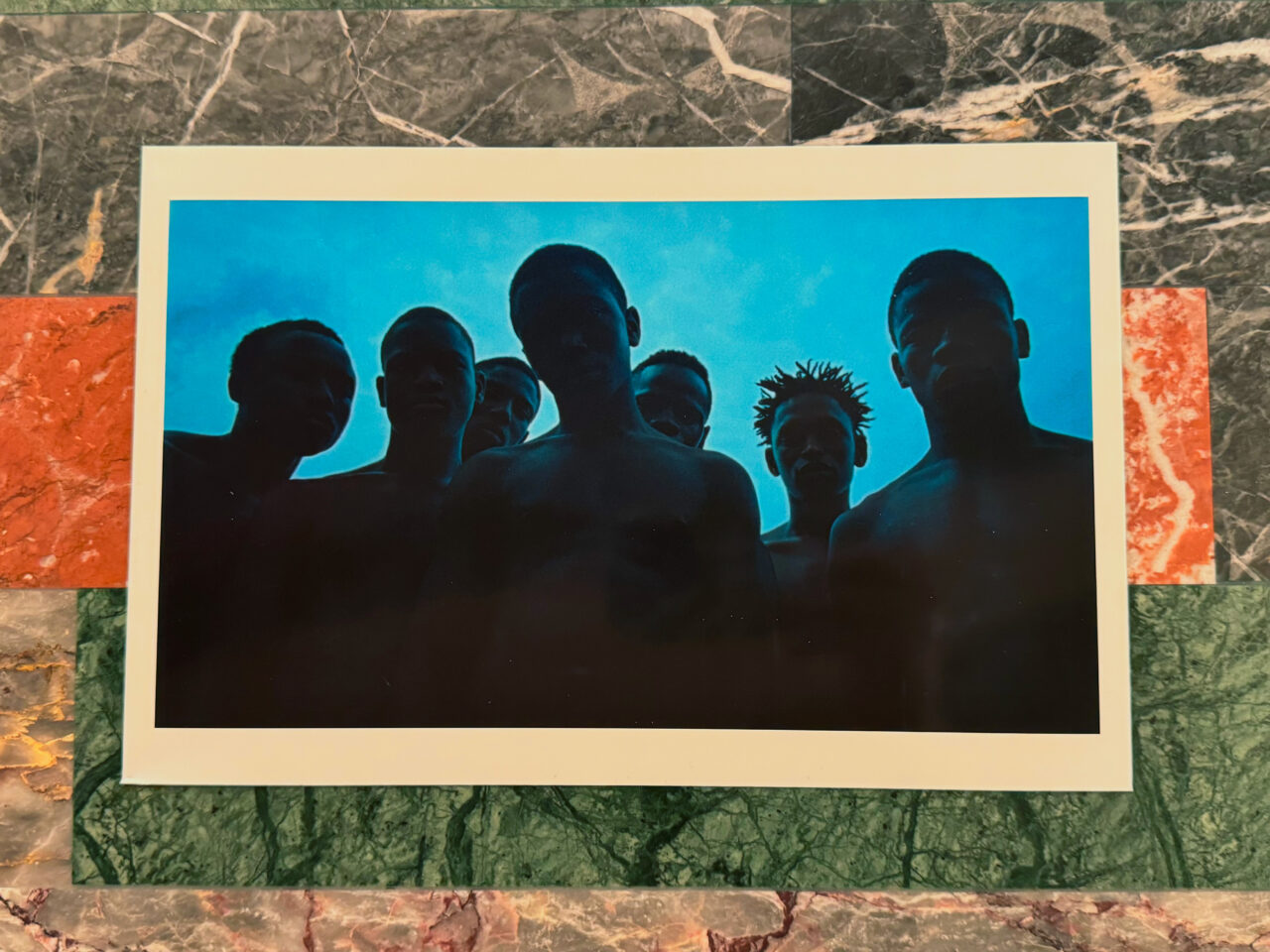 ---
---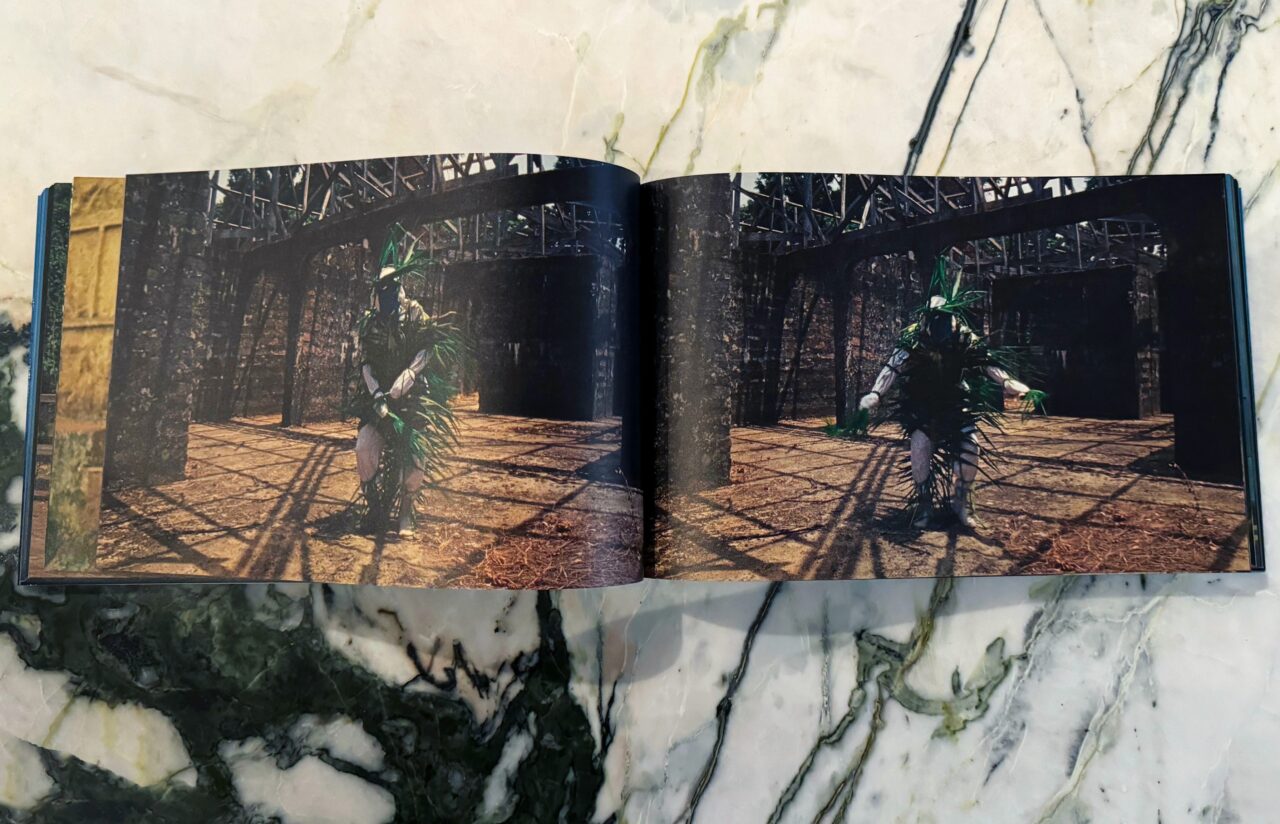 ---
---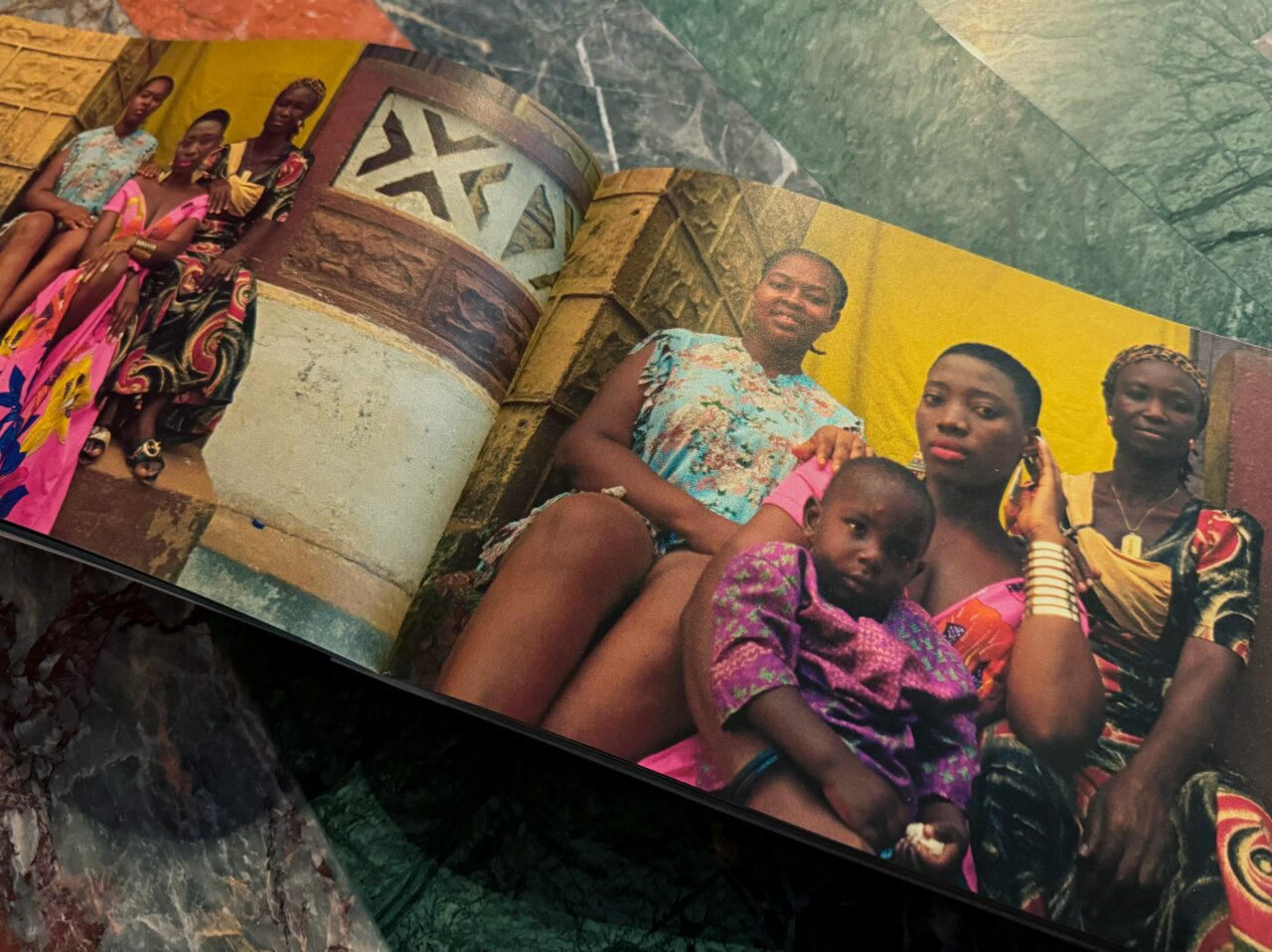 ---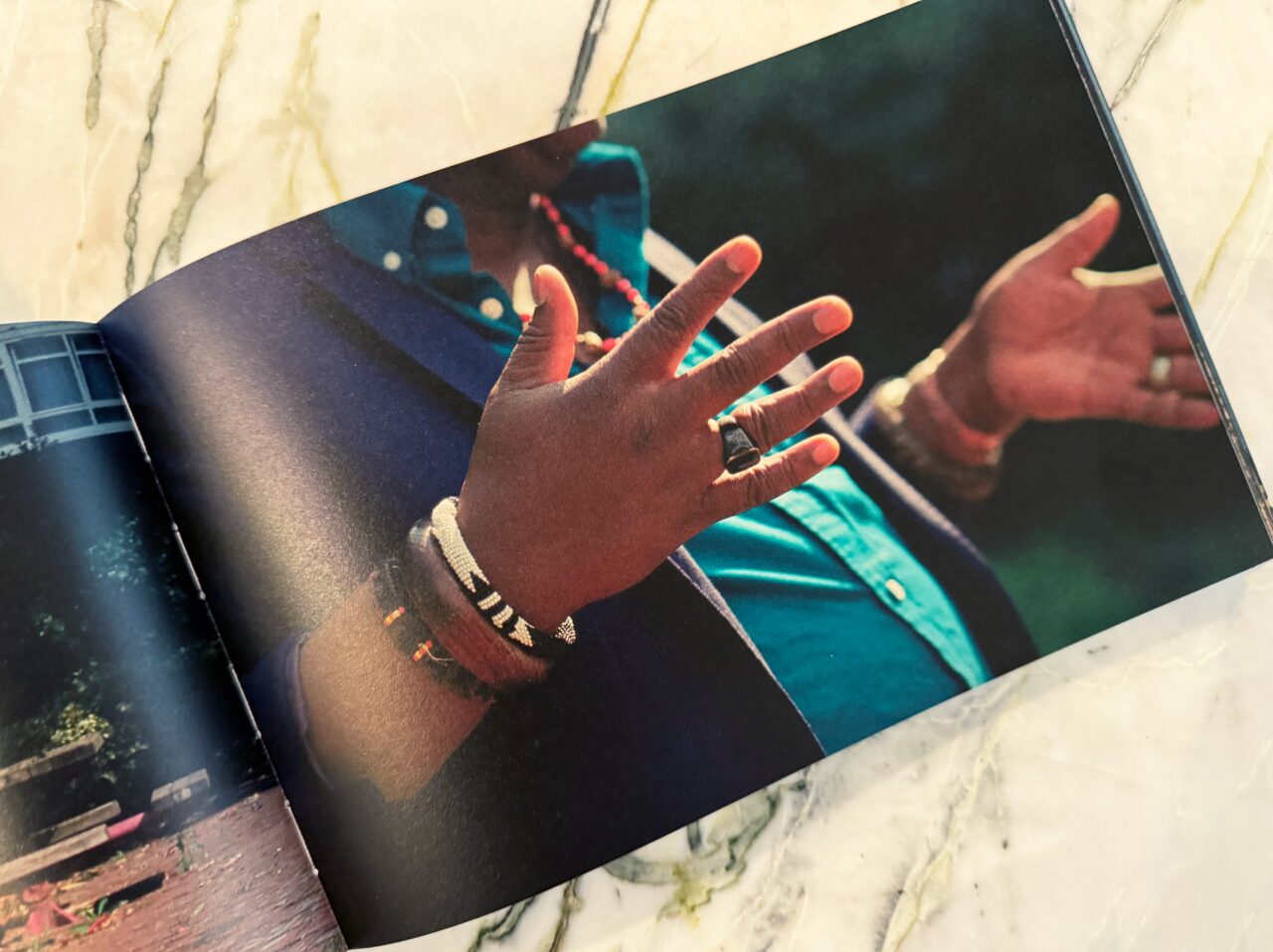 ---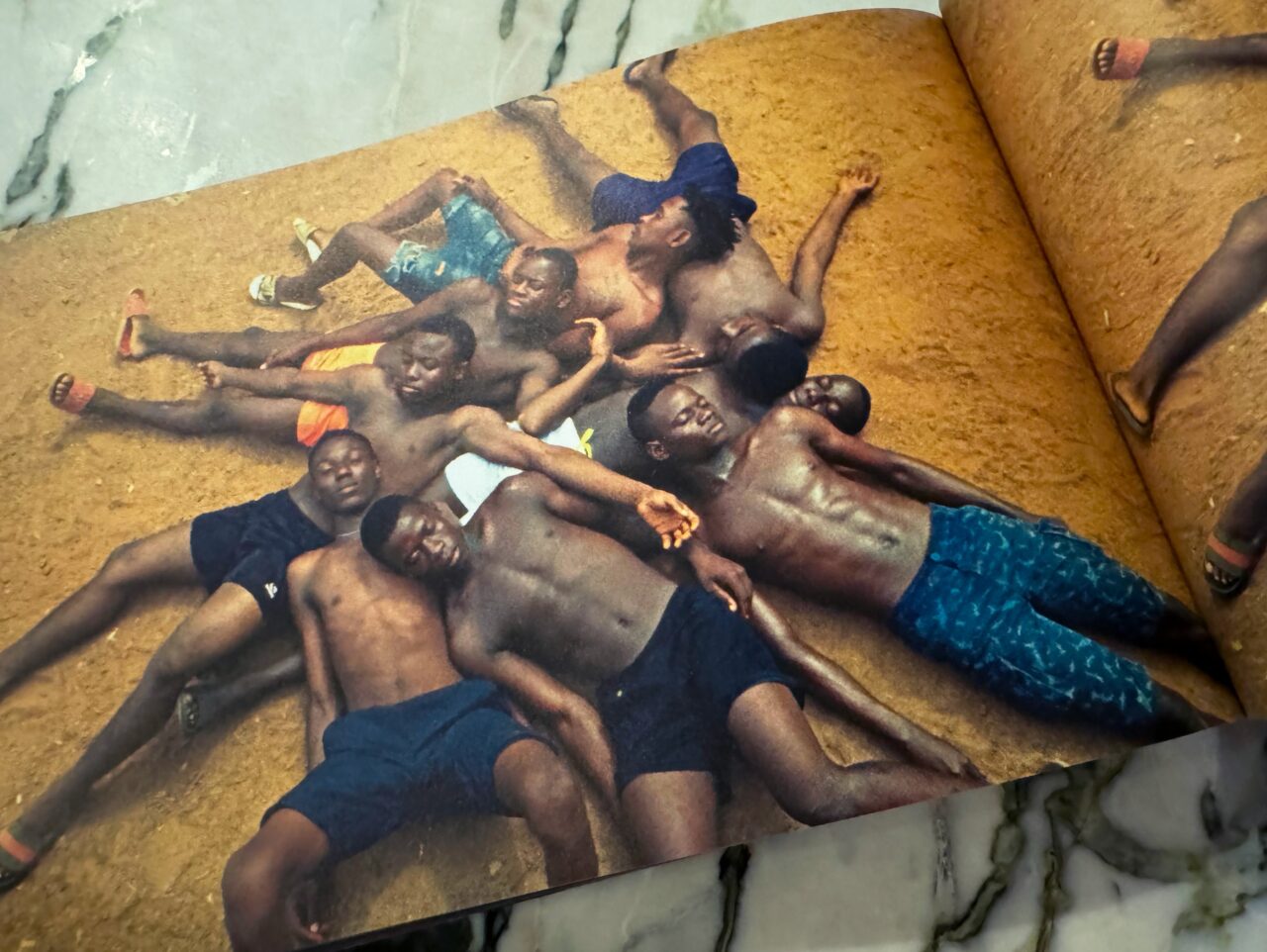 ---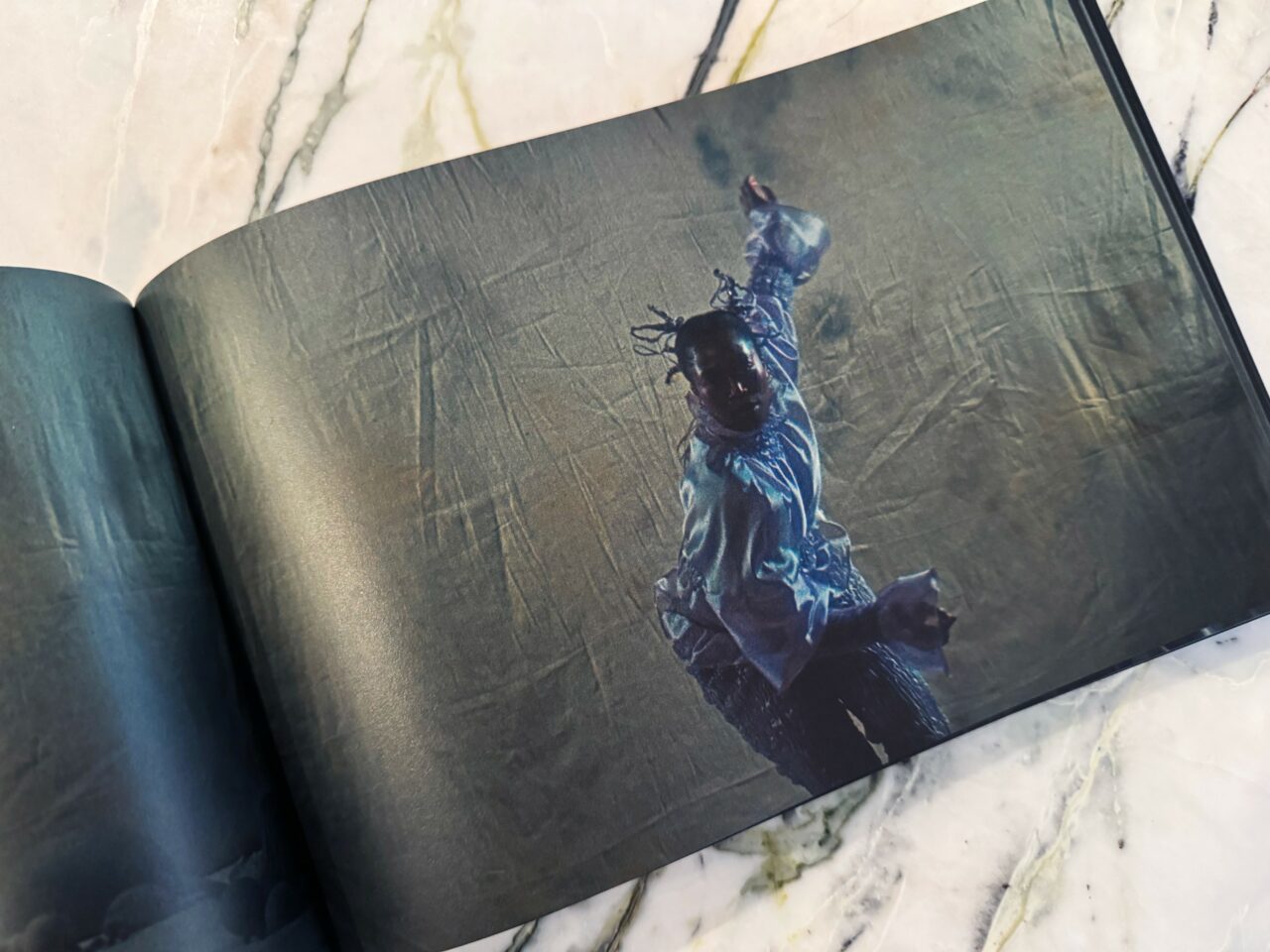 ---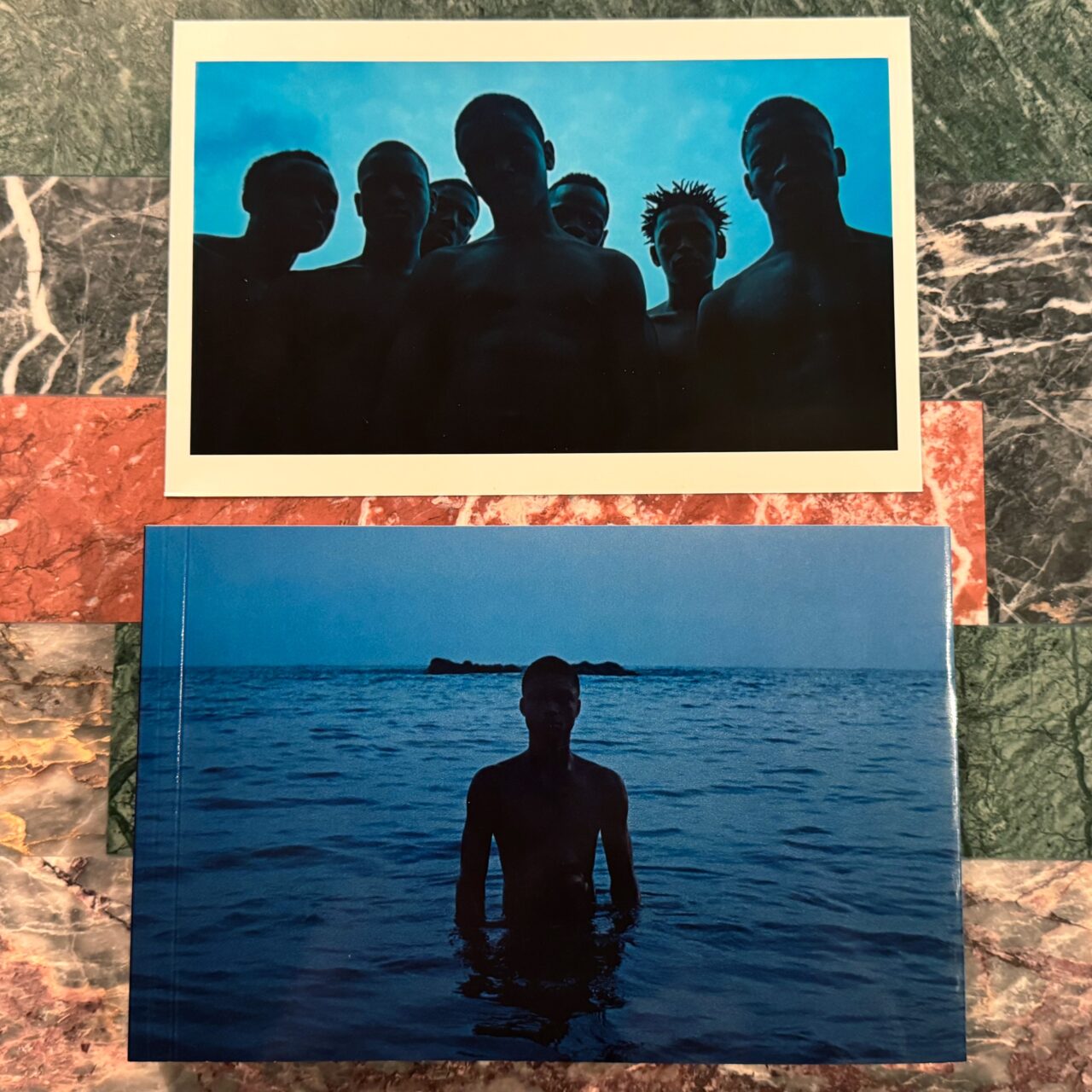 In Praise Of Still Boys, both standard and limited editions, are now available to order. 
Read more: The Records That Made Me with Julianknxx