Published on
August 15, 2013
Category
Features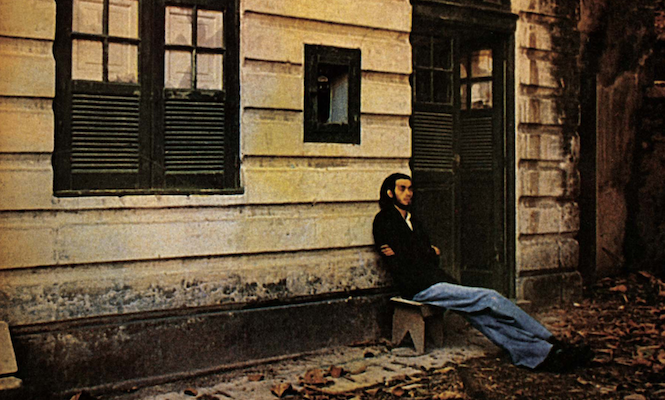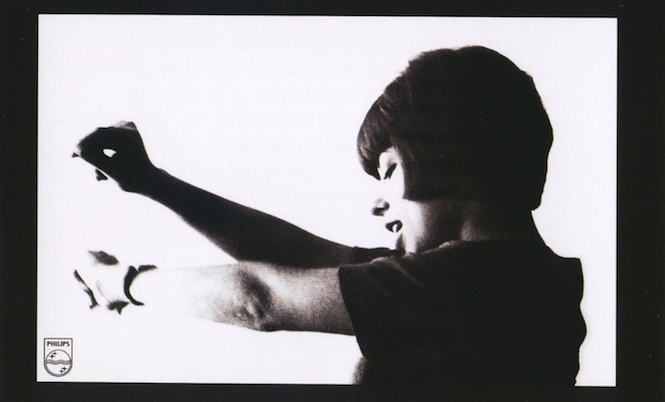 World music and cinema label Mr Bongo choose their top 20 Brazilian bangers.
A summer of Brazilian music at The Vinyl Factory continues with Graham Luckhurst of Mr Bongo picking twenty of his favourite Brazilian bombshells. Following the release of Mr Bongo's new documentary on the revolutionary Tropicália movement and our subsequent interview with the legendary Tom Zé, we asked the label to compile a summertime playlist, complete with the records from which they were harvested, for the ultimate introduction to Brazilian music. From breezy bossa to sweltering boogie funk, let Mr Bongo take you there, in no particular order…
---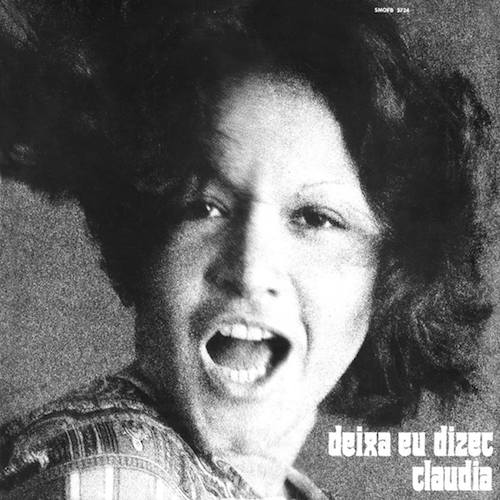 1. Claudia
"Deixa Eu Dizer" from Deixa Eu Dizer
(Odeon, 1973)
Equally as lush and warm as it is rare. Incredible stuff from Claudia, sampled by Marcelo D2 on his hip hop killer Desabafo.
---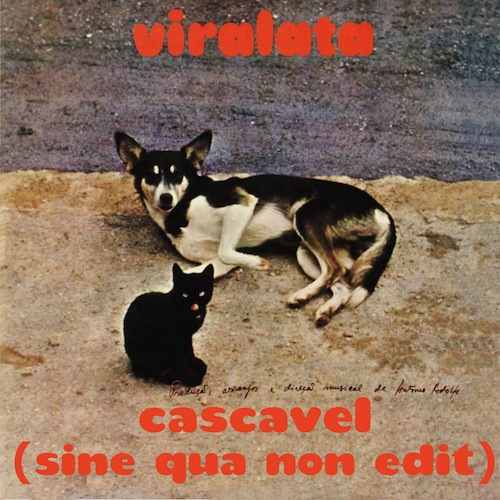 2. Antonio Adolfo
"Cascavel" from Viralata
(Artezanal, 1979)
Drums, bass and heavy rhodes leading into a rich, joyous horn arrangement. Brazilian Jazz at its finest.
---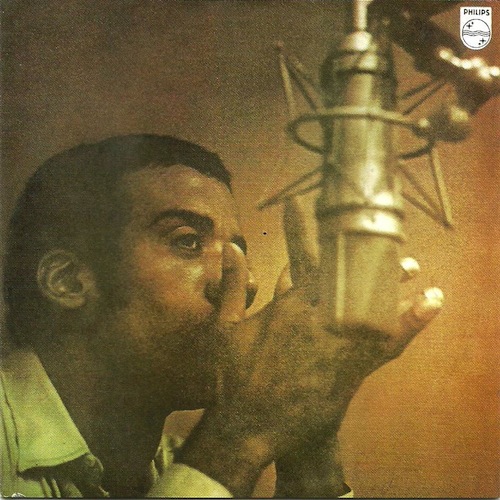 3. Jorge Ben
"O Telefone (Tocou Novamente)" from Fôrça Bruta
(Philips, 1970)
Rougher, rawer Ben number which we like. The strings that sneak in and out send it soaring away. Effortlessly classy as you would expect.
---
4. Nara Leao
"Cacara" from O Canto Livre de Nara
(Philips, 1965)
I still cant put my finger on why exactly this moves me so much… Tough and super vibey, drums are loud in the mix, as is Nara's vocal. Love the key changes at the end. Less than 2 minutes long. Pow.
---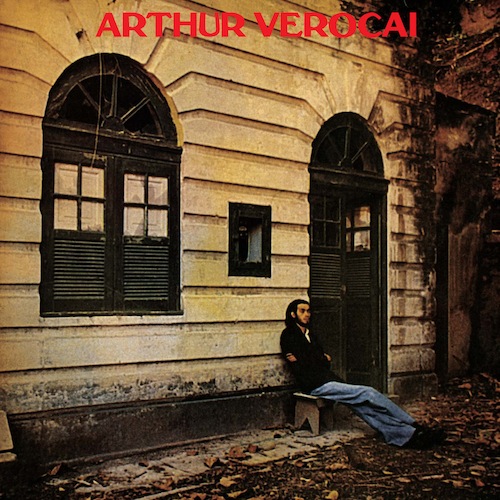 5. Arthur Verocai
"Na Boca do Sol" from Arthur Verocai
(Continental, 1972)
This Verocai is in my top 3 must own Brazilian LP's. An unbelievable masterpiece of instrumentation and arrangement.
---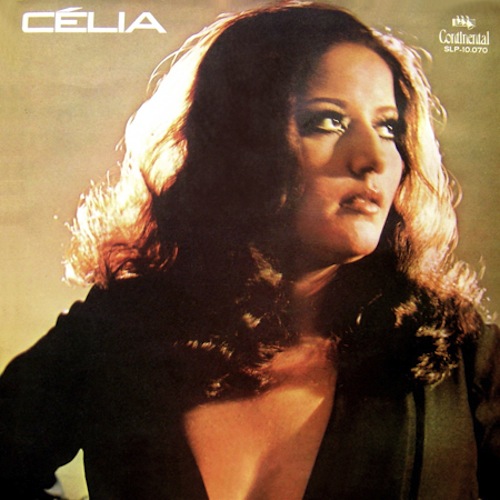 6. Célia
"Na Boca do Sol" from Célia
(Continental, 1972)
Celia's take on this one set's it off in a different, jazzier direction, with an interesting lead fuzz-guitar intro addition.
---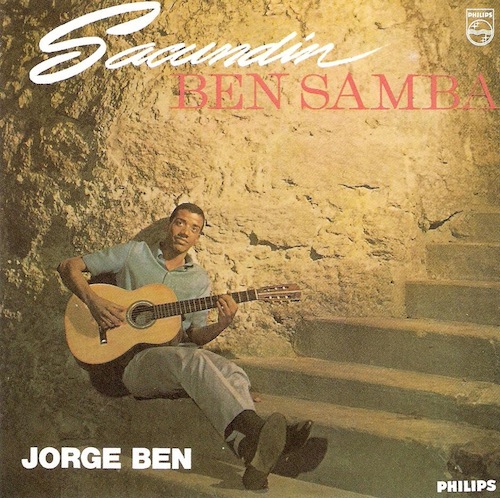 7. Jorge Ben
"Pula Baú" from Sacundin Ben Samba
(Philips, 1964)
Sacundin Ben Samba is my favourite Ben live recording, in fact it's up there with my favourite live albums of all time. Unbelievably big sound. The horns – and vibe in general – in this one drift into John Klemmer 'Free Soul' esque territory.
---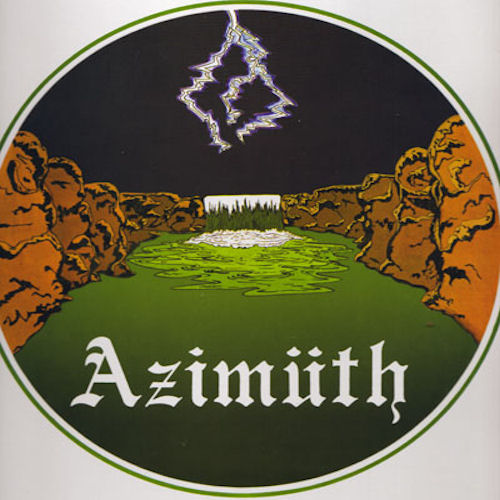 8. Azymuth
"Manha" from Azymuth
(Som Livre, 1975)
Immensely warm, lush fusion awash with synths and cuica. Taken from their must own self-titled LP from 1975.
---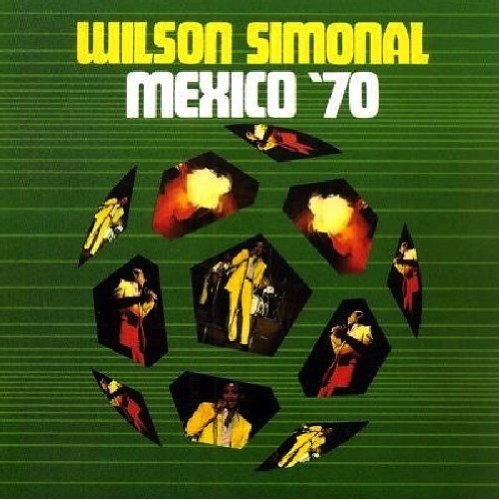 9. Wilson Simonal
"Que Pena" from Mexico 70
(EMI Brazil, 1970)
Dancefloor slayer, piano, horns, percussion, Wilson's vocal… Wonder how you fit it all in. Taken from his classic Mexico 70 LP.
---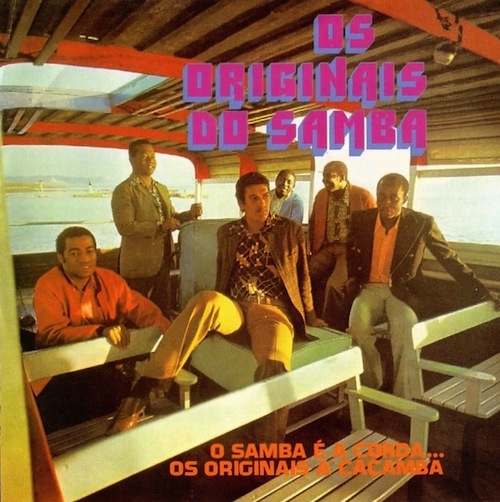 10. Os Originais do Samba
"Lá Vem Salgueiro" from O Samba É A Corda…Os Originais A Caçamba
(RCA Victor, 1972)
Great samba workout that drops into a Batucada section. Tough from start to finish.
---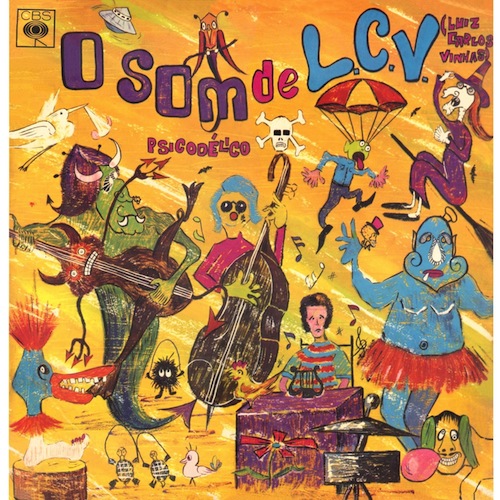 11. Luiz Carlos Vinhas
"Ye Mele" from O Som Psicodelico
(CBS, 1968)
Psychedelic soul folk vibes on this one. When the Phil Spectre-esque drums and piano hit you know it.
---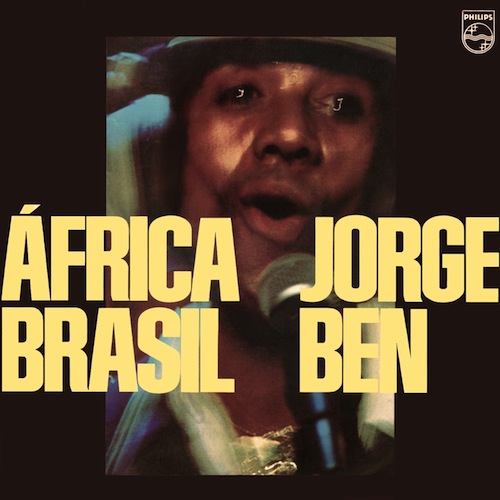 12. Jorge Ben
Taj Mahal from África Brasil
(Philips, 1976)
Taken from the number one essential must own Brazilian album África Brasil. Sound like something you know…?
---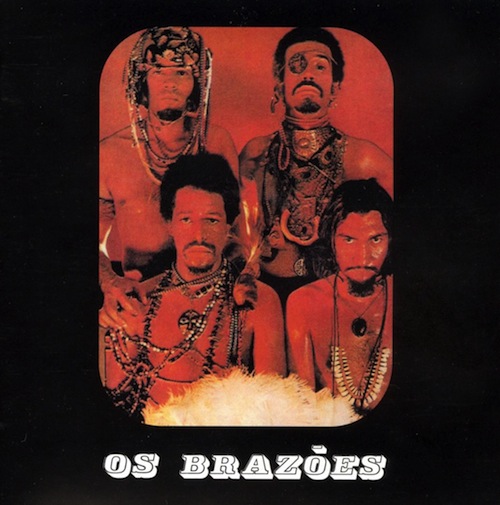 13. Os Brazoes
"Carolina Carol Bela" from Os Brazoes
(RGE, 1969)
Great cover version from psych masters Os Brazoes. The self-titled album its taken from is well worth tracking down, covers so many flavours but still holds together.
---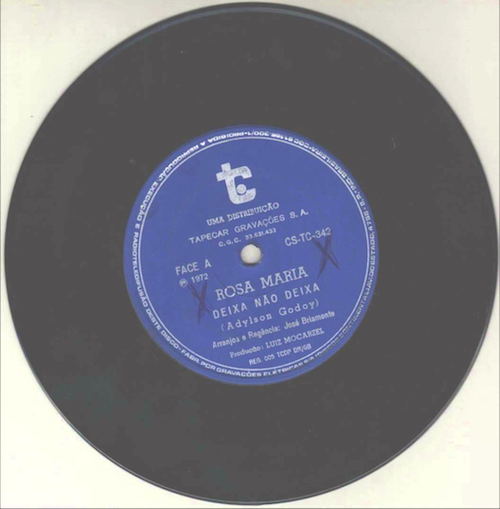 14. Rosa Maria
"Deixa Não Deixa" from 7″ "Deixa Não Deixa / Avenida Atlantica"
(Tapecar, 1972)
Big band Samba business and tough drums and a very catchy hook.
---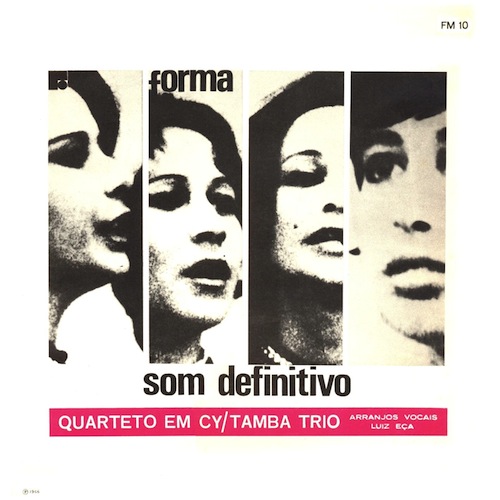 15. Quarteto em Cy & Tamba Trio
"Agua de Beber" from Som Definitivo
(Forma, 1966)
Lush quartet female MPB vocals over Tamba Trio's piano-heavy trio jazz.
---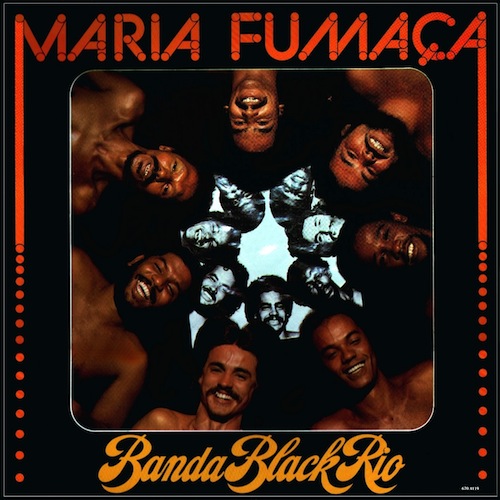 16. Banda Black Rio
"Maria Fumaça" from Maria Fumaça
(Atlantic, 1977)
Classic disco funk business from the best in business Banda Black Rio. Another essential album to pick up.
---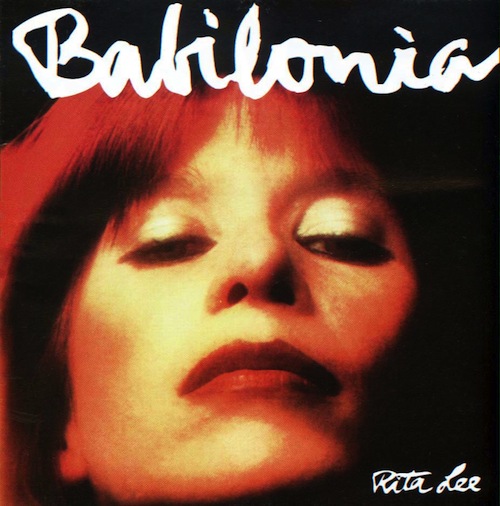 17. Rita Lee & Tutti Frutti
"Agora é Moda" from Babilônia
(Som Livre, 1978)
Brazilian wah wah boogie funk featuring the awesome Rita Lee.
---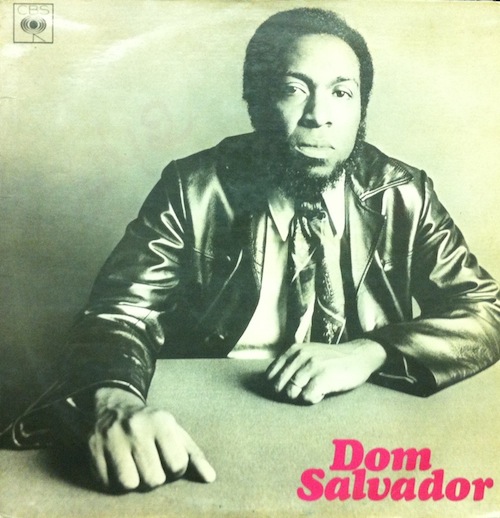 18. Dom Salvador
"Barumba" from Dom Salvador
(CBS, 1969)
Brazilian Funk with Dom's heavy, energetic piano chords, organs and horns.
---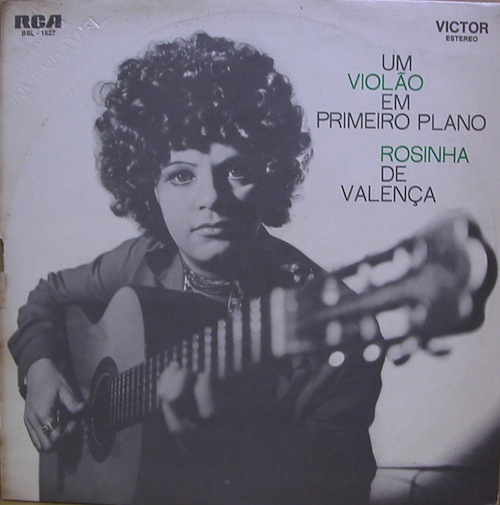 19. Rosinha de Valença
"Summertime" from Um Violão Em Primeiro Plano
(RCA, 1971)
A long beautiful solo acoustic guitar intro that breaks into strings and percussion.
---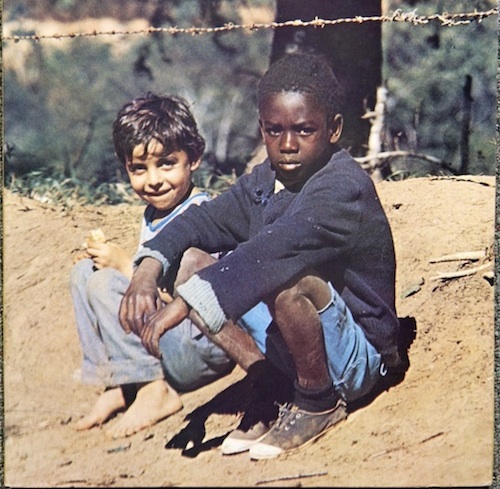 20. Milton Nascimento
"Tudo o Que Você Podia Ser" from Clube Da Esquina
(Odeon, 1972)
Only way to finish this list. No further words required.
---
More mixes from the Mr Bongo Soundsystem at http://www.mrbongo.com/pages/mr-bongo-soundsystem and catch them in London on 23rd August at Horse & Groom. Look out for the brand new BRAZIL45s 7″ reissue series coming very soon.