Published on
October 18, 2013
Category
Features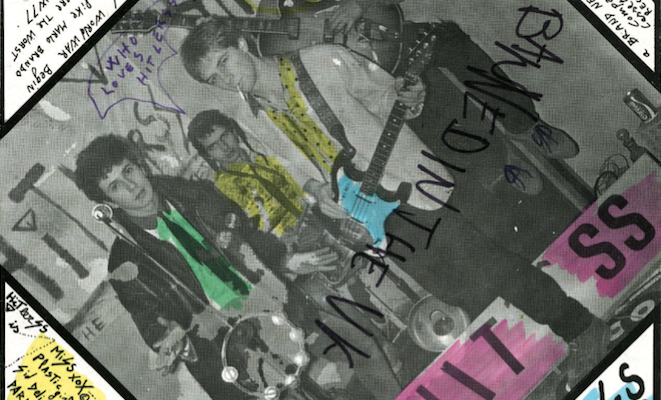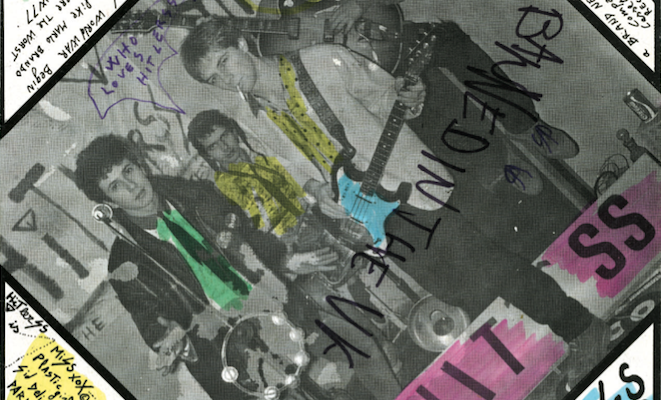 Next month Soul Jazz Records will publish their latest record artwork catalogue Punk 45: The Singles Cover Art Of Punk 1975-82. Here are 14 of the best.
Punk covers, like the music itself, were anarchic. They were urgent and unkempt, brash and throwaway; two fingers to the establishment that imposed external market value on music. Although they were objects to be owned, they were not to be fetishised, almost designed to be dog-eared, roughed-up and ripped apart. And yet it is there resistance to mainstream disco gloss of the late 70's that now make punk record sleeves – and particularly their home on the 7″ single – such compelling artefacts of the 20th century's most chaotic, radical and self-destructive movement.
For all their strident individualism, seen together the punk record sleeves collected in Soul Jazz's latest book point to a coherent visual zeitgeist that was captured across the globe. Unlike American Hardcore, the collection and catalogue put together by Toby Mott and The Vinyl Factory earlier this year which focusses strictly on the American underground, Punk 45 exhibits punk as a worldwide phenomenon, with even the 14 sleeves shown below spanning three continents. For such a defiantly localised scene, you'd be hard pressed to pick your Stinky Toys (France) from your Electric Eels (USA).
Pitching rarities alongside iconic designs and accompanied with short explanations, Punk 45 draws on the wisdom of Factory Records designer Peter Saville, England's Dreaming author and punk historian Jon Savage and Rough Trade founder Geoff Travis across hundreds of the eras most defining artworks. Best of all, if you want to be really nerdy about it, the book also showcases the back cover of every record.
Punk 45: The Singles Cover Art Of Punk 1975-82 launches at Rough Trade East on 15th November. Click here for more info.
---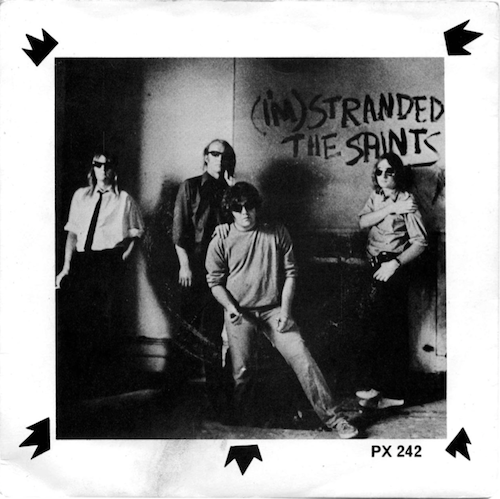 THE SAINTS
(I'm) Stranded / No Time
SQUARE RECORDS, Australia, 1976
---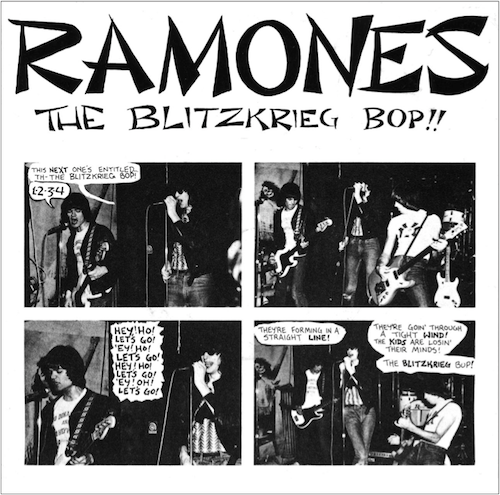 THE RAMONES
Blitzkrieg Bop b/w The Havana Affair
SIRE RECORDS, New York USA, April 1976
---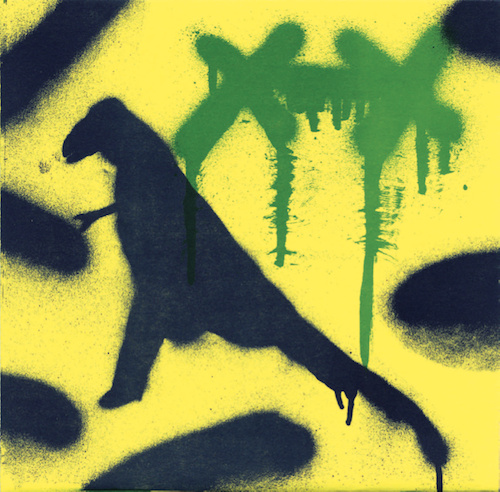 X – X
No Nonsense b/w Approaching The Minimal With Spray Guns
DROME, USA, 1980
---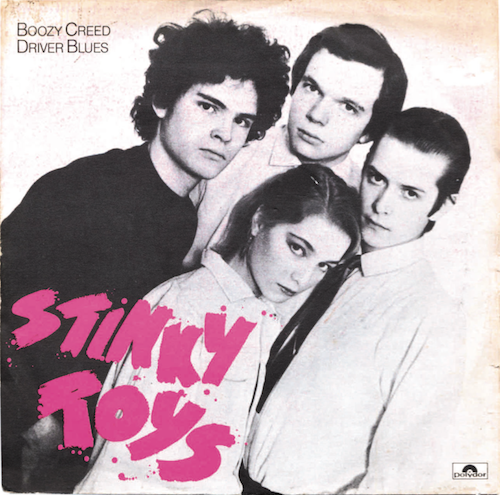 STINKY TOYS
Boozy Creed / Driver Blues
POLYDOR, France, 1977
---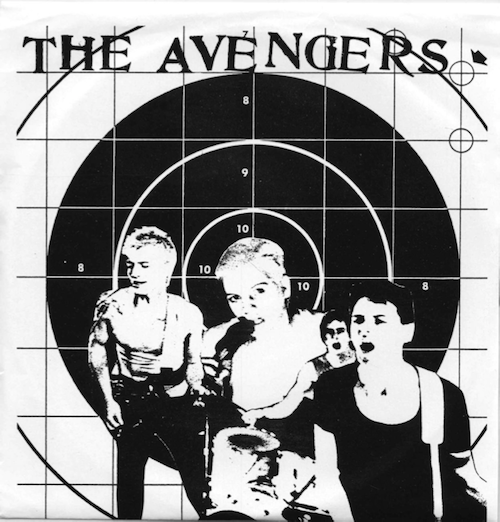 AVENGERS
We Are The One/ I Believe In Me/Car Crash
DANGERHOUSE RECORDS, Los Angeles USA, Dec 1977
---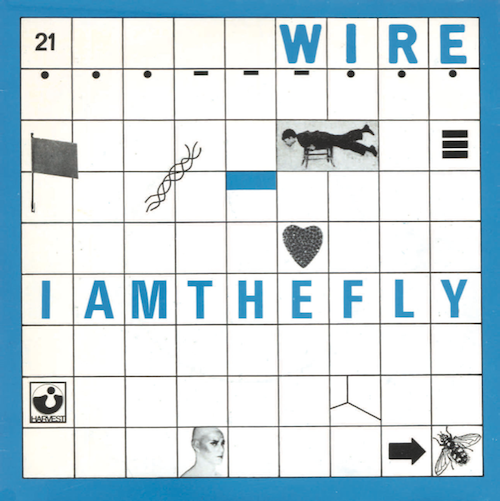 WIRE
I Am The Fly/ Ex-Lion Tamer
HARVEST RECORDS, UK, Dec 1978
---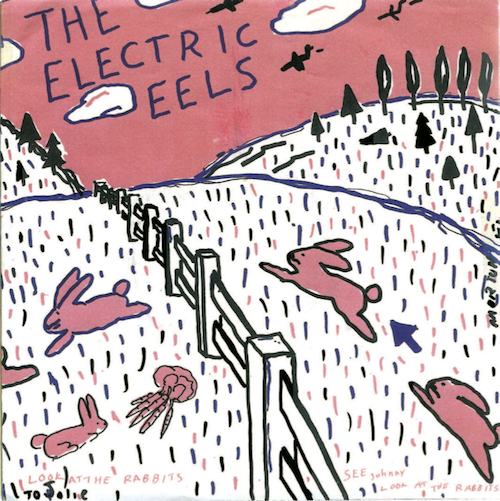 THE ELECTRIC EELS
Spin Age Blasters b/w Bunnies
MUSTARD RECORDS, USA, Released in 1981 Recorded in 1975
---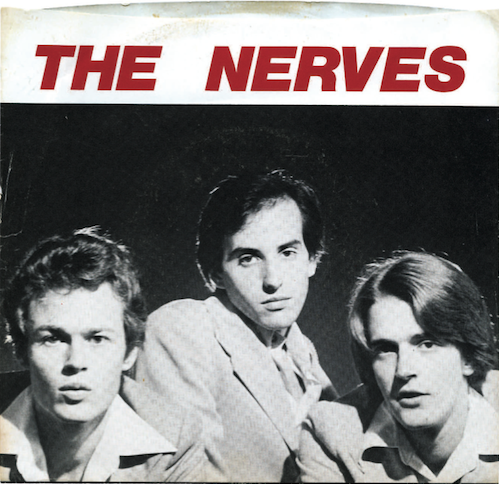 THE NERVES
Hanging On The Telephone/When You Find Out/ Give Me Some Time/Working Too Hard
THE NERVES RECORDS, Los Angeles, USA, 1976
---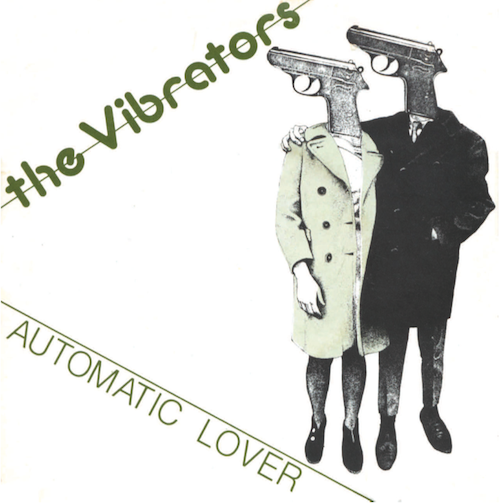 THE VIBRATORS
Automatic Lover/Destroy
EPIC RECORDS, UK, 1978
---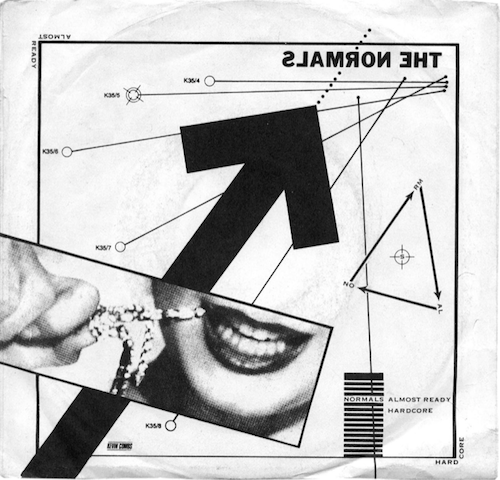 THE NORMALS
Almost Ready b/w Hardcore
ECTRIC EYE RECORDS, Jefferson Louisiana, USA, 1978
---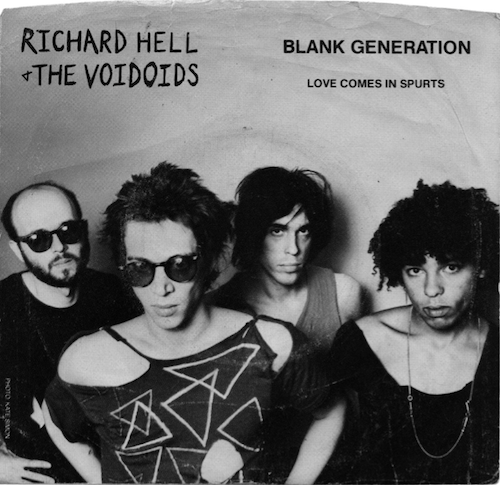 RICHARD HELL & THE VOIDOIDS
Blank Generation b/w Love Comes In Spurts
SIRE RECORDS, USA, 1977
---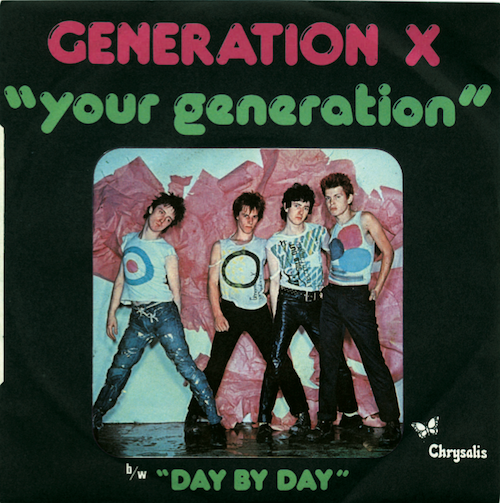 GENERATION X
Your Generation b/w Day By Day
CHRYSALIS RECORDS, France, 1977
---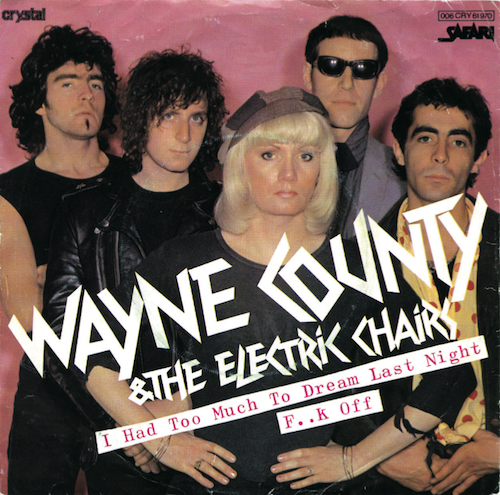 WAYNE COUNTY AND THE ELECTRIC CHAIRS
I Had Too Much To Dream Last Night b/w Fuck Off
SAFARI RECORDS, UK, 1978
---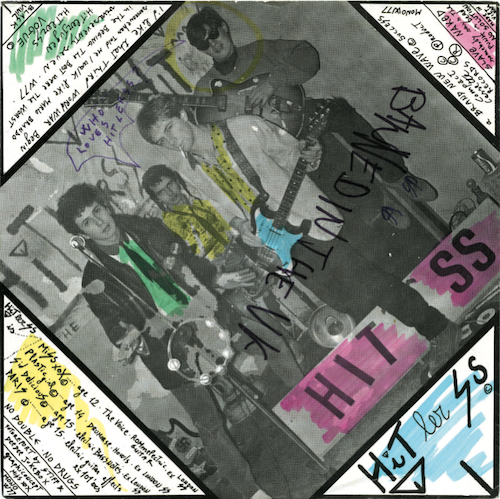 HITLER SS/TAMPAX
Hitler SS / Tampax EP
COMPACT CASSETTE RECORDS, Italy, 1979