Published on
October 17, 2013
Category
News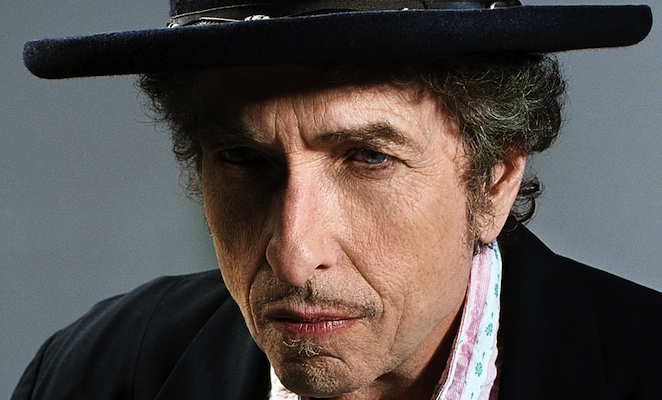 The catalogue arm of Sony Music Entertainment muscles in on Record Store Day's Black Friday event this November.
Initially the preserve of swamped and struggling independents, the success of Record Store Day has caught the attention of major labels over the last few years, with more and more weighing in with vinyl bundles excavated from their red-tape archives.
The latest of which to turn up at the door with a hamper of goodies are Sony's Legacy Recordings. Of the albums up for the special edition reissue treatment this time around, the 3xLP 200gram super heavyweight Bob Dylan collection Side Tracks stands out, as does a collection of 4 separate and numbered Paul Simon records and a MONO reissue for Miles Davis' biggest selling jazz album of all time Kind Of Blue.
Exciting single releases will see Legacy repress rare live performances of Fire and Foxey Lady by Jimi Hendrix on limited 7″, "Sexy Situation" by Sly and the Family Stone off their recent Higher! box set and a facsimile reproduction of "Nasty" Nas' 1992 breakthrough "Halftime". [Via Herald Online]
For more on Record Store Day's Back to Black Friday post-Thanksgiving feast (anyone outside the US is going to have to content themselves with mail order) click here.