Published on
October 18, 2013
Category
Vinyl Factory Films
Behind The Counter is a series of films in which our favourite record shops run down their top 5 vinyl releases of the week. Following last month's Californian adventures at LA's Origami Vinyl and San Francisco's Groove Merchant, we touched down in Glasgow for last week's Independent Label Market to pay a visit to the dance music institution that is Rubadub Music and Technology. The first store we've visited with a theremin in the corner, Rubadub share five essential records that define the vibrant sound of Glasgow's electronic underground. Casting the die for Rubadub are Ryan Martin and Aleks Jurczyk.
---
Here's what they chose: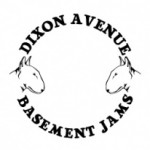 Vernon
'How To Travel The Universe (Without a Flying Saucer)'
(Dixon Avenue Basement Jams)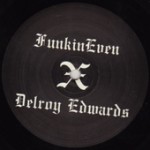 FunkinEven x Delroy Edwards
'XX/X'
(Apron Records)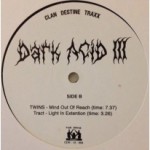 Various
'Dark Acid III'
(Clan Destine Trax)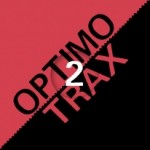 MVDV
'RE-DSCVRD'
(Optimo Trax)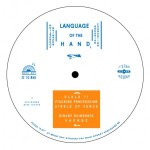 Aquarian Foundation
'Language Of The Hand'
(Mood Hut)
You can visit Rubadub online at www.rubadubrecords.co.uk or in person at 35 Howard St, Glasgow, G1 4BA, UK.