Published on
August 4, 2021
Category
Features
Exploring memories of the Chinese diaspora through music.
Chinatown Records is a new series in which Rochelle Kwan, aka YiuYiu, uncovers how vinyl collections ground you to community, family, place, and history. Each instalment will focus on the record collection of a different resident in Chinatown, NYC. She begins by sharing how her own journey began.
---
"A few days before I left my childhood home in California with a one-way ticket to New York City, I accidentally dropped something in the crack between the stone coffee table and the couch. For the first time in over 20 years, I pushed the furniture aside.
"DAD! Dad. What are these?"
"Just my records and laserdiscs."
Four crates of them, ranging from Cantopop to American disco to gospel.
"I haven't played the vinyl since I moved out of 爺爺's (grandpa's) house," he explained. "I always wanted a turntable…"
According to him, this collection had been here all this time.
I thought back to the countless Cantonese karaoke parties that my parents would host for their friends in our living room. The Cantopop singers we would regularly rotate on our laser disc drive, and sing along to in our family van. The Hong Kong musicians that my parents would save up to see perform live on their North American tours. The time I snuck out of my bedroom to hear my mom play piano and sing in Cantonese in the middle of the night.
He was right. This collection, and our love for music, had been in my family, and this house, the entire time.
As a send-off gift, my Dad let me pick a handful of records to bring with me, a small reminder of home. A few days later, we hugged goodbye as I settled into my new apartment across the country in New York City.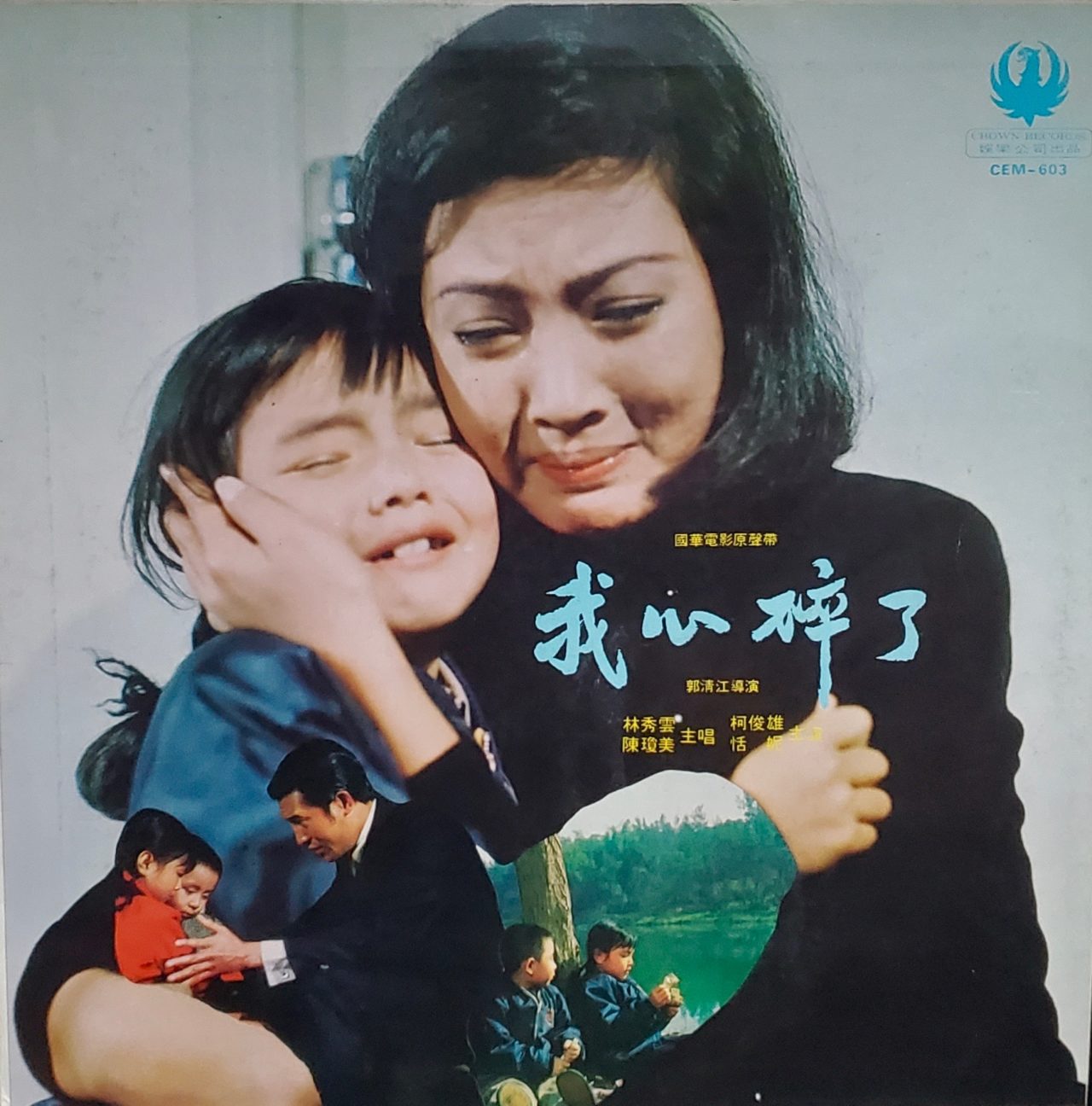 Today, I am a community organiser based in New York City's Manhattan Chinatown. Through oral history and storytelling, I have the privilege and joy of building intergenerational relationships with my Chinatown neighbors.
One of these special connections is with my neighbor Vic, a filmmaker born and raised in Chinatown. From the moment we met, he took me in as his goddaughter.
At one of our many meals together, I told Vic about my dad's records. He reciprocated with a story about his grandfather's record and tape collection that now covered an entire wall of his apartment, most of which hadn't been touched for decades.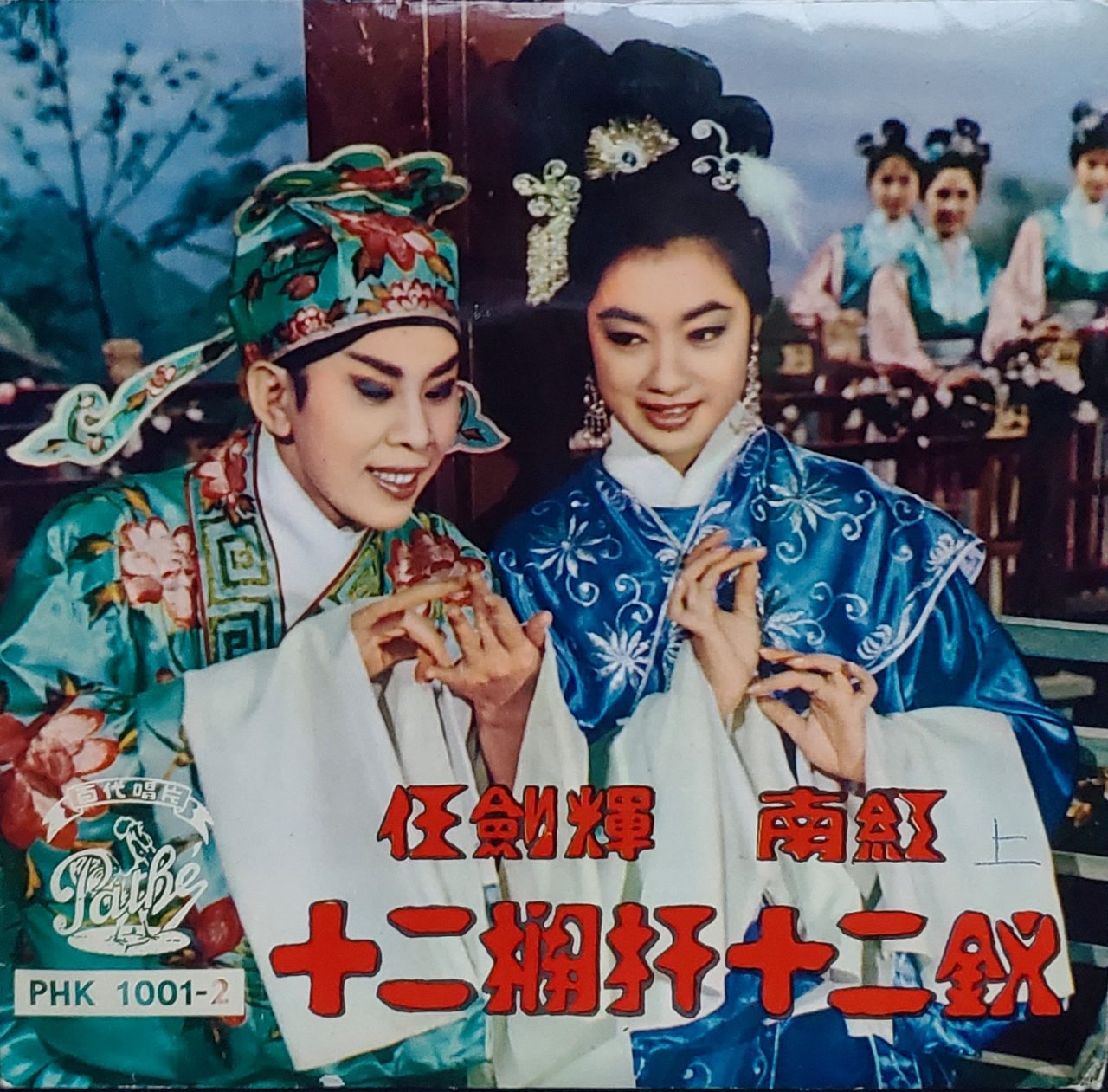 "Do you want them?"
When we next met, Vic arrived with his tiny cart stacked high with two bags of vinyl, a turntable, and his old mixer.
As word spread around Chinatown and other parts of the city, more and more people reached out to me. They had kept their family's records tucked away in their apartments too, unplayed for decades, and in need of a loving home.
To date, I have inherited seven Chinatown families' vinyl collections. This includes over 500 records from the 1940s through the 1980s, spanning Cantonese opera to traditional folk music to Taiwanese pop to cha cha to Cantopop.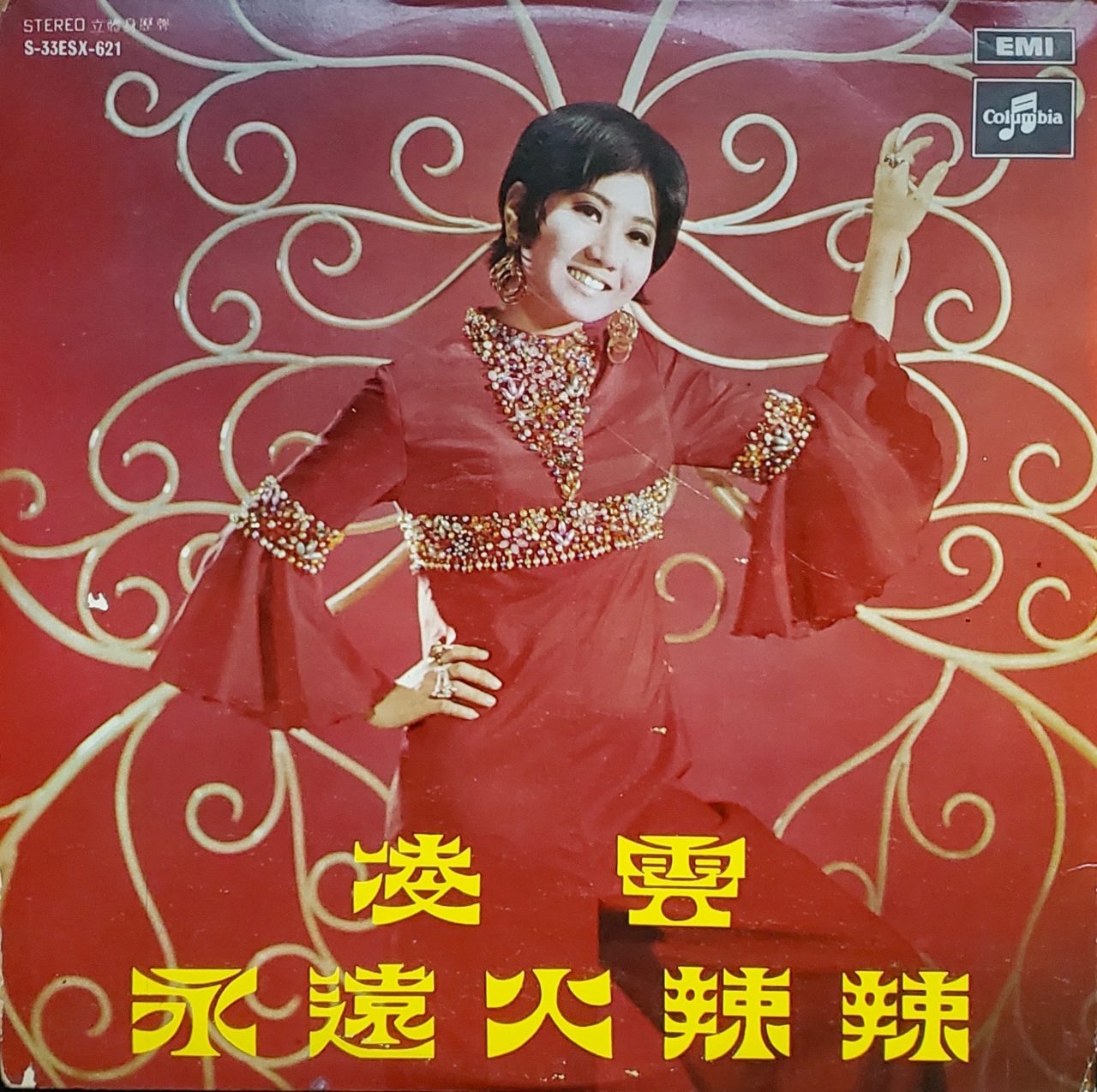 What did people bring with them during migration to remind them of home? How did they keep their personal histories and culture alive in an unfamiliar place?
It became clear that this was not just about collecting vinyl. Every single one of these records has a story that comes with it – from Amy's father running into their burning laundromat to save his precious collection to Betty growing up in a family of Cantonese opera performers above the only record store in Chinatown.
These memories bring me inside the places that the records once played in, allowing me to get to know my neighbours, and myself, in the process. Individually, and as a whole, the collections offer rich histories of the immigrant experience in Chinatown.
In turn, playing the records for my neighbors furthers our communal commitment to building intergenerational relationships, encouraging learning, and creating inclusive dance floors.
Each instalment of the Chinatown Records series will explore a different family, taking a deeper dive into that personal collection, as well as the people and stories that come with them.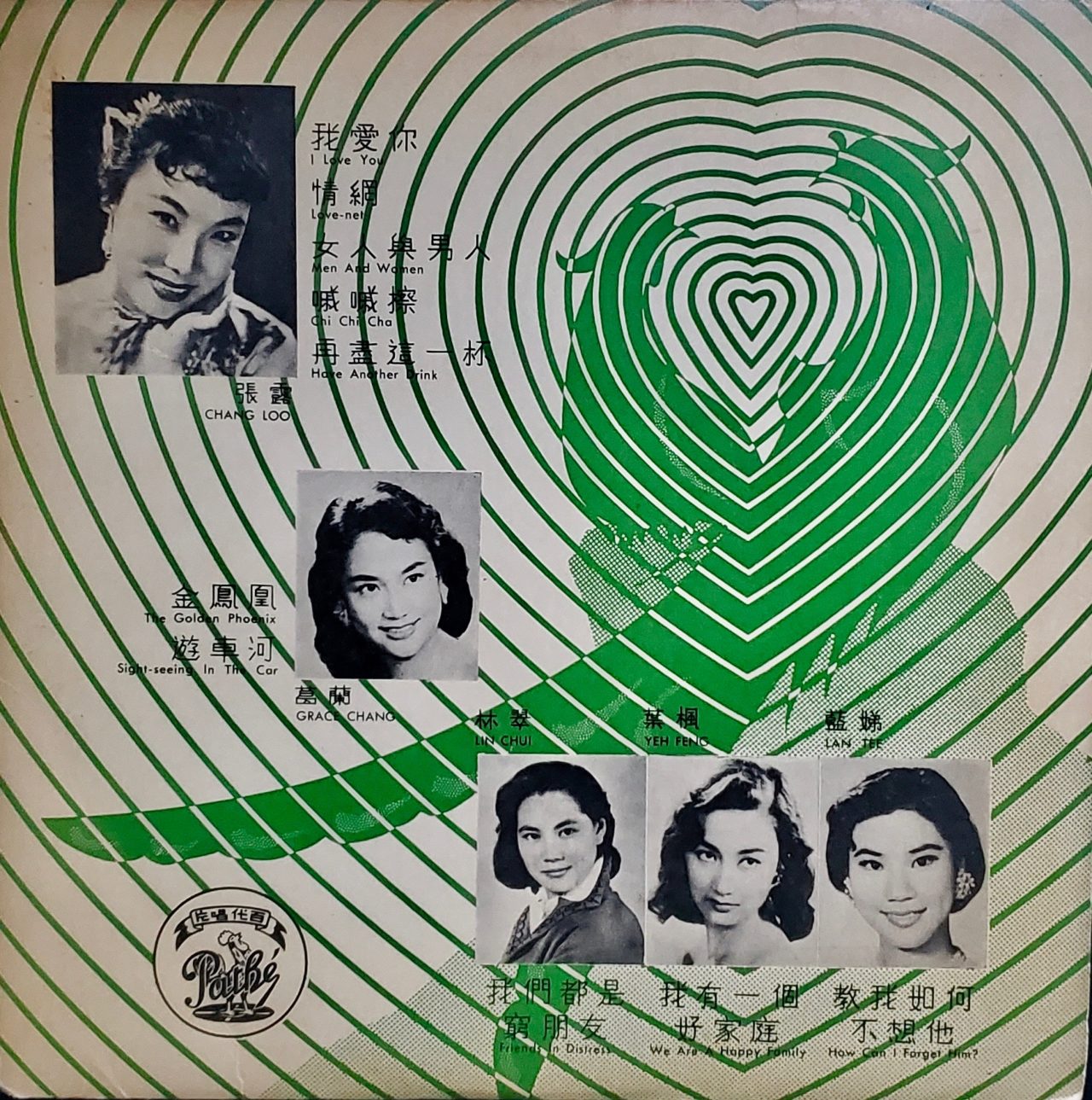 In the process, I hope you too can learn about Chinese music so rarely heard outside of older Chinese communities, as well as the wonderful Chinatown residents who bring these songs to life.
To begin, my first mix serves as an introduction of sorts via my own experiences, taking us through five decades in Chinese music history. As we travel across time, you'll hear 1940s traditional folk music, 1950s cha cha, 1960s psychedelic rock, 1970s disco, 1980s Cantopop, and everything in between.
Three years after moving to New York, I still feel the closest to home when I put one of my Dad's records on.
I'd like to think that my family finds extra joy in knowing that, because of my sonic journey inspired by our Cantopop memories together, I now go by the name they've always called me, YiuYiu."
---
Tracklist:
1. 唐毓斌 – 汉宮秋月
2. 白雪仙 & 任劍輝 – 十二欄桿十二釵
3. 李寶瑩 & 鄭君綿 – 豆腐西施
4. 吳鶯音 – 南風
5. 張露 – 再盡這一杯
6. 幸福男聲合唱團 – 大江束去
7. 江玲 & The Fabulous Echoes – You Don't Know Me
8. POP 樂隊 – 祇要爲你活一天
9. 鄧麗君 – 賣肉粽
10. 凌雲 – 火星女神
11. The Silvertones – Mony Mony
12. 尤雅 – 你真無情
13. 梁善美 – 你我她
14. 林秀雲 – 我恨你
15. 田路路 – 青青山崗
16. 許冠傑 – 拜拜
17. 袁麗嫦 – 注定失去你
18. 梅艷芳 – 壞女孩
19. 麥潔文 – 我是豪放
20. 張國榮 – Crazy Rock
21. 羅文 – 愛的苦果
---
Head here to discover Think Chinatown.
Cover photo by: Elodie Kwan.