Published on
August 4, 2021
Category
News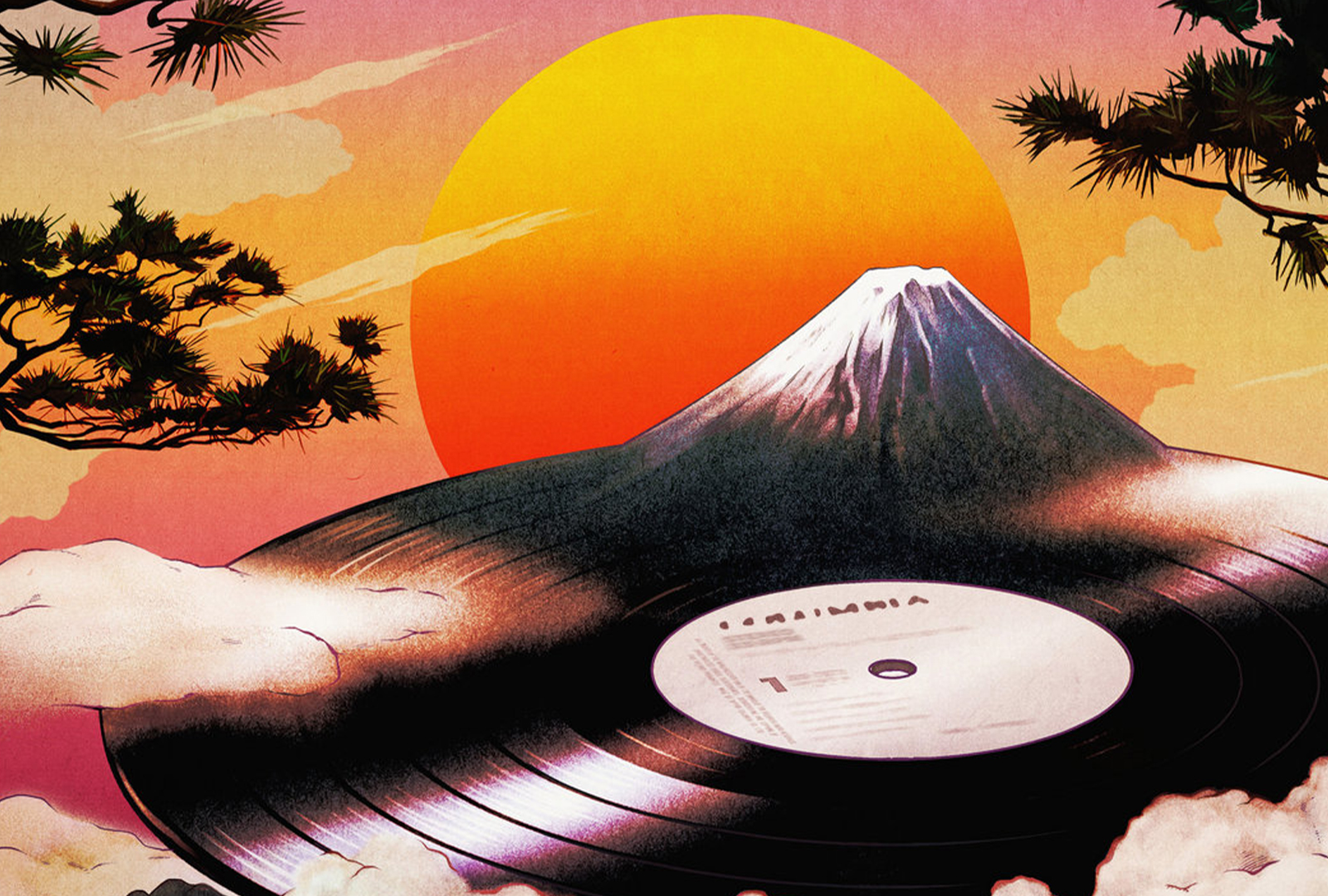 A treasure trove for newcomers and crate diggers alike.
DJs Yoshizawa Dynamite and Chintam are releasing the third compilation in their WAMONO A to Z series, via 180g this October.
The term Wamono encompasses a wide array of vintage Japanese records, ranging from funk and disco to soul and jazz.
Zoning in on the fertile sonic output between 1978 and 1988, the compilation collects mellow funk, disco boogie, rare groove, and soul records.
It follows WAMONO A to Z. Vol. II, which similarly explored '70s funk, disco, and electronica records.
Pre-order WAMONO A to Z Vol. III – Japanese Light Mellow Funk, Disco & Boogie 1978​-​1988 here in advance of its 1st October release, check out the artwork and tracklist below.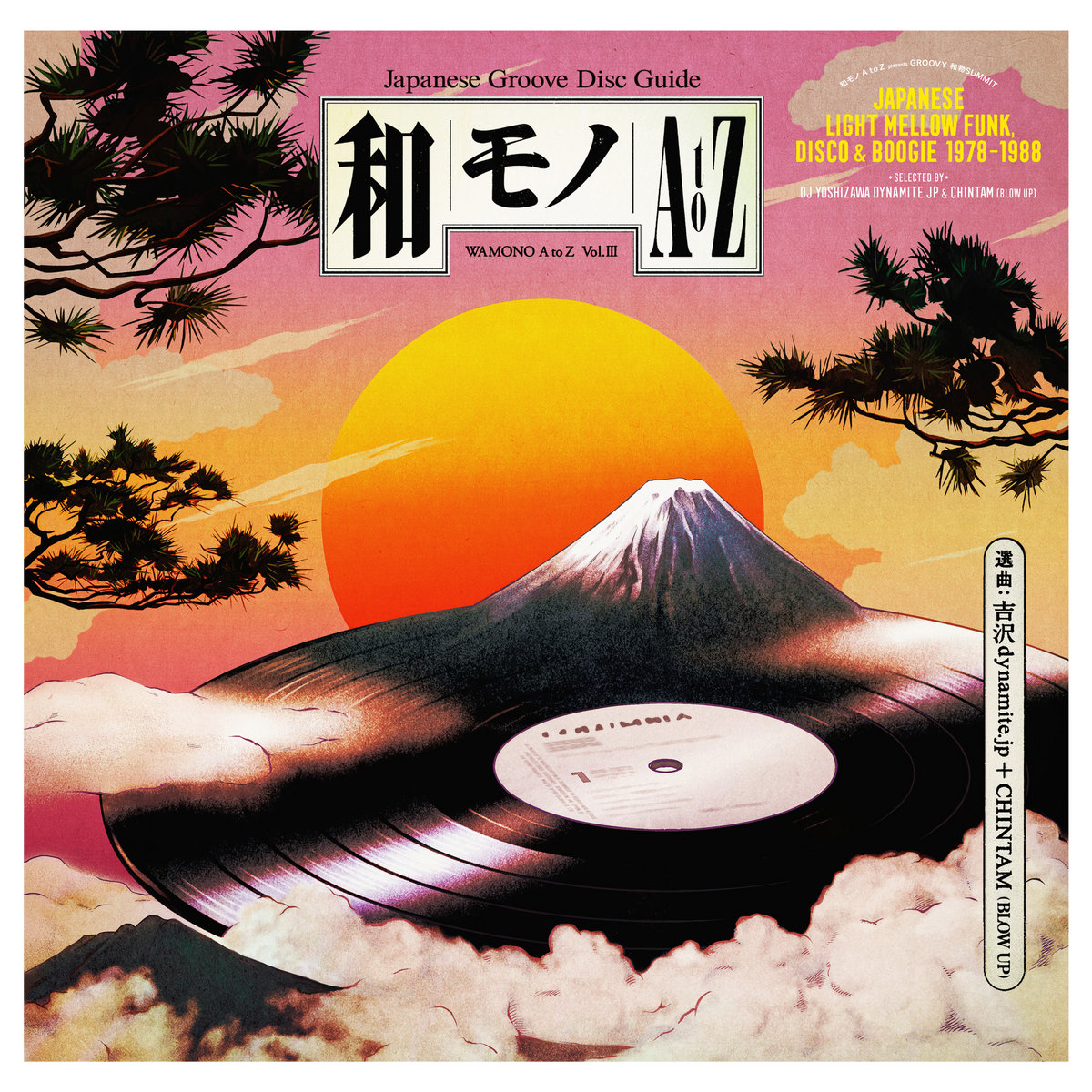 Tracklist:
1. Tetsuo Sakurai – Kimono
2. Jadoes – Friday Night (Extended Dance Mix)
3. Yumi Sato – Ame
4. Kiyohiko Ozaki – Ojōsan Ote Yawaraka Ni
5. Hitomi Tohyama – Rainy Driver
6. Sentimental City Romance – Hello Suisei
7. Mizuki Koyama – Kare Niwa Kanawanai
8. Hitomi Tohyama – Sweet Soul Music (Kiss Of Life)