Published on
September 19, 2018
Category
Features
A riot of colour, design and radical photography.
Lindo Sonho Delirante is a book series chronicling Brazil's rich and varied history of psychedelic music, from the Tropicalia manifesto Tropicália ou Panis et Circencis to obscure synth samba of the mid-'80s.
Spread across two editions that feature 100 records each and span the seventeen years between 1968 and 1985, Lindo Sonho Delirante represents the first comprehensive, bilingual catalogue of music from the country's psychedelic underground.
Released in the shadow of the military dictatorship, many of the records featured were openly or obliquely subversive, employing radical, acid-laced artwork to supplement music that took influence from its afro-Brazilian heritage, and UK/US pop music in equal measure.
Collected by journalist and record collector Bento Araujo, the records selected in both volumes act as a starting point for the uninitiated, and a value resource for those more acquainted with the music, for what is an insider's take on the country's most important records.
With a UK and European book tour planned for October and November, Araujo sent over a selection of record sleeves from the second volume of Lindo Sonho Delirante. You can find the tour dates at the foot of the article.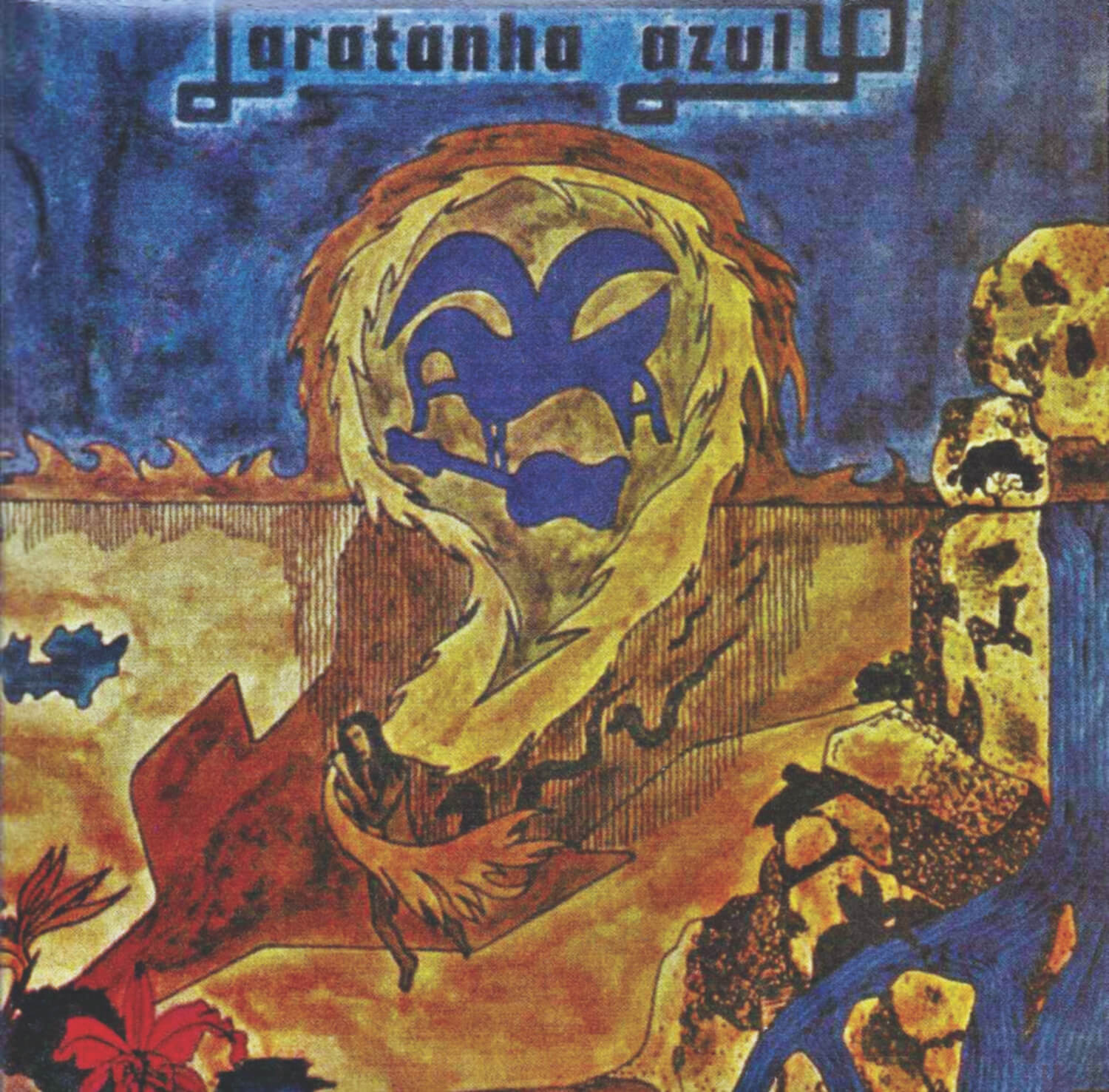 Aratanha Azul
Aratanha Azul
(Rozenblit, 1979)
---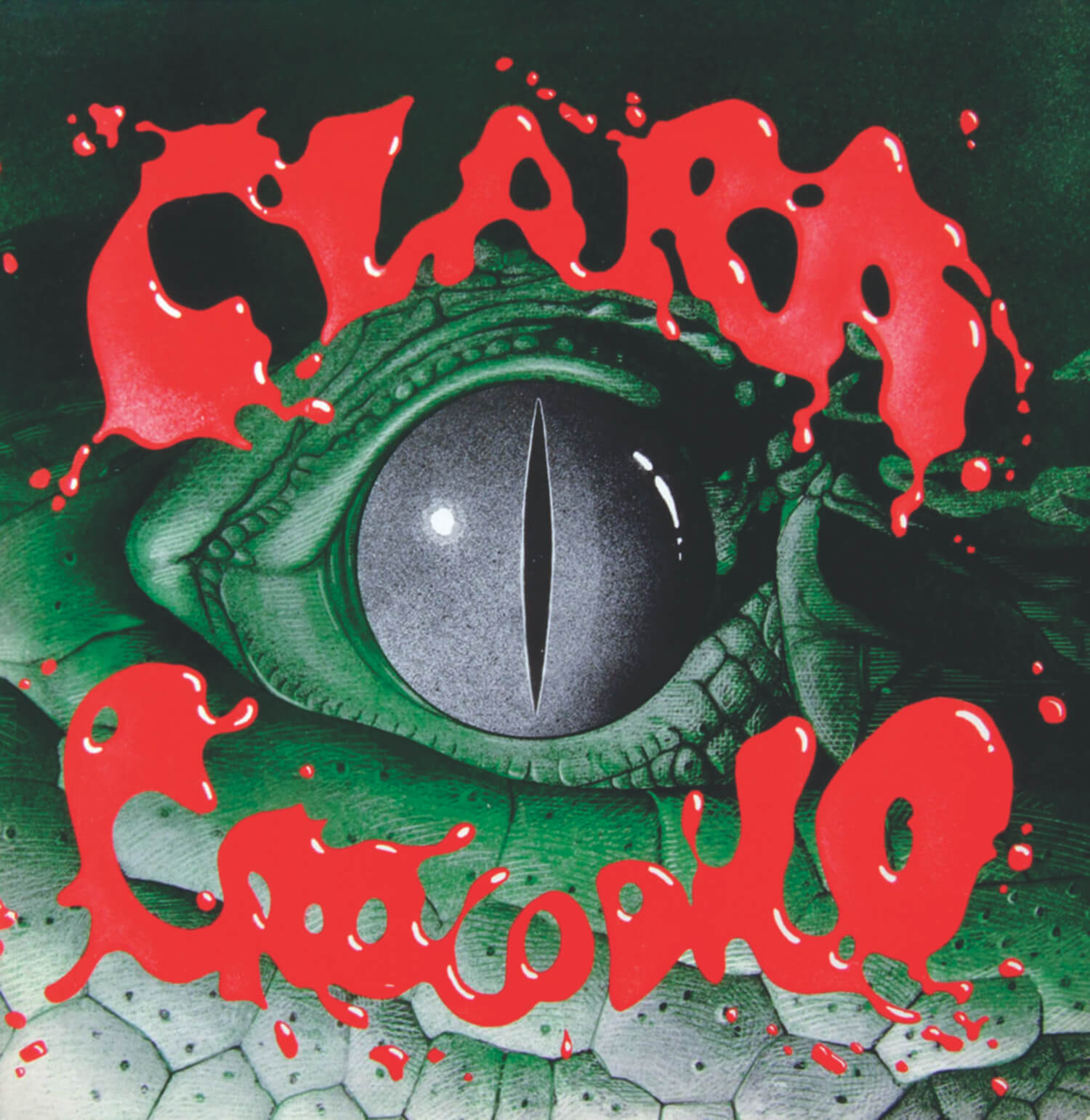 Arrigo Barnabé E A Banda Sabor De Veneno
Clara Crocodilo
(Self-released, 1980)
---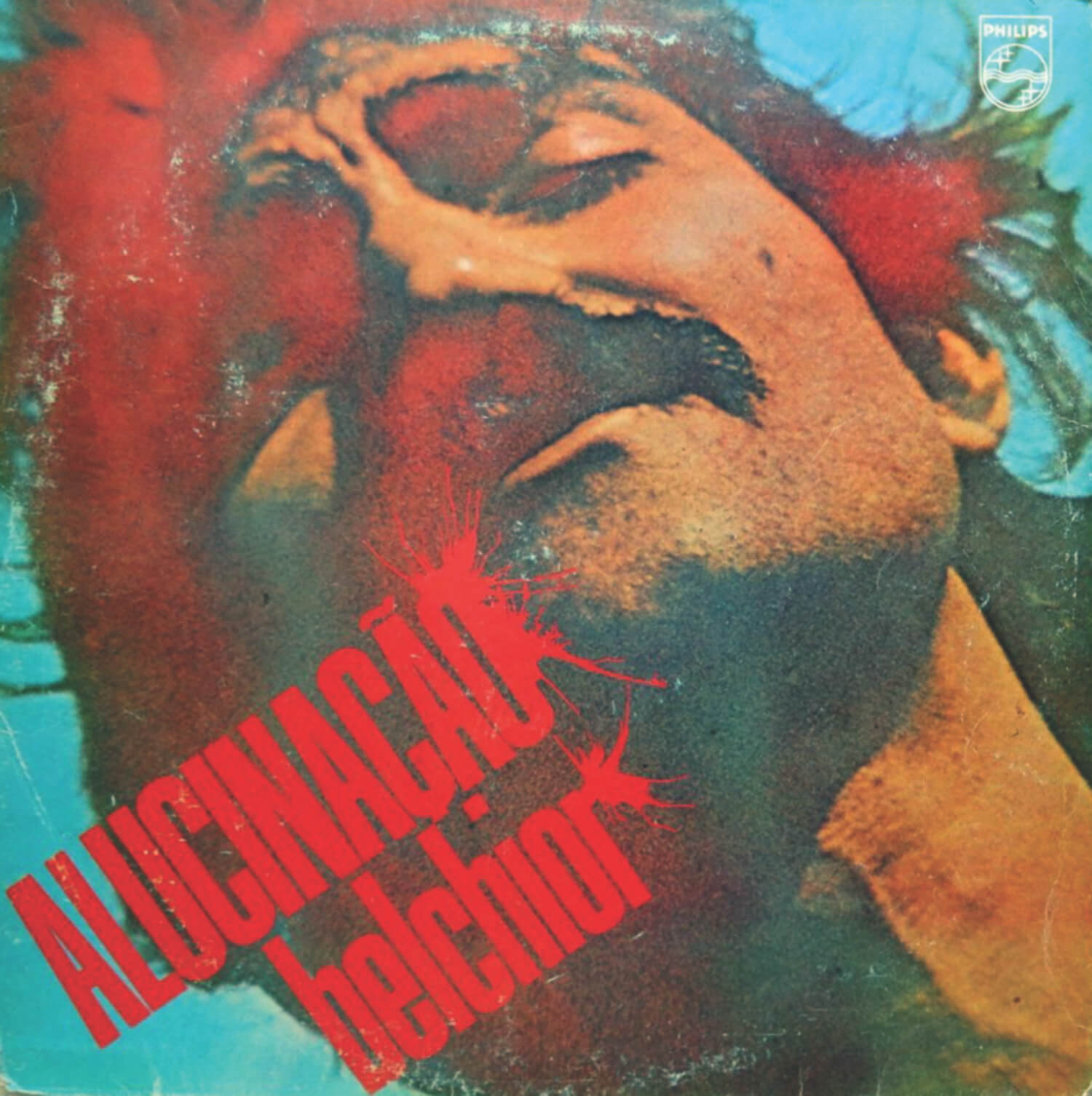 Belchior
Alucinação
(Philips, 1976)
---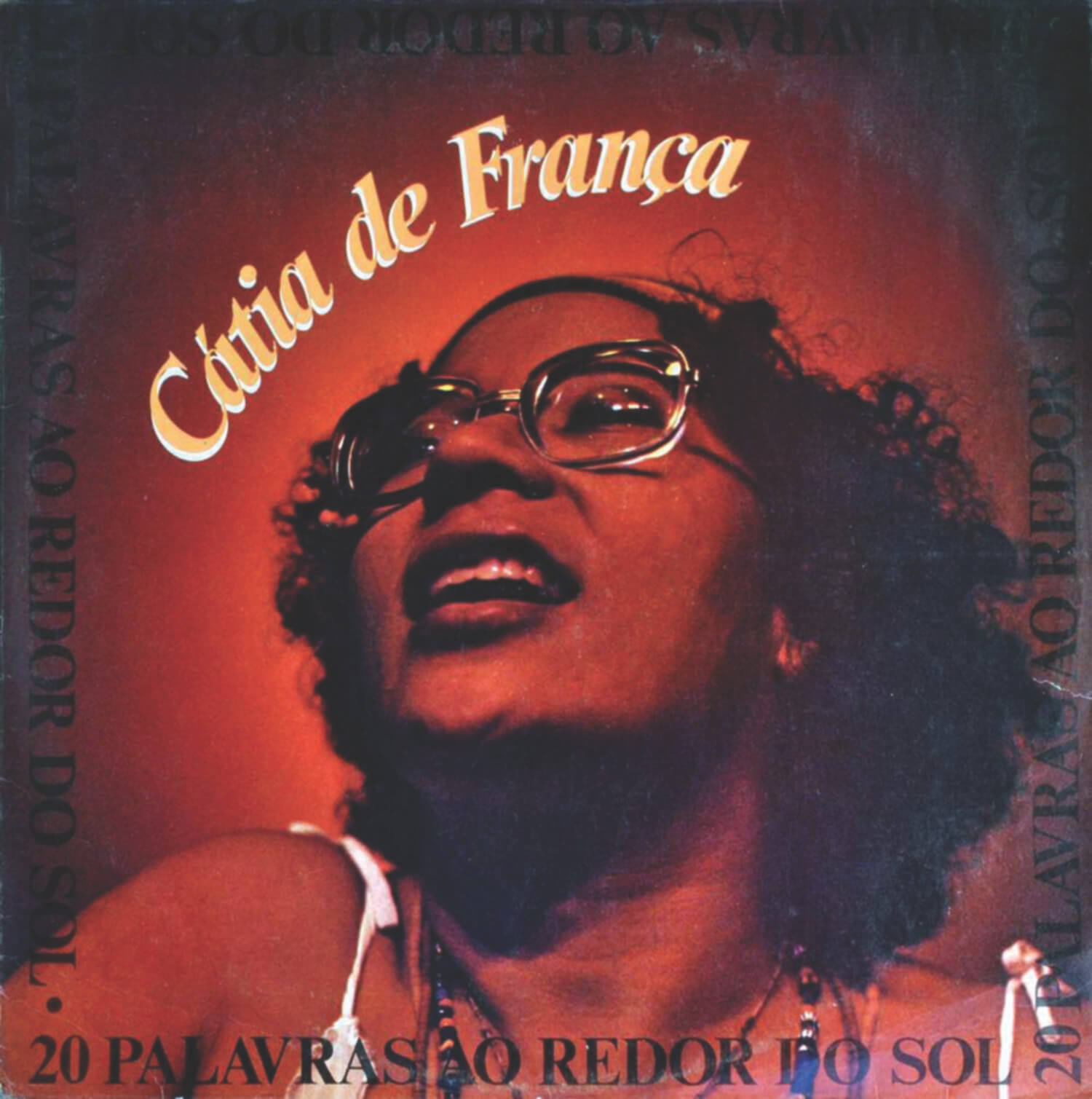 Cátia De França
20 Palavras Ao Redor Do Sol
(Epic, 1979)
---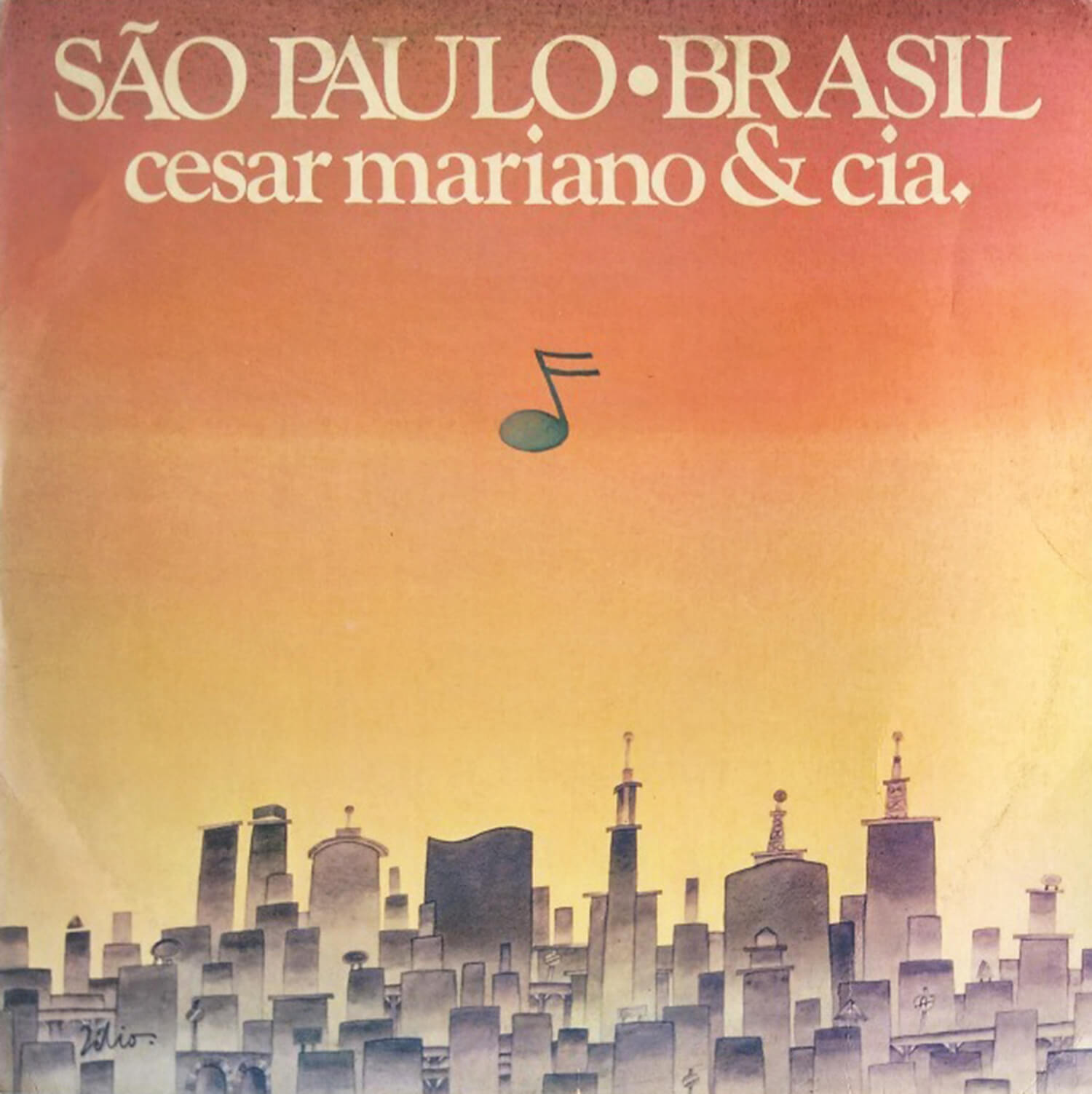 Cesar Mariano & Cia.
São Paulo • Brasil
(RCA Victor, 1977)
---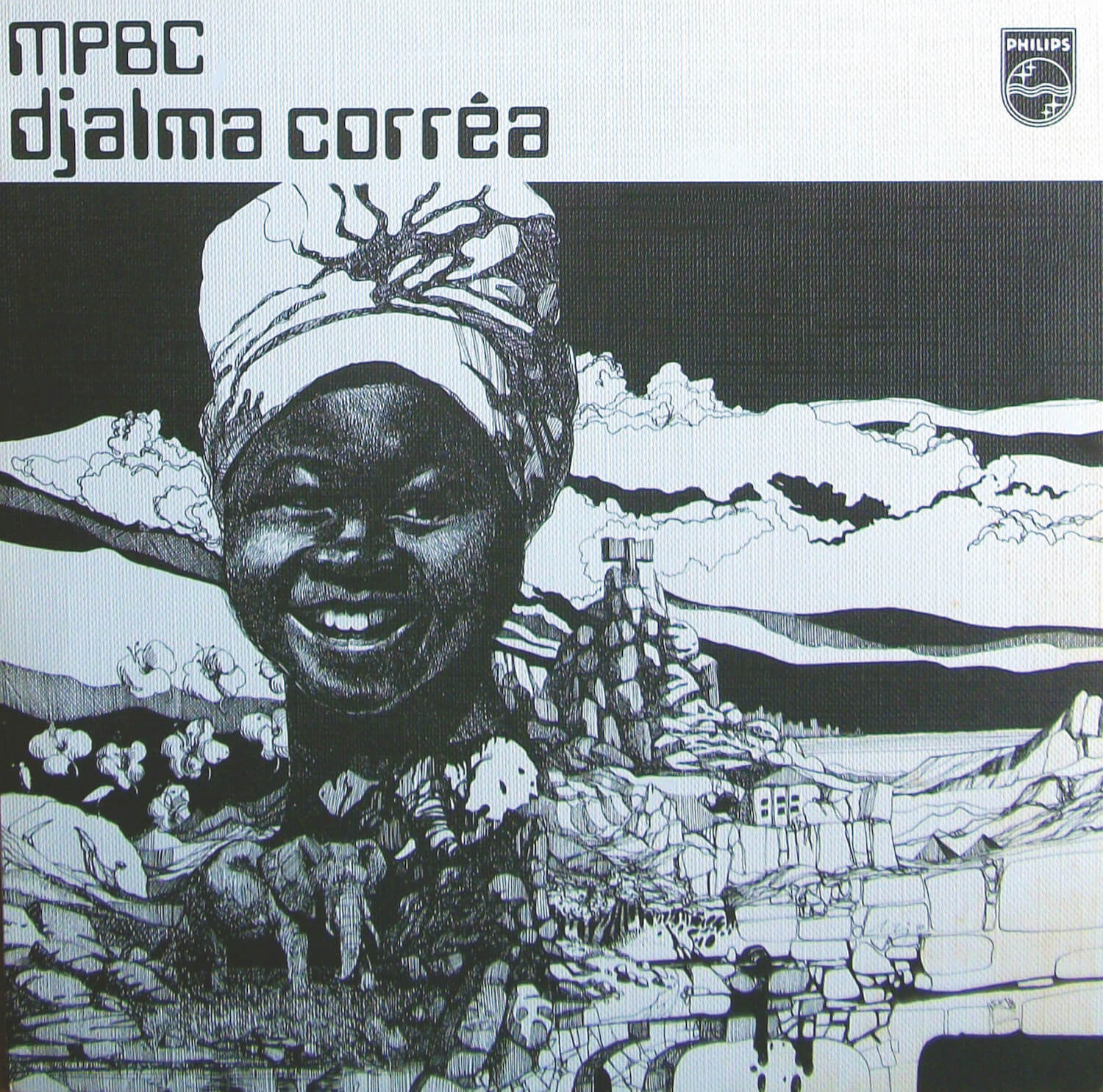 Djalma Corrêa
Baiafro
(Philips, 1978)
---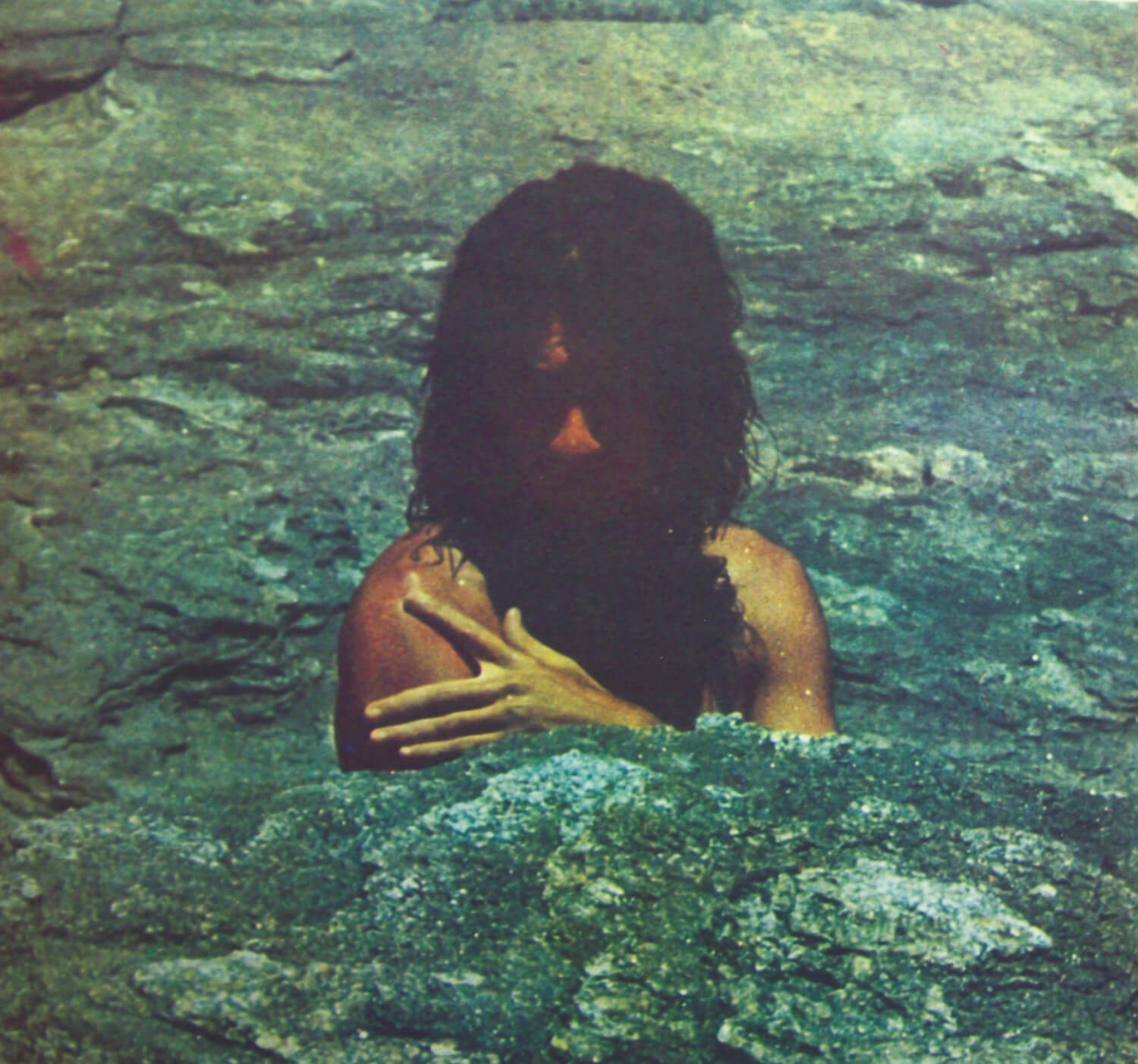 Raimundo Fagner
Orós
(CBS, 1977)
---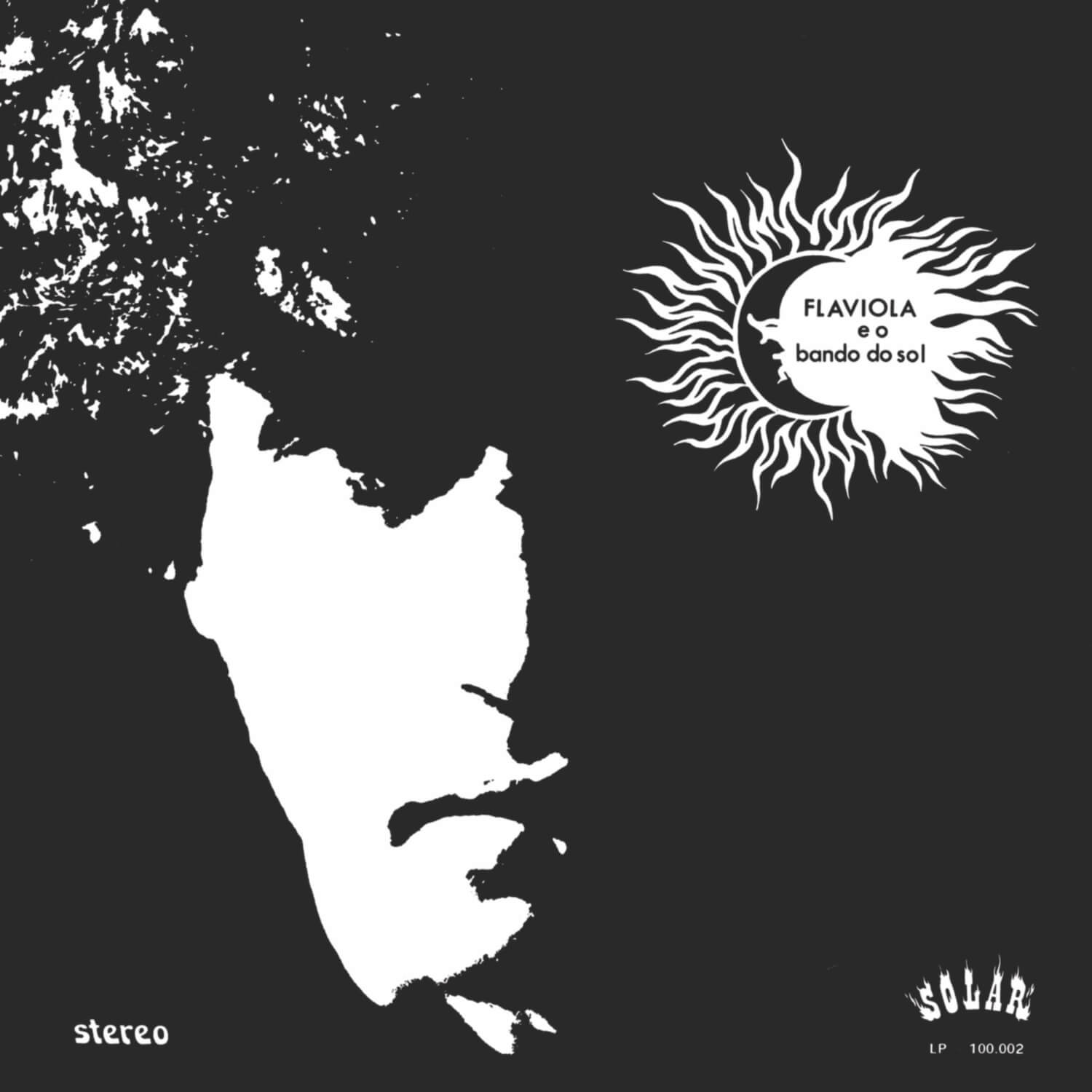 Flaviola E O Bando Do Sol
Flaviola E O Bando Do Sol
(Solar, 1976)
---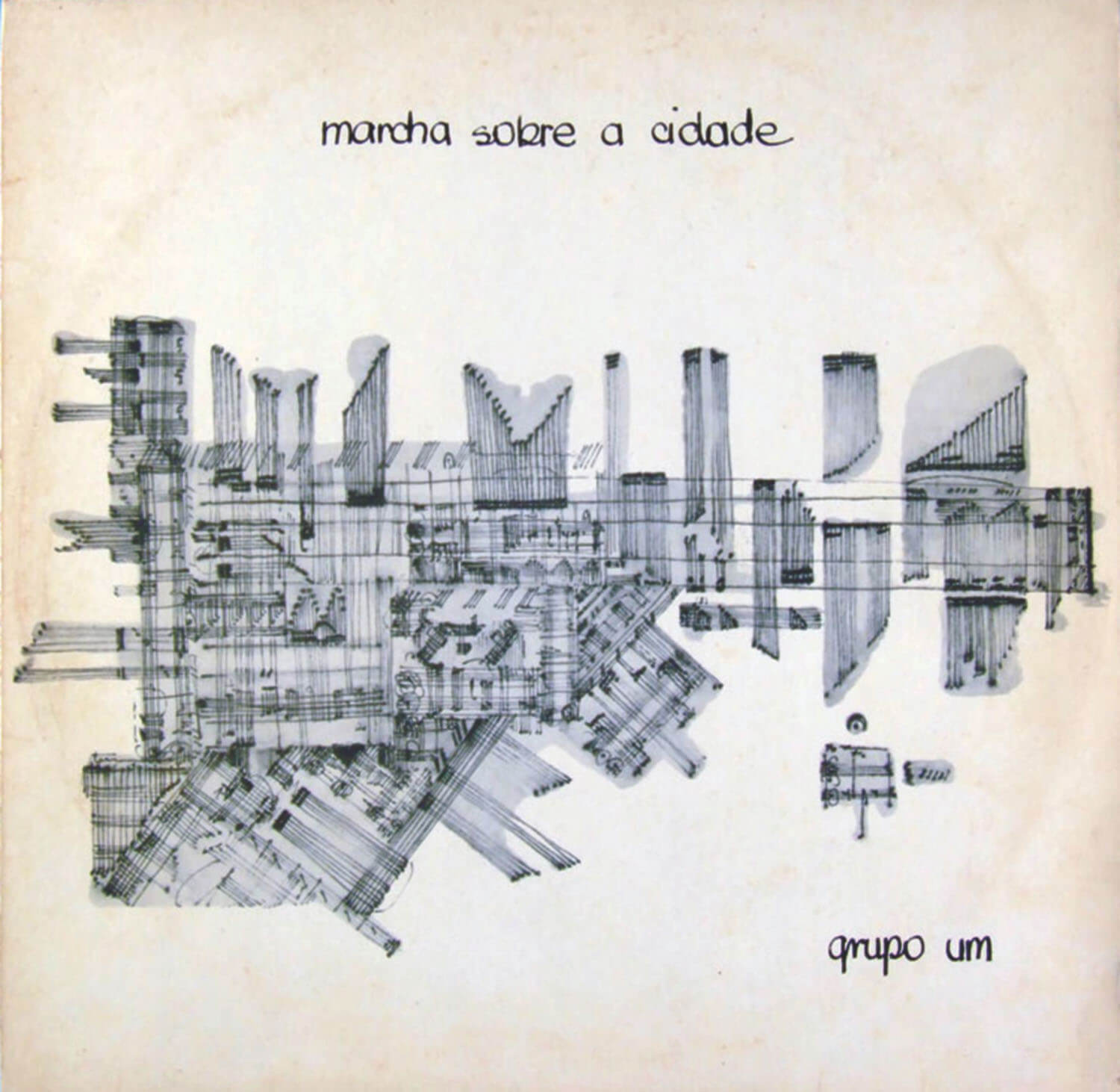 Grupo Um
Marcha Sobre A Cidade
(Tapecar, 1979)
---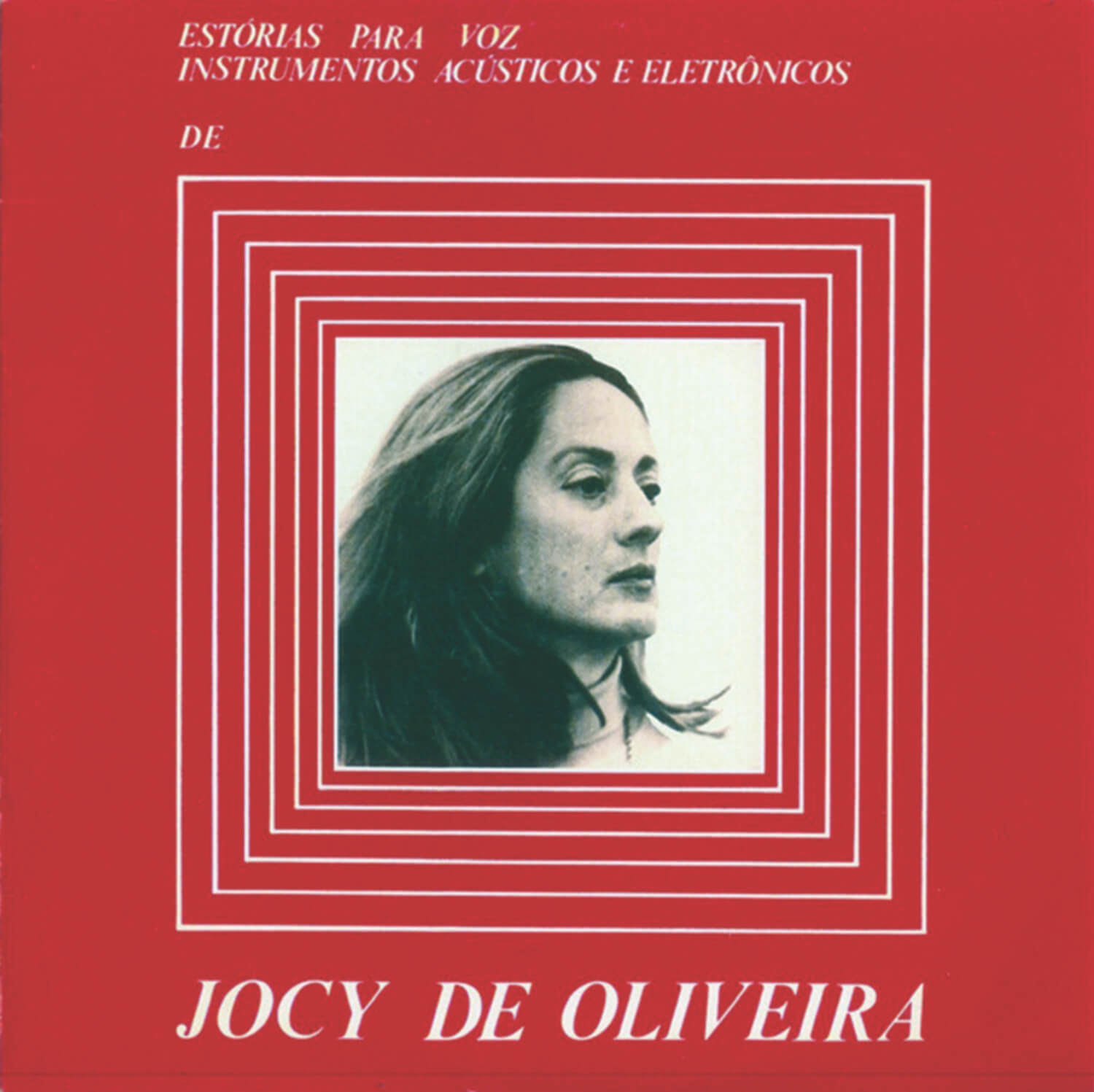 Jocy de Oliveira
Estórias Para Voz, Instrumentos Acústicos e Eletrônicos
(Fif, 1981)
---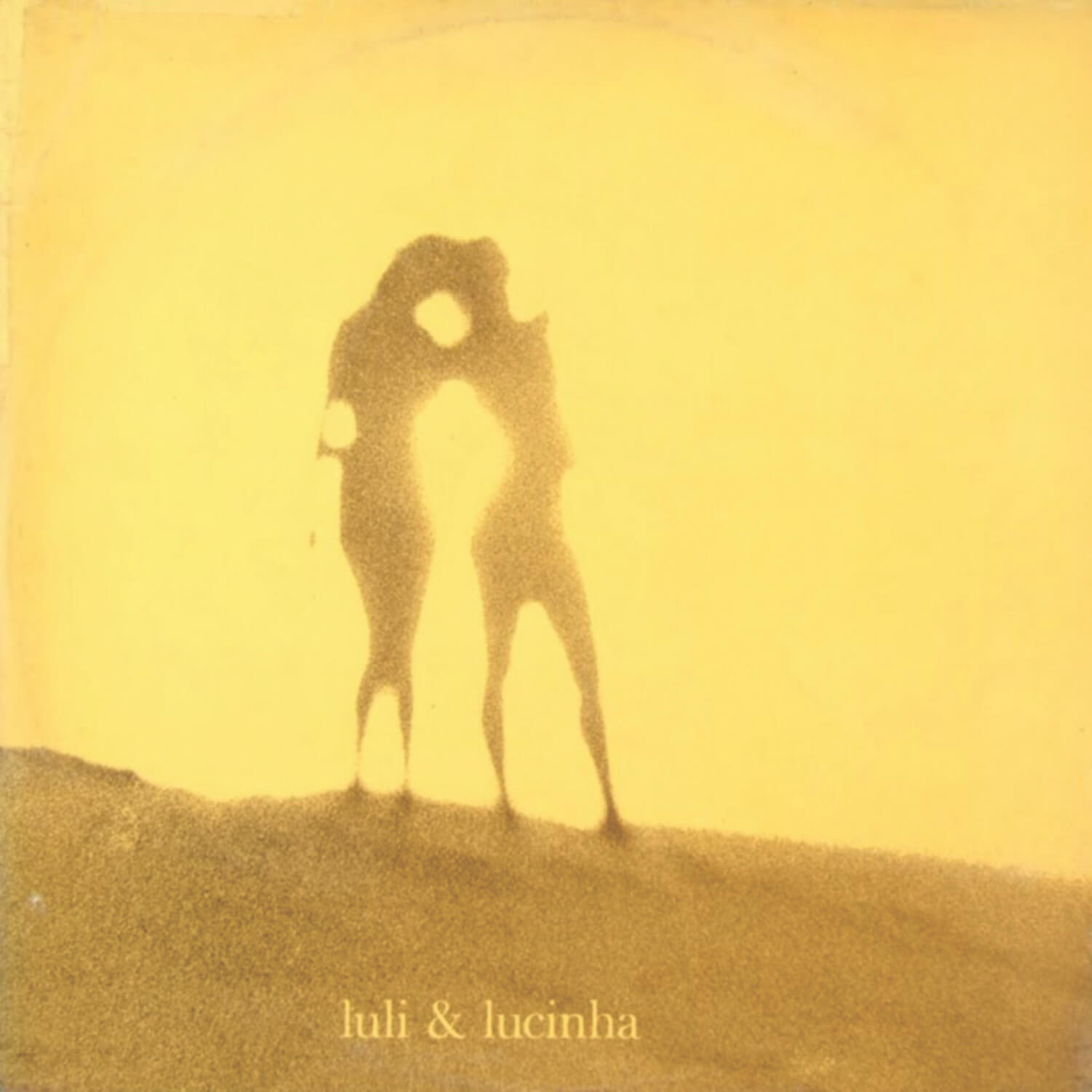 Luli & Lucinha
Luli & Lucinha
(Nós Lá Em Casa, 1978)
---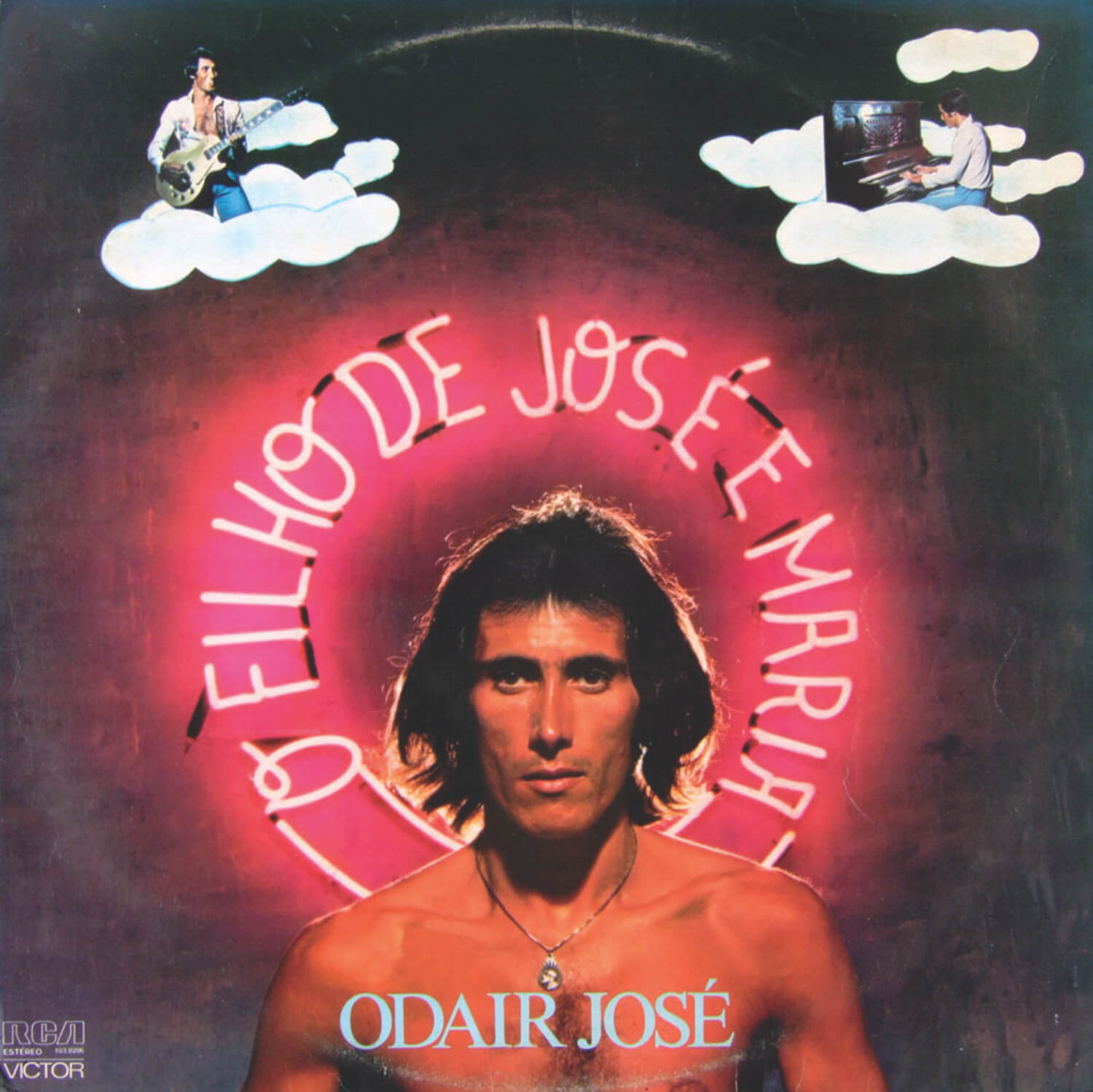 Odair José ‎
O Filho De José E Maria
(RCA Victor, 1977)
---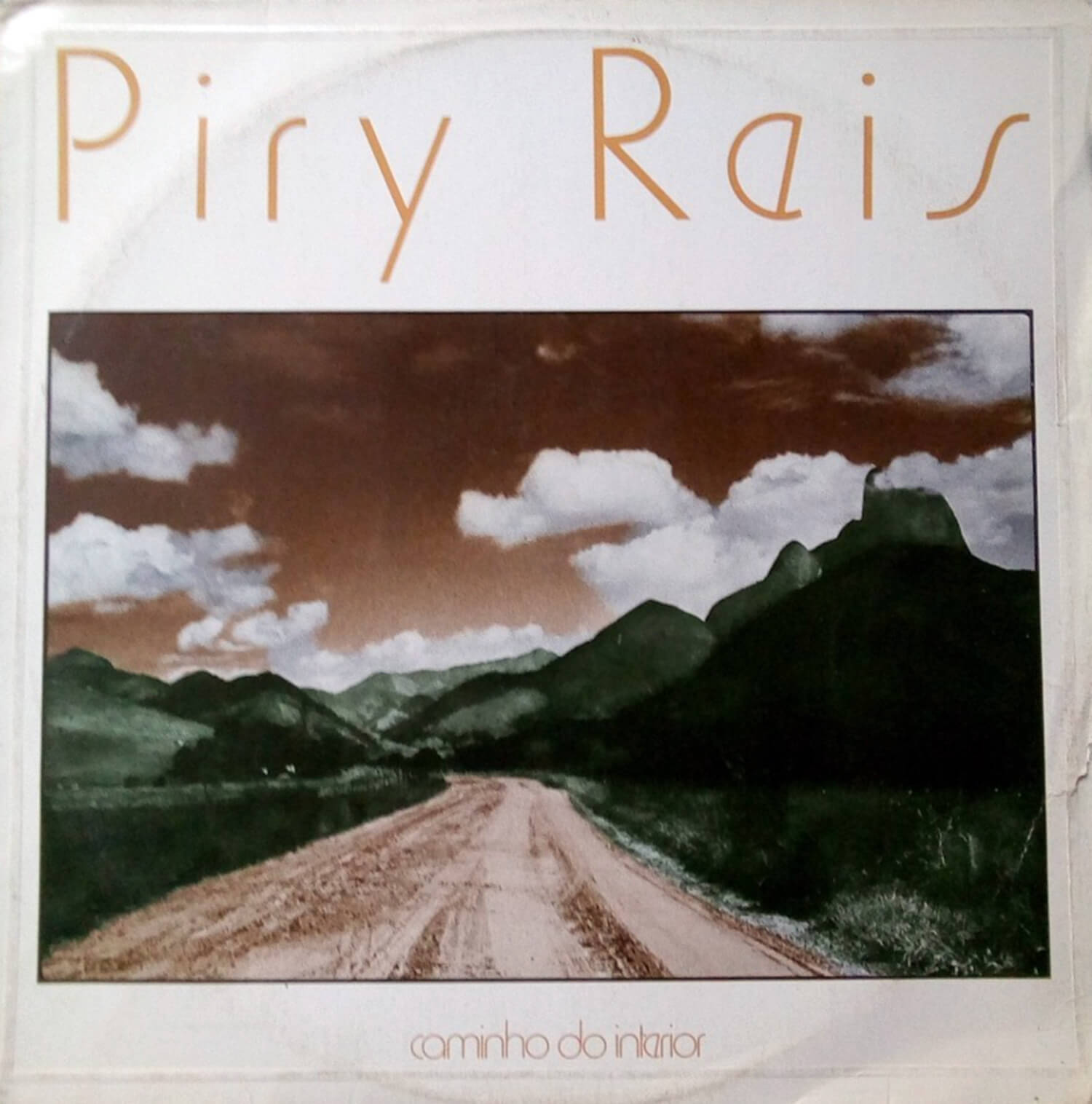 Piry Reis
Caminho Do Interior
(Carmo, 1984)
---
Quintal De Clorofila
O Mistério Dos Quintais
(Bobby Som, 1983)
---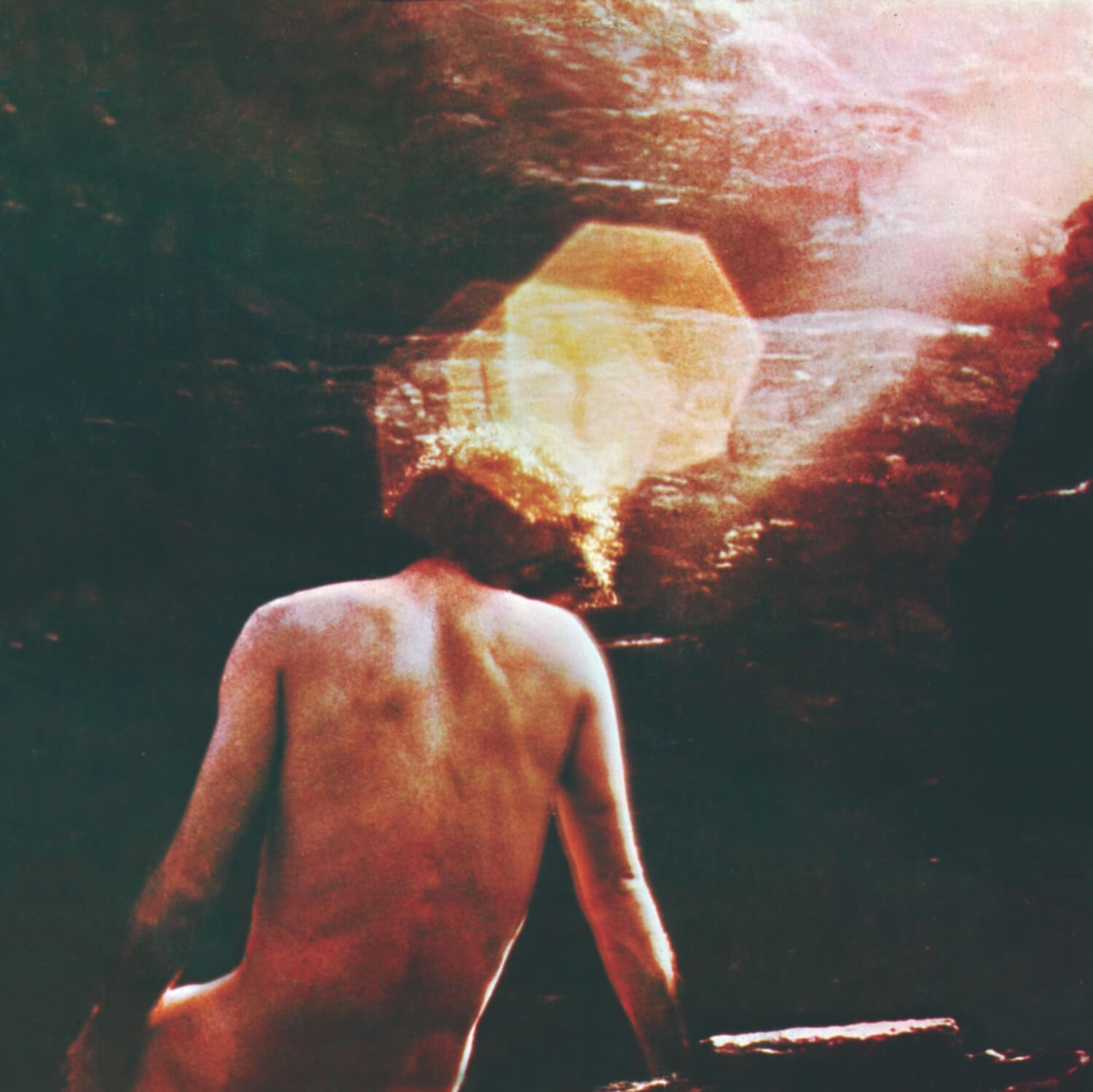 Various ‎Artists
Trindade
(Tapecar, 1978)
---
Lindo Sonho Delirante book launch tour '18
23.10 FRA (Paris) Embassy of Brazil
23.10 FRA (Paris) Le Mellotron
24.10 FRA (Paris) Superfly Records
26.10 GER (Frankfurt) Saravá, YachtClub
27.10 SWE (Stockholm), Hotel At Six, Hosoi Bar
29.10 DEN (Copenhagen), Alice CPH
31.10 UK (London) Embassy of Brazil
31.10 UK (London) Spiritland
01.11 UK (London) Brilliant Corners
02.11 UK (London) Sounds of the Universe
11.11 FRA (Paris) Paris Loves Vinyl #5