Published on
July 18, 2016
Category
News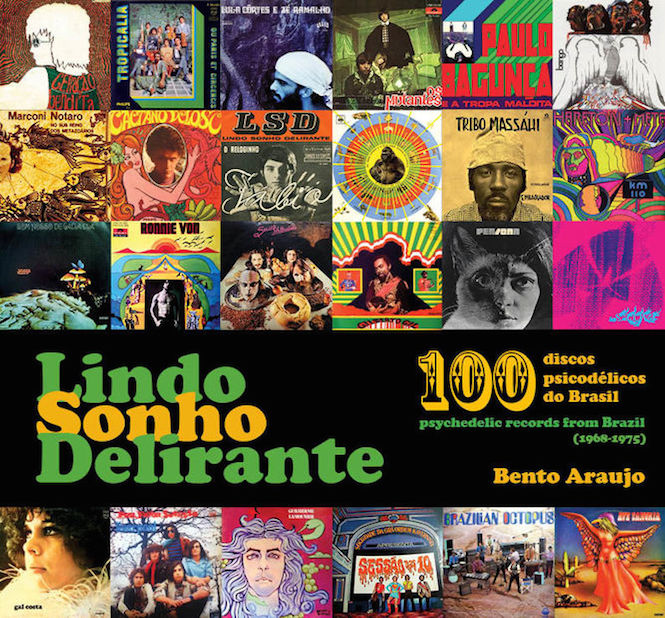 Mind-expanding music from Brasil.
A new book hopes to expose the complete range and breadth of Brazil's 1970s psych rock scene by presenting one hundred records that changed the game. Lindo Sonho Delirante: 100 psychedelic records from Brazil (1968-1975) features complete cover art reproductions of all 100 records.
Author Bento Arauj – a journalist, researcher and record collector – spent over a year listening and reviewing the albums and singles that he believes forever changed music in Brazil and beyond.
The book takes manifesto-album Tropicalia ou Panis et Circencis as its starting point, before travelling through eight years of "the superstars, the mavericks and the forgotten", and ending with what Arauj considers to be the most "mythological Brazilian psychedelic album of all": 1975's Paêbirú: Caminho da Montanha do Sol, by Lula Côrtes and Zé Ramalho.
As well as reviews of the one hundred records, the book also includes an introduction from the author who details how these musicians mixed the Anglo-Saxon pop music of the 1960s with their own Brazilian roots.
Lindo Sonho Delirante is currently crowdfunding on Catarse. If the project reaches its own, one thousands copies will be printed. If all goes to plan, the books should be shipped by October.