Published on
May 22, 2018
Category
News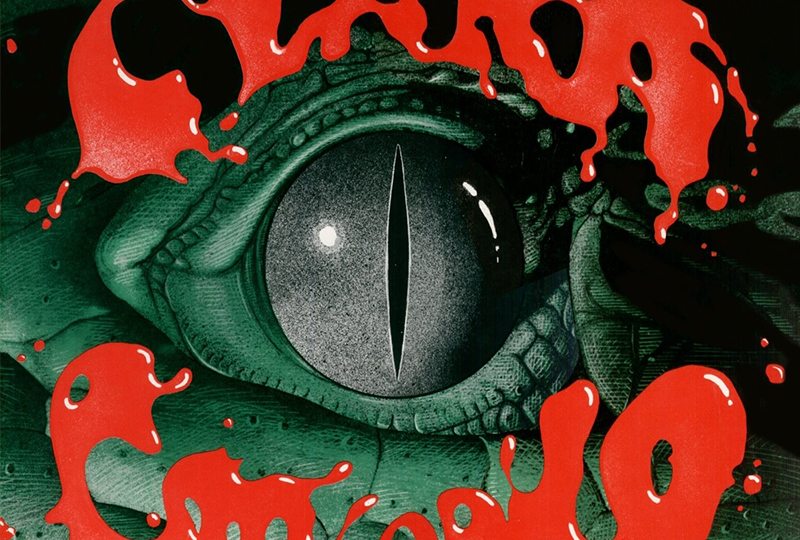 Sights and sounds from the underground.
Journalist and record collector Bento Araujo has launched a new crowdfunding campaign to help publish the second instalment of his Lindo Sonho Delirante book series.
A follow-up to Lindo Sonho Delirante Volume 1, – one of our favourite music books of 2017 – which looked at rare Brazilian psychedelic records released between 1968 – 1975, Volume 2 delves into 100 avant-garde and progressive psychedelic records from 1976–1985.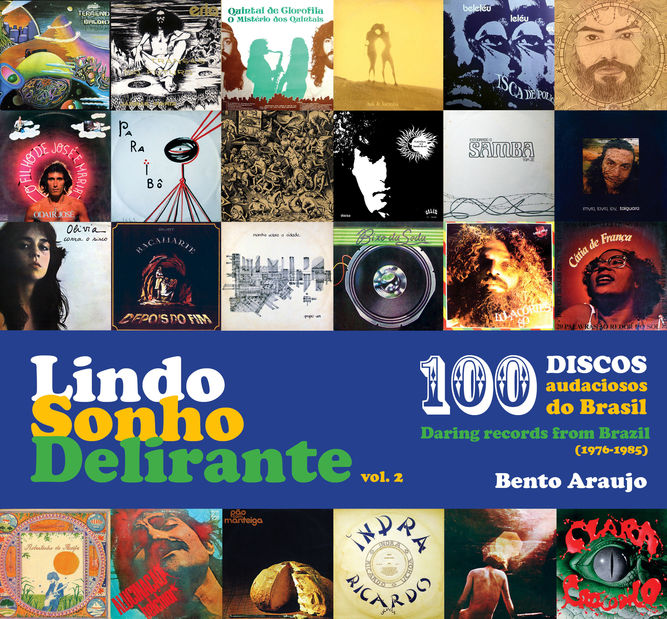 As with the first edition, the book features fully illustrated cover art reproductions for all albums, with a review written in both Portuguese and English, alongside comprehensive original release information.
Lindo Sonho Delirante is currently crowdfunding on Catarse, head here for more info.