Published on
March 19, 2021
Category
Features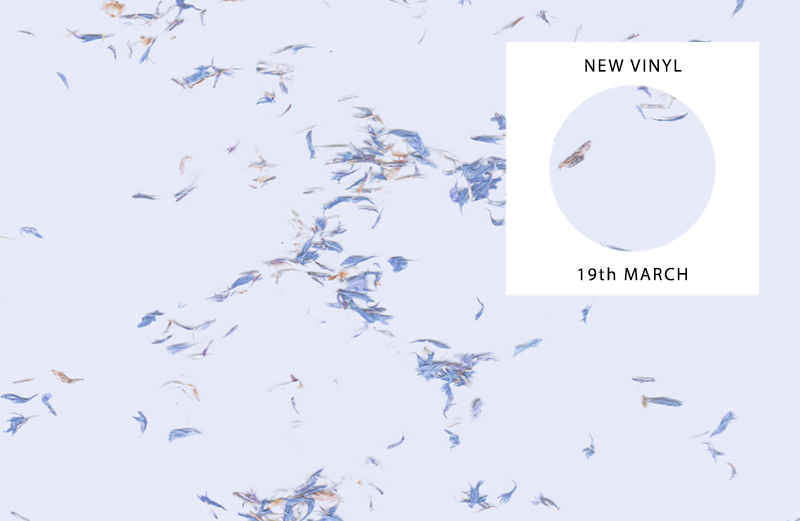 Rediscovered dub tapes, icy NYC rap, and Aussie IDM.
This week's rundown is by VF's Will Pritchard and Lazlo Rugoff, alongside Jesse Bernard, James Hammond, and Emily Hill.
---
Singles
---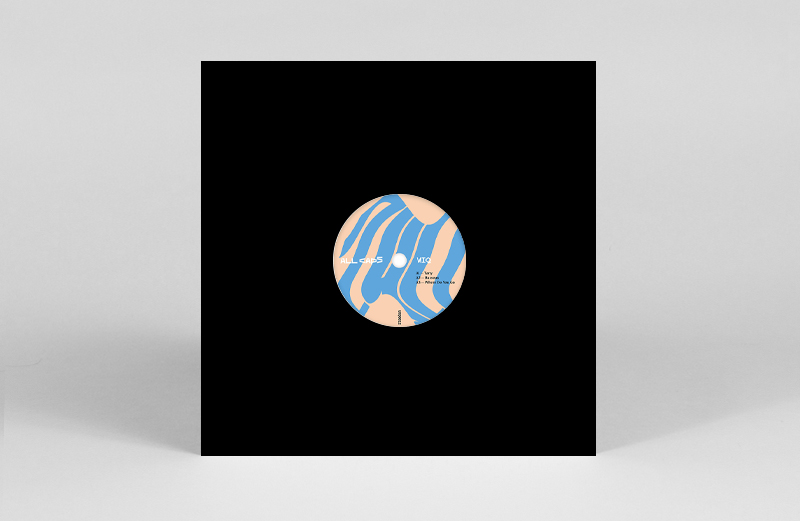 ZULI
All Caps
(UIQ)
Set back by a stolen laptop and the loss of a year's work, All Caps is the sound of Zuli replenishing his distinctive sound banks and making good on a promise to deliver a dancefloor-aimed follow up to 2018's Terminal. Stretched, glitched, fragmented and set on high octane trajectories, the palette Zuli employs throughout All Caps operates at the brink. From the addictively odd lurch of 'Penicillin Duck' to the pneumatic percussion of 'Keen Demag' this one's a wild ride. – JH
---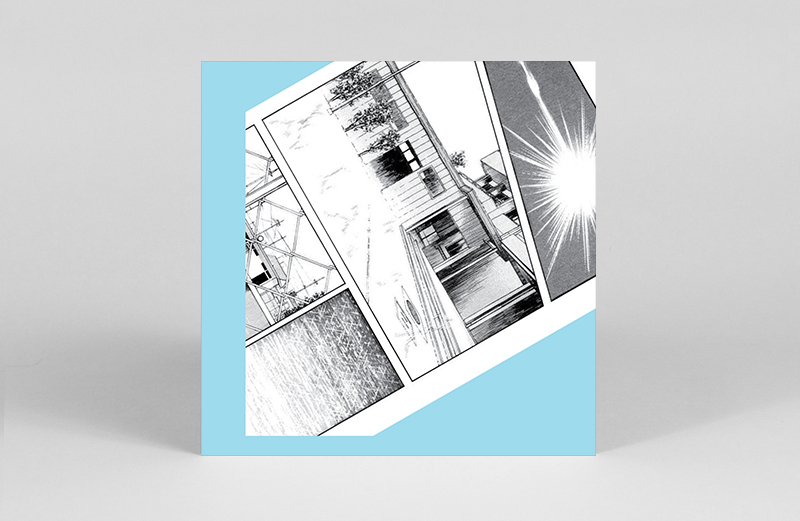 Colônia
Melaço
(Problemas Dos Outros)
Based out of São Paulo, Colônia release an archival collection of tracks created over the past decade in the form of this EP. Lua no Prata's crawling distorted guitars coupled with atmospheric vocals break out of the confines of more traditional Brazilian rock. It's also emblematic of the experimental, explorative nature of synth-rock – and there are moments when it feels as though the EP is transporting you through time but to no fixed moment. – JB
---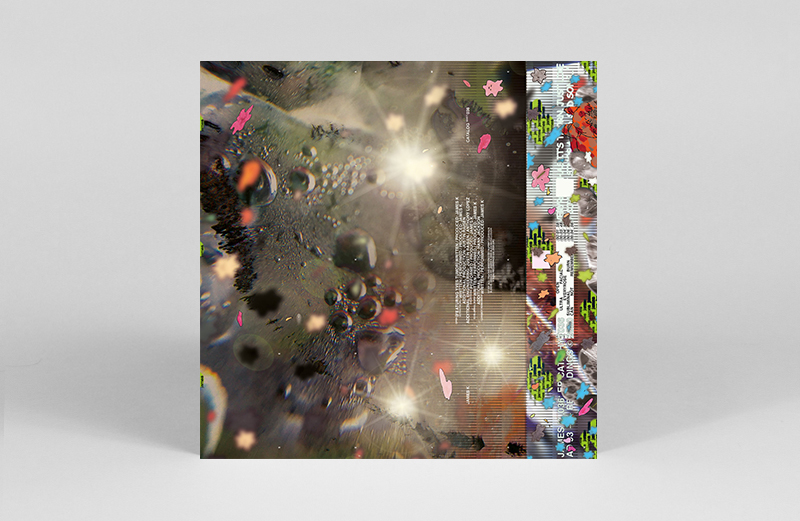 James K
036
(AD 93)
James K makes her debut on AD 93 with new EP 036. While its five tracks span ambient synthesis, celestial-reaching vocals — think hues of Eartheater — fractured electronics, and wounded guitar, James K is able to weave together these disparate strands to craft a singular, coherent dreamscape. As she herself questions: "am I dreaming or is it a show?" – LR
---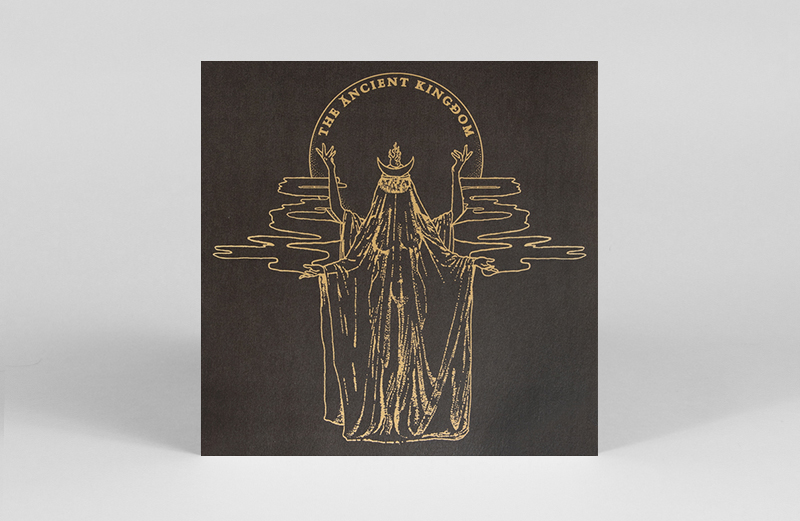 D.K.
The Ancient Kingdom
(Good Morning Tapes)
Paris-based Dang-Khoa Chau aka D.K. serves up a tight, five-track collection of dembow and UK funky-flecked dancefloor noodlers. Eclectic drum sets are bedded in atmospheric, otherworldly sampling — spinning each track, and the listener, into its own dizzying hypnosis. Closer 'Assault From Java' would sound just as at home in an early-noughties DMZ set as it might under humid equatorial canopies. – WP
---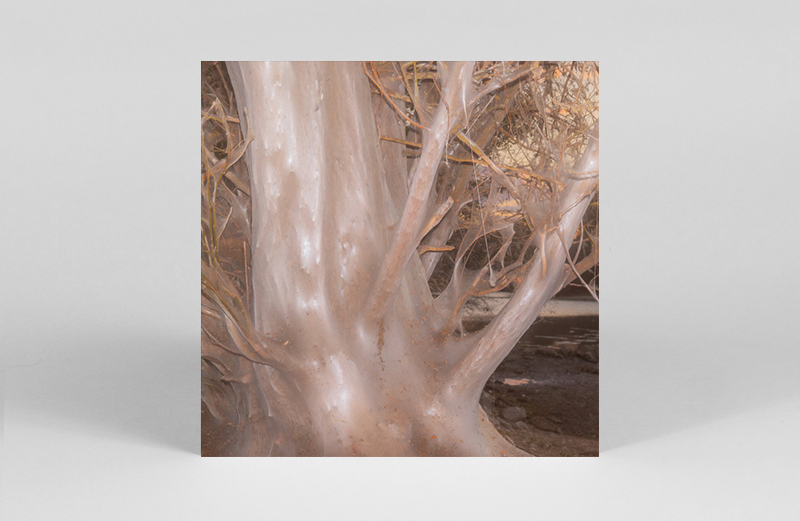 Reptant
The New Adaptive Lacerta
(Die Orakel)
Reptant slithers into Die Orakels mid-March catalogue with some icy cold leftfield UK-inspired IDM. The Melbourne-based producers' debut on the German label is everything we could have hoped for: five tracks of electro which will no doubt stand the test of time. The acidic 'Skatter Tek' dances along a dynamic oscillation of arpeggio whilst 'Absorption' offers a delicate, abstracted electrical space. Rounding off the package 'Ultra Violent Light' is a sure fire hitter for the club and beyond. – EH
---
Albums
---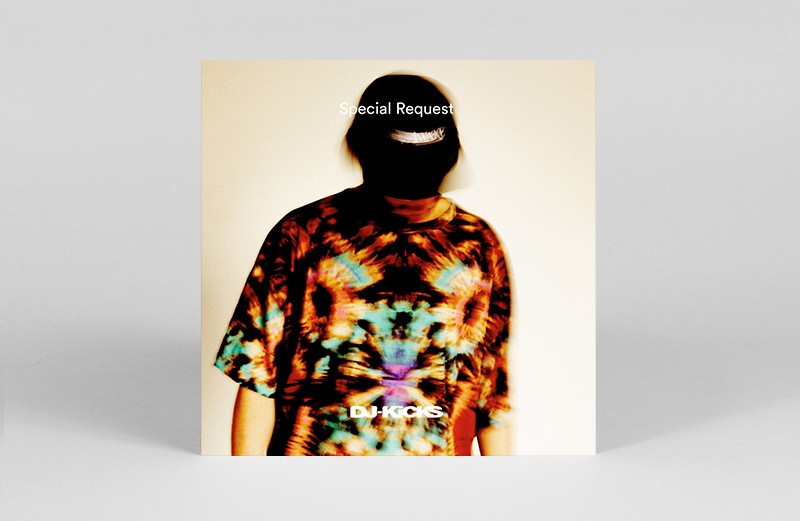 Special Request
DJ​-​Kicks: Special Request
(!K7 Records)
Special Request highlights the eclectic range of his influences and DJ style as he takes the helm for the latest !K7 DJ Kicks mix. The 27-track mix spans NYC disco, house, cosmic boogie, electro, jungle, and breakneck techno. It also features music from Sun Ra & Solar Arkestra, AceMo, Alicia Myers, µ-Ziq, Galaxian, Speedy J and more. – LR
---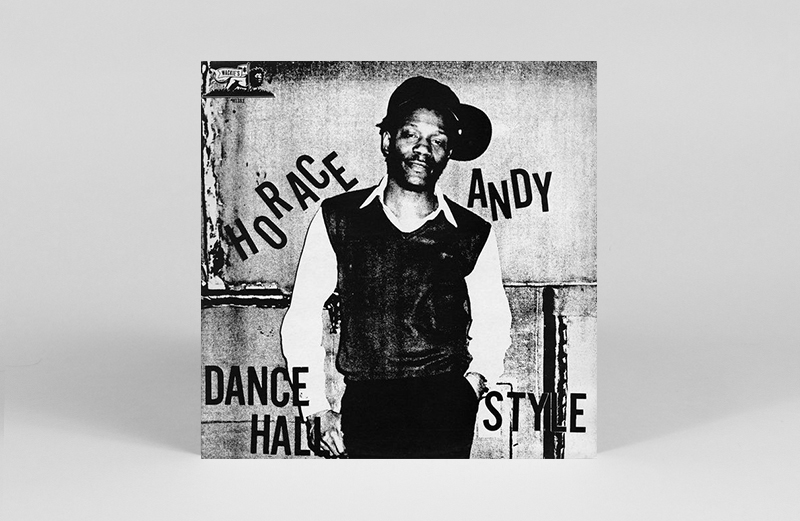 Horace Andy
Dance Hall Style
(Wackies)
Horace Andy's enduring dub reggae classic gets a timely repress. His distinctive, drawn-out falsetto glides over broad-based, echoic versions. Brooding and electric as ever. – WP
---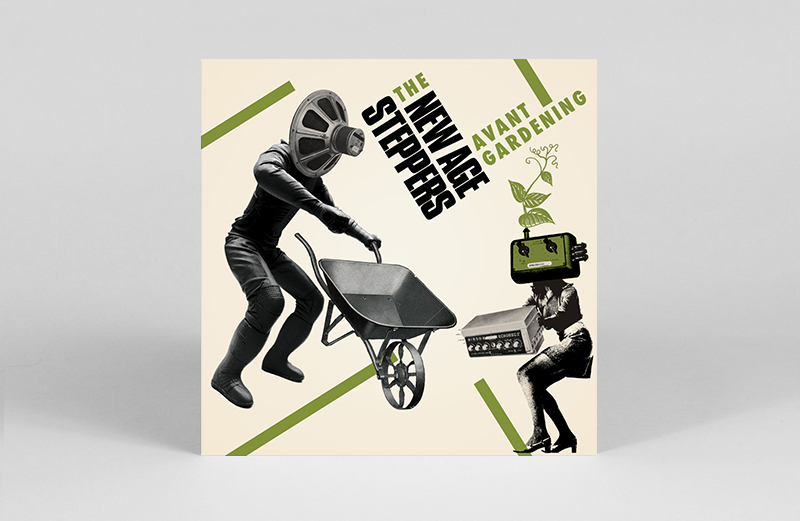 New Age Steppers
Avant Gardening
(On-U Sound)
Avant Gardening by the New Age Steppers is a collection of unreleased tape gems from 1980-83, previously lost to the vaults. The loose studio collective formed by the partnership of Adrian Sherwood and Ari Up from the Slits brought together reggae and post-punk musicians to collaborate, with contributions coming from The Raincoats, The Flying Lizards, and Roots Radics to name a few. Highlights from this release include restored and previously thought-to-be-lost renditions from an iconic John Peel session. One for the heads. – EH
---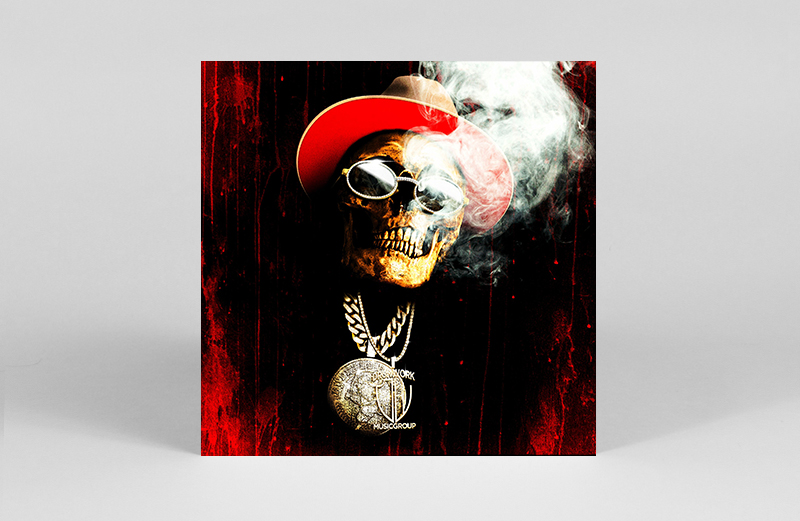 Conway the Machine & Big Ghost Ltd
If It Bleeds It Can Be Killed
(GourmetDeluxxx)
On their third collaborative record, Conway The Machine & Big Ghost LTD have mastered a synergy in their partnership. Filled with soulful samples on a bed of grimy production, there's an ominous feeling throughout the soundscape the pair have conjured. 'Kill All Rats' stands out as a guitar-driven, dystopian track that gives off a distinctly hazy feeling, punctuated by Big Ghost's colourful diatribes. Conway's past twelve months have been nothing short of phenomenal, and he continues to deliver the goods. — JB
---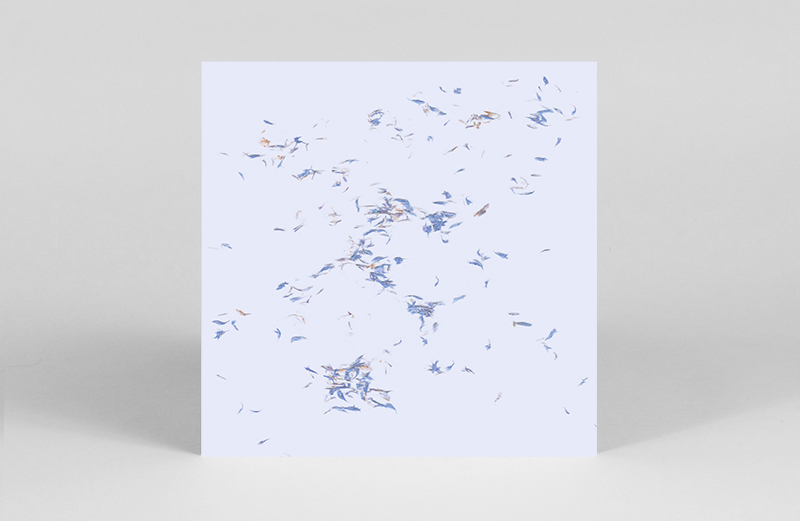 Ulla
Tumbling Towards A Wall
(Experiences LTD)
The first release on new label Experiences Ltd. comes courtesy of Philadelphia's Ulla, with this vinyl edition of last year's endlessly soothing Tumbling Towards a Wall. A mix of drifting loops, purring bass, and scattered, noise-washed field recording — as well as gorgeous piano turns on 'i think my tears have become good' — this is a record that lingers in the moment like a long-awaited embrace. — WP