Published on
March 19, 2021
Category
News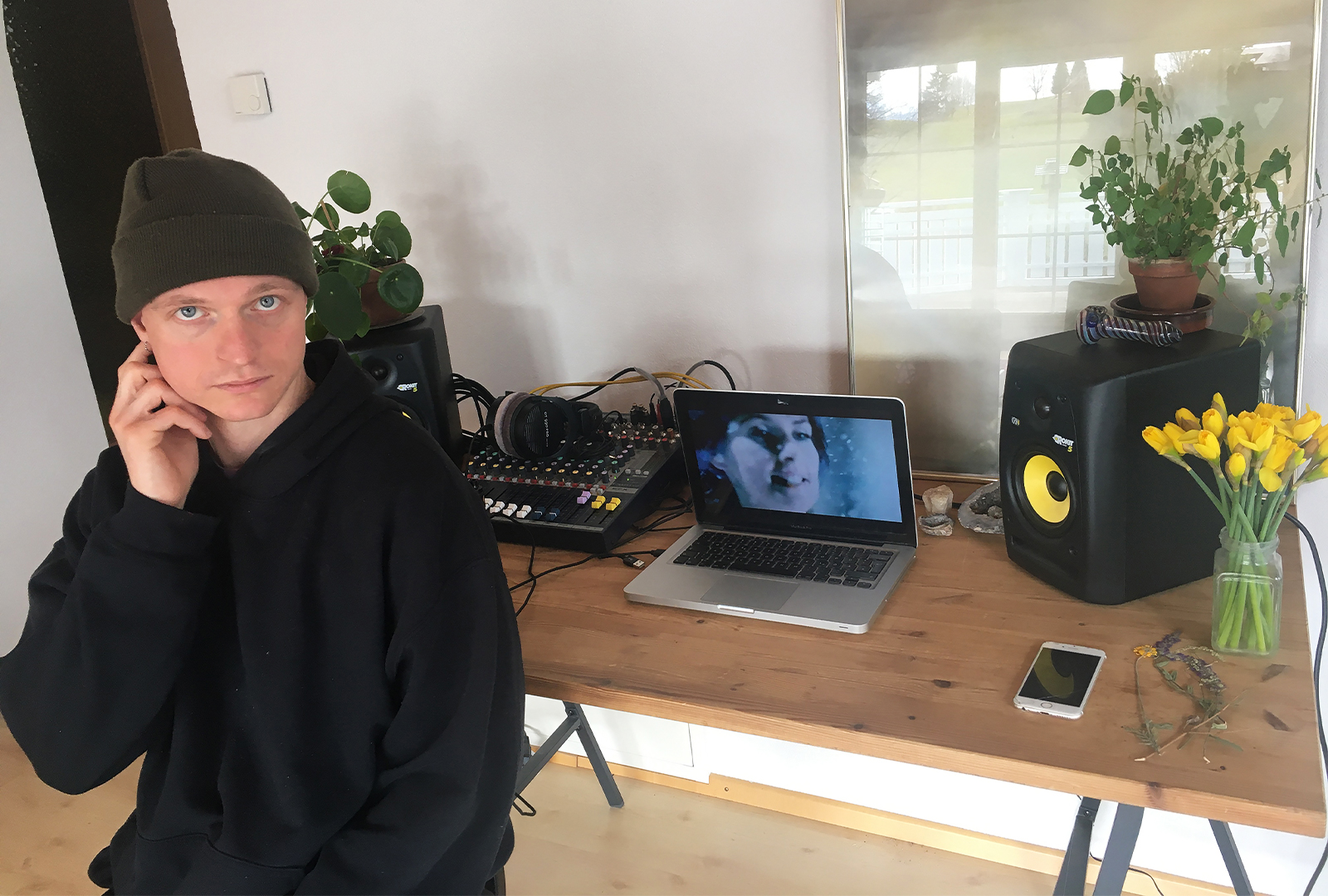 Made for those struggling with anxiety, stress and insomnia.
Producer and sound artist Florian T M Zeisig is releasing a new album, called Music For Parents, via Métron Records this April.
Following a trip to his hometown in Bavaria, Zeisig encountered a vibroacoustic mattress his parents had acquired to help with their chronic sleep issues. Hoping to help them get some sleep, he spent the next two years researching vibroacoustic sound therapy.
Music for Parents is subsequently imbued with childhood memories and themes of healing into soothing soundscapes and elements of low-frequency sound therapy.
The album can be paired with a vibroacoustic mattress or wearable bass device to enhance the listener's experience of the low frequencies.
Pre-order Music For Parents here in advance of its April release, check out the artwork and tracklist below.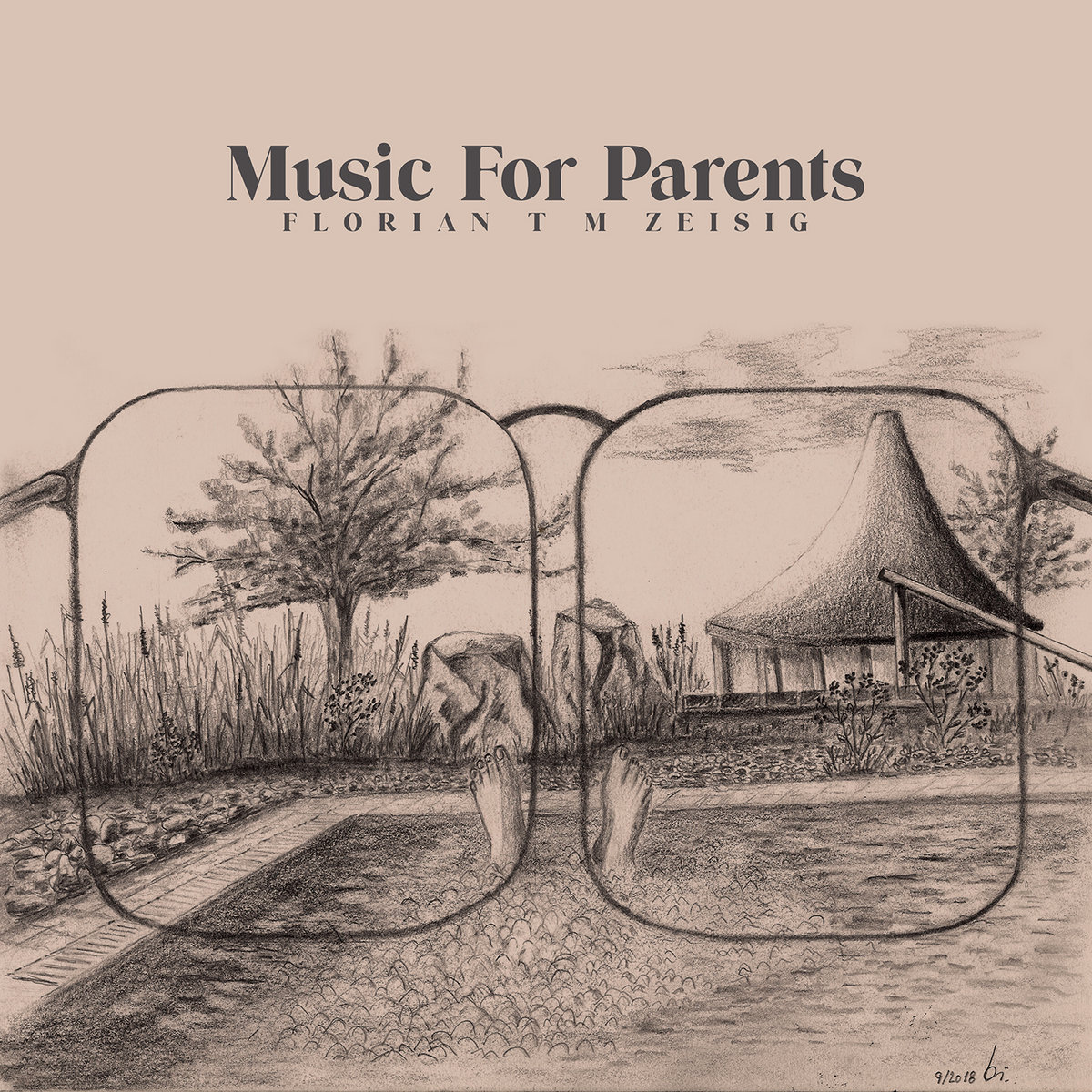 Tracklist:
1. Dad Is Painting Again
2. Giving/Receiving
3. Dip Pool
4. Conversationalist
5. Apiary [Digital Bonus]
6. Smoking By The Pond [Digital Bonus]