Published on
October 2, 2020
Category
Features
This month's wantlist.
---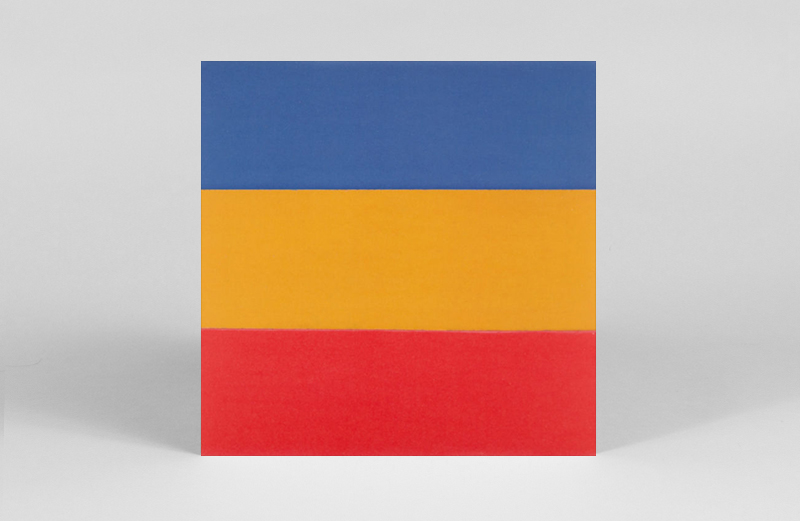 Duval Timothy
Brown Loop
(Carrying Colour / The Vinyl Factory)
Due: 2nd October
Duval Timothy follows the release of his stellar album Help with a reissue of Brown Loop. An emotive, piano-lead journey that wears its jazz and hip-hop influences on its sleeve, Brown Loop is a record to spend time consuming as a whole, allowing the power of what Timothy has created to come to the fore – all beautiful crescendos and tumbling cascades aplenty.
---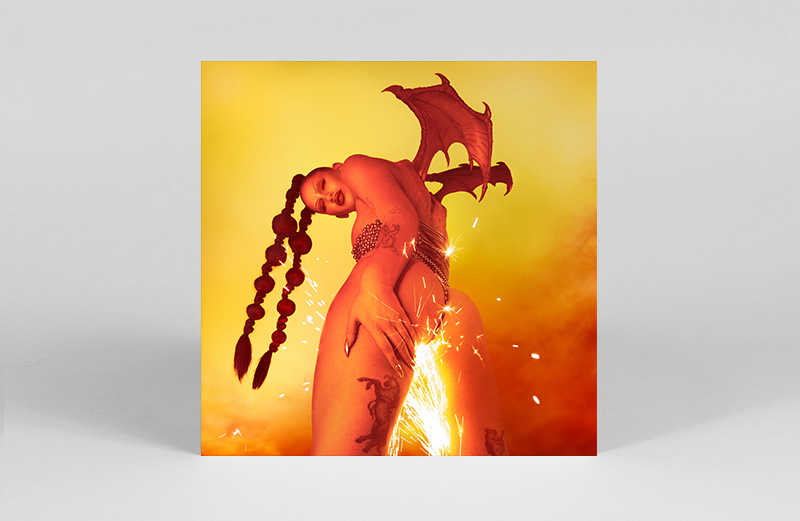 Eartheater
Phoenix: Flames Are Dew Upon My Skin
(PAN)
Due: 2nd October
Eartheater's Phoenix: Flames Are Dew Upon My Skin "draws a path back to the primordial lava lake from which she first emerged." Centred around guitar and acoustic compositions, she created composed the majority of Phoenix following a ten-week residence for FUGA in Zaragoza, Spain, channeling her sense of isolation into its sounds.
---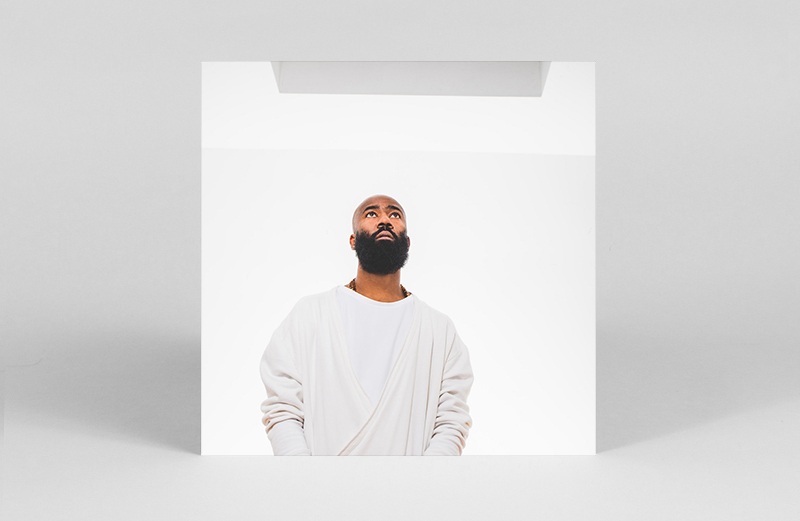 The Twilite Tone
The Clearing
(Stones Throw)
Due: 9th October
Fusing electronic funk with instrumental hip-hop and Chicago house, The Twilite Tone, aka Anthony Khan, releases his debut album – The Clearing – via Stones Throw. Tone created its sounds with an Akai MPC, a Korg Triton Workstation and "a secret Moog-like Module," with each track portraying a different stage in Khan's life.
---

Mary Lattimore
Silver Ladders
(Ghostly)
Due: 9th October
Harpist Mary Lattimore taps Slowdive's Neil Halsted to craft ethereally soothing tunes in her latest album Silver Ladders. Recording the LP over the course of nine days at Halsted's studio in Cornwall, they evolved three existing demos, before improvising the remaining four tracks from scratch during those sessions. Subsequently drawing on the studio's surroundings and the Cornish landscape, Silver Ladders presents a delicate coming together of Lattimore's harp with Halstead's guitar and synthesizers.
---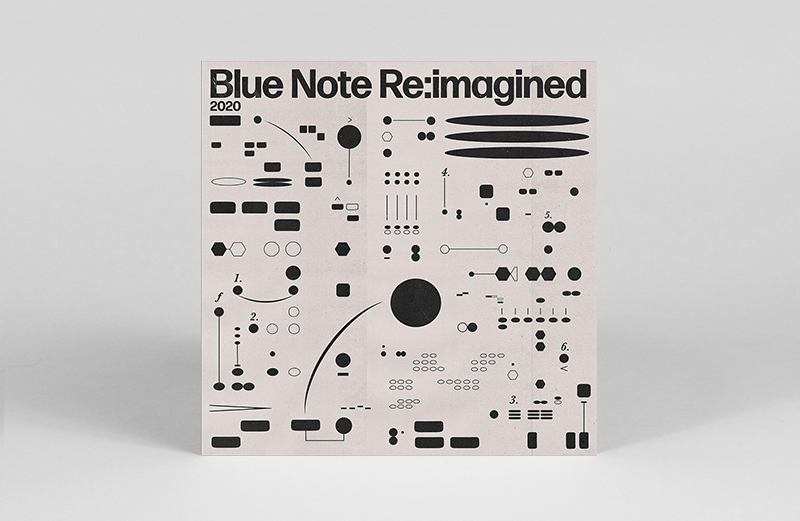 Various Artists
Blue Note Re:imagined
(Blue Note)
Due: 9th October
Blue Note enlist shining lights of the UK's jazz, soul and r'n'b scenes to reimagine classic tunes from iconic artists on the label such as Herbie Hancock, Bobby Hutcherson, Joe Henderson and Donald Byrd. While the compilation could have turned into a schmaltzy covers album, instead artists including Shabaka Hutchings, Steam Down, Nubya Garcia, Poppy Ajudha, Emma-Jean Thackray and Jorja Smith rework tracks by some of the greats into special and unique new realms.
---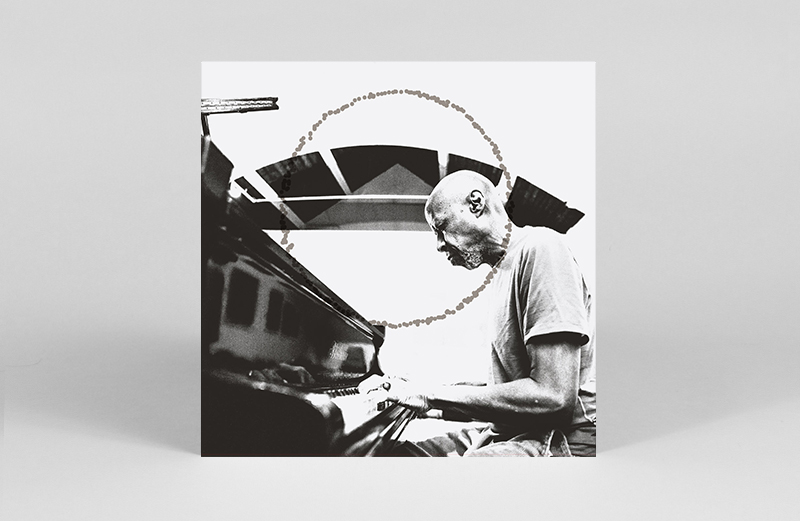 Laraaji
Moon Piano
(All Saints Records)
Due: 9th October
Purveyor of ambient zen Laraaji follows his Sun Piano LP with Moon Piano – the second record in a trilogy. Delving into more introspective sonics, he describes the album as "sound painting, embracing quiet tranquil unfolding of nurturing reflection… The piano became an instrument for the imagination to suggest higher or finer worlds, to suggest a joy, euphoria, bliss, also to suggest silence, minimalism, relaxation, and contemplation."
---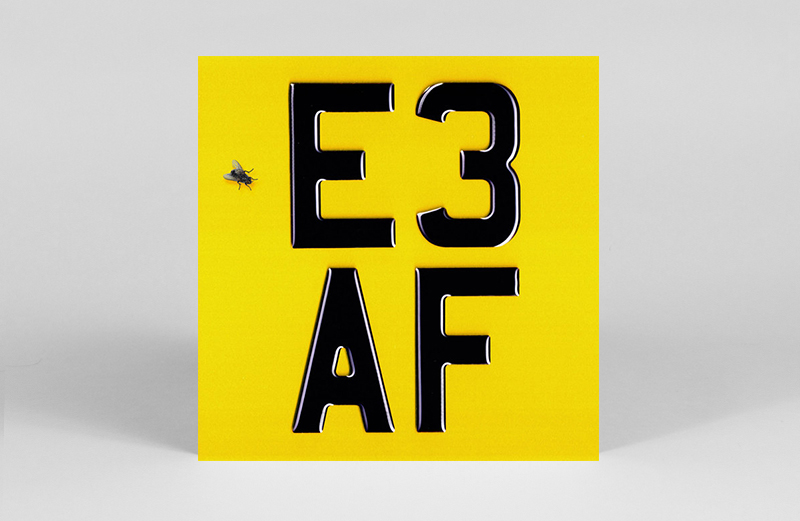 Dizzee Rascal
E3 AF
(Island)
Due: 9th October
Dizzee Rascal returns with E3 AF, an album that explores his East London roots and the legacy of Black British music, "I've spent the last 3 years losing and finding myself in music and I've made something flawless," he shares. The LP includes cameos from P Money, D Double E (who is also releasing an album later in the month…), Kano, Ghetts, Chip, Ocean Wisdom, Frisco, Steel Banglez & Alicai Harley.
---

Zenker Brothers
Cosmic Transmission
(Ilian Tape)
Due: 15th October
Zenker Brothers return to their illustrious Ilian Tape imprint with second album Cosmic Transmission. Tidy sci-fi-laced techno is on order across its 11-tracks, with heads down eyes closed fare alongside euphoric, expansive numbers in equal measure. "Now it feels so crazy, it can be overwhelming," they share, "but always remember we are just a tiny micro spaceship traveling through a gigantic universe."
---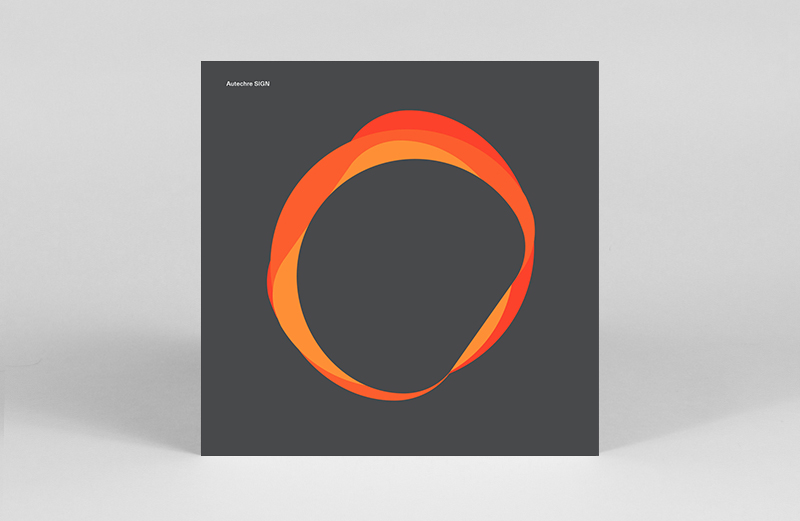 Autechre
Sign
(Warp)
Due: 16th October
Autechre return to Warp with SIGN. As is to be expected from the duo, the record is shrouded in mystery ahead of its release, with only a run time, release date and track titles provided, which will no doubt pique interest even further. Expect layered IDM and techno that will need more than a few gleeful listens to wrap your head around, and bide your time listening to their 2018 NTS Sessions until then.
---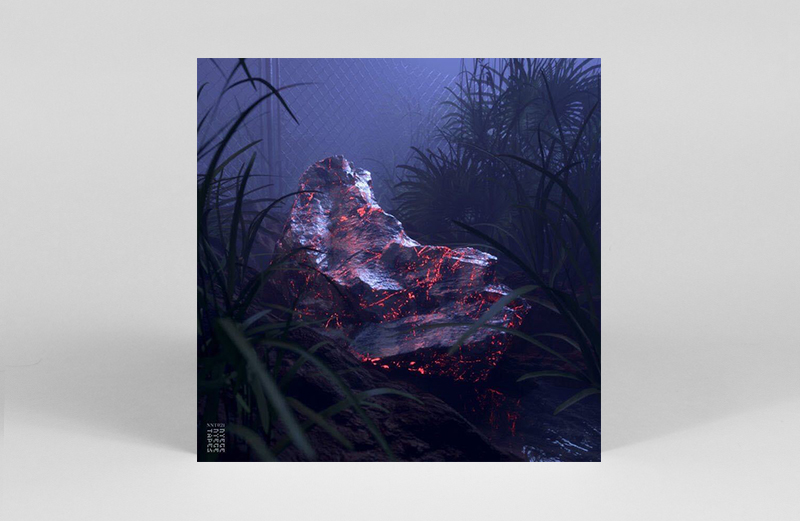 HHY and the Kampala Unit
(Nyege Nyege Tapes)
Due: 16th October
"Mixing dub, techno, traditional drumming and elements of trance under ghostly unnerving cinematic passages," from the prolific Nyege Nyege Tapes HQ comes a new project by HHY & The Kampala Unit called Lithium Blast. HHY & The Kampala Unit is a project helmed by musician and artist Jonathan Saldanha of HHY & The Macumbas, who started it during his Nyege Nyege residency in Uganda. The album includes Saldanha on electronics and production, alongside trumpet player and activist Florence Lugemwa, percussionist Omutaba on hybrid drums, as well as a special appearance from the Kampala Prison Brass Band.
---

Byron The Aquarius
Ambrosia
(Axis Records)
Due: 16th October
Byron the Aquarius unveils his Ambrosia LP on Jeff Mills' Axis imprint, mixing soulful house with jazz and blues influences. The album saw Byron gathering a crew of music pals for sessions at Patchwork Studios under Mills' supervision. Speaking about the album Mills shares: "the overall goal was to create something that bared the traits and signs that would catch the attention of a music lover. Someone that has danced themselves into a relationship with music that is unconditional and undeniable."
---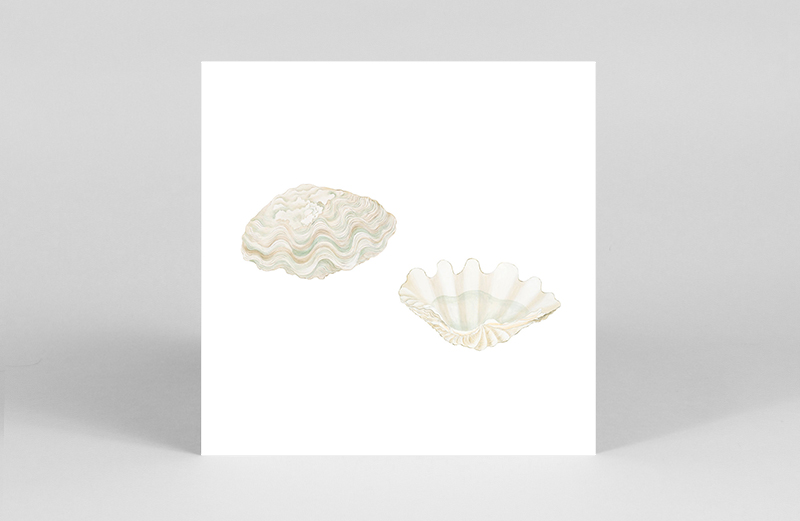 Tomoko Sauvage
Fischgeist
(Bohemian Drips)
Due: 16th October
Recorded in a former water tank in Berlin-Prenzlauer Berg, Japanese composer and artist Tomoko Sauvage created her latest album, Fischgeist, by filling porcelain and glass bowls with water and amplifiying them with hydrophones, subsequently rubbing stones underwater, and stroking the bowls' surfaces to imitate the voices of sea mammals. Hauntingly bewitching, "Fischgeist celebrates a phantasmagoric journey, as the souls of aquatic lifeforms find their way out of the labyrinth of the water tank."
---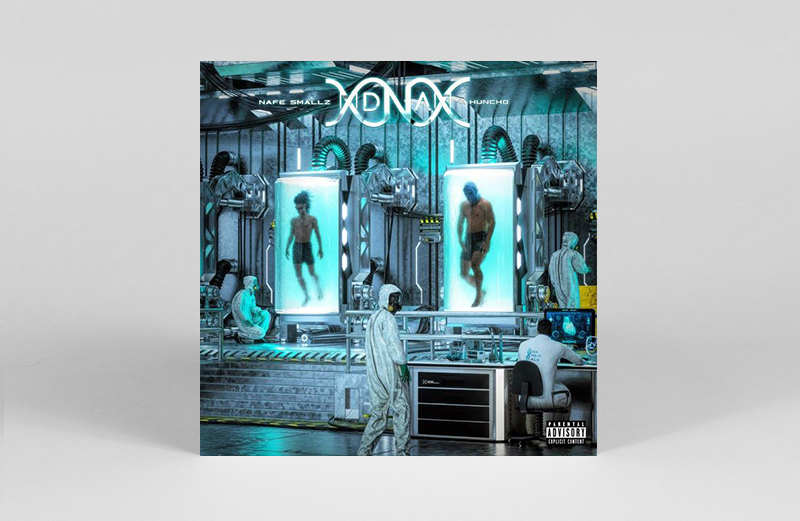 M Huncho & Nafe Smallz
DNA – Da New Age: Mixtape
(Hunchøzone)
Due: 20th October
Weaving their silky rap-meets-trap sonics through endlessly catchy instrumental hooks, M Huncho and Nafe Smallz team up for their collaborative mix tape DNA – Da New Age, following several singles together. Smallz describes his sounds as "vibey, out of this world, and above everything else going on right now", and if their first single '5AM' is anything to go by, the rest of the album will be vibey indeed.
---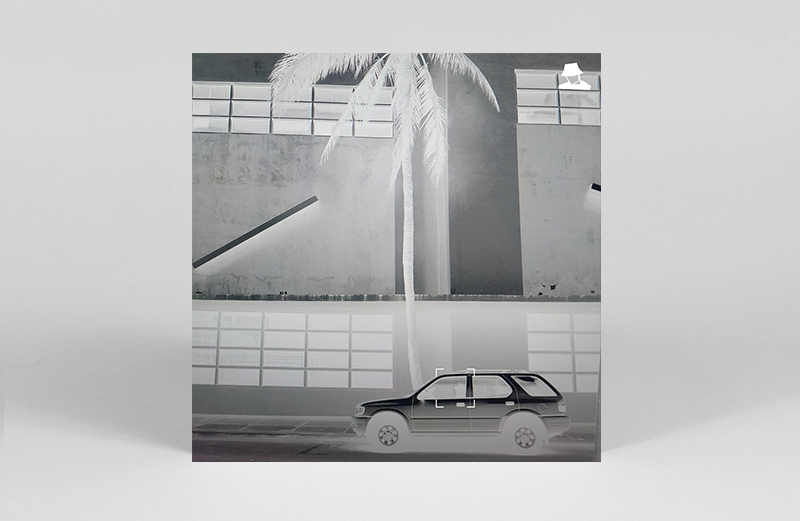 Actress
Karma & Desire
(Ninja Tune)
Due: 23rd October
Actress readies a new LP Karma & Desire on Nina Tune – described by himself as "a romantic tragedy set between the heavens and the underworld… the same sort of things that I like to talk about – love, death, technology, the questioning of one's being." Its 17-tracks include cameos from Sampha Zsela, Aura-T09, Kara-Lis Coverdale, Christel Well, and Vanessa Benelli.
---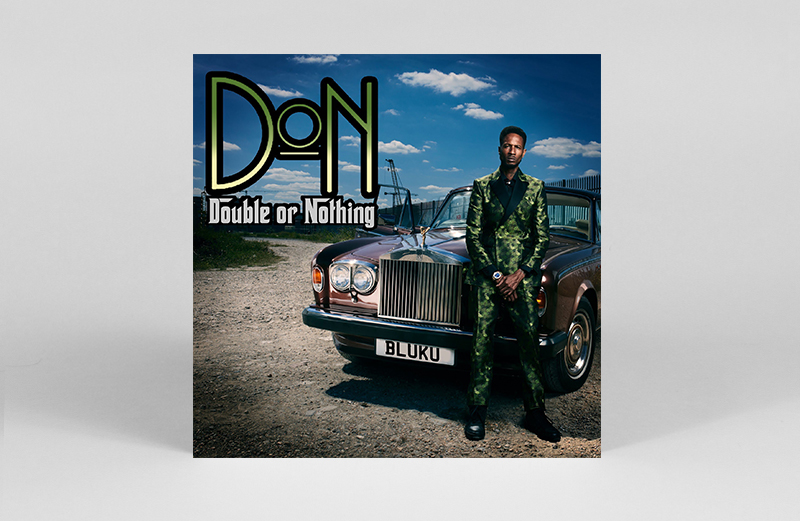 D Double E
DON
(Bluku Music)
Due: 23rd October
Bluku bluku, D Double E is back with DON. Details still remain scant at this point, with only a list of collaborators revealed (Kano, Giggs, Ms Banks, and Ghetts all make appearances) and a track 'Tell Me A Ting' dropped last month. Given the levels of the blazing first single, its safe to assume the album will be similarly immense.
---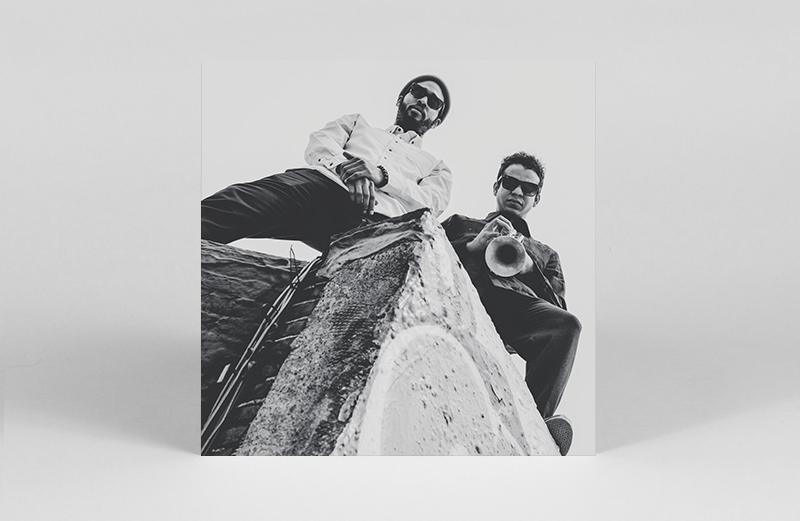 Aquiles Navarro & Tcheser Holmes
Heritage of the Invisible II
(International Anthem)
Due: 23rd October
Improvisational trumpet and percussion duo Aquiles Navarro and Tcheser Holmes unveil Heritage of the Invisible II, for International Anthem. The album sees Navarro and Holmes layering field recordings with samples and sounds from Juno 106 and Moog Grandmother synths, and incorporating vocals from poets and other musicians over their acoustic improvisations.
---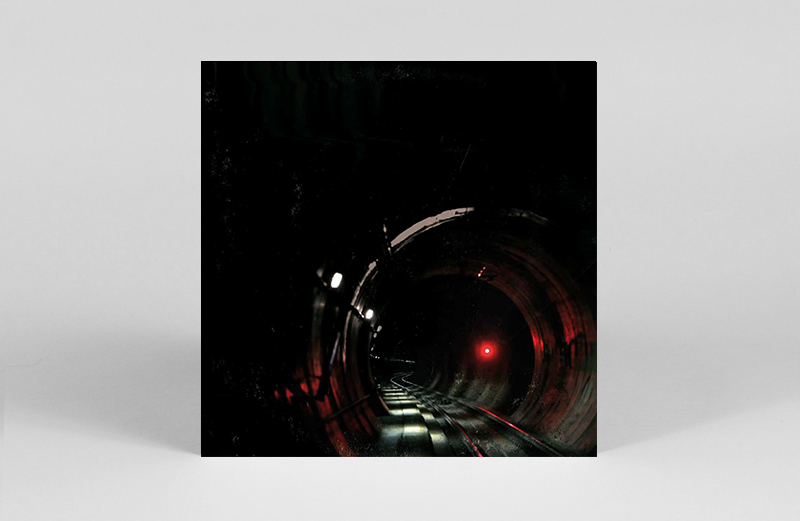 Ploy
Unlit Signals
(L.I.E.S.)
Due: 31st October
Ploy crafts industrial, percussion-fuelled techno on his debut album Unlit Signals. "Rhythmically taking influence from elements of broken beats, sound system music, and organic percussion as opposed to a straighter techno template… This LP is reflective of the grim state of current social climates, and the artist's experiences looking for the darker, introspective ends when hitting the nightclubs."