Published on
October 2, 2020
Category
News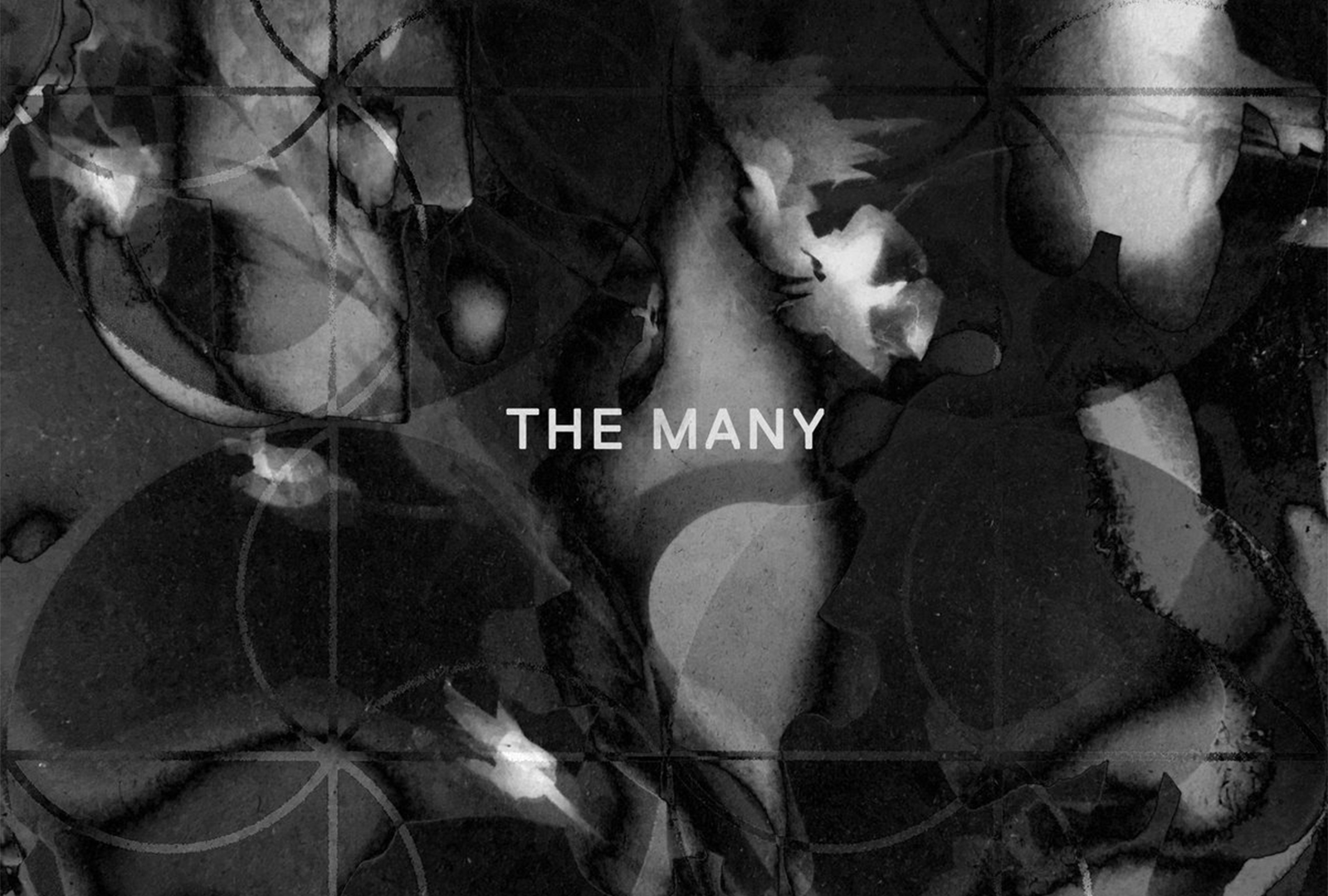 "We want to use our privilege and platform, the label, to do some good… to find worthy things we can do for others."
Meda Fury is releasing an immense new charity compilation, called The Many.
Work for the compilation began in June, in reaction to the murder of George Floyd on the 25th May.
"Realising that what happened to George Floyd and many others transpired in 2020. This has been persisting at the hands of authorities for so many decades and longer, Rodney King, Breonna Taylor, Stephen Lawrence, Mark Duggan. It's disgusting," shares label head Nick Williams.
"We want to use our privilege and platform, the label, to do some good … to find worthy things we can do for others."
The 42-track compilation features artists including Violet, Hieroglyphic Being, Levon Vincent, Violet, Tribe Of Colin, Silvestre, Ibrahim Alfa, Artwork, Bruise, dBridge, Eliphino, Silvestre, Winston Hazel, Jayson Wynters, Takuya Matsumoto, Sad City and more.
100% of revenue from The Many will be split equally between the following charities: Amnesty International, Afrorack, Stop Hate UK, and Harrow Club W10.
Head here to purchase your copy, check out the tracklist and artwork below.
1. Aardvarck – Start
2. Artwork – Log Cabin Fever
3. Basement Jaxx – More
4. Bruise – Chaser
5. Bryce Hackford – Web (Full mix)
6. Christian AB – For the Struggle… I am Grateful
7. Club Winston – Snore
8. Damon Bell – Wha Gwan!!
9. dBridge – Kid 79
10. Different Fountains – 516
11. Dijit – Nafto (Raji Rags remix)
12. DJ Nature – Night Before
13. DMX Krew – Fake Acid
14. Eliphino – Kimchi
15. Harry Light – Hamster Wheel
16. Hieroglyphic Being – Sounds of a Faded Background
17. Ibrahim Alfa – Time and Again
18. Jayson Wynters – Hood Waltz
19. Levon Vincent – Counter-Intelligence Programs
20. Niños Indigo – Calma Todo va a Pasar
21. Ozel AB – Bonghit
22. Panoram – Breeder
23. Pletnev – Dasein
24. A Psychic Yes – Expert Levitation
25. Red Rack'em – Sunrise Hope
26. Reformed Society – It Feels Crazy, it is Crazy
27. Richard Sen – Night Navigator
28. Rimbaudian – Turn Around
29. Rouge Mécanique – Bardo
30. Ryota OPP – Village
31. S.O.N.S – Wanderer
32. Sad City – Musa
33. Silvestre – I'm Hot
34. STL – Kick, Punch, Block
35. T.Williams & James Jacob – Jam
36. Takuya Matsumoto – Somebodi
37. Tapes – Waiting For Your Love
38. Toby Tobias – The Track That Didn't Want To Get Made
39. Tribe Of Colin – Sankara
40. Violet – Fofinha
41. West Norwood Cassette Library – Doin' Alrite
42. Winston Hazel – Acropolis Eyes