Published on
October 5, 2020
Category
News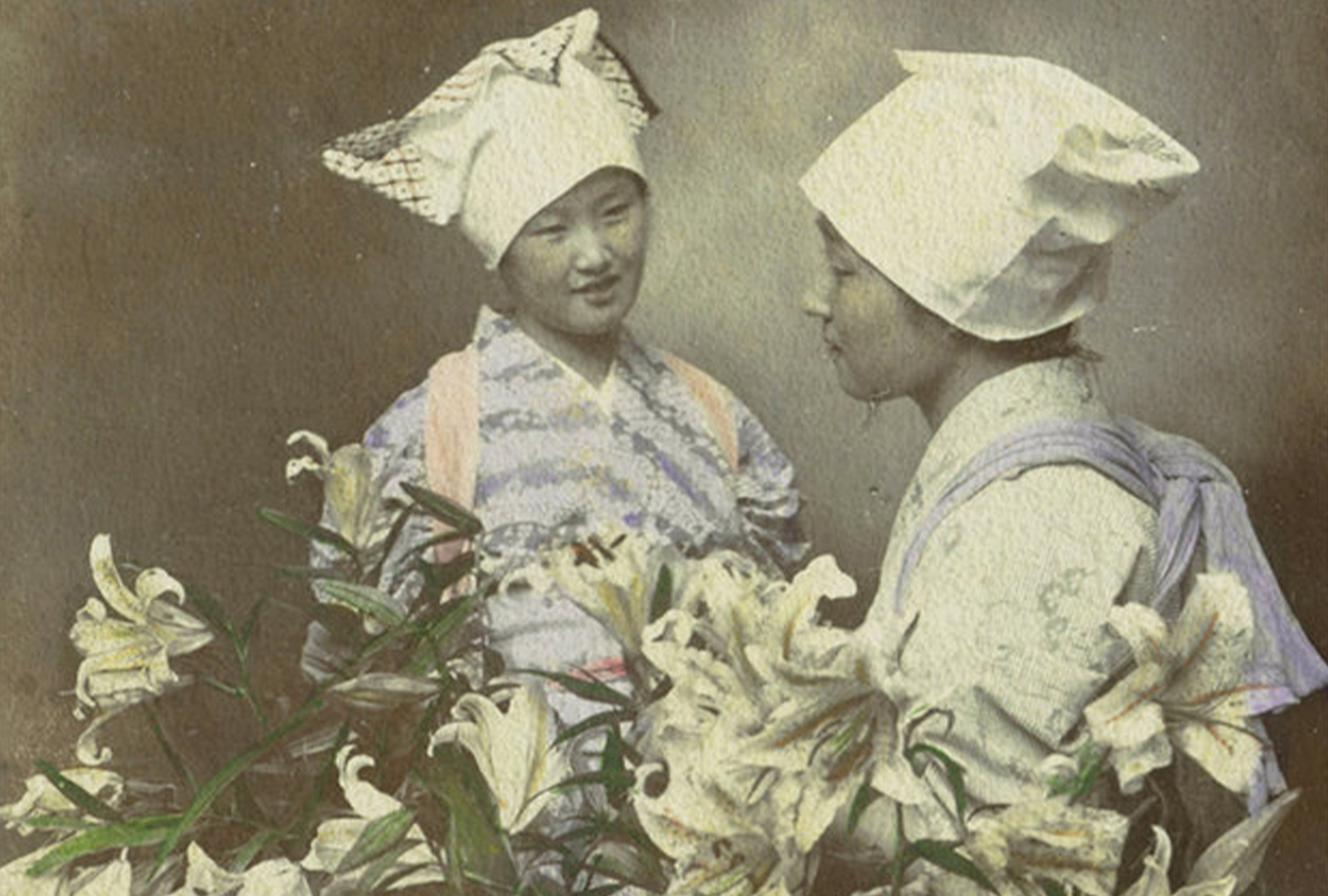 The final release in his trilogy aiming to "challenge modern notions of Japanese sounds."
Japanese artist and composer Meitei has released a new album, titled Kofū, via KITCHEN. LABEL.
Read more: Discovering Japanese Wabi Sabi sound with Meitei
Created as a "satire of old Japanese aesthetics," Kofū is "deliberately playful in bridging a sensibility that connects this imagined past to the present," explains the label.
Working to shorten this divide, Meitei experimented with elements of dissected vocal samples, ephemeral piano chords, and hip-hop rhythms made by processing old drum and metal sounds, as well as ambient.
The album's track titles are named after entertainers from the Meiji era, a line of working-class women within Japanese society, the title given to courtesans, and figures from across 19th century Japan.
Kofū marks the final release in Meitei's trilogy of albums exploring preconceptions of Japanese aesthetics and sounds, following on from Komachi – one of our favourite albums from 2019.
Head here to purchase a copy of Kofū, and check out the tracklist below.
Tracklist:
1. Kintsugi
2. Man'yō
3. Oiran I
4. Sadayakko
5. En'nichi
6. Nyōbō
7. Urameshi-ya
8. Oiran II
9. Otojirō
10. Shōnen
11. Kyōshū
12. Gen'ei
13. Sūki