Published on
August 3, 2020
Category
Features
This month's wantlist.
---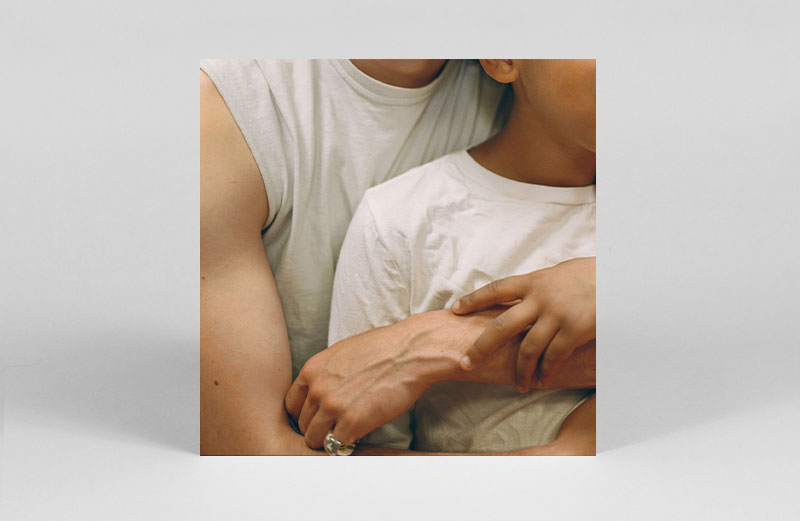 Duval Timothy
Help
(The Vinyl Factory / Carrying Colour)
Due: 7th August
Multi-disciplinary artist Duval Timothy explores his "experience experience traversing the meshes of the music industry, mental health, YouTube self-help videos, and the healing he discovered through friendship and collaboration" in new LP Help, Written and performed by Timothy, with co-production by Rodaidh McDonald and cameos including Lil Silva, Melanie Faye, Vegyn, Desta Haile, Mr Mitch, Dave Okumo, and Twin Shadow.
---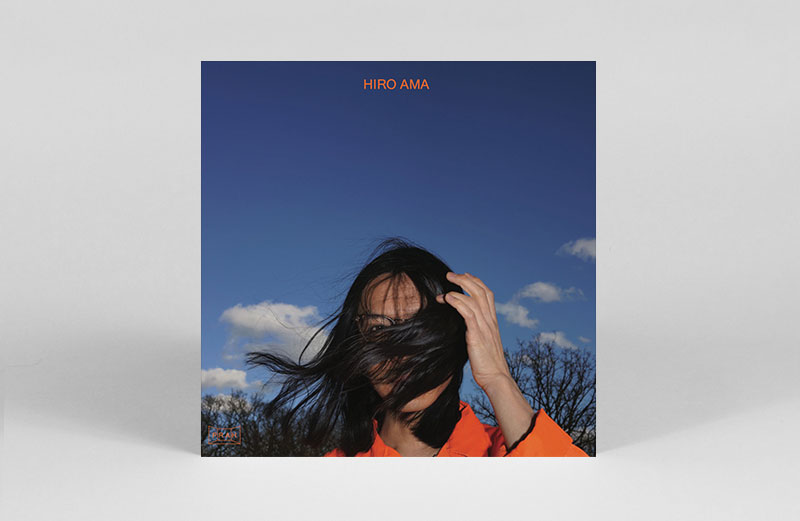 Hiro Ama
Uncertainty
(PRAH)
Due:14th August
Teleman drummer Hiro Amamiya steps away from his 'day job' for the release of debut Uncertainty as Hiro Ama. According to the label, "its tonal references to Hiro's Japanese homeland, use of field recordings and the pared-down house rhythms that underpin its six tracks offer a sense of staying still and expressing the thoughts, memories and emotions that flooded his mind during a period of self-isolation." If first single 'Broken Satellite' is anything to go by, affecting and heartrending house rollers lie delicately within.
---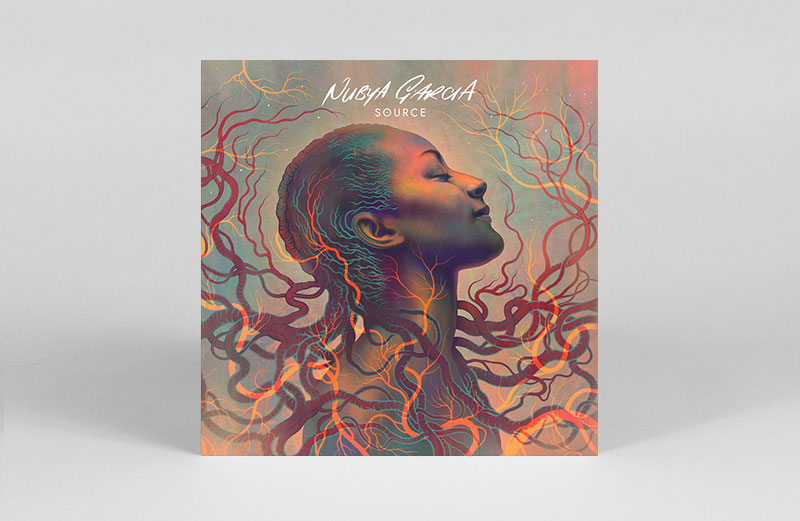 Nubya Garcia
Source
(Concord)
Due: 20th August
Sonic force, saxophonist and composer Nubya Garcia drops her awaited debut album Source this month. As with recent EPs, the LP see Garcia traverse influences from mighty jazz riffs to house-fuelled piano bubbles, and reggae-hued horn crescendos. Source also features  Joe Armon-Jones on keys, Daniel Casimir on double bass and Sam Jones on drums , as well as cameos from Ms MAURICE, Cassie Kinoshi, Richie Seivwright, La Perla, and Akenya.
---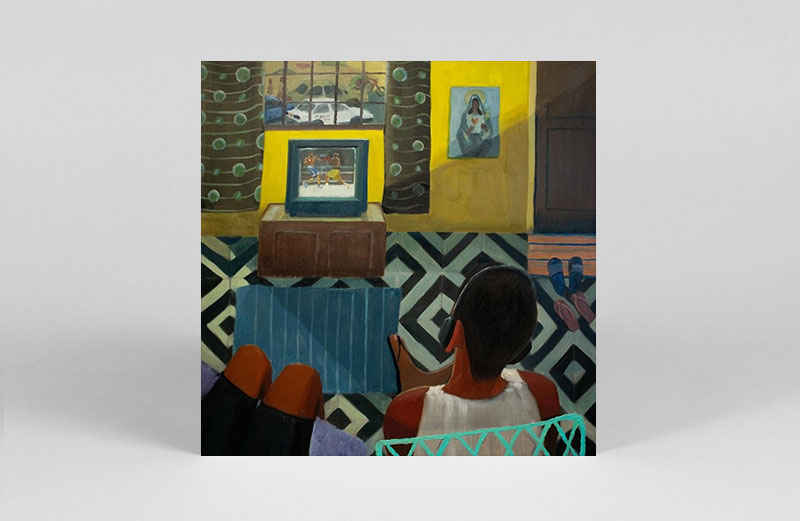 Vex Ruffin
LiteAce Frequency
(Stones Throw)
Due: 21st August
Fusing "seventies Manila sounds and Pinoy soul with elements of Japanese funk and hip-hop," Vex Ruffian returns to Stones Throw with LiteAce Frequency. Its title comes from the name of the first car Ruffin's family had after moving from Parañaque in the Philippines to Northridge, California, Toyota LiteAce. Like its namesake, the sonics look to be a smooth ride.
---
Sammy Osmo
Shaduw Horizon
(Utter)
Due: 21st August
Legowelt's Sammy Osmo alias' imaginary "spyware" LP Schaduw Horizon gets its first vinyl outing on Utter. Set in an abandoned zoo during the cold war, the album "scores the imaginary story of Percival, a NATO animal parapsychologist researching the extra-sensory powers of a Siamese cat and a chess-playing chimpanzee named Albert." Alongside the intergalactic, synthesizer-fuelled electronics contained within, its packaging features a back cover that unfolds into a playable chess board, and includes an envelop of "confidential documents" with foldable chess pieces, the coordinates of locations from the story, DX7 schematics, and a Schaduw Horizon sticker.
---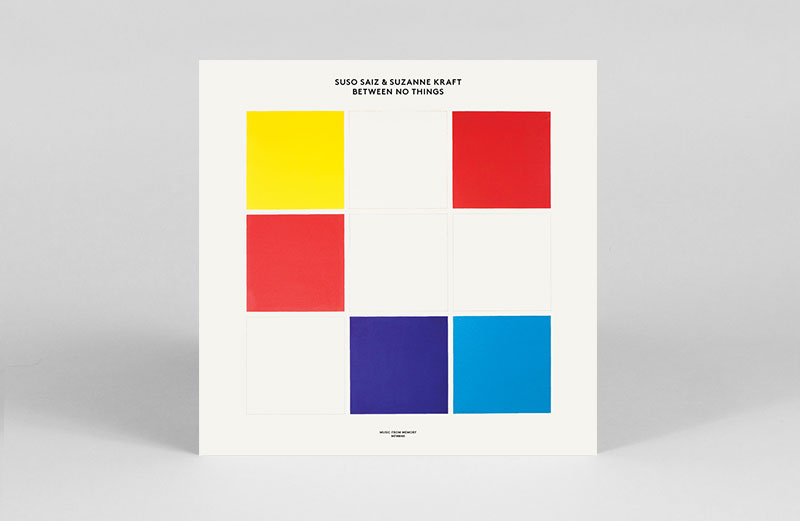 Suso Saiz & Suzanne Kraft
Between No Things
(Music From Memory)
Due: 21st August
Suzo Saiz and Suzanne Kraft unite for their lush debut collaborative album, Between No Things. Across its 9-tracks the duo mixes a dreamy haze of electronics and instrumentals including trumpet, guitar and keys, to create a singular ambient landscape. Its music was taken from a 3-day session where they recorded almost 30 hours of improvised performance, alongside a remote jam that eventually turned into the record closer, titular track 'Between No Things'.
---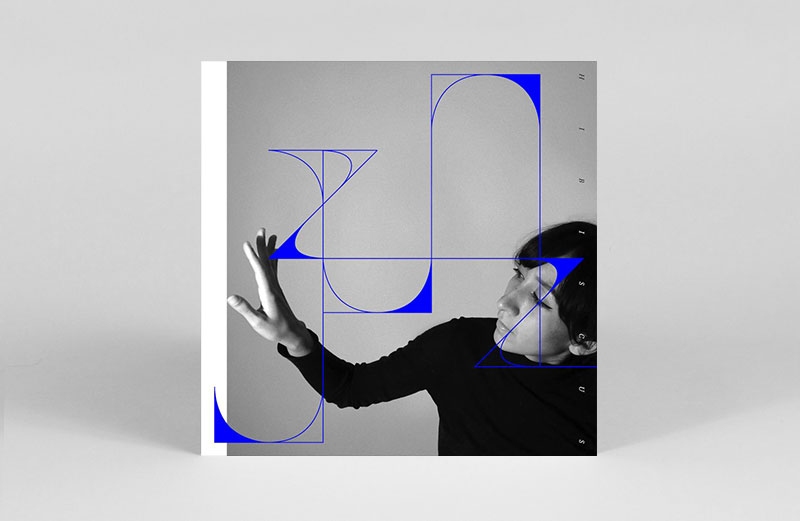 J. Zunz
Hibiscus
(Rocket Recordings)
Due:21st August
Mexican artist J. Zunz aka Lorena Quintanilla channels John Cage inspirations in new album Hibiscus. Delving into meditation and Buddhism, as well as artists including Sonia Delaunay, Lucio Fontana, Julio Le Parc, Duchamp, and futurism, expect electronics that verge on drone in its incantatory effect.
---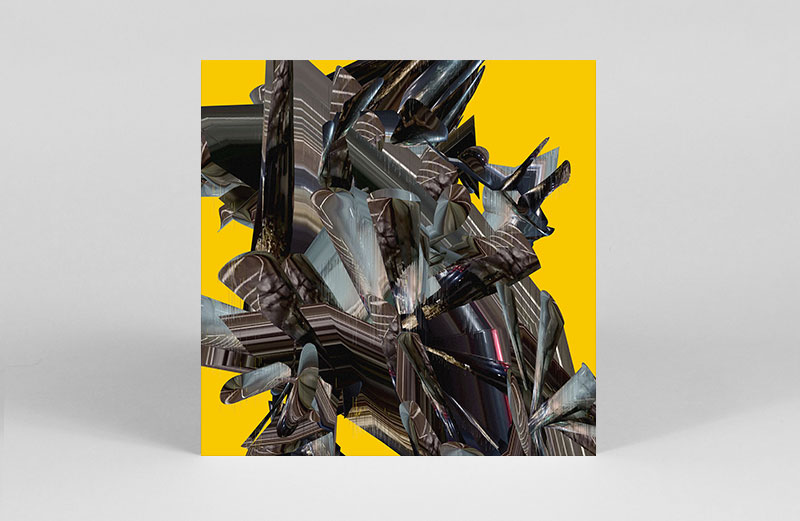 Various Artists
Alterity
(Houndstooth)
Due: 28th August
"Fuelled by a desire to dissolve borders and transcend perceived norms to promote the existence of alternate viewpoints, lifestyles and identities." Alterity sees Houndstooth collecting tracks by 15-artist around the world including the illustrious producers Deena Abdelwahed, Slikback, Amazondotcom & Sietecatorce, LYZZA and AYA. Boasting "techno wormholes", "industrial beat science" and "hyper-stylised trance", the LP will undoubtedly be a gleeful trip.
---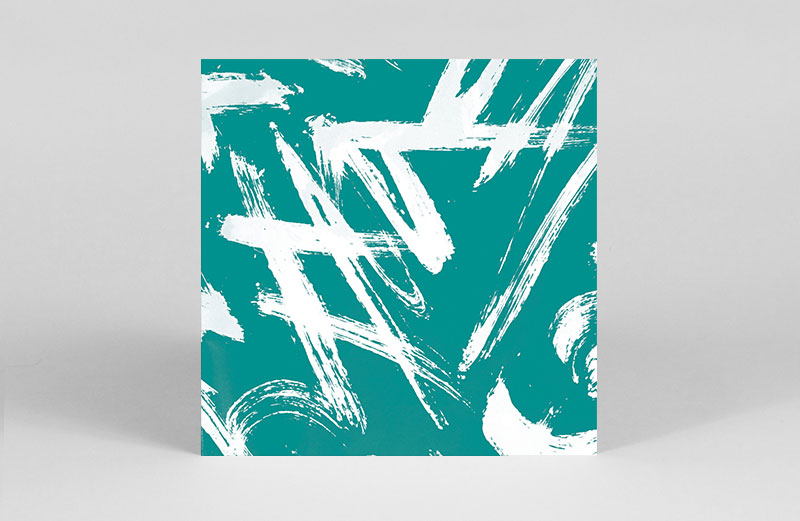 Marta De Pascalis
Sonus Ruinae
(Morphine Records)
Due: 31st August
Marta De Pascalis explores outer echelons of synthesizer sound waves in Sonus Ruinae. Throughout she channels self-described influences including glitch, 21st century Roman electronics, as well as "the spell of Italian sound labs sphere, from Gruppo di Improvvisazione to Battiato." The result is a mesmerising criss-crossing of realms from the lo-fi to the sci-fi with a deft touch – a record to get lost within.