Published on
August 3, 2020
Category
News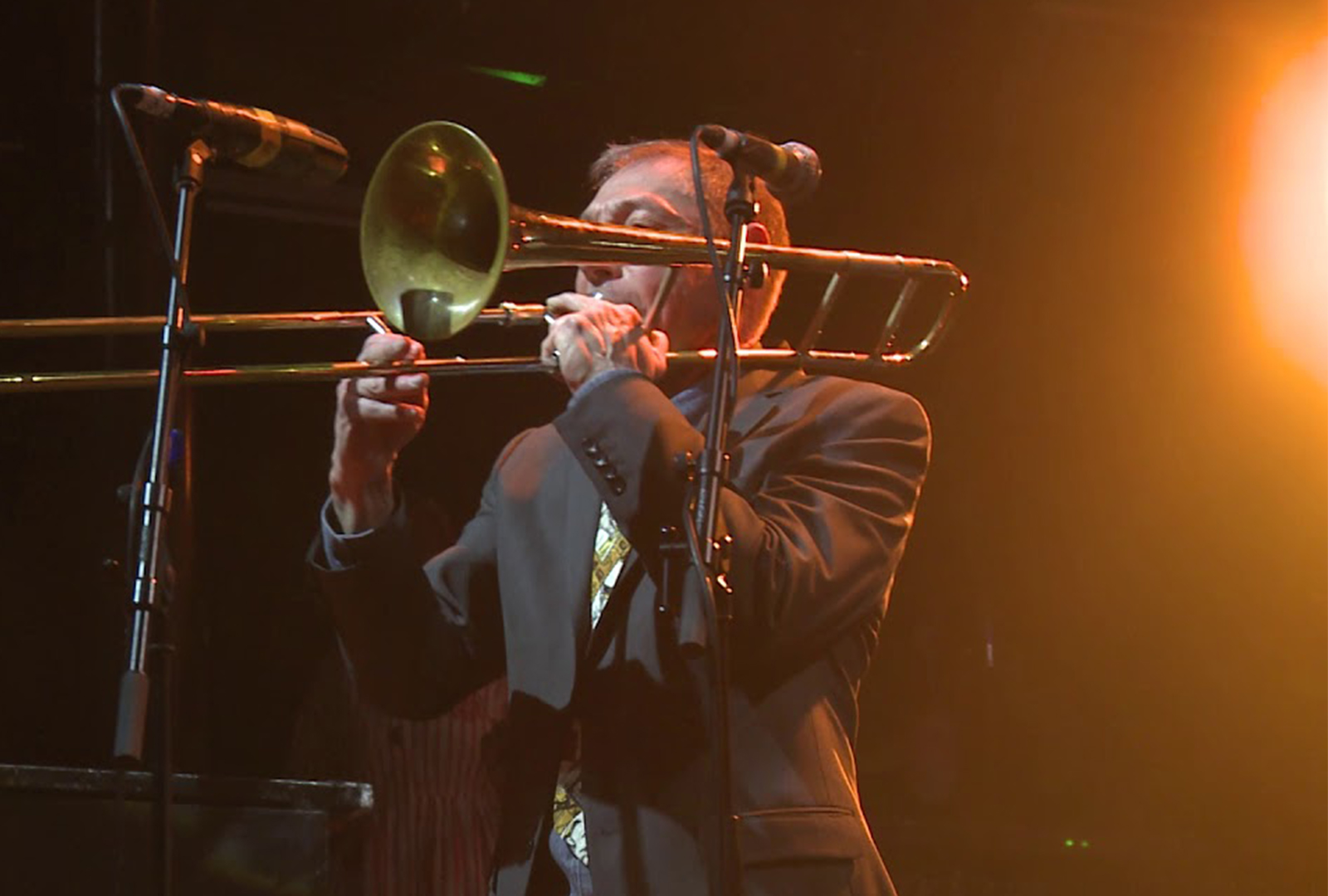 Exploring the tensions between language, translation and performance.
Multi-instrumentalist and composer Peter Zummo and artist Jonas Pequeno have shared a new collaborative video work, titled 2012 Corvette Grand Sport, via Fourth Sounds.
For the piece, Pequeno used software to translate the audio from a YouTube video titled 'Does Dynamat and Dynaliner make a difference? – 2012 Corvette Grand Sport Install/Review' into sheet music, with Zummo subsequently playing these arrangements.
"The resulting performance has moments of musicality and, as is the case with linguistic translation, there are complexities, which allow new meanings to develop – exploring the possibilities information conveyance," shares Fourth Sounds.
2012 Corvette Grand Sport follows the release of a Zummo recording session called Frame Loop.
Head here to watch 2012 Corvette Grand Sport in full.