Published on
July 29, 2015
Category
Features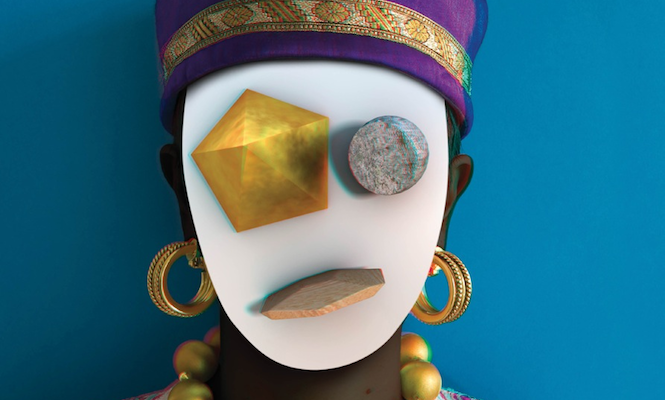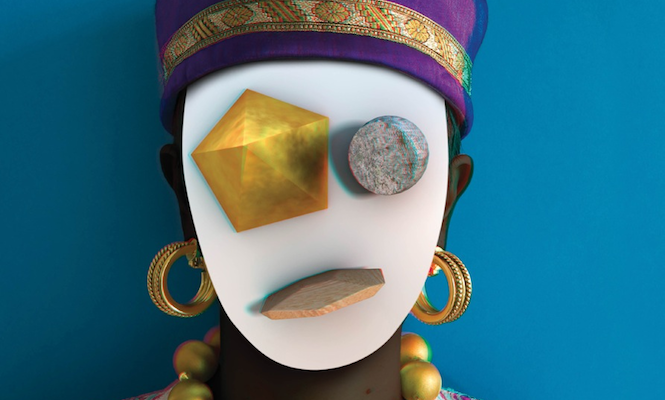 Shape-shifting French producer Débruit takes us on a journey from West Africa to '80s NYC.
Whether it's drawing on the hard-edged funk of James Brown or the swooning strings of disco, West African music has often drawn inspiration from popular music abroad. Combined with local rhythms and an unmistakably percussive tendency, the electronic music that emerged from countries like Nigeria, Ghana, Cameroon and Ivory Coast in the '70s and '80s lit up local scenes and has since been rediscovered piecemeal by reissue labels and adventurous diggers.
As Quinton Scott of Strut Records explained in our recent podcast on reissues, the positive effects of exposure to this music is filtering through to contemporary producers on both sides of the cultural exchange, to create an exciting strain of global dance music.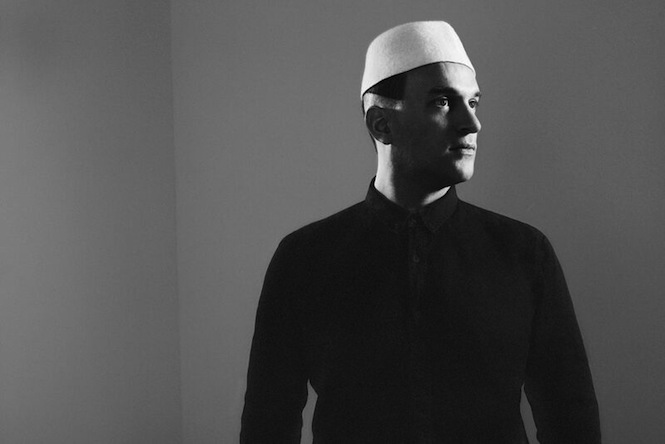 When Débruit dropped 'Nigeria What?' in 2010, this exchange had perhaps its first dance floor anthem. Influenced by African music and intrigued by its more synthetic manifestations, Débruit has a new album out now called Outside The Line, which he describes as coming "from the two places that influenced me as a musician, ancient west Africa and '80s NYC; like they cohabited together between space and time."
To give us a sense of his cohabitation, we asked Débruit to pick out ten tracks that define the afro-electro soundclash, from the '70s right through to the present day.
You can listen to all ten in this playlist or individually as you scroll.
---
Words: Débruit
---
Dr. Adolf Ahanotu
'Ijere' from Odejimjim
(Mirabel Records, 1985)
This one is one of my favorite tracks ever, such a heavy afro slow disco feeling, what the synth does in the solo at 1:56 is so modern, with the pitch bend craziness, I just love it. I actually bought this record (it's not a crazy price but it's the most I spent on a record) just for that track. The rest isn't at the same level I think but the level is high.
---
Mammane Sani
'Bodo' from La Musique Électronique Du Niger
(Sahel Sounds, 2013 – compilation)
My minimal African music hero, using just a drum machine from an organ and the electric organ itself with melodies from Niger. That's it I think and it's perfect. I got a record signed by him, he's such a sweet person, his signature was quite diagonally written so he told me it was like a plane taking off.
---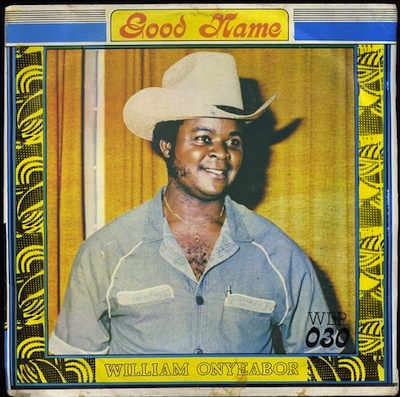 William Onyeabor
'Good Name' from Good Name
(Wilfilms Records, 1983)
Of course there has to be some William Onyeabor. This is just a dance floor killer. Everything about it is perfect and the synth picked for the composition is like a train moving forward and people disco dancing in it. That's what I see in my head, and the train can just run on this energy.
---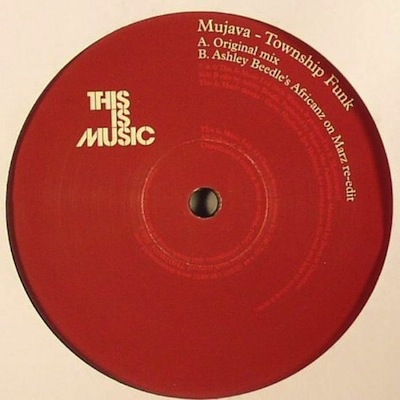 DJ Mujava
Township Funk 12″
(This Is Music, 2008)
I think this was so original when it came out. Quite minimal but really dancey with a haunting side, this fluty lead and the syncopated drums really get in your head.
---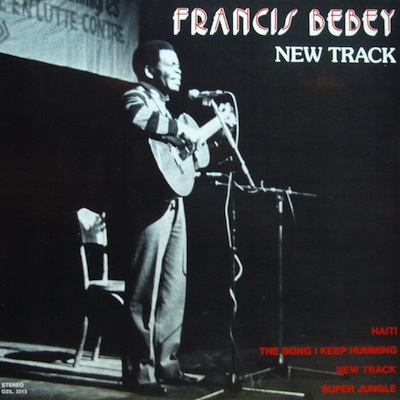 Francis Bebey
'New Track' from New Track
(Ozileka, 1982)
Great psychedelic music from Cameroon…
---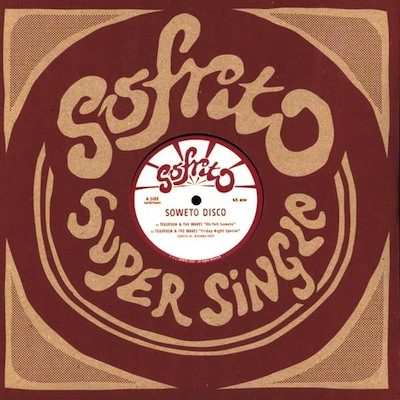 Teaspoon & The Waves
'Oh Yeh Soweto' from Soweto Disco 12″
(Sofrito, 2010)
This one is just incredible, dance floor killer, 'Oh Yeh Soweto'! I've made an edit of it that I play in my set.
---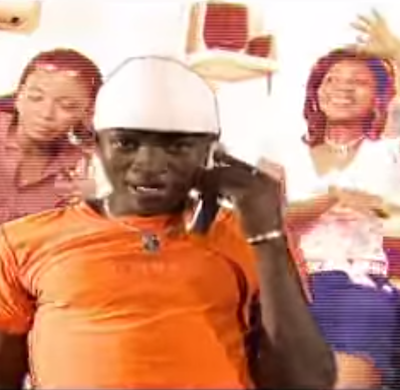 Coupé-Décalé
'Aladji'
Coupé Décalé mainly hails from Ivory Coast and has been very popular in France. I like this track a lot and the video too actually. There is a lo-fi side that gives it a unique style, these drums are rolling. More synth hits please!
---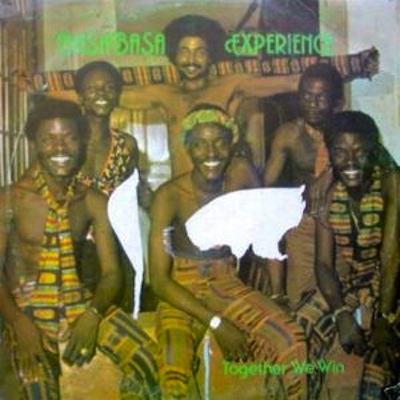 Basa Basa
'African Soul Power' from Together We Win
(Take Your Choice Records, 1979)
I love the mix of synth and acoustic percussion at the beginning, plus the lead when it comes in. Also it feels like you can really sing along as the voices aren't forced. It almost feels like your friends at a party singing along and tripping, improvising, especially around the "disco disco music" bit.
---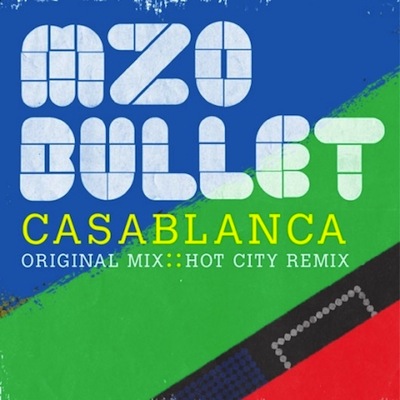 Casablanca
'Mzo Bullet' from 12″
(New State Music, 2010)
I really like the string synth sounds, some slow Kwaito house with an old school feel.
---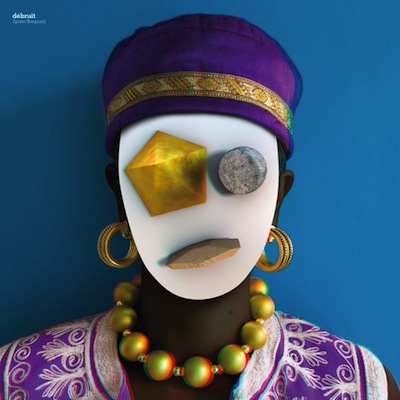 Debruit
'Nigeria What?' from Spatio Temporel EP
(Civil Music, 2010)
Never better served than by yourself, haha. I think 'Nigeria What?' was pretty much in a style of its own when it came out, highlife guitars with electronics and a modern afro beat sound. I wouldn't do it like that nowadays if I had to make it again but it's crazy how this track followed me around or the other way round. It's funny because it's quite different from the rest of the music I make.
---
Débruit's Outside The Line is out now on limited edition vinyl. Click here to order a copy.