Published on
July 29, 2015
Category
News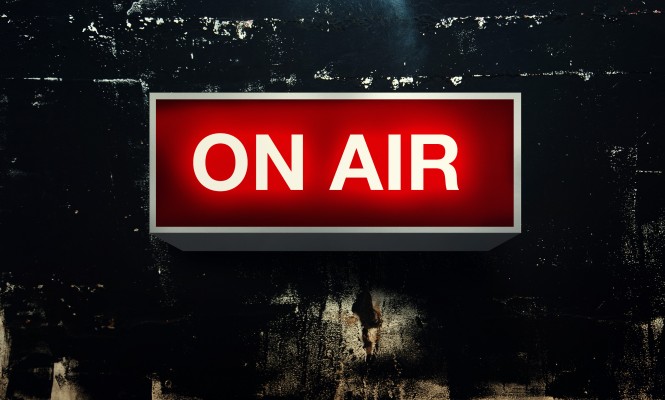 This month, we've opted for structure.
The latest instalment of our monthly show on Soho Radio takes things in a new direction. Rather than just play new and old vinyl releases from the deeper corners of the VF magazine, we decided to add to the conversation by throwing in a couple of extended features into this week's show.
For the first forty minutes, we revisit the curtailed career of jazz-funk multi-instrumentalist James Mason, whose single LP Rhythm Of Life has had boogie heads swooning for years. With unreleased material finally seeing the light of day on Rush Hour, we play through James Mason's unique discography, from Roy Ayers' influenced jazz-funk to proto-house jams that could have come straight from the hand of Larry Heard.
Keeping things strictly New York the second of our special features charts the rise and fall of 99 Records, the cloverleaf where post-punk and no wave experimentalism co-habited with economical percussion-heavy rhythms and reggae/dub flavours. Home to Glenn Branca, Thurston Moore, ESG, Liquid Liquid and more, we do our bit to ensure 99 is remembered alongside Factory and On-U Sound as one of the era's finest indie labels. You can read the story in more depth here.
As ever, we end the show with a selection of new releases on vinyl, from limited 12″s straight off the VF Press at Station To Station, to Zomby's remix of Gwilym Gold's new single 'Flex' and a tribute to the late Krautrock pioneer Dieter Moebius. Get locked in.
Tracklist:
Mike Lundy – 'Nothin Like Dat Funky Funky Music' (Aloha Got Soul)
James Mason – 'Sweet Power Your Embrace' (Chiaroscuro Records)
James Mason – 'Funny Girl' (Chiaroscuro Records)
James Mason – 'Nightgruv' (Rush Hour)
James Mason – 'I Want Your Love' (Rush Hour)
James Mason – 'Dance Of Life' (Rush Hour)
James Mason – 'Up Jump' (Rush Hour)
Glenn Branca – 'Lesson No.1' (99 Records)
ESG – 'Moody' (99 Records)
Vivien Goldman – 'Private Armies Dub' (99 Records)
Singers and Players – 'Reaching the Badman' (99 Records)
Liquid Liquid – 'Optimo' (99 Records)
Grandmaster Flash – 'White Lines' (Sugar Hill Records)
Brother Resistance – Star Warz Rapso (Left Ear Records)
Nozinja – Wa Cha Cha (Tessela version) (Bleep)
Lonelady – Fear Colours (The Vinyl Factory)
Gwilym Gold – Flex (Zomby remix) (HYMN)
Ryota O.P.P – Rain Jazz (Meda Fury)
Cluster – Avanti (Sky Records)