Published on
July 29, 2015
Category
News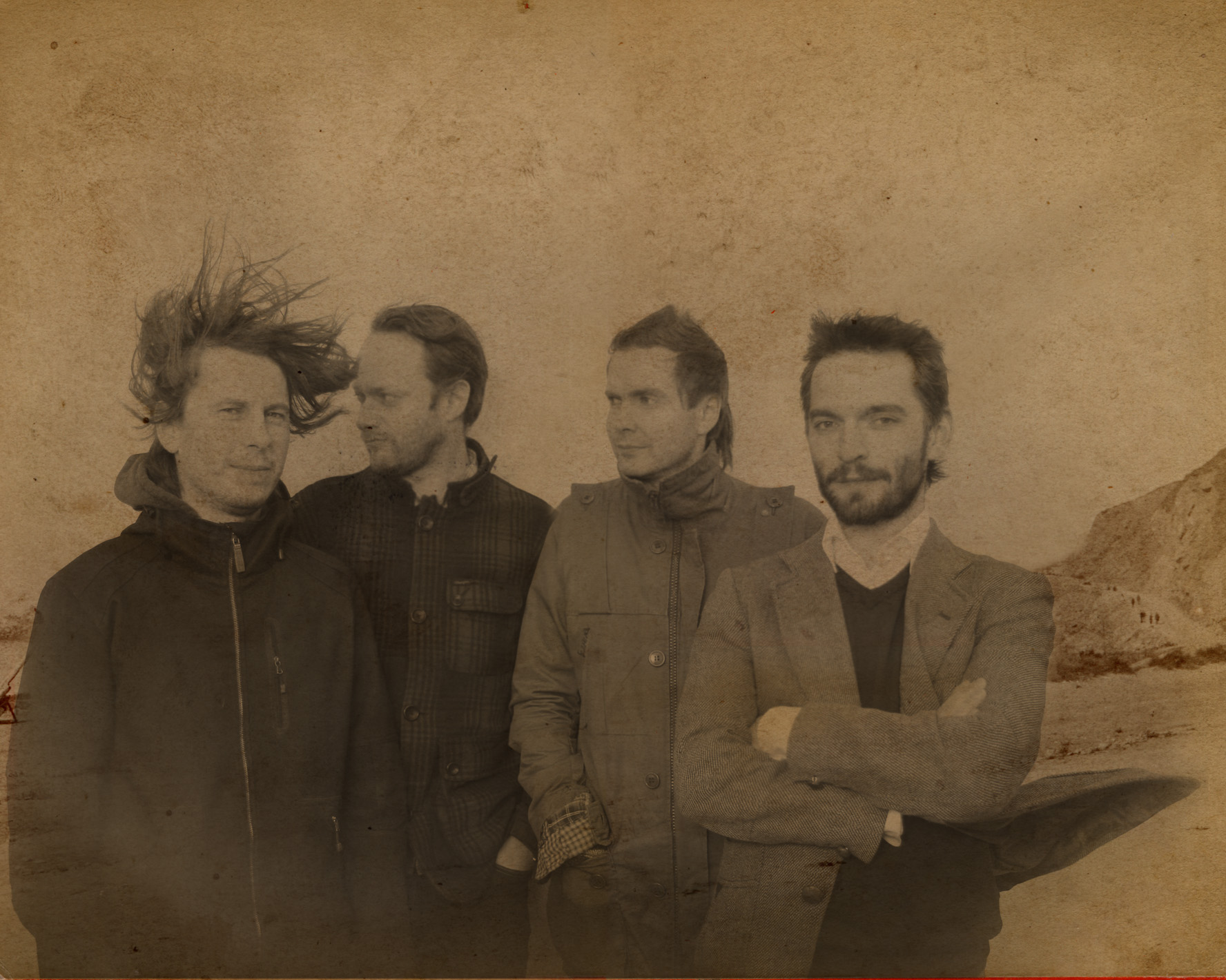 The Icelandic art rock band will also give 2002's ( ) a well-deserved repress.
Following their soaring breakthrough 1999 album Ágaetis Byrjun, Sigur Rós released the forlorn and simply titled ( ) in 2002. Exploring solemn landscapes, bursts of volcanic thunder resorted to previously were replaced by operatic wordless vistas; a slow journey down melancholy gradients. From these tragic depths, the band rose once again, and in juggernaut fashion, with 2005's awe-inspiring Takk.
A decade on, ( ) and Takk are coming back to vinyl. This is particularly good news for fans of Takk – both original and 2009 versions of this album regularly trade for three figure sums.
According to Bull Moose listings, Takk will arrive on deluxe 180g vinyl featuring two LPs and a 10″ featuring 'Mílanó' on one side and an etching on the flip. Meanwhile, () is being pressed to clear wax and comes in a run of 3,000 copies.
Both albums are due on August 28th. [via Modern Vinyl]
Photo: Lilja Birgisdottir