Published on
September 30, 2016
Category
Features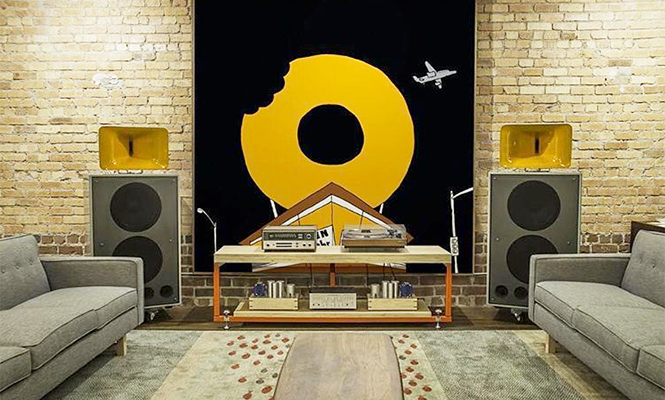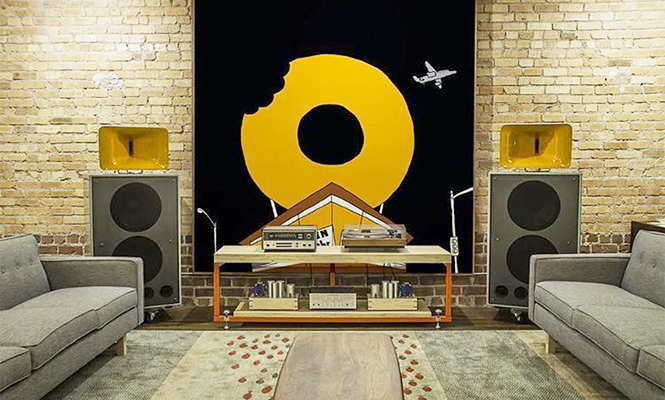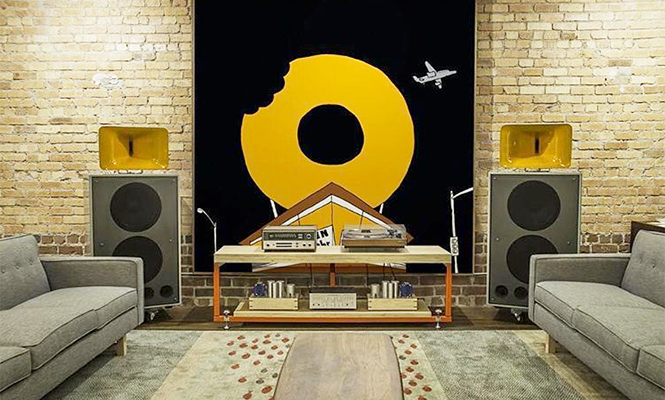 Having scoured the internet for the best record shops to follow on Instagram and scrolled 'til our fingers bled in search of the internet's best 'gramming collectors – we wouldn't dare exclude one of our staples: record labels.
---
Words: Michael Wilkin
---
It's pure gold to be able to get first-hand insight into the life and times of some of the world's most forward-thinking and essential record labels, and it happens every day on Instagram.
Following a label you love gives you a direct line to new music and new artists, often before the record is off the press.
Of course, every label wants to push their own wares, but there's much more to it than just that. Yes sir. Take Ninja Tune for example; beyond the standard release fare, there's an array of punchy street photography, abstract art and general sensory goodness.
Then there's your Dekmantel style; tour heavy labels with an incredible wealth of live and behind the scenes snaps to devour. All invaluable when you want to keep tabs on your favourite DJs.
Below we've complied a range of labels who absolutely kill it on Instagram, ranging from majors to garage dwelling labours of love.
Think we've missed one? Let us know in the comments section or give us a shout on Facebook, Twitter or Instagram.
---
Warp Records / @warprecords
---
Ninja Tune / @ninjatunehq
---
XL Recordings / @xlrecordings
---
Brownswood Recordings / @brownswood
---
Rough Trade / @roughtraderecords
---
Third Man Records / @thirdmanrecords
---
Mondo / @mondotees
---
Be With Records / @bewithwrecords
---
Sacred Bones / @sacredbones
---
Luaka Bop / @luakabop
---
Captured Tracks / @capturedtracks
---
Stones Throw Records / @stonesthrow
---
Dekmantel / @dkmntl
---
4AD / @4ad
---
Sub Pop Records / @subpop
---
Music From Memory / @music_from_memory
---
Strut Records / @strutrecords
---
RVNG Intl. / @rvngintl
---
Mr Bongo / @mrbongowordwide
---
BBE Music / @bbemusic