Published on
September 3, 2019
Category
Features
This month's wantlist.
Helping you navigate the flood of new releases and pre-orders vying for your attention, VF Editors Anton Spice and Gabriela Helfet select 10 essential records to listen to in September.
Highlights from the next 30 days include forward-thinking nostalgia of Barker's Ostgut Ton debut, grime-laced electronic improvisations from Loraine James on Hyperdub, a retun to Brownswood for keyboard whizz Joe Armon-Jones and an explosive post-punk paean from Stones Throw's Automatic.
---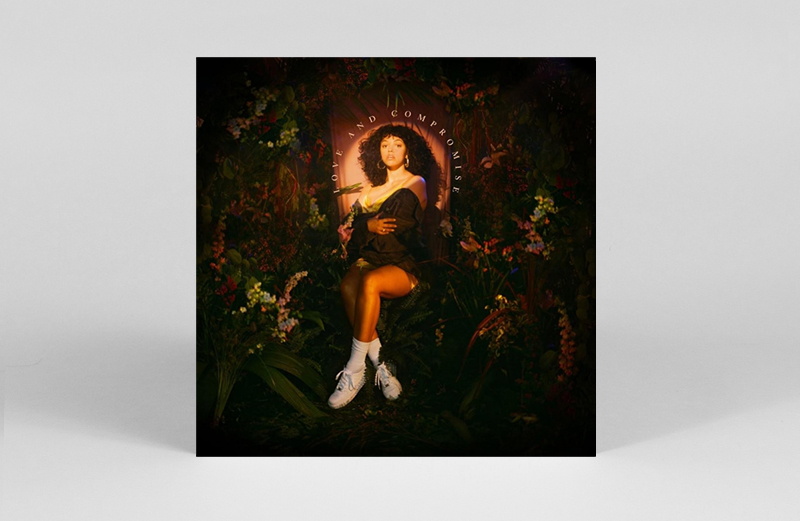 Mahalia
Love And Compromise
(Atlantic UK)
Due: 6th September
RnB chanteuse Mahalia makes her debut proper with Love and Compromise. Golden soul for the heartache set, its 13-tracks feature recent singles 'Simmer' (complete with 'Playground Riddim' zim zimma-nodding sample), 'Square 1' and 'I Wish I Missed My Ex'. The Love and Compromise vinyl release will be available via her forthcoming album tour, following its digital drop in early September.
---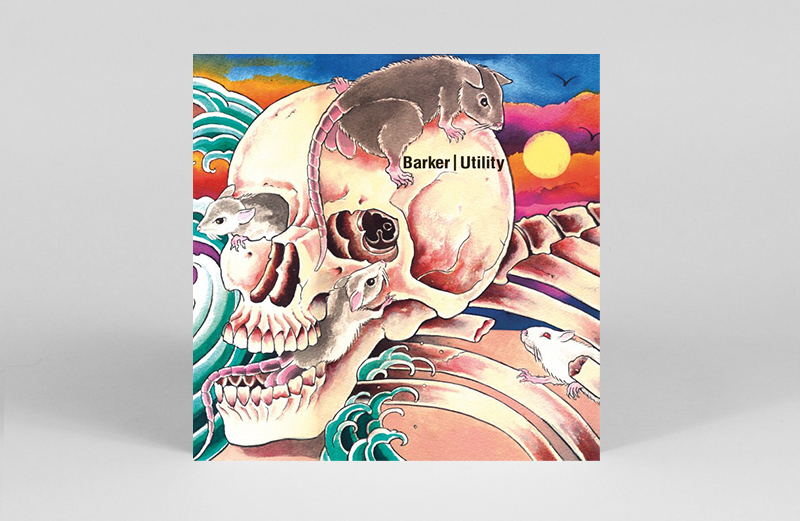 Barker
Utility
(Ostgut Ton)
Due: 6th September
Producer and Berghain resident Barker weaves gossamer kaleidoscopic electronics for his debut solo album, Utility, on Ostgut Ton. This is a synth-filled nirvana, one dance floor denizens and cerebral noodlers alike will be enamoured with. Across its shimmering 9-tracks, Barker's sound "draws heavily on modular synthesis, as well as self-built mechanical instruments and plate reverbs to create atmospheres that are at once alien and emotionally recognisable, functional and utopian." The stunning result is tinged with golden nostalgia while sounding fresh and forward-thinking at the same time.
---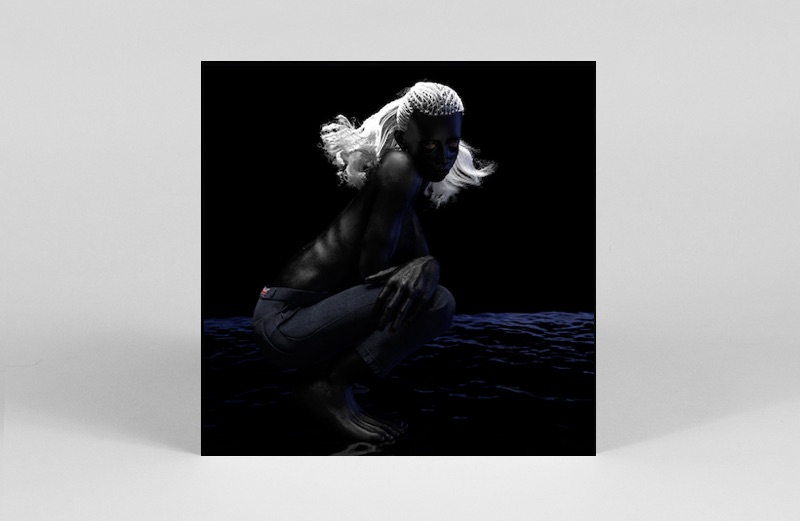 Klein
Lifetime
(inj inc.)
Due: 6th September
In the text that accompanies Klein's Lifetime, the breadth of the artist's influences are brought into focus – spirituality, baroque classicism, race relations – all of which are delivered with razor-sharp intention and an uncanny ability to create spatial atmospheres. The subterranean, suffocating intensity of lead single 'Claim It' provides a thrilling glimpse into her world.
---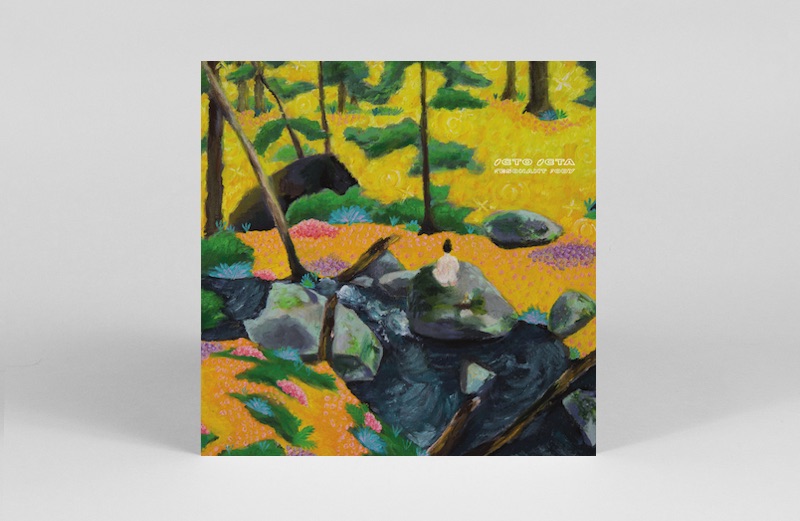 Octo Octa
Resonant Body
(T4T LUV NRG)
Due: 6th September
Octo Octa follows 2019's For Lovers 12" on Technicolour with an album of riots breaks, elastic house and dance floor epiphanies. The album brings together two of the producer and DJ's significant relationships – with fellow trans partner Eris Drew, who co-runs the T4T LUV NRG, and Brooke, whose painting adorns the cover and nods to the record's "spiritual and nature-connected" focus. But while the record springs from a personal source, the result is one of communal, cathartic joy in one's body and the sharing of space with those around you.
---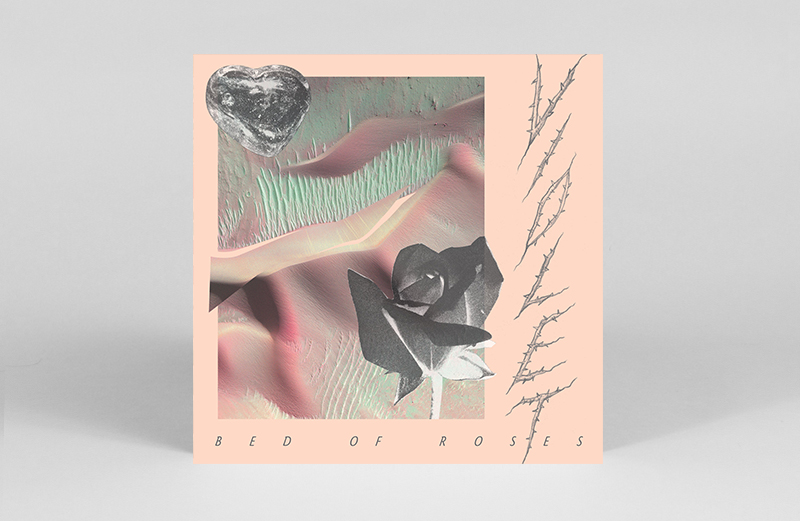 Violet
Bed Of Roses
(Dark Entries)
Due: 19th September
Channeling teenage memories with an electronic hue, producer and Naive label head Violet, aka Inês Borges Coutinho, unveils her debut album Bed Of Roses for Dark Entries. "The feeling behind the album is self forgiveness in an optimistic way but also in an adult way, aware of the bruises (thorns) but also of the invaluable love and life experiences (roses)," explains the label. Its 10-tracks are inspired by Violet's teenage years: "I wrote this music as a healing device that I hope can somehow help heal others too." Bed Of Roses follows releases Violet's New Visions EP on Paraíso, as well as Photonz' Angel Heart EP on Naive – one of our favourite dance records in June.
---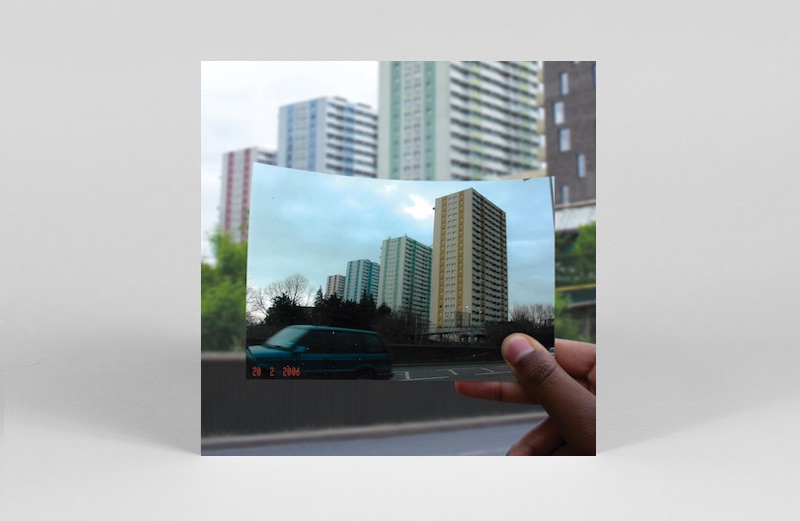 Loraine James
For You And I
(Hyperdub)
Due: 20th September
Loraine James' Hyperdub debut is steeped in the colliding sounds of grime, UK drill, d'n'b and electronica of her London upbringing. Drawing on the experience of being in a queer relationship in the city, For You And I tweaks the edges of generic expectations – such as the vulnerability expressed on breakneck d'n'b deconstruction 'So Scared' – and makes for an exhilarating listen of fragmentary rhythms and free-wheeling improvisation.
---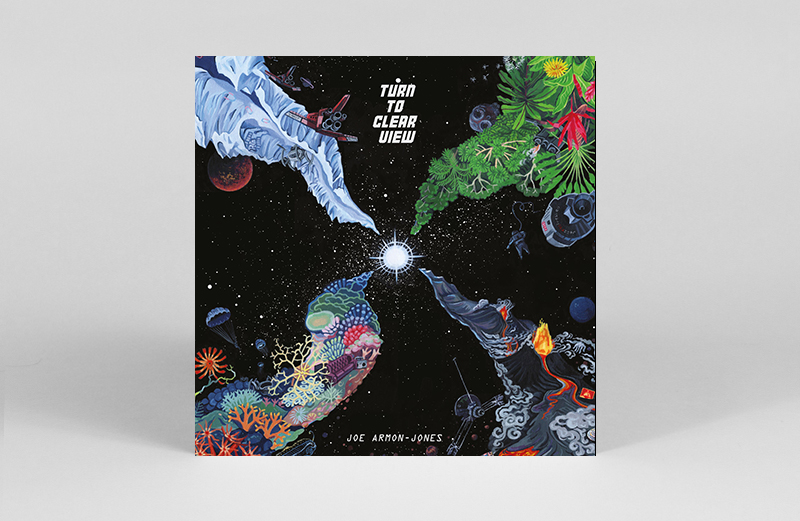 Joe Armon-Jones
Turn To Clear View
(Brownswood)
Due:  20th September
Keyboard wizard Joe Armon-Jones is back on Brownswood with Turn To Clear View, following this 2018 LP Starting Today. Described by the label as mixing "bass-heavy dub, contemporary club culture and Armon-Jones' background as a pioneering force in the modern jazz scene," its 8-tracks were co-produced with frequent collaborator Maxwell Owin. Turn To Clear View also sees guest appearances by Nubya Garcia, Jehst, Oscar Jerome, Moses Boyd, Obongjayar and Georgia Anne Muldrow. It's a family affair.
---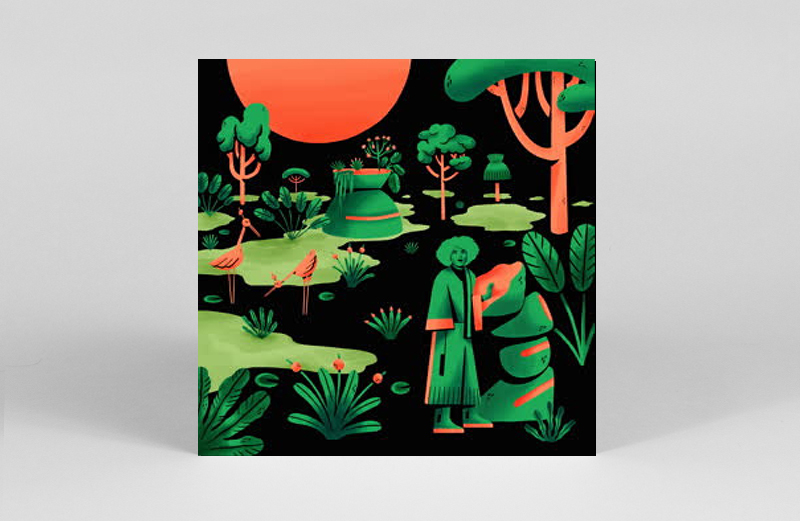 Rroxymore
Face To Phase
(Don't Be Afraid)
Due: 27th September
"Forged by the spirit of club music cultures," Rroxymore draws on field recordings and UK breakbeat for debut album, Face To Phase. The album sees rRoxymore using her own archive as well as exploring beatless music on opener 'Home Is Where The Music Is' (inspired by Planningtorock) alongside club-orientated tracks like 'Passages'. Across eight-tracks, she mixes minimalist dub with polymetric drums, and flourishes.
---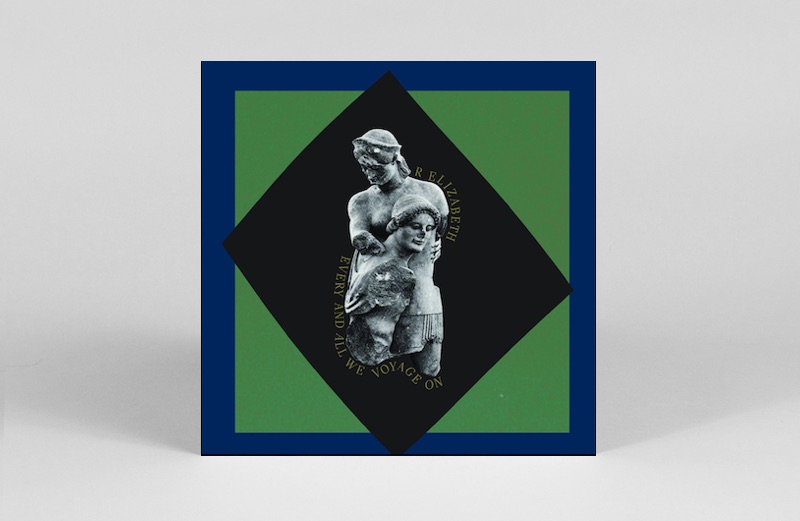 R. Elizabeth
Every And All We Voyage On
(Night School)
Due: 27th September
Limitation can be liberating. For her new project as R. Elizabeth, artist and academic Rachael Finney set herself up with a Casio keyboard, a reel-to-reel tape machine, and a piano to craft the multi-layered, experimental pop of Every And All We Voyage On. Knitted together by treated vocals, at times buried within analogue tape delay, at others, jauntily bouncing on the music's synthetic surface, Finney summons a miniature world from the tight sonic palette, on an album that delights and surprises throughout.
---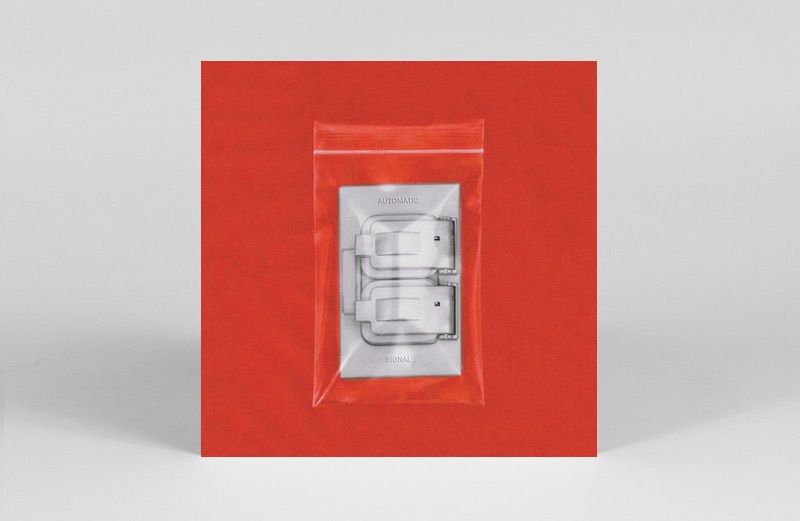 Automatic
Signal
(Stones Throw)
Due: 27th September
Emerging from LA's DIY underground, Izzy Glaudini, Lola Dompé and Halle Saxon ditch the guitars for the pulsating bass riffs and jagged synth stabs of their debut Signal. Inspired by motorik tendencies of Neu!, post-punk iconoclasts like Suicide and the dub-infused sound of Dennis Bovell & The Slits, Automatic may be steeped in history, but their message is contemporary, tackling millennial social media ennui head on.