Published on
September 3, 2019
Category
News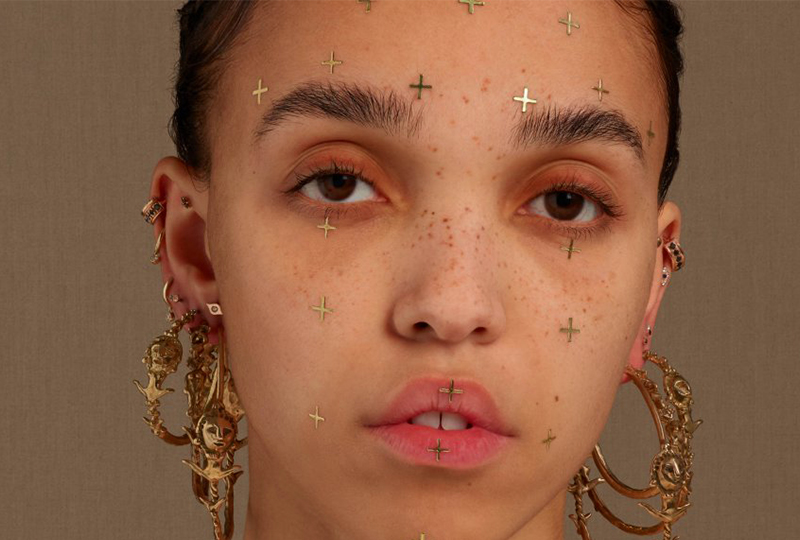 "The record is about every lover that I've ever had, and every lover that I'm going to have."
FKA twigs is releasing a new album called Magdalene, this autumn via Young Turks.
Sharing details in an interview with i-D, she also revealed that the music, recorded between London, Los Angeles and New York, was produced largely by Nicolas Jaar, with cameos including a guest appearance from rapper Future on track 'Holy Terrain'.
Speaking of the collaboration, she explained: "I sent him the album and I called him up and was like, 'Listen, Future… this is what my album's about. It's a really empowering, sensitive record, with a lot of feminine energy, and this song is probably the most fun track on it, but I still need lyrical content.'
And he said, 'Okay, I've got it'. And his verse is beautiful. He's just talking about his downfalls as a man; how he's sorry and asking for healing. I love sad Future. I love when he gets emo, when he expresses himself. It's just so beautiful when he opens up."
Magdalene follows her 2014 album LP1, as well as her debut record EP1 in 2012.
Watch the Andrew Thomas Huang-directed video for first single 'Cellophane', which was released in April, above.
Head here for more info in advance of its 25th October release, check out the artwork and tracklist below.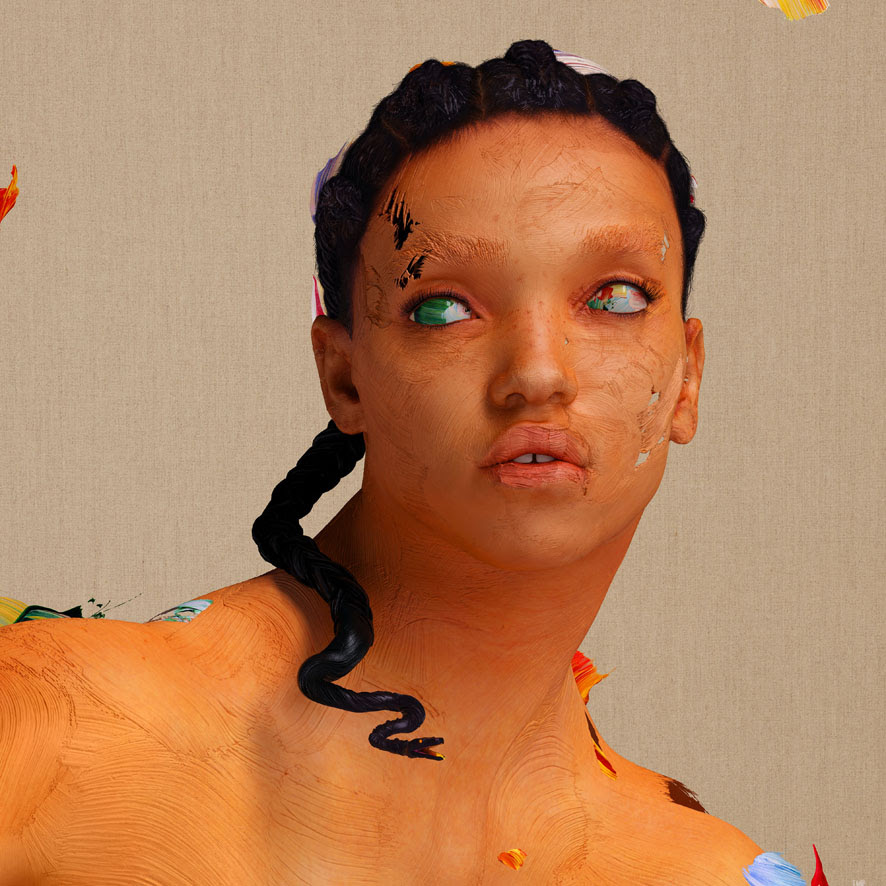 Tracklist:
1. thousand eyes
2. home with you
3. sad day
4. holy terrain ft. Future
5. mary magdalene
6. fallen alien
7. mirrored heart
8. daybed
9. cellophane