Published on
August 3, 2018
Category
Features
Next month's wantlist.
We've combed through the pre-orders, promos and release listings so that you don't have to, showcasing a diverse selection of music from our favourite artists and labels, alongside newcomers we think you need to hear.
With festivals and summer holidays in full swing, August can sometimes be a quiet month for releases, but not so this month. Anticipated and under the radar electronic music comes from Helena Hauff, Djrum and Ramzi, there's a striking collaboration between Lafawndah and Japanese ambient queen Midori Takada, and Domino Recordings unleash two introverted and expressive albums from Tirzah and Blood Orange.
---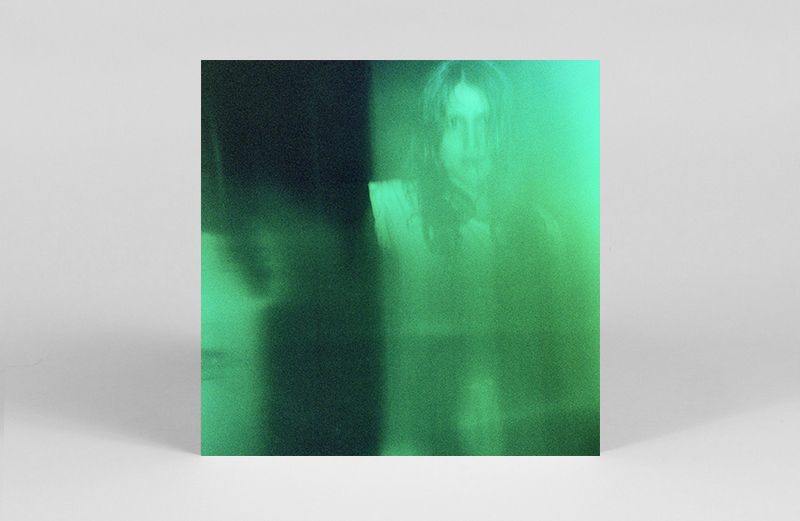 Helena Hauff
Qualm
(Ninja Tune)
Due: 3rd August
According to techno electro doyenne Helena Hauff, on new record Qualm she is "trying to create something powerful without using too many instruments and layers". One only needs to look as far as its first two singles 'Qualm' and 'No Qualms' – for evidence that her mission was very much accomplished. A record that grows on you with each listen, in case its sonics weren't enough to perk your joy-o-meter, fellow science geeks rejoice. Qualm also features various nods to her sound, physics and acoustics background amongst its 12-tracks: 'Entropy Created You And Me', 'btdr-revisted', and 'Hyper-Intelligent Genetically Enriched Cyborg'. Read our new interview with Helena Hauff here.
---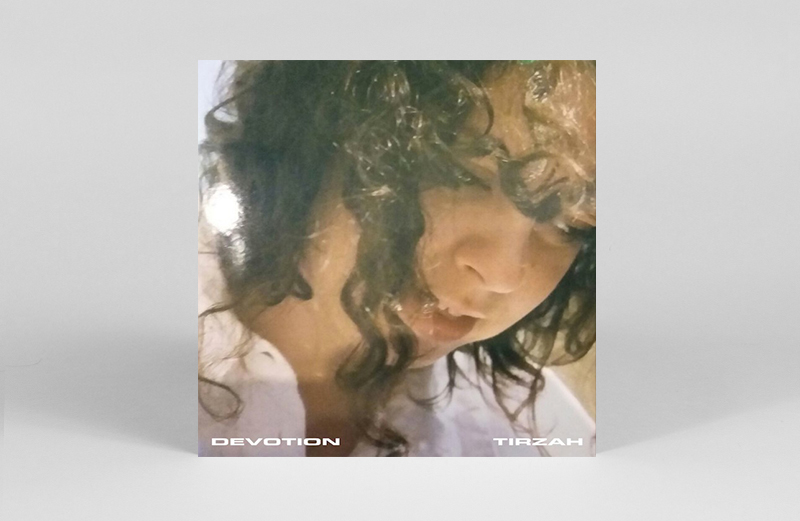 Tirzah
Devotion
(Domino)
Due: 10th August
Channeling lo-fi soul and UK RnB, the long awaited debut LP from South London-based singer Tirzah has finally arrived, and it does not disappoint. Written and produced in collaboration with Michachu, Devotion weaves the influences of Al Green, Barry White and D'Angelo into garage and grime, to create a heartrending future classic – an album that will warm the souls of even the most jaded among us.
---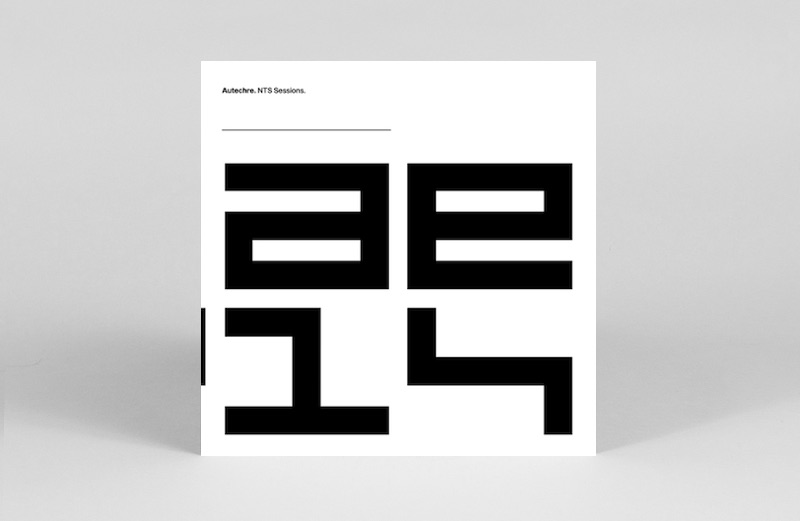 Autechre
NTS Sessions
(Warp)
Due: 13th August
A 12xLP Autechre box set featuring 8-hours of new music should need no introduction. Presented as part of their month-long NTS Radio residency, the new music will also be available as individual LPs. However, it's the collected edition that has piqued our interest. Featuring artwork by Designer's Republic, the one-time pressing will be housed in a rigid slip-case and feature foiled-blocked monochrome design.
---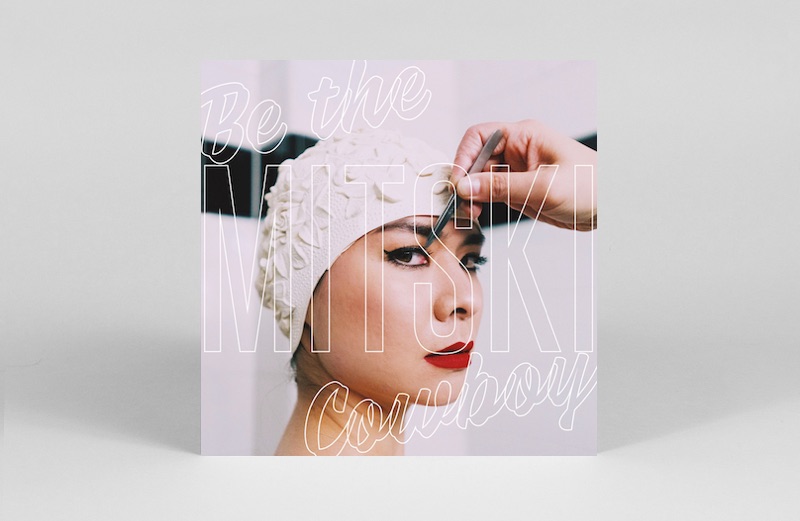 Mitski
Be The Cowboy
(Dead Oceans)
Due: 17th August
With her breakout album Puberty 2 one of our ten favourite records of 2016, anticipation around Be The Cowboy is high in the VF office, and what we've heard so far doesn't disappoint. Retaining the raw emotion of that previous effort, there's a grander feel already, with Mitski embodying strong female characters. As the liner notes describe: "The self-abasement of desire is strewn across these 14 songs as our heroine seeks out old lovers for secret trysts that end in disappointment, and cannot help but indulge in the masochistic pleasure of blowing up the stability of long-term partnership." It's going to be a wild ride.
---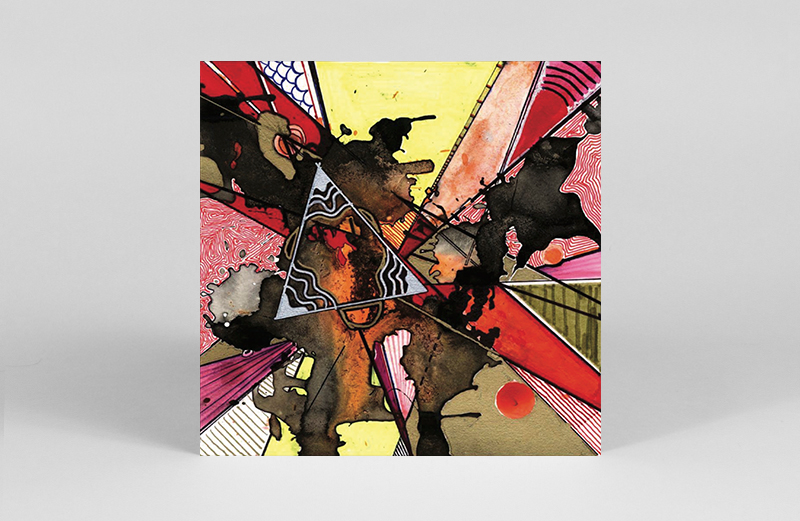 Specter
Built To Last
(Sound Signature)
Due: 17th August
Specter aka Andres Ordones has been producing shimmering, Detroit-style productions for over 20 years, but Built To Last marks his first full length proper, and boy oh boy does it deliver. Released on Theo Parrish's Sound Signature, Specter serves up a mighty helping of what can best described as booty house. Best prepare thy asses and minds for the bass machinations that lie in wait, this one will be powering dance floors through autumn and beyond.
---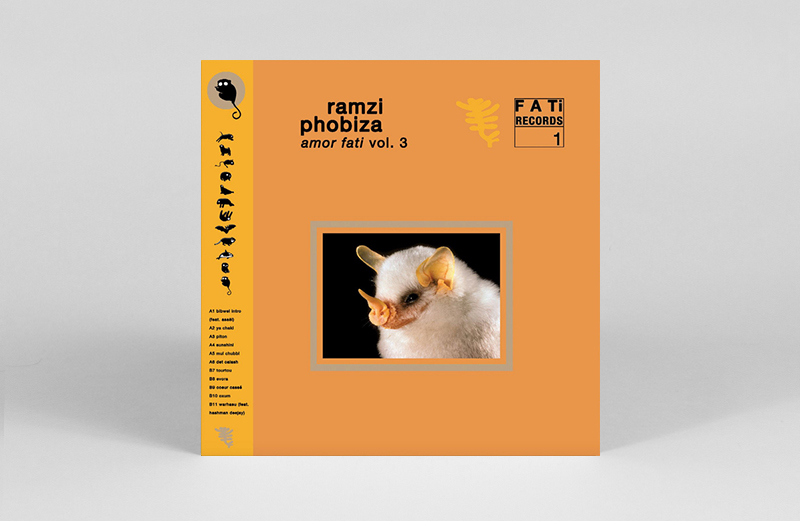 Ramzi
Phobiza "Amor Fati" Vol. 3
(FATi Records)
Due: 17th August
Though its cover might make you think you're about to listen to ambient acid-bat-rat field squarks and squeaks, what lies in store on the third instalment of Ramzi's Phobiza "Amor Fati" Vol. 3 is a different story. According to Ramzi, aka Phoebé Guillemot, Phobiza is a mythological island locale filled with flora, fauna and animals of all varietals. Consider it a hazy suite of tropical-hued, electronic zips and zings, that will see you through long summer days into blissed out emerald twilights.
---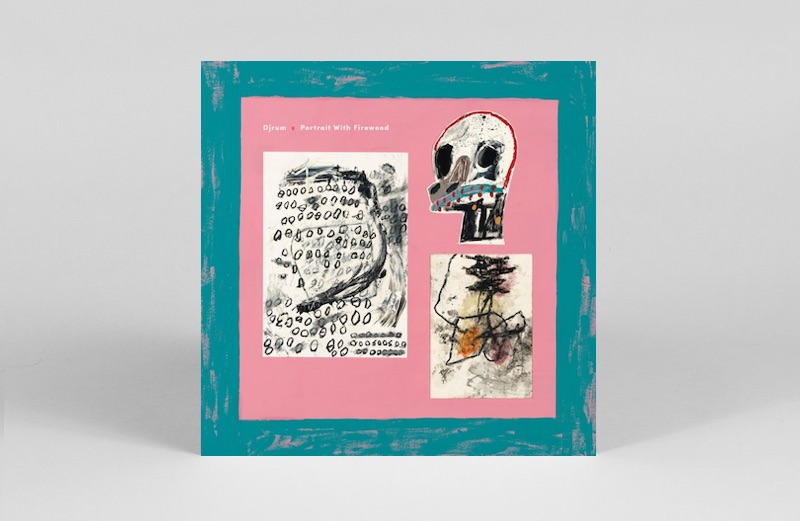 Djrum
Portrait With Firewood
(R&S)
Due: 17th August
UK producer Djrum returns to his childhood training in jazz to craft a soulful, rhythmically complex album for R&S, that veers between tribal percussion, avant garde breakdowns and syncopated techno. Deeply textured and expressive, Portrait With Firewood also sees Djrum nod to the influence of performance artist Marina Abramović, borrowing the title from one of her works and attempting to convey what he sees as her "deep understanding of the human condition." The Michael Mitsas artwork is also top.
---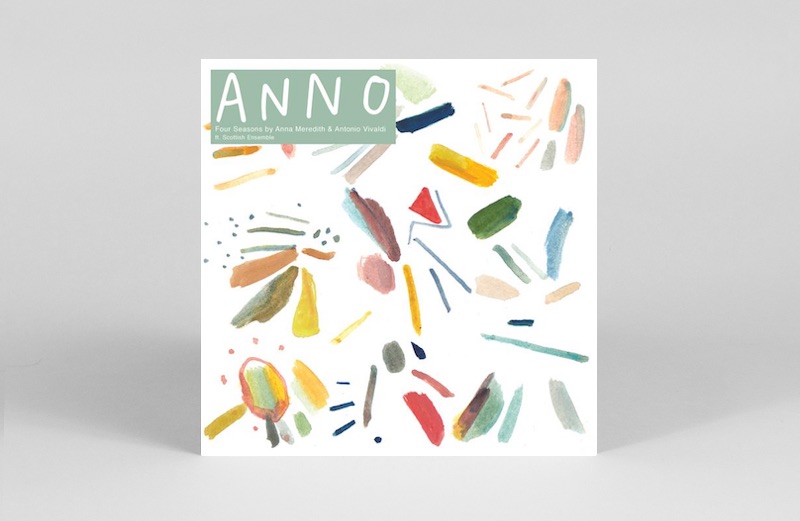 Anna Meredith
ANNO
(Moshi Moshi)
Due: 17th August
Coming off the back of her acclaimed album Varmints (and a brace of EP releases with VF – Black Prince Fury and Jet-Black Raider), classically trained electronic explorer Anna Meredith turns her attention to Vivaldi's Four Seasons. Weaving her own original compositions into the fabric of the iconic work, Meredith promises to create "experimental, utterly fresh partner pieces to sit alongside Vivaldi's original compositions." Based on her work so far, we're excited to hear this one in full.
---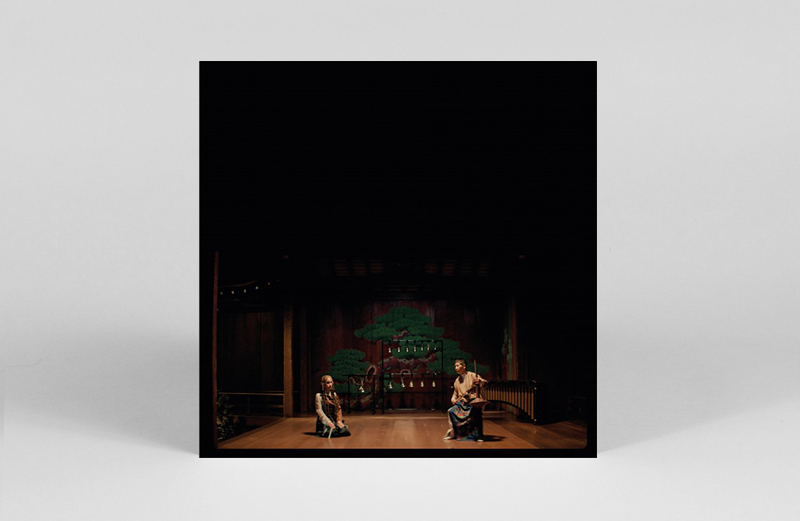 Midori Takada & Lafawndah
Le Renard Bleu
(!K7 Records)
Due: 24th August
If the reissue of Midori Takada's debut KI-Motion album didn't adequately perk your percussive passions, or even if it did, you're in luck! Because she's back, releasing her first new music in 20 years. Composed over the course of one week at Avaco Creative Studios in Tokyo, Takada crafted the instrumentals using waterphone, bells, marimba and various forms of drums, with Lafawndah then adding melodies and lyrics to the 20 minute recording. The collaboration is well worth repeated listens. We're also seriously holding out for an instrumental version, where Takada rides solo once more.
---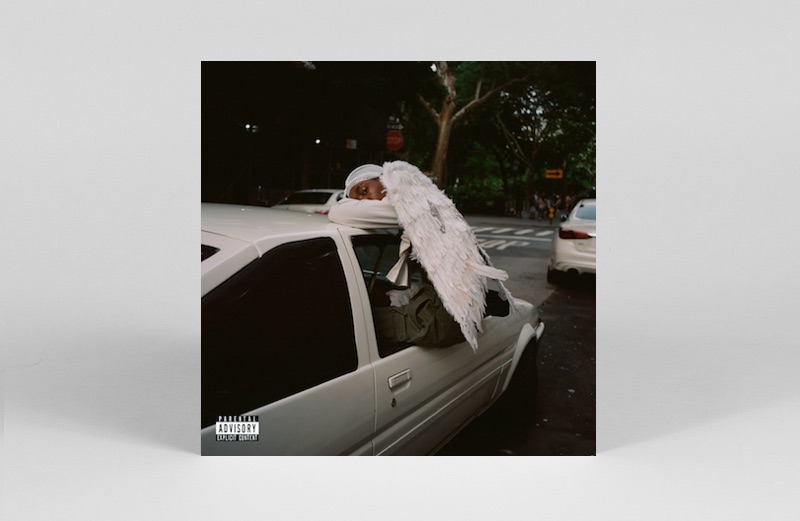 Blood Orange
Negro Swan
(Domino)
Listen / Pre-order
Due: 24th August
What a month for Domino, with Tirzah and Dev Hynes keeping both Animal Collective and Anna Calvi off this list. Although not released on vinyl until earlier October, it would be remiss not to mention the latest Blood Orange album, which Hynes describes as "an exploration into my own and many types of black depression, an honest look at the corners of black existence, and the ongoing anxieties of queer/people of colour." Soulful early singles 'Charcoal Baby' and 'Jewelry' (with stunning videos to match) point towards Negro Swan being one of the year's essential releases.