Published on
January 29, 2018
Category
Features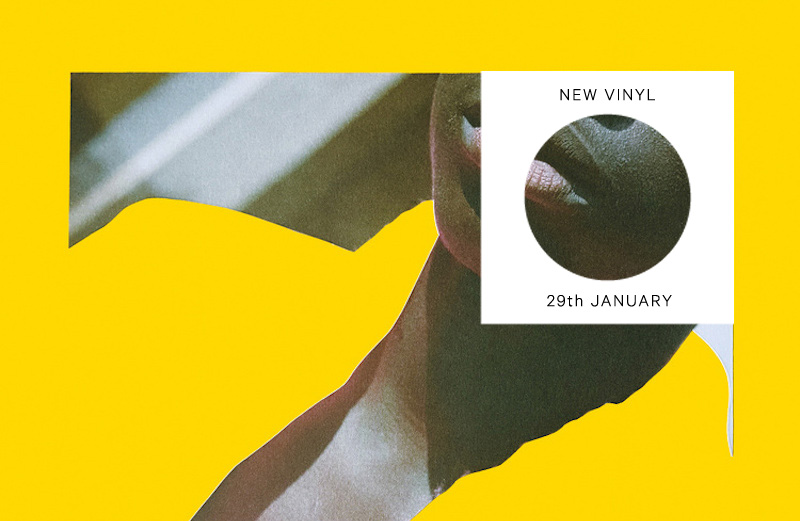 Wavey dancehall, jazz piano miniatures and crystalline space rock.
This week's singles selection features a real mixed bag, from the motorik drums of Italian house, to wonky Kingston-meets-Manchester dancehall re-rubs.
In the albums section, we're knee deep in Moonboots' record collection for an ace new compilation, reclining with Duval Timothy's patchwork minimalism and losing our shit to Ty Segall's Freedom Band, back with a bang on Drag City.
Scroll down for our definitive across-the-board rundown of the week's new vinyl releases as selected by The Vinyl Factory's Chris Summers, Patrick Ryder and James Hammond with help from Norman Records. 5 singles and 5 LPs every 7 days that are unmissable additions to any collection.
---
Singles
---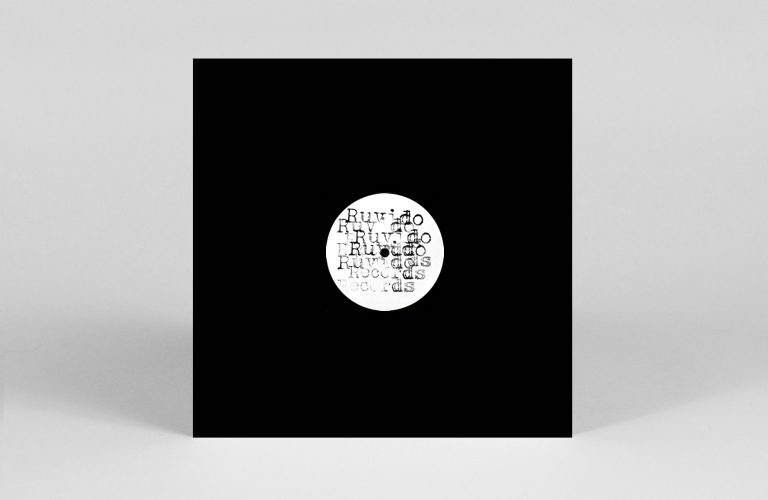 The Barking Dogs
SWB / Liquid Strategies
(Ruvido)
Dodging some of the week's more hyped house 12″s, we can feel the full force of the Barking Dogs' fringe floor-fuel. The inaugural vinyl release on Ruvido, this double A-side offers a warped slice of cosmic warble on the A-side, the Italian duo packing 'SWB' with gently jacking drum programs, blobby bass sounds and ketty keyboards. Over on the flip, 'Liquid Strategies' marries angular no-wave bass and motorik percussion, creating the perfect foundation for the percolating sequences, strange yelps and skewed vamps to take us on a trip.
---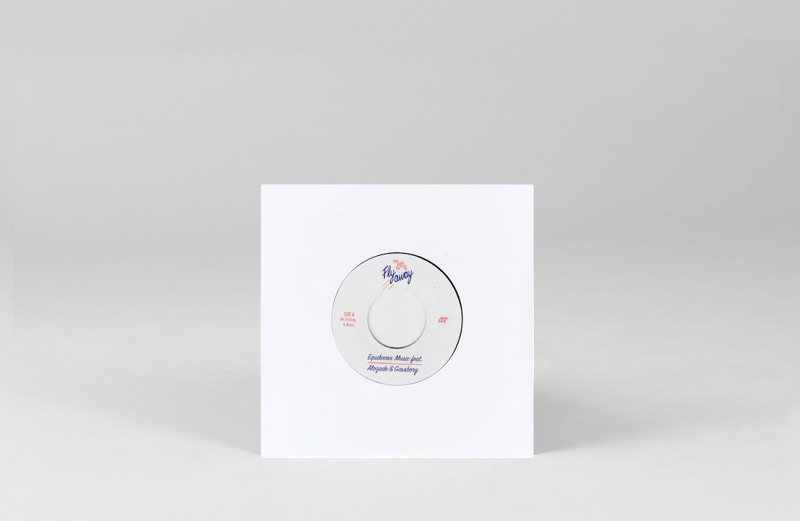 Equiknoxx
Fly Away / Fly Away Dub
(Swing Ting)
The Manchester label behind our favourite 7″ of 2017 is back with a dynamite beginning to the new year. Here dancehall deconstructionists Equiknoxx come up strong with a slice of deep dub euphoria, with 'Fly Away' treated to a Gavsborg re-rub on the flip that is wavey til the end.
---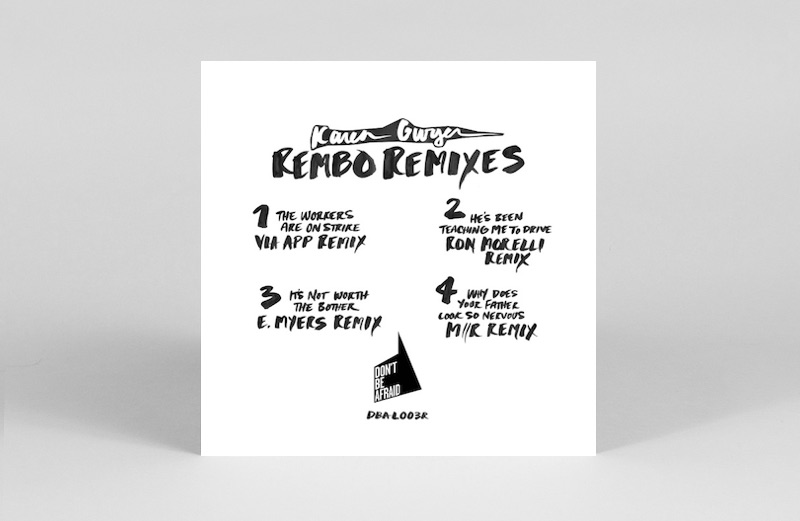 Karen Gwyer
Rembo – The Remixes
(Don't Be Afraid)
With Rembo appearing in the upper echelons of our 2017 summary, it's no secret that we're fans of Karen Gwyer's last long player. Thankfully these four takes avoid your typical remix fodder and provide more key listening at varying intersections of house and techno. Via App, E. Myers, Ron Morelli and M/R get in on the action here with not a dud in sight.
---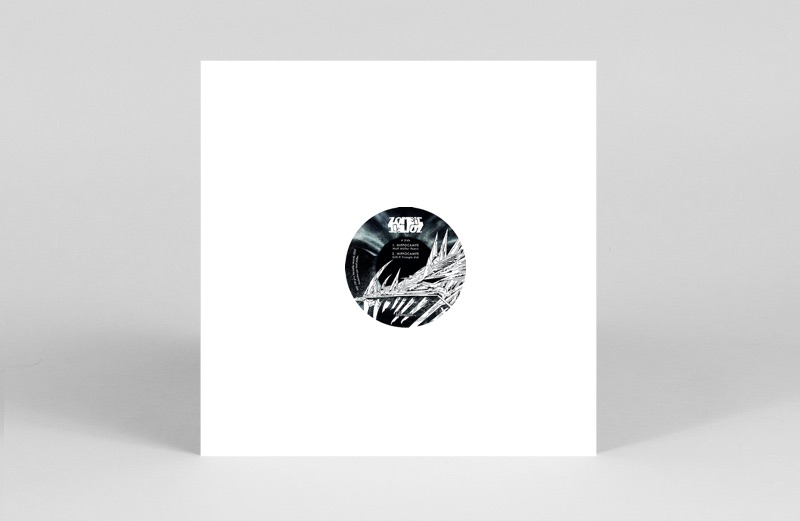 Zombie Zombie
Hippocampe
(Versatile)
Their most recent LP Livity was a banger, and here they pull up 'Hippocampe' to be rubbed down by Gilb'r and Wolf Müller. Both are excellent, with Gilb'r rocking the dub while, the Wolf turns out a chunky breakbeat work out that the Chems would kill for.
---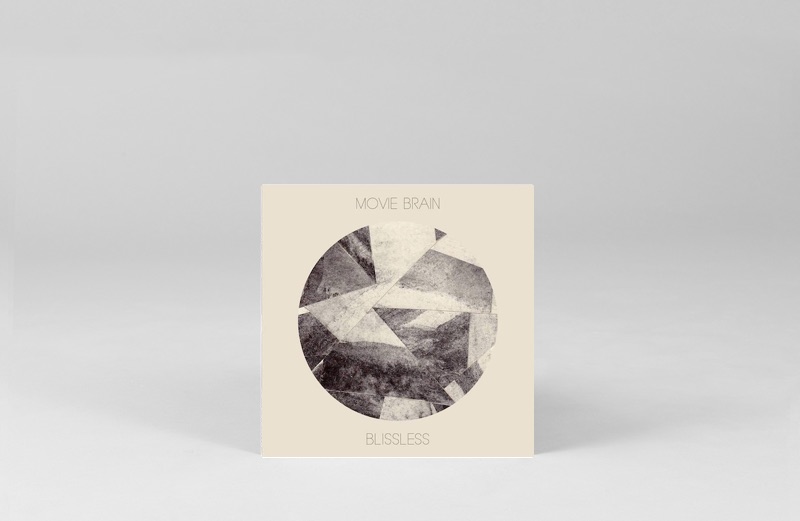 Movie Brain
Blissless
(Box Bedroom Rebels)
Forgive us, but these 7 pieces of home made shoegaze and space rock by Movie Brain need flagging up. Their crystalline sounds remind us of Slowdive, Cocteau Twins and Durutti Column.
---
LPs
---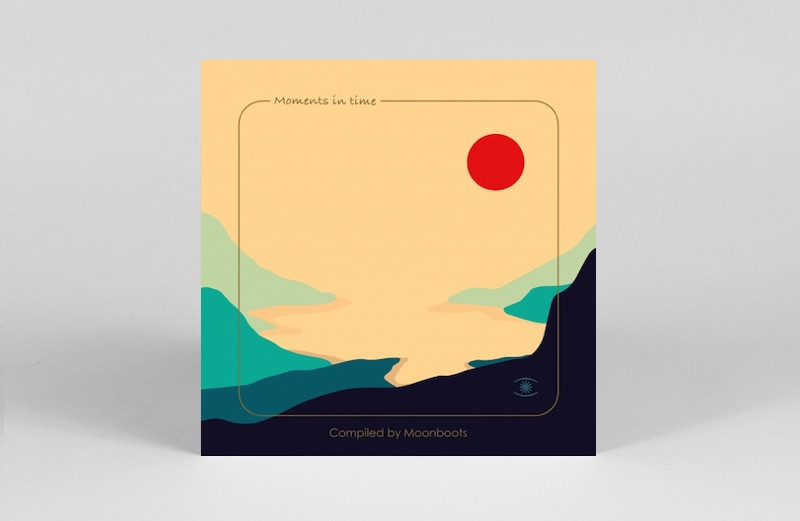 Various Artists
Moments In Time – Compiled By Moonboots
(Music For Dreams)
This week brings us the long overdue vinyl version of Moonboots' masterful Balearic selection, fortunately packed with enough chakra aligning bliss to soothe any brows furrowed by the excruciating delay. Following on from Tropical Drums… in MFD's Collectors series, Moments In Time sees Manchester's Balearic chieftain taking a heroically horizontal journey through his record collection, drifting through new age, ambient, folk, soft rock and downbeat as he goes. Striking a blow to the heart of Seasonally Affected Disorder, this gem should still be in regular rotation when BBQ time rolls around.
---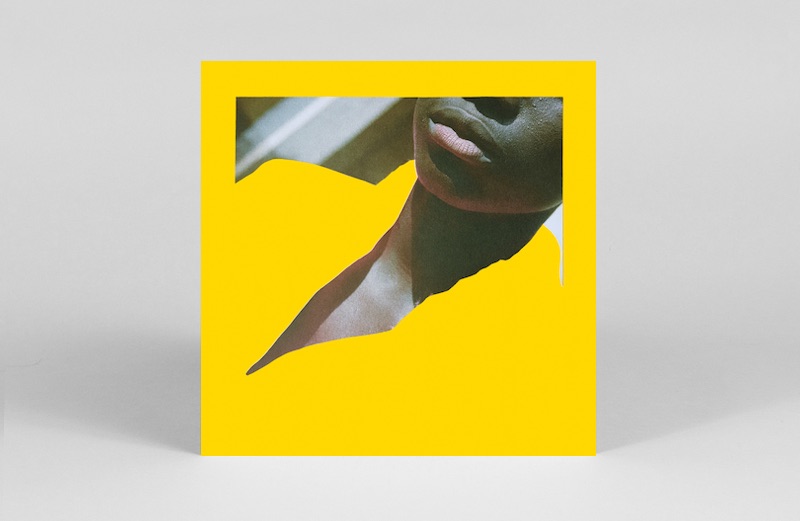 Duval Timothy
Sen Am
(Carrying Colour)
Released digitally in late 2017, multi-disciplinary artist, designer and composer Duval Timothy's third LP is a gorgeous, unassuming collection of piano miniatures, fragmented conversations and synthetic minimalism. Drawing on jazz modes that will appeal to fans of Bill Evans and Abdullah Ibrahim, alongside more experimental pieces like the fabulous vocal tapestry 'No', Timothy weaves sonic worlds that reference his work in London and Sierra Leone, and forms the basis of his own label and clothing brand, Carrying Colour.
---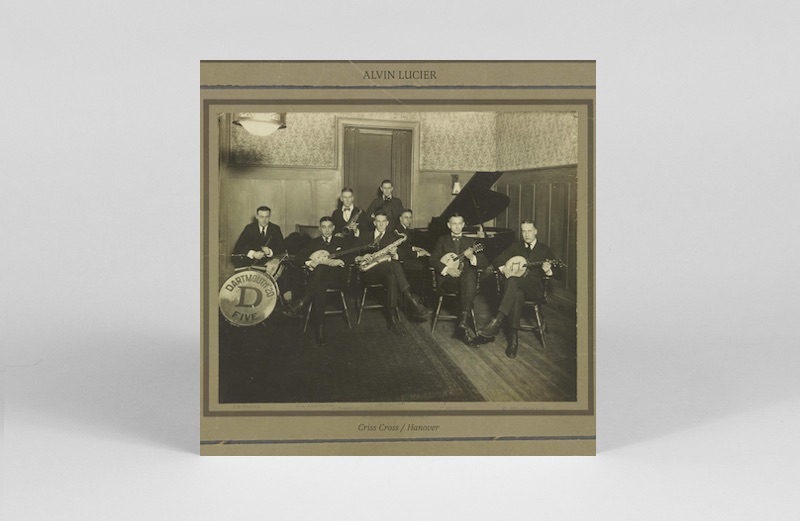 Alvin Lucier
Criss Cross/ Hanover
(Black Truffle)
With legendary recordings such as I'm Sitting in a Room, Alvin Lucier exploded the relationship between sound and space. Now in his 86th year, the visionary composer turns to the electric guitar as a focal point for the first time. While a decidedly more conventional sound source – considering previous works that amplified his own brainwaves – the six strings present an apt outlet for Lucier's sonic phenomena, as Stephen O'Malley and Oren Ambarchi sweep their Ebows up and down a single semi-tone on Criss Cross. A cursory listen on laptop speakers isn't going to help with this one, Lucier's magic unfolds in time and with a deeper listening.
---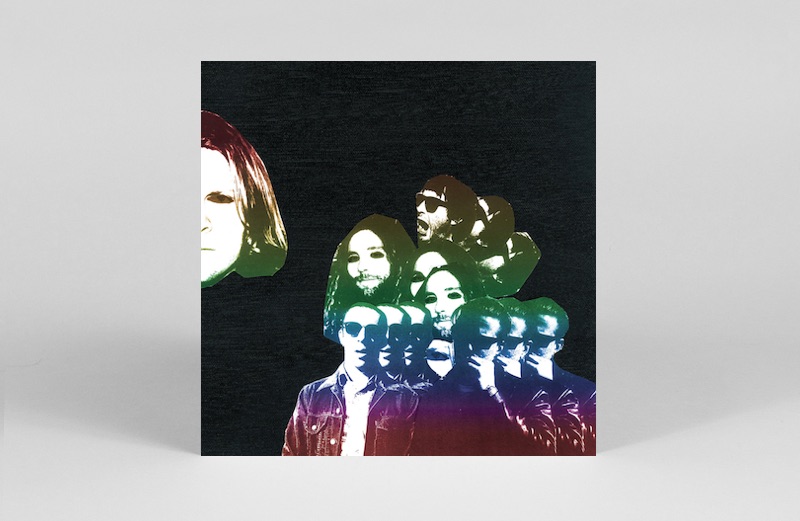 Ty Segall's Freedom Band
Freedom's Goblin
(Drag City)
He's back! Recorded all over the place last year (and engineered by Albini), Freedom's Goblin is an immense album. It covers every angle of Ty's songwriting and delivery – whether it's a tear jerker, garage rocker or full on funk ride. Did I mention the Hot Chocolate cover yet? Superb.
---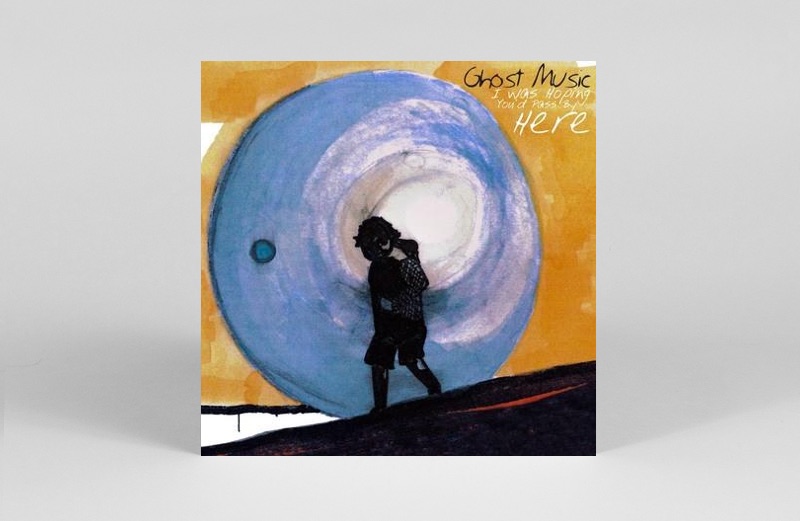 Ghost Music
I Was Hoping That You'd Pass By
(Arlen)
Though they come from sunny Southend on Sea. these ex members of Beatglider and Plantman have more in common with the blissed-out US slo-mo sounds of Galaxie 500 and Yo La Tengo.