Published on
November 5, 2021
Category
Features
Shimmering jazz, blazing jungle, zippy techno, and more.
This week's rundown is by VF's Gabriela Helfet and Lazlo Rugoff, alongside Alice Whittington, Emily Hill, and James Hammond.
---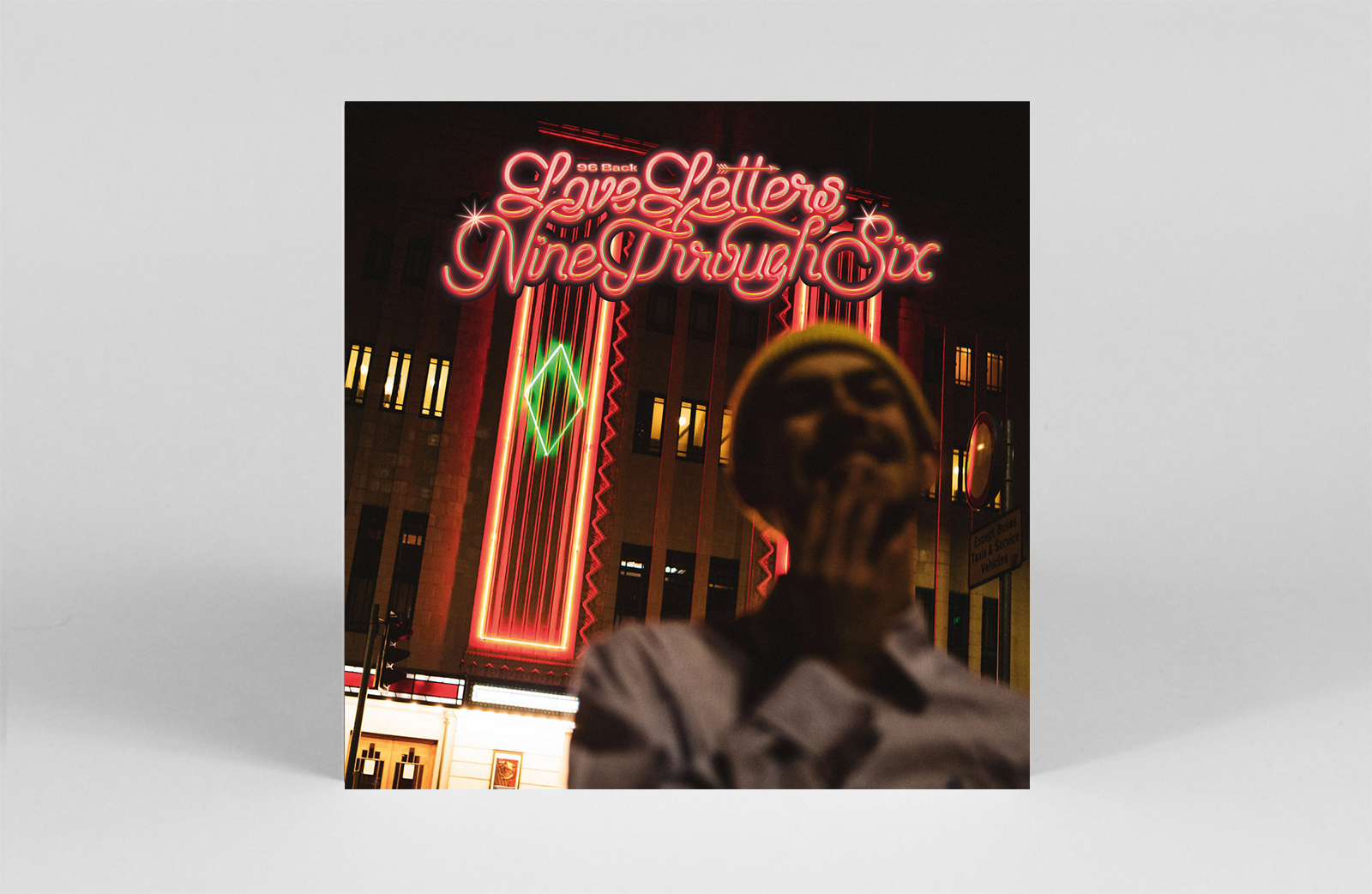 96 Back
Love Letters, Nine Through Six
(Local Action)
96 Back's prolific output this year continues with a full-length album blending synth-pop and experimentalism, Love Letters, Nine Through Six. His deft use of unexpected riffs, algorithmic patterns and eerie uncanny-valley organic soundscapes sets this album apart from other synth releases, while guest vocals on several tracks break up the otherwise instrumentally-led album. It's a varied, captivating, and exciting offering – and will especially appeal to those who admired SOPHIE's productions, or are interested in early avant-garde pioneers like Conlon Nancarrow. – AW
---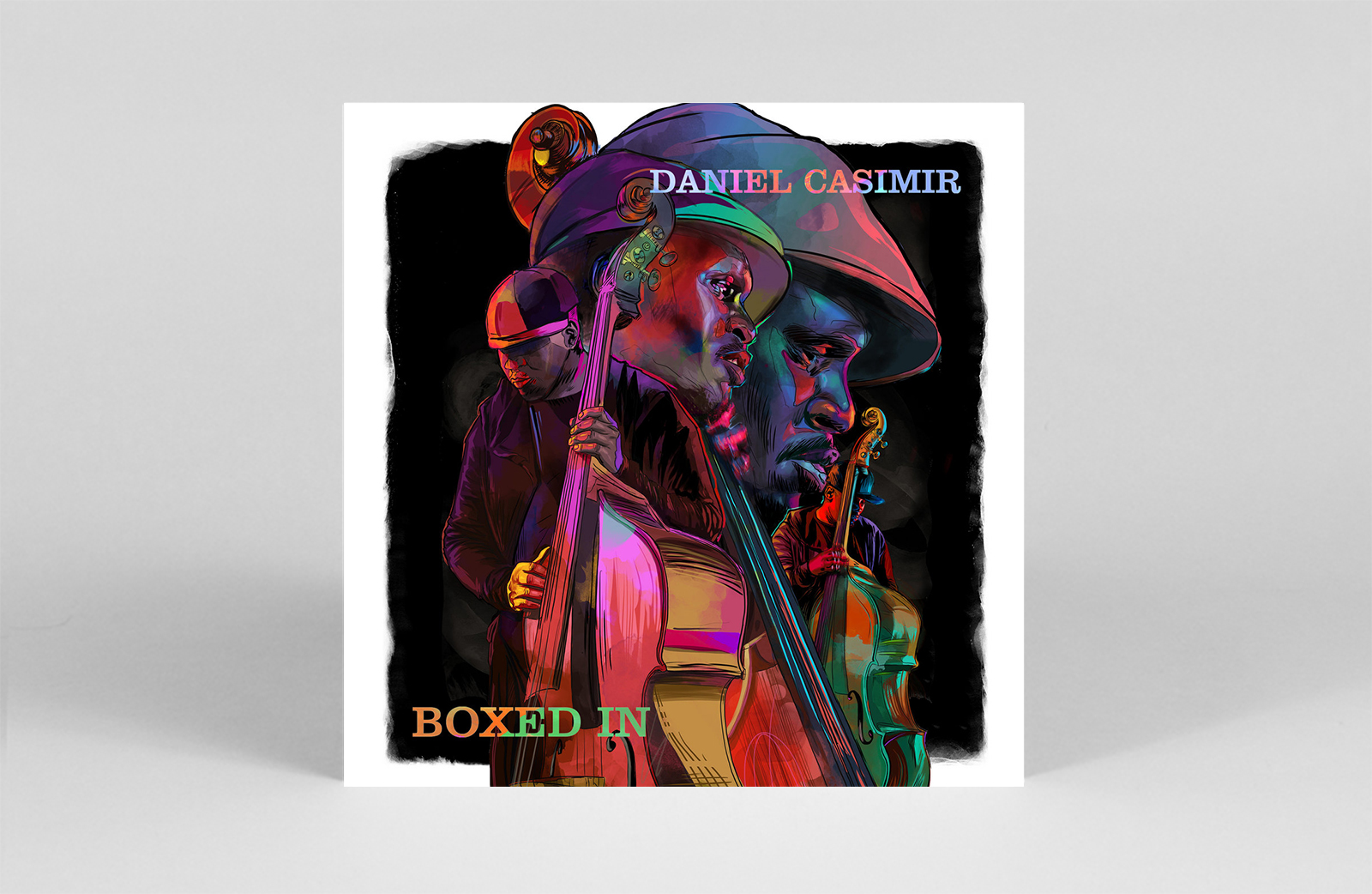 Daniel Casimir
Boxed In
(Jazz re:freshed)
Daniel Casimir has become a vital force in London's jazz scene, thanks to his captivating live performances, as well as lending his bewitching bass talents to albums by contemporaries like Nubya Garcia, Binker Golding, and Oscar Jerome. Boxed In marks his awaited debut album, and for the occasion he has enlisted Garcia, Moses Boyd, Al Macsween, and James Copus to round out his quintet. Cameos from vocalist Ria Moran add further depth, laying house hues on the album. (Listen to 'New Waters', and let it swiftly become your new favourite dance floor bubbler.) The result is as striking as his live performances are; Boxed In showcases each musician's talents while also shining a light on Casimir's strengths – both as a composer and as an artist – at the same time. – GH
---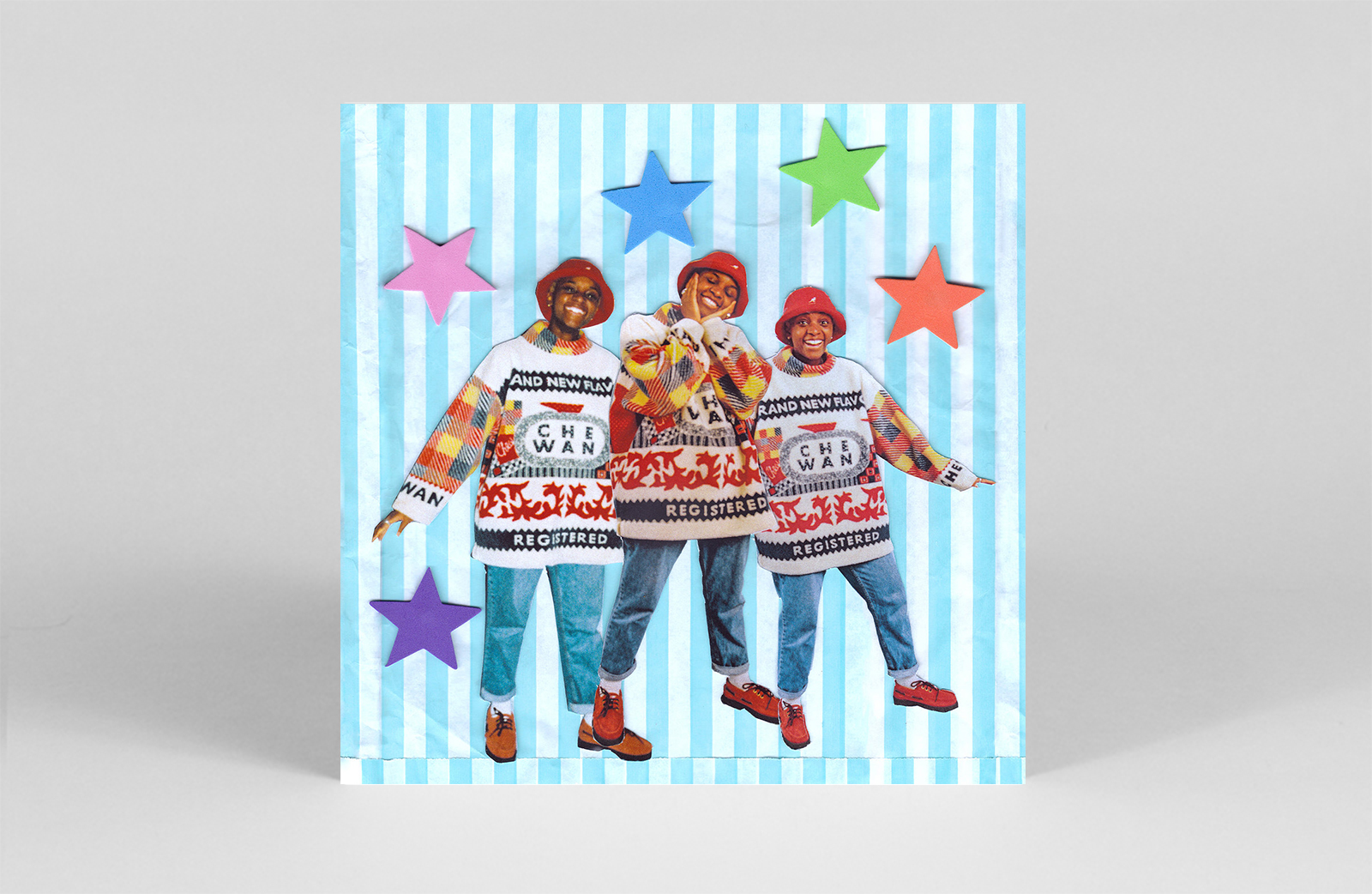 SHERELLE
160 DOWN THE A406
(Self-released)
Living up to her high energy reputation, Sherelle's 12″ vinyl of her debut single takes no prisoners. The title track's hectic percussion, twinkling synths and hazy vocals summon the vision of late night cruises down the North Circular, bombarded by a stream of flickering orange street lamps passing by in a flash. On the B-side 'Rhythm Love (Feel It)' continues with a deluge of plucked synths, as the kick drum taking a slightly more muted approach. A promising start from one of the UK's most joyful young artist. – AW
---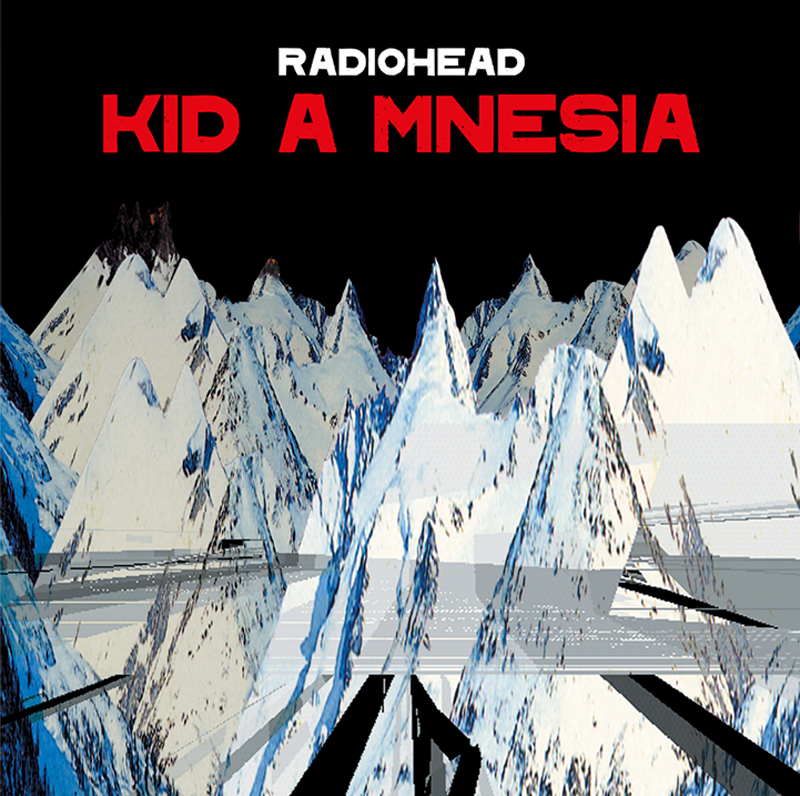 Radiohead
KID A MNESIA
(XL Recordings)
Radiohead celebrates the 20th anniversary of their iconic albums Kid A and Amnesiac with the appropriately titled KID A MNESIA. Though both albums were created and recorded at the same time, they were released one year apart as a result of music industry brouhaha. KID A MNESIA rejoins Radiohead's 'experimental electronica meets atmospheric indie' opuses – with the original tracks alongside previously unreleased versions and edits. Whether you're a relative newcomer to these albums, or a longtime listener, you'll find new joy to discover regardless. Consider it an inspiring, and voyeuristic creative window into the notoriously elusive group at one of their zeniths. If that's not a sign of a great reissue, then who knows what is. – GH
---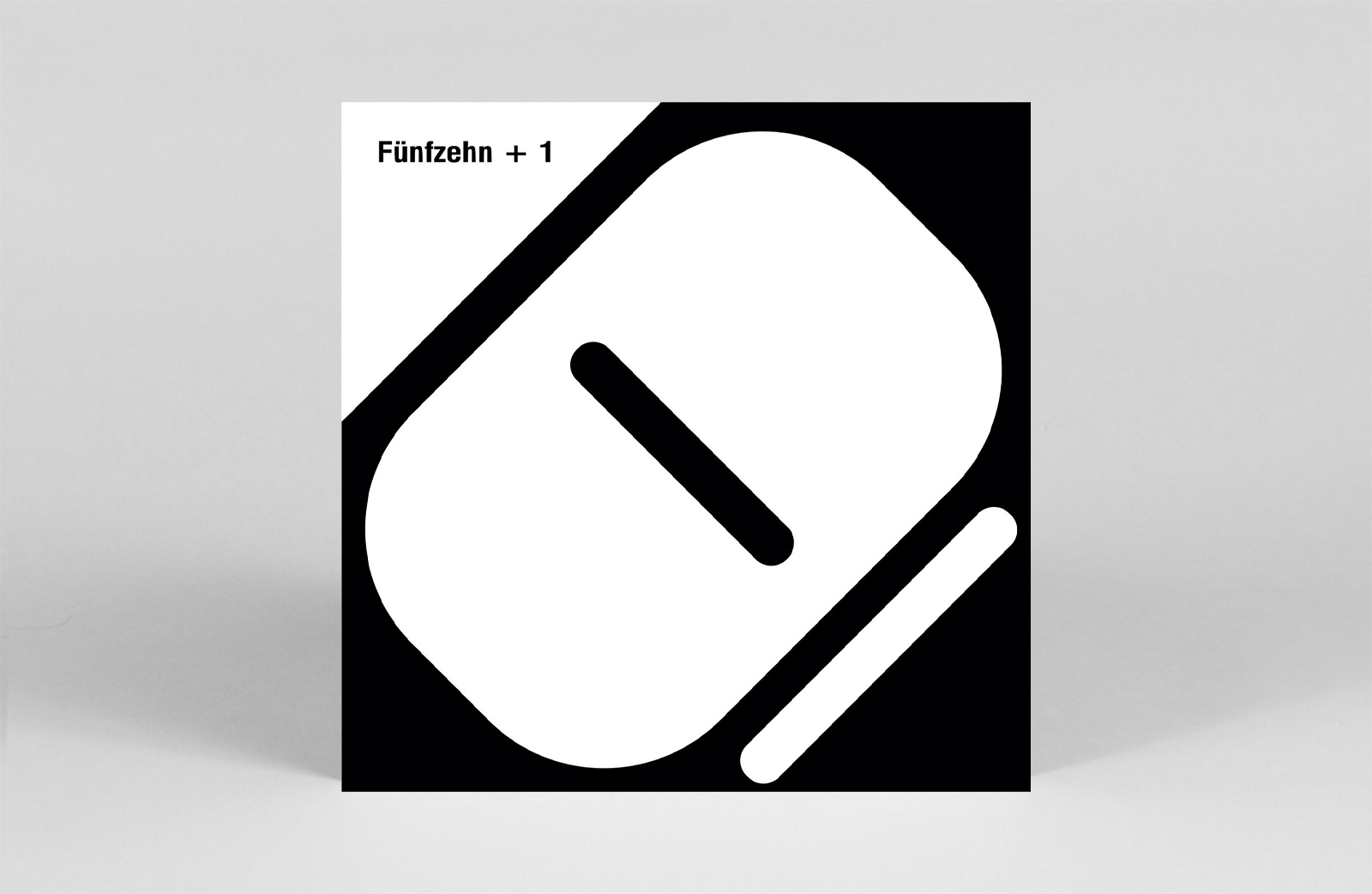 Various artists
Fünfzehn + 1
(Ostgut Ton)
Ostgut Ton celebrates its 16th year with a truly stacked compilation, Fünfzehn + 1. Tasked with working in pairs to produce music dedicated to Berghain's different floors, Marcel Dettmann, Duval Timothy, JASSS, Barker, Luke Slater, Lakuti and (many) more stepped up to the challenge. While there's enough techno to go around — particular kudos to Marcel Dettmann x Norman Nodge's propulsive, main room-ready tune 'The Call' — Fünfzehn + 1 doesn't limit itself to genre, with Tama Sumo & Lakuti taking sounds into upbeat, funky realms while Martyn & Duval Timothy exploring laid back instrumentals elsewhere. —LR
---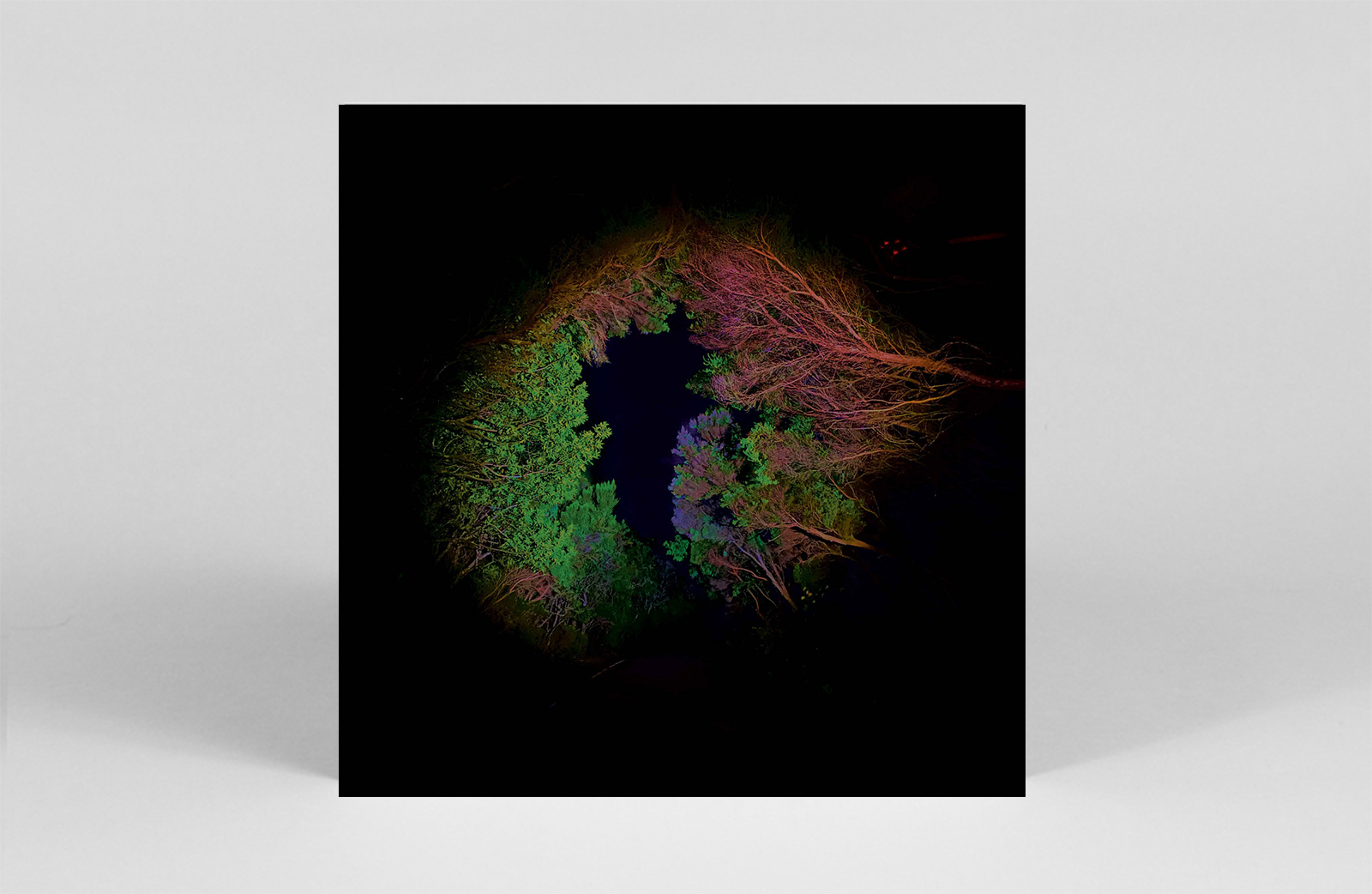 Francisco López
Hidden Island Music (untitled #398)
(Discrepant)
As a sound artist who has been on a mission to reawaken the ears to the power of sound removed from context since the early '80s, Francisco Lopez' field recordings seek an essence of sound that's removed from description and the conventions of the cause-object relationship. Hidden Island Music is comprised of sounds that Lopez recorded on the island of Tenerife whilst participating in the 2020 edition of the Keroxen festival. Holding this in mind, a deep listen to these pieces is to be drawn into a world of sonic phenomena and the open and subjective sense of wonder that Lopez seeks to provoke. – JH
---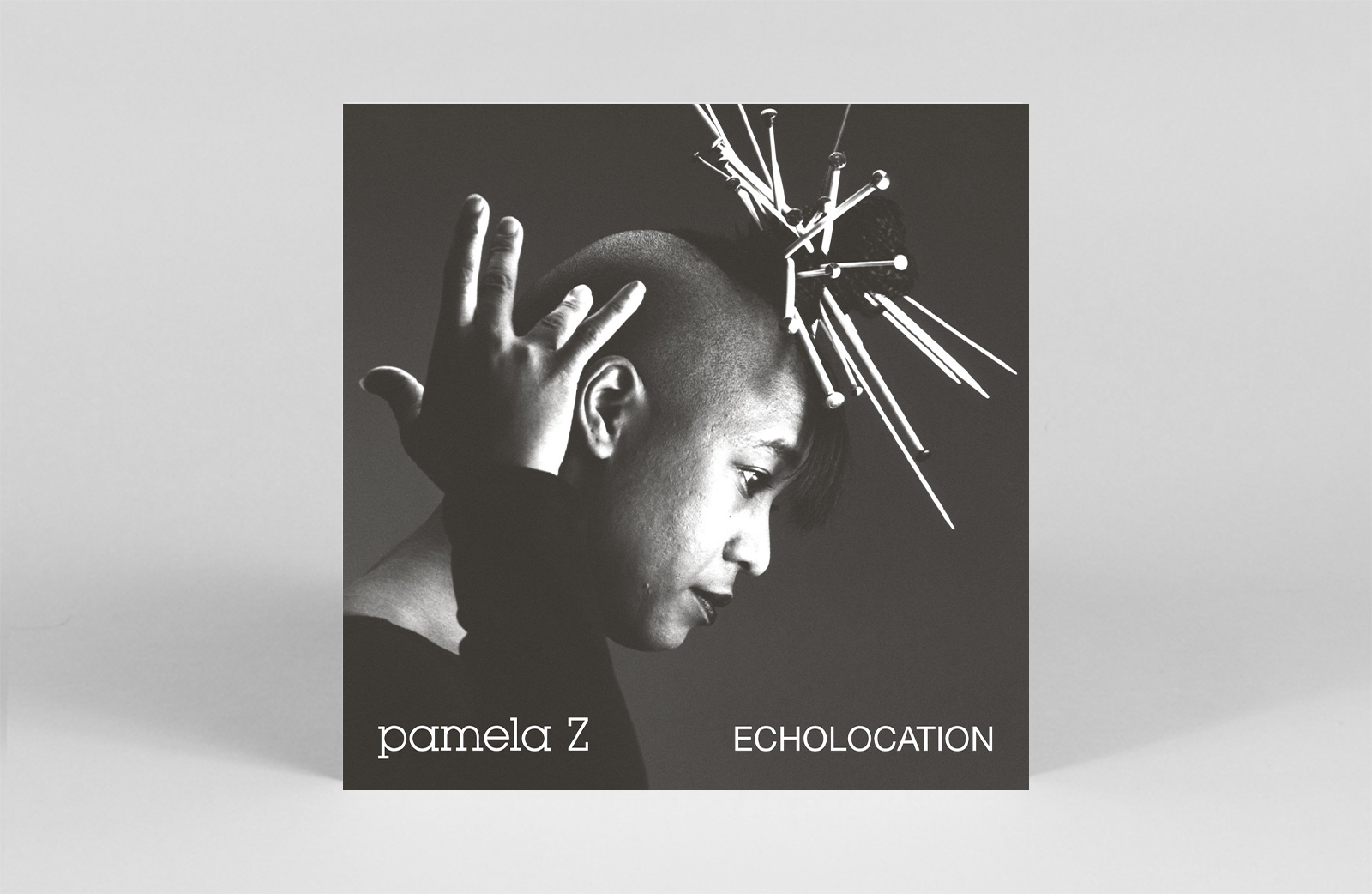 Pamela Z
Echolocation
(Freedom To Spend)
Originally released on cassette in 1989, Echolocation is the perfect place to dive into the world of Pamela Z and her ground-breaking approach to voice and technology. Whereas more recent work has seen Z augmenting her voice with tools such as Max MSP, or a body synthesizer that lets her control her voice and Midi instruments by gesture, Echolocation used digital delay to embellish utterance and mantra within a distinct collection of songs that had been developed through performance. Drinking from numerous musical streams, and partly composed using the melodies that appear in natural speech, Echolocation is an understated and pioneering work in Z's evolution of voice and her move towards texture and timbre as the guiding lights of her sound projects. – JH
---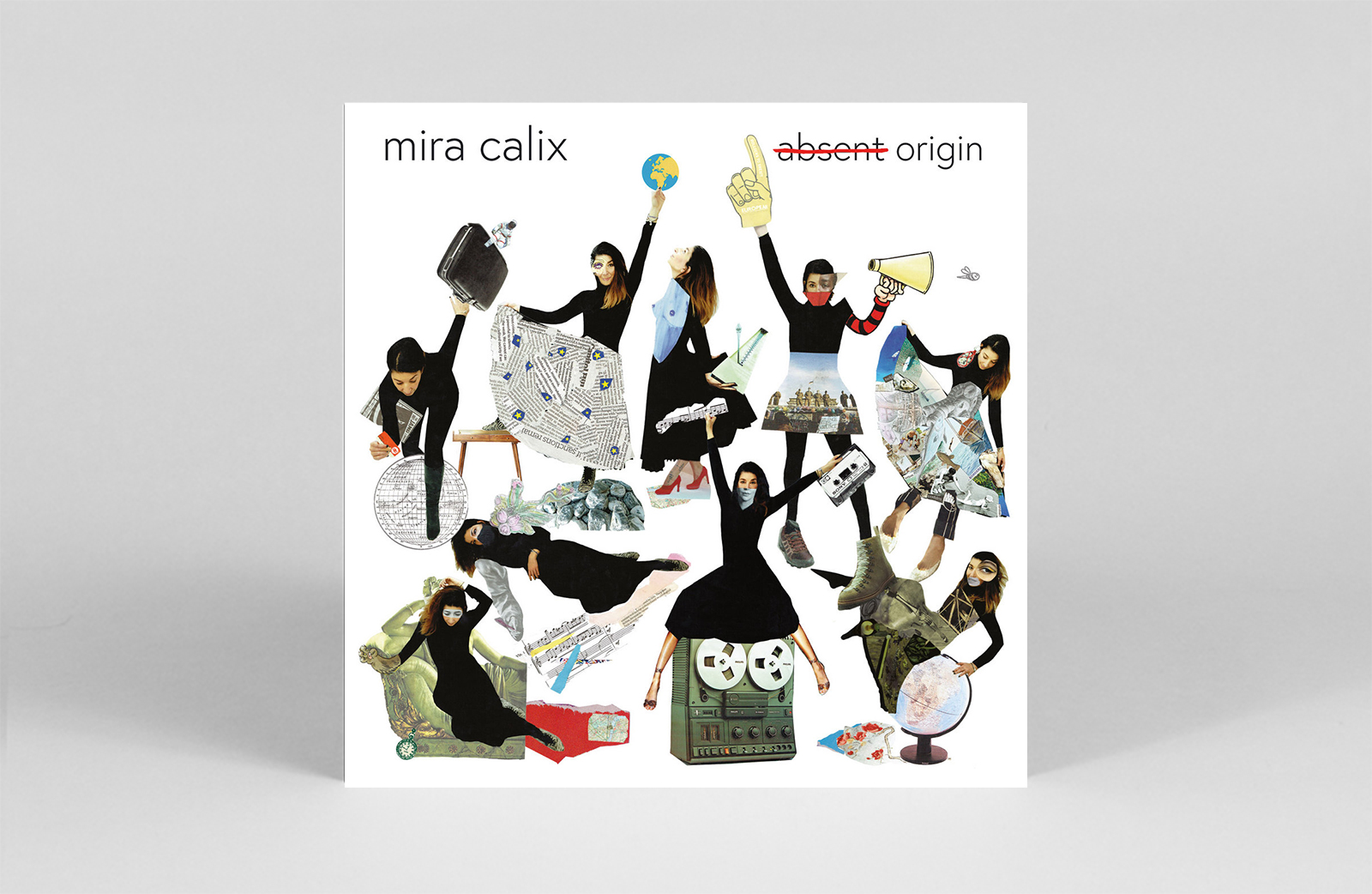 Mira Calix
a̶b̶s̶e̶n̶t̶ origin
(Warp)
UK based, multi-disciplinary artist Mira Calix returns to Warp after her 2019 EP Utopia with the chaotic brilliance of Absent Origin. Across its 17 tracks, Absent Origin draws inspiration from collage. Taking stock of her vast musical body of work, Calix combines different elements of genres and fragments of musical styles to create a brilliantly crazy piece of art. Cluttered compositions range from spoken word excerpts through to frantic electronics, and the incorporation of classical instruments such as the trumpet – yet somehow all exists with an overwhelming sense of cohesiveness and clarity. – EH
---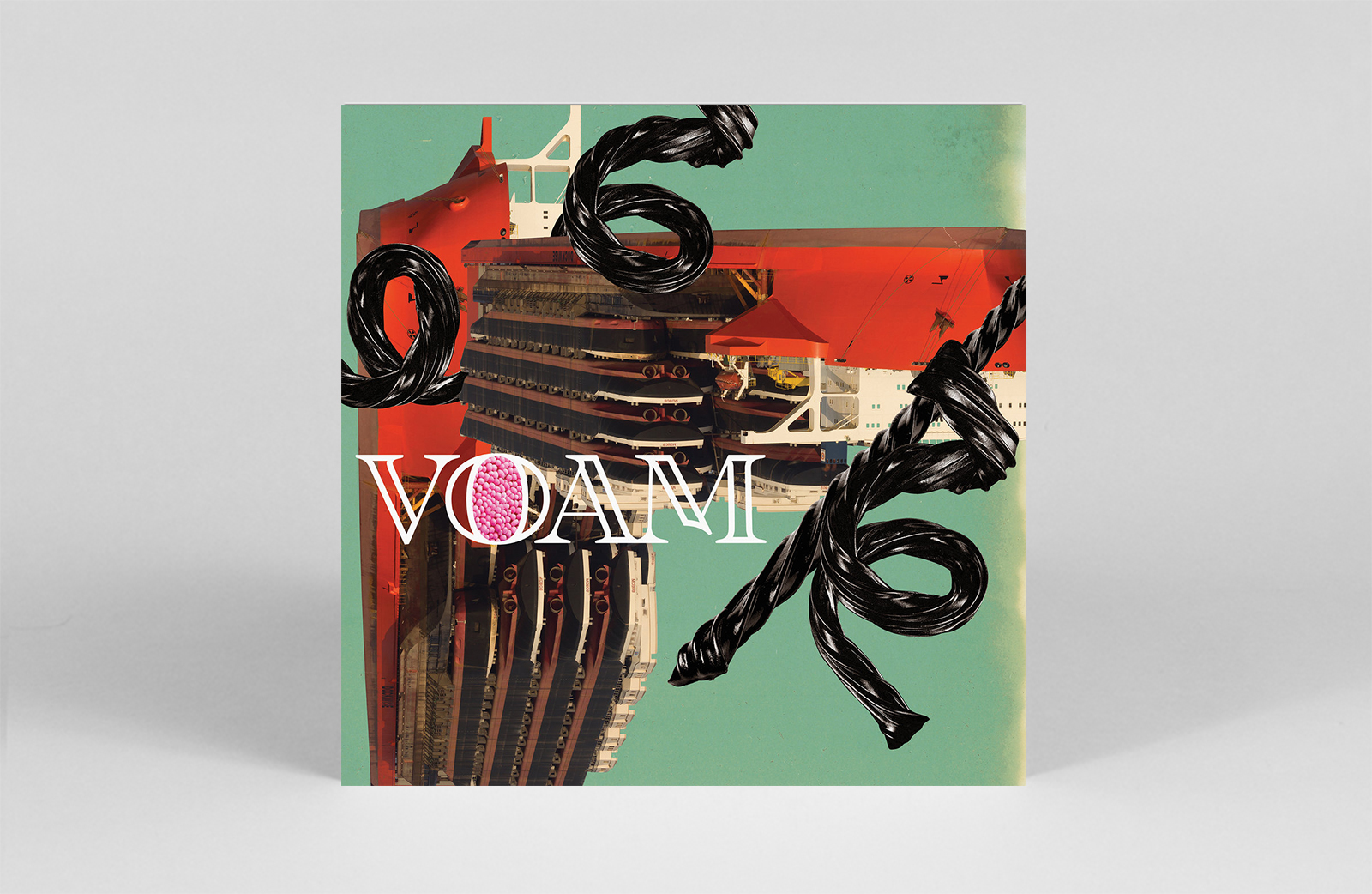 SSTROM
Kiln
(Voam)
VOAM, the label project of Blawan and Pariah – otherwise known as Karenn, delivers hard hitting techno in all shapes and sizes. Joining the mission, Sstrom brings forth Kiln, featuring four hot dancefloor numbers. The Swedish producer has cooked up some electrifying beats. Its title track kicks things off with radioactive synthesis designed with particular intensity for a dark sweaty basement. 'Thermal Decomposition' has a sharp but melodic energy whilst 'Volatile Substance' embodies a chuggy atmosphere. Things close with Solid Residue, a haunting tool with a weighty kick drum driving things into full throttle.
---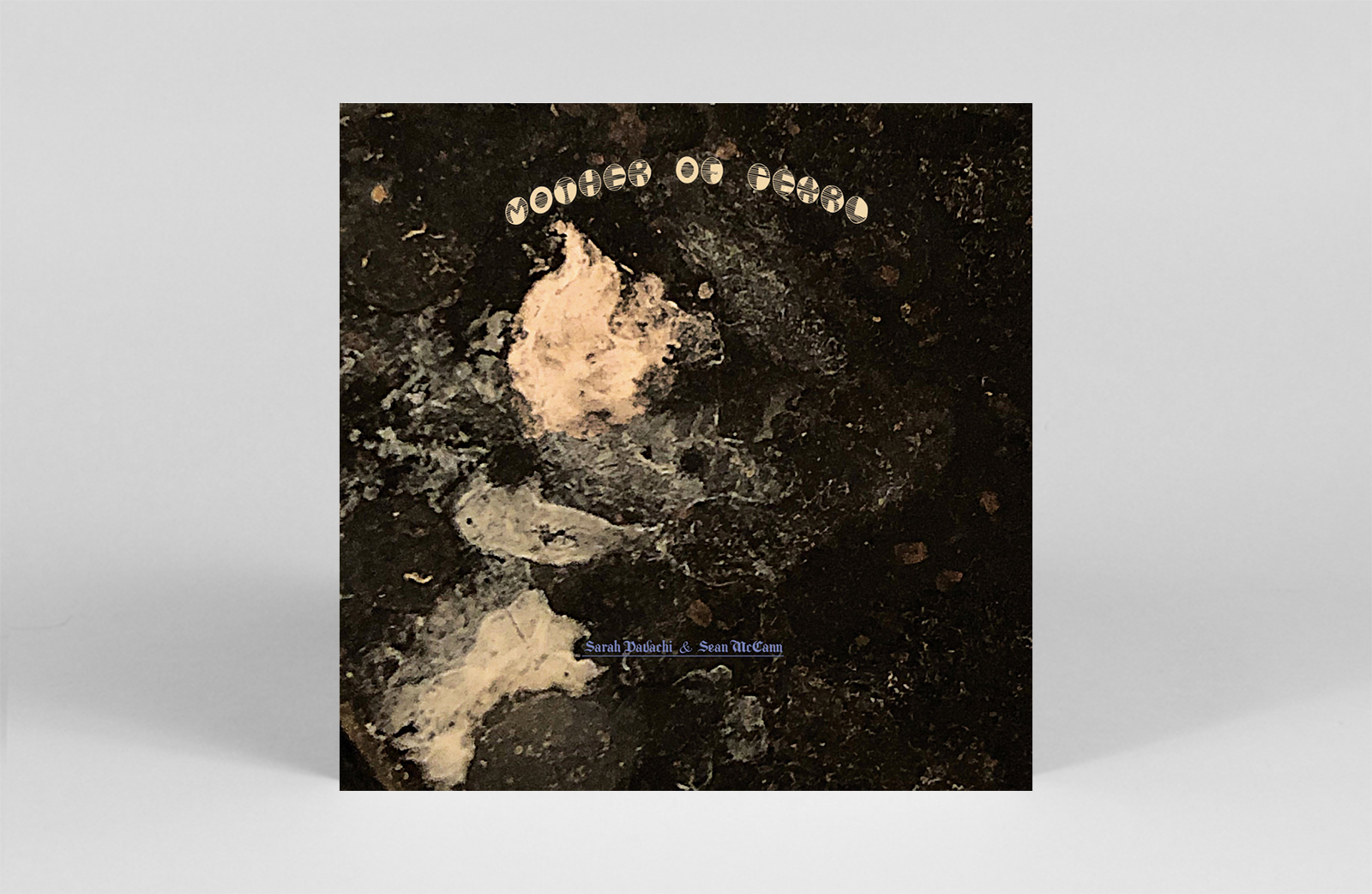 Sarah Davachi & Sean McCann
Mother of Pearl
(Recital)
Ever the maestro of umbrous ambient landscapes, Sarah Davachi teams up with partner Sean McCann for new LP Mother of Pearl. Turning to pianos, guitar, tape, bells, and beyond, the duo's sculptural approach to sound results in an album that managed to feel both expansive and restrained. The duo's all-encompassing creative approach also sees Davachi and McCann also draw on "the presence of room tone and the air," allowing the world around them to be metabolised through sound. — LR