Published on
March 5, 2021
Category
Features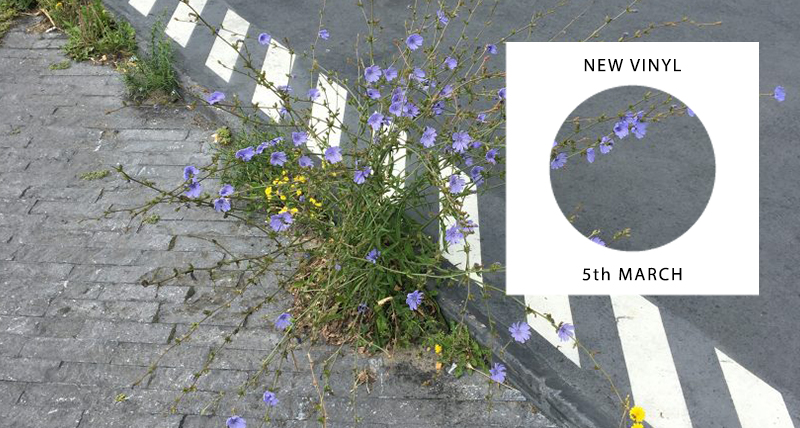 Japanese electronica, LA hip-hop, Nigerian Afro-funk, and more.
This week's rundown is by VF's Gabriela Helfet and Lazlo Rugoff, alongside Jesse Bernard, James Hammond, and Emily Hill.
---
Singles
---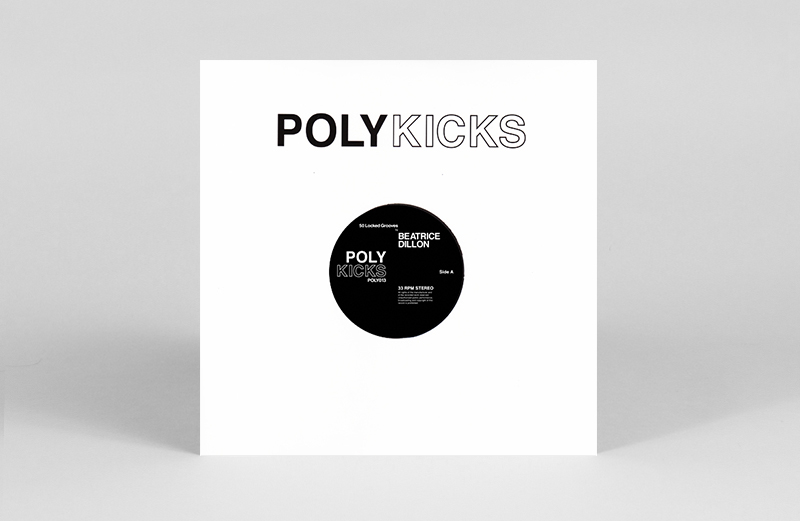 Beatrice Dillon
50 Locked Grooves by Beatrice Dillon
(Poly Kicks)
Whether as conceptual works, novelties, or as tools for DJs, locked grooves present a curiosity for vinyl lovers. This set of 50 locked grooves from Beatrice Dillon is no exception. Erring heavily towards DJs with an adventurous streak, the collection also provides an intriguing deconstruction of last year's Workaround LP – one of our favourite albums of 2020. True to the diversity of rhythm to be found on that LP, there's an open invitation to experiment amongst this broad canvas of beats and sounds. – JH
---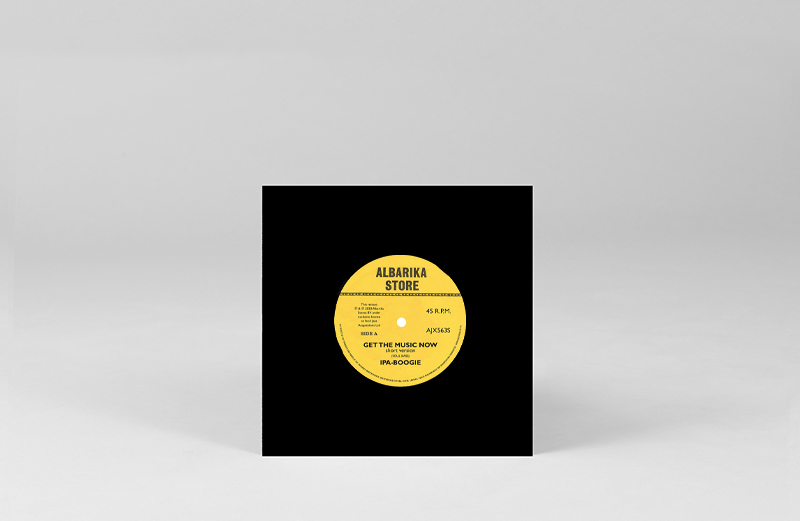 Ipa-Boogie
'Get The Music Now' / 'Africa'
(Acid Jazz Records)
A one-two punch of deeply groove-inducing Afro funk, Acid Jazz unearth two tracks by little-known Nigerian group Ipa Boogie with their Get The Music Now / Africa release. Even the most hardened listener will find to it hard to resist involuntarily assuming a serious bass face. The record also marks the first offering in Acid Jazz's new 45s series showcasing sounds from the label Albarika. Get to know. – GH
---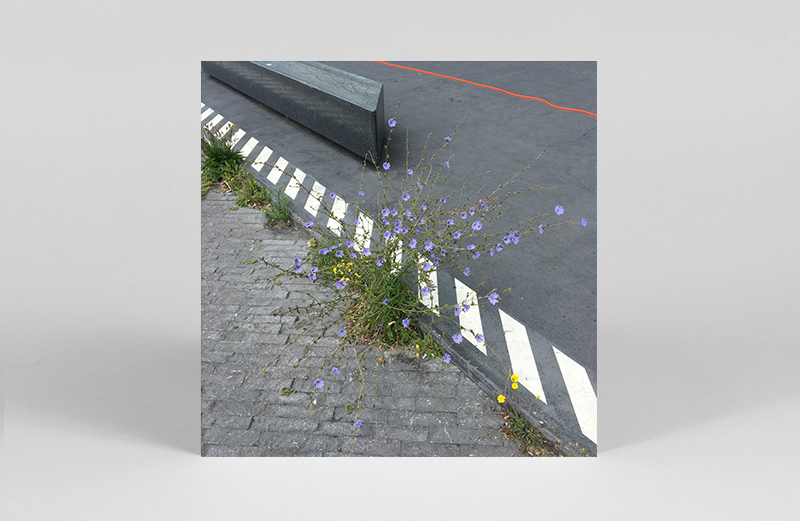 Upsammy
Bend
(Dekmantel)
Upsammy returns to Dekmantel with new EP Bend. While coronavirus lockdowns saw an increase in the desire to escape to the natural world — think the rise of pastoral-imbued ambient and Cottagecore — Bend manages to avoid any twee trappings. Aiming to juxtapose the "the floral and martial", Upsammy places seraphic chimes, layered electronica and pastoral soundscapes in contrast with jittery techno and metallic electronics. – LR
---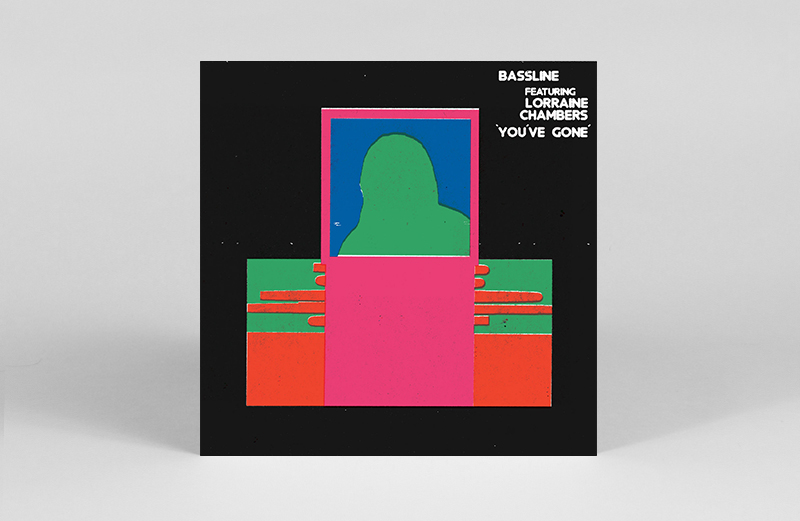 Bassline (ft. Lorraine Chambers)
You've Gone
(Isle of Jura)
Isle of Jura bring back to life another lost gem, featuring the supreme vocal prowess of Elaine Chambers. You've Gone is a street soul masterpiece, the brainchild of Tony Henry which is the South-east London musician's only collaboration with the singer. Sensuous vocals alongside a downtempo beat radiate a distinctively addictive charm that will have you playing the track on repeat. Through this official reissue, you gain the original mix alongside Tony's back-to-basics, and alternative mixes. The pair have recently reconnected in the studio once again – so watch this space – hopefully more lovely sounds to come soon. – EH
---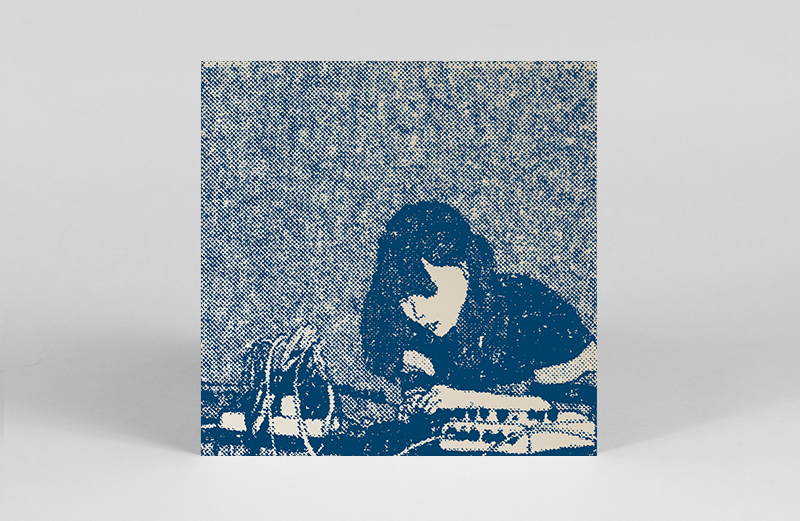 Tentenko
An Antworten
(Tal)
apanese electronic producer Tentenko returns with solo EP An Antworen, following her stellar split album with Kopy – one of our favourite albums of 2019. Across two of her own taiko-hued productions, plus remixes from like minded compatriots Toulouse Low Trax, Kassem Mosse + Mix Up, and Nika Son who put their own spin on proceedings, the five tracks explore the outer echelons of dance floor chug.
---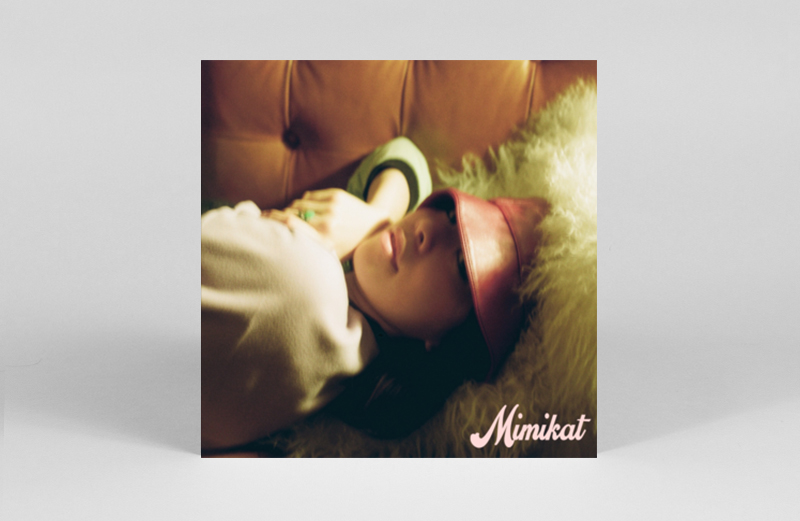 Mimikat
Where it Started
(Thunderlightning Recordings)
Mimikat doesn't pull any punches on her debut EP Where It Started, showcasing the full range of her graceful vocals. Born in Sheffield and raised in Hong Kong, Mimikat shines bright, allowing her vocals to roam free on the acoustic-led 'Days n Nights'. Co-written and produced by London-based artist Azekel, Where It Started is a joyful and playful project exploring the ups and downs of life in our early twenties. – JB
---
Albums
---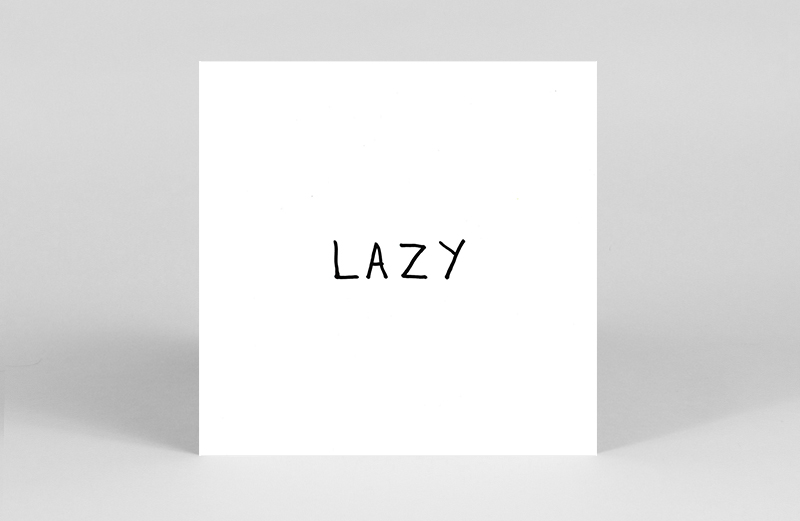 Mr. Mitch
Lazy
(Gobstopper Records)
Mr. Mitch highlights the wide reach of his production prowess on his fourth studio album, Lazy. Across the LP's 11 tracks, Mr Mitch explores Balearic guitars, "techno dancehall", gauzy dreamscapes, and elements of acid. Lazy also features collaborations with Duval Timothy, Manga Saint Hilare, miles, and Social State.
---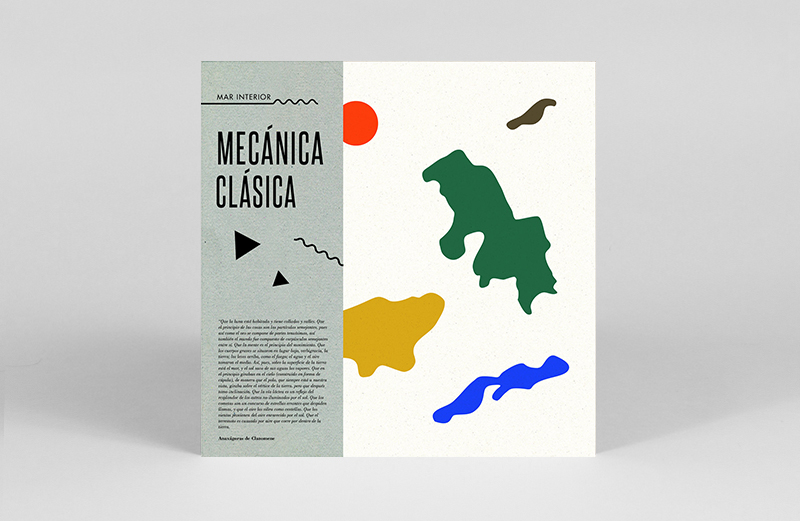 Mecánica Clásica
Mar Interior
(Abstrakce Records)
Valencian label Abstrakte Records explores the augmentation of field recordings with Mecanica Classica. Taking a dive into the classical elements of early electronic music, the listener plunges head first into a journey across the ancient Spanish landscape. The end product, Mar Interior, which loosely translates as 'Inland Sea' is a spectacle of cosmic fluidity; 'Columnas De Agua' perpetuates a vision of shimmering water, whilst the squelching synths of sci-fi automotives guide us on a weaving journey through more rocky terrain. – EH
---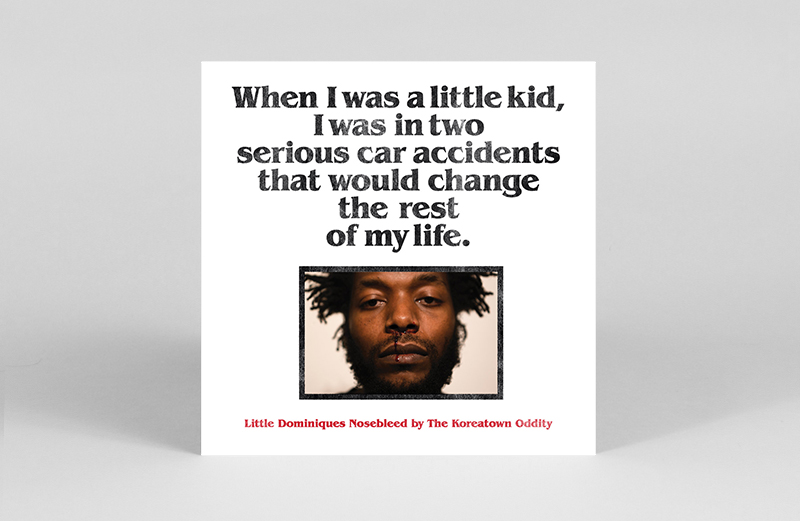 The Koreatown Oddity
Little Dominiques Nosebleed
(Stones Throw)
The Koreatown Oddity's second release on Stones Throw, the recently repressed Little Dominiques Needed, is a fresh, experimental coming-of-age story about growing up Black in Koreatown. Cinematic and expansive, the soundscape offers a window into the rapper's world with the use of samples, vivid storytelling and imagery and vignettes to his childhood. The LP also features guest collaborations with Sudan Archives, Anna Wise, Fatlip from The Pharcyde and Baby Rose. – JB
---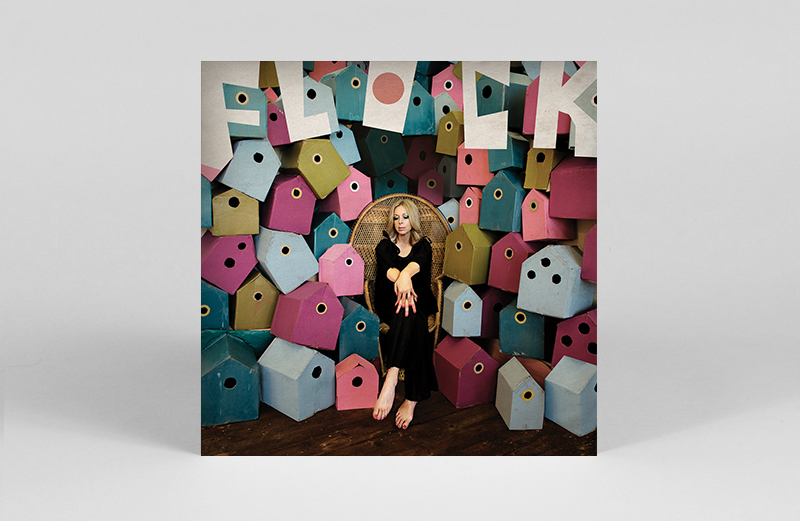 Jane Weaver
Flock
(Fire Records)
Doing away with the overarching concepts that have underpinned many of Jane Weaver's past LPs, Flock works its magic via an unabashed embrace of pop music and a focus on individual songs. Let loose in this format Weaver puts a vast pool of inspiration to use, forming a suitably divergent set that places Prince-like guitar motifs, alongside smooth electronica, chanteuse stylings, and the spirit of Lebanese torch songs. – JH