Published on
April 2, 2021
Category
Features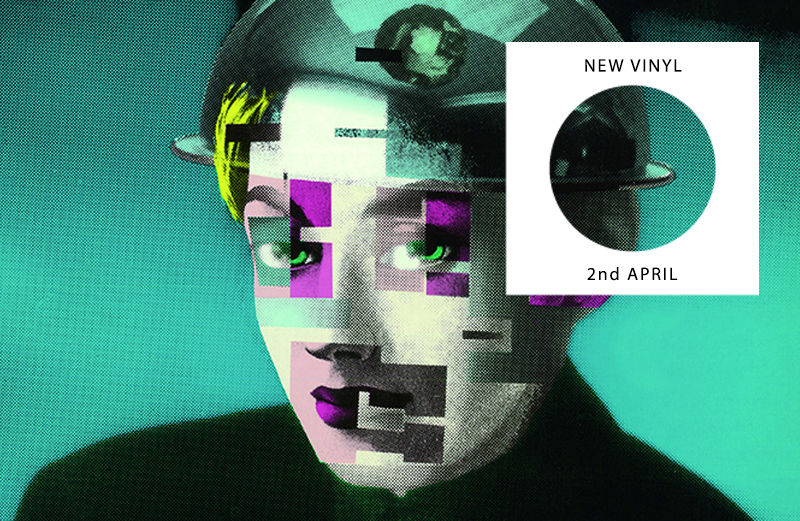 Tokyo electronica, London broken beat, NYC hip-hop, and more.
This week's rundown is by VF's Gabriela Helfet and Lazlo Rugoff, alongside Jesse Bernard, James Hammond, and Emily Hill.
---
Albums
---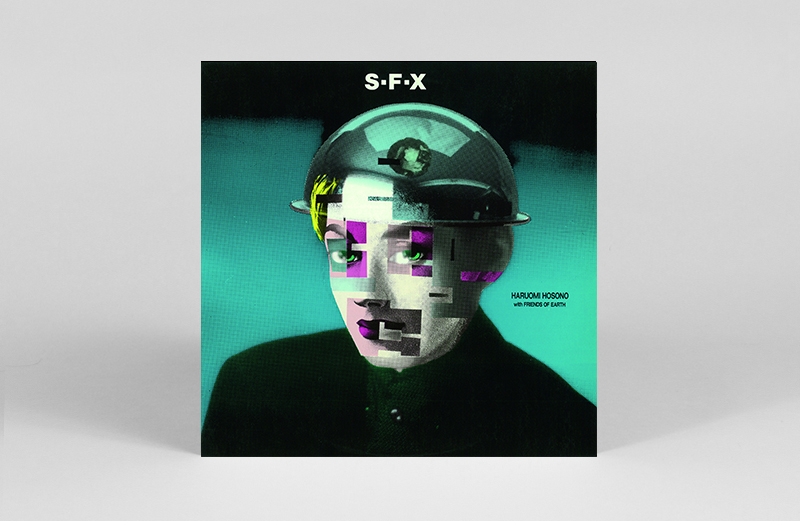 Haruomi Hosono
S·F·X
(Non-Standard/Teichiku Entertainment)
Four coveted Haruomi Hosono albums from his post-YMO ouvre see a reissue this week, however S·F·X is the firm favourite. This is thanks to its singularly Hosono zaniness, that sees him merging far-out synthesizers through highly groove-including hooks. It's also a perfect companion for anyone who is in need of dance floor pep, wherever that may be right now.
---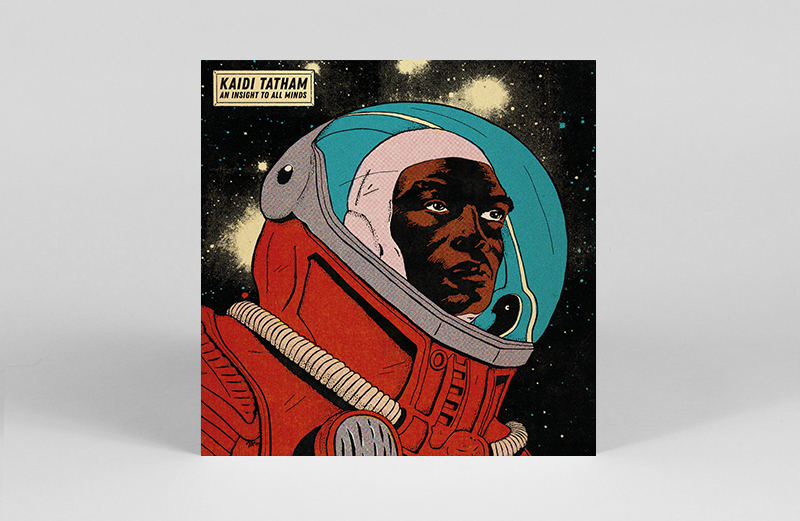 Kaidi Tatham
An Insight To All Minds
(First Word Records)
Broken beat maestro Kaidi Tatham returns to First Word Records with An Insight To All Minds. On top of his signature broken beat, Tatham weaves together jazz, funk, spacey electro, half-step, and samba rhythms. As warm weather approaches, expect to hear 'An Insight Into All Minds' and 'Could It Be' serenading across parks and festivals summer. — LR
---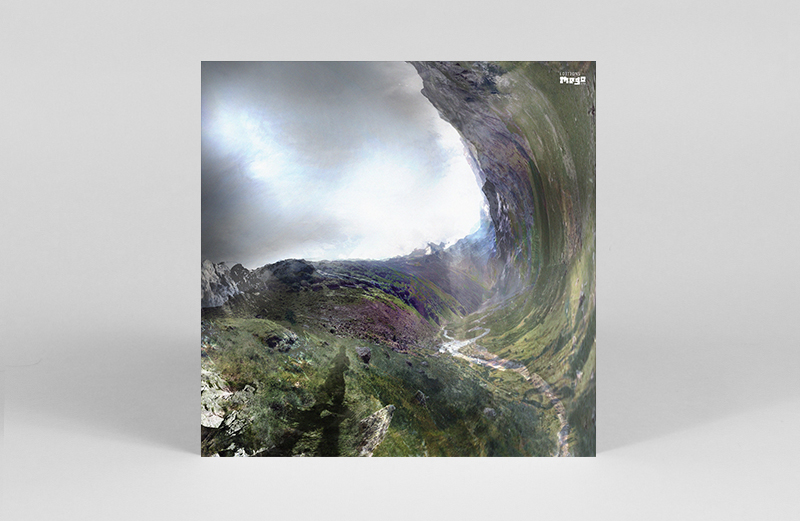 Caterina Barbieri
Fantas Variations
(Editions Mego)
As the first track of Caterina Barbieri's 2019 release Ecstatic Computation, the slowly pooling frequencies of Fantas conjured an obfuscated soundworld of continually shifting focal points. True to the inviting and open feeling of this electric cloud, the launching off points for these variations are manifold, and it's with radically differing and distinct approaches that this collection forms. Inviting a broad spectrum of like-minded friends and collaborators to reinterpret the subject material, Fantas Variations shifts from hardcore to singeli and from frenetic zones to overtly melancholic ones as a matter of course. – JH
---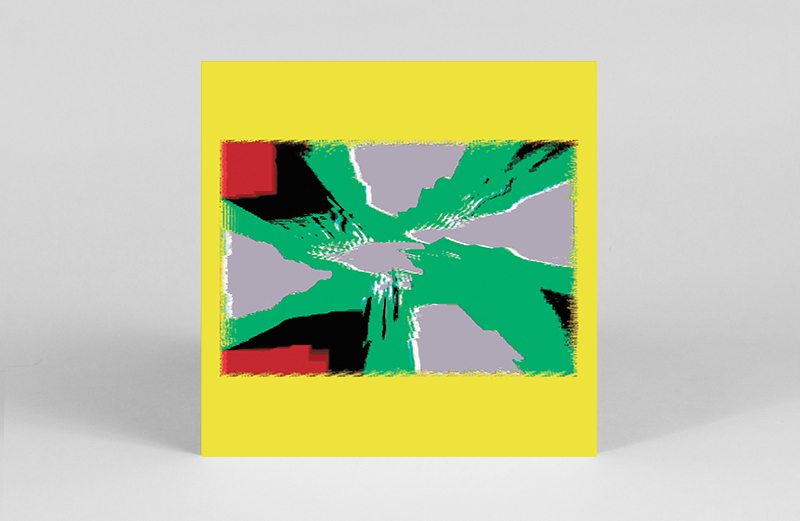 Various Artists
Oz Echoes: DIY Cassettes and Archives 1980​-​1989
(Efficient Space)
Efficient Space explores DIY sounds of the '80s Australian underground, with a collection featuring 10 tracks of drone-pop and psyche-electronics. Starting with 'Mother's Footsteps', its abstract vocals sit against the gentle strum of a bass transporting you into the dreams of a summer haze. 'Viscous Circle' retains those enchanted feelings of warmth whilst tracks like 'Zoom Dub','I Cried All Winter' and 'Terminal Rebound' play with elements of EBM. Oz Echoes is a truly brilliant compilation of sounds shining a light on the powerfully evocative nature of the cassette scene, in which a generation of artists were shaped, via their electronic experimentations with elements of the weird and wonderful.
---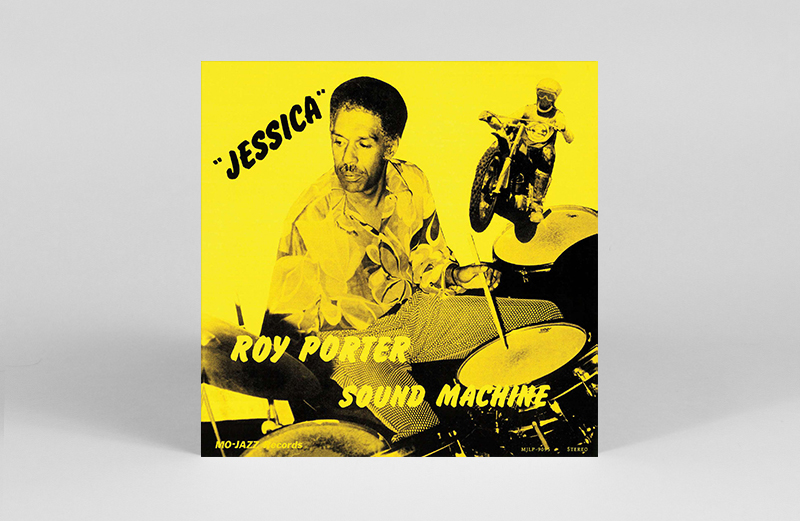 Roy Porter Sound Machine
Jessica
(Mo-Jazz Records)
You'd be sorely mistaken if you thought that motocross bike on the cover of Roy Porter Sound Machine's Jessica appeared for visual impact alone – it rips across the stereo field on the flipside of this 1971 stunner. From the smooth horn arrangements that heat up into a swell of jazz-funk hybrids on the first 22 minutes, it's Porter's enthralling percussion and the motocross oscillations that launch the group into a whole other direction that pushes at the borders of what any of Porter's peers were attempting at the time. The kind of record that doesn't waste a single groove, and in the context of the era's adventurous jazz records, why Jessica never got a wider release, or indeed a more extensive reissue before now is a head scratcher. Porter's work with Charlie Parker, Dizzy Gillespie, and Eric Dolphy is well known, yet as the leader of the Roy Porter Sound Machine he struck upon his own visions and produced some of his finest recordings. – JH
---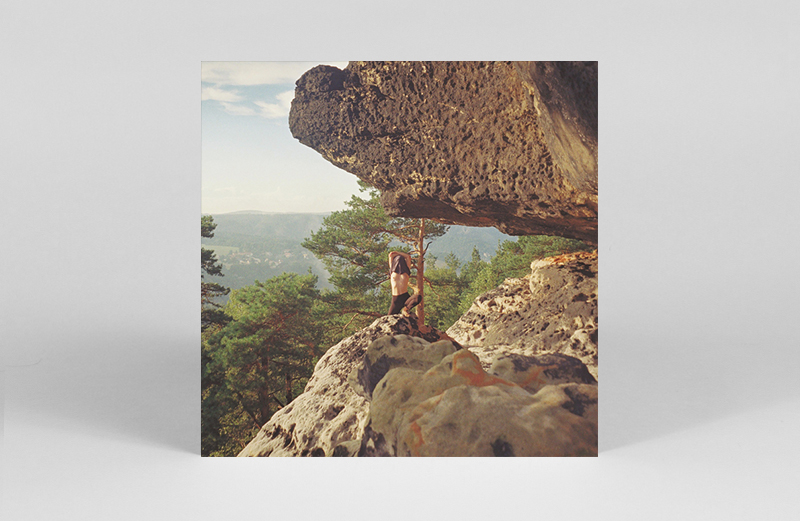 Perila
Everything Is Already There
(Boomkat Editions | Documenting Sound)
Perila's hypnotic sonic cinescape Already There sees its first vinyl release on Boomkat Editions / Documenting Sound. Its 12-compositions utilise sound sources such as saxophone, guitar, field recordings, vocal and electronic snippets to create "an intimate fever dream made real."
---
Kwamie Liv
Lovers That Come and Go
(Fame Bear)
Originally released in 2018, Kwamie Liv's debut album Lovers That Come and Go gets an awaited reissue. The soundscape is ambient and hazy, with Kwamie Liv's vocals bringing a balance of melancholy and hope. Tracks such as 'Follow My Heart' take on a more pacy rhythm, that still manages to find a pocket of ambience for Liv's voice – though it doesn't generally spark something deeper. Elsewhere, the guitar riffs on 'Look at What I've Done' add more depth to Liv's overall storytelling, and draw more focus towards her voice. Throughout, Kwamie takes listeners on an emotional journey of love and all its complexities and its reflected in the album's sonic makeup by drawing on synthesizers to express sadness and keys to offer hope. – JB
---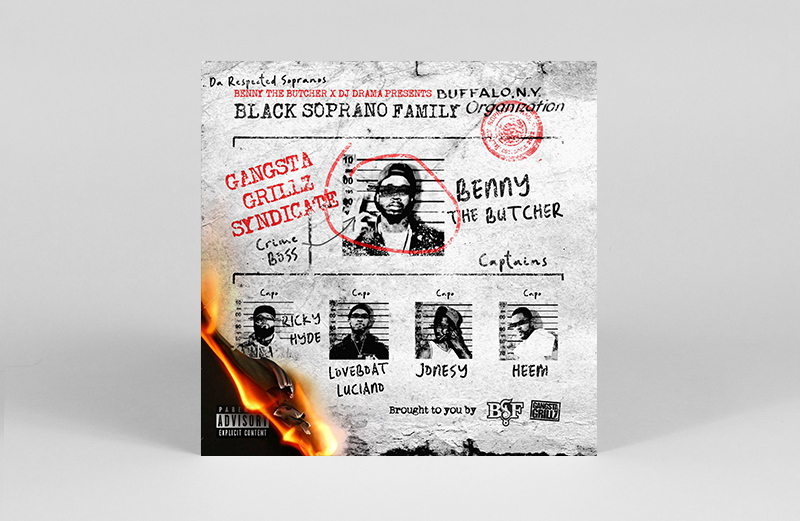 Benny the Butcher & DJ Drama
The Respected Sopranos
(eOne Music)
Out of the three founding members of Griselda Records, Benny The Butcher has been arguably the most prolific and consistent over the past few years, and the endless slew of records the label has released. The Respected Sopranos has not only delivered some solid Benny bars. It also showcases his skills as an A&R, while acting as the boss of his own crew, which after all has been his whole shtick. The album's brightest moments, however, are when Benny The Butcher, Rick Hyde and Heem B$F find a synergy that works, particularly on 'Grams In The Water'. It also happens to be one of the few tracks Benny's actually on, which shows how much he trusts Heem and Rick Hyde to carry the tracks in their own without riding on the former's name. Hopefully, there will be a follow-up project in the near future and with Griselda, that seems more than likely. – JB
---
Singles
---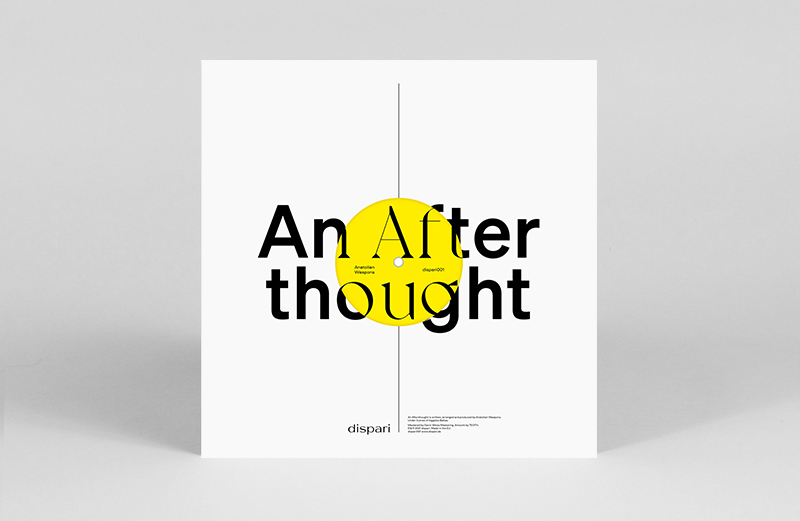 Anatolian Weapons / Hector Zazou with Laurie Anderson
'An Afterthought' / 'Into Your Dreams'
(dispari)
Phuong-Dan launches his new label dispari with a split 12" featuring Anatolian Weapons, Laurie Anderson, and Hector Zazou. Both tracks hint at the label's avant-garde leaning, with Anatolian Weapons eight-minute ambient track complementing Laurie Anderson and Hector Zazou's 53-second sound art piece. Alongside its musical offerings, dispari also aims to work across a variety of mediums in the future, including films and performance. — LR
---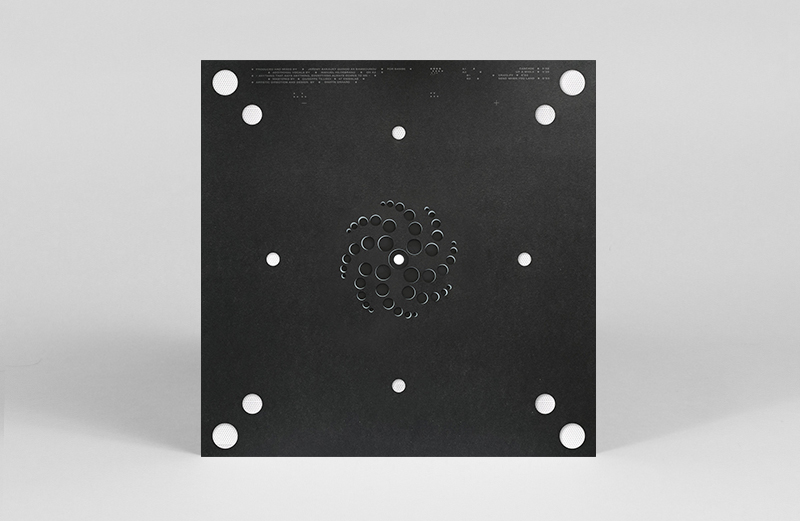 Bambounou
Cascade
(Bambe)
Immensely talented French producer Bambounou christens the voyage of his new label Bambe, with electrifying EP Cascade. Four rhythmically detailed cuts dabbling with idm frequencies intersect with house energies to birth a gorgeous linear narrative, which chugs delicately into the the fractured electronics of 'Send When You Land' chimes in. 'Up A While' features additional vocals from Manuel Hildeband, radiating an emotionally anthemic mood, while creating these moments of depth and clarity. Setting the journey off to a strong start, Bambe is definitely a label to watch in 2021. – EH