Published on
April 1, 2021
Category
Features
This month's wantlist.
Our favourite new albums to look out for in April, selected by VF's Gabriela Helfet.
---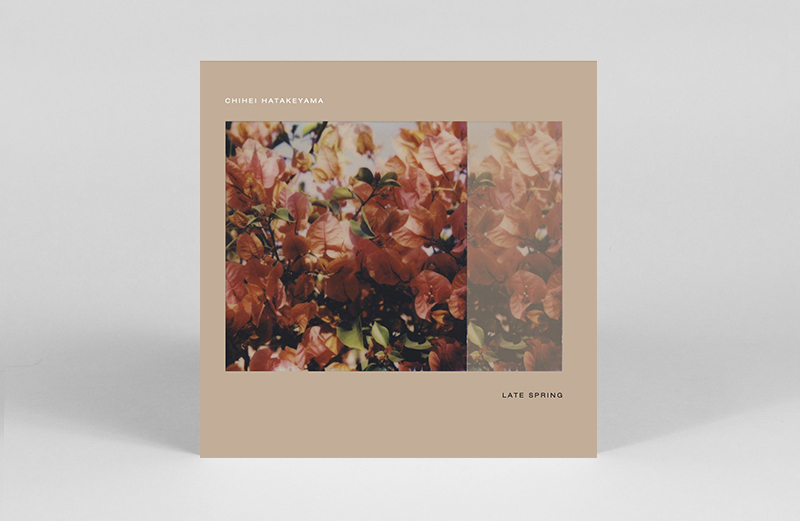 Chihei Hatakeyama
Late Spring
(Gearbox Records)
Due: 7th April
Japanese musician, label head, and sound artist Chihei Hatakeyama unveils his mesmerising, gossamer ambient opus, Late Spring. Each track is like a universe unto it self. However, consumed in its entirety Late Spring is a soothing breeze, teleporting you directly to a grassy field in the sunshine – as transfixing as any record released thus far in 2021.
---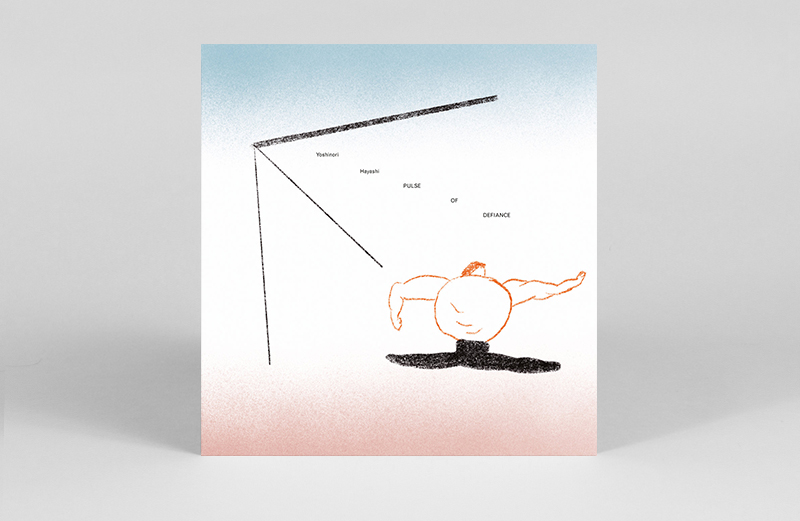 Yoshinori Hayashi
Pulse of Defiance
(Smalltown Supersound)
Due: 9th April
Ever shapeshifting Yoshinori Hayashi's latest album, Pulse of Defiance, on Smalltown Supersound is no exception to his chameleonic ways. Combining left-field techno with "piano drama", Hayashi finds inspiration in free jazz rhythms on this journey, to create a far-out romp through his current creative spirit.
---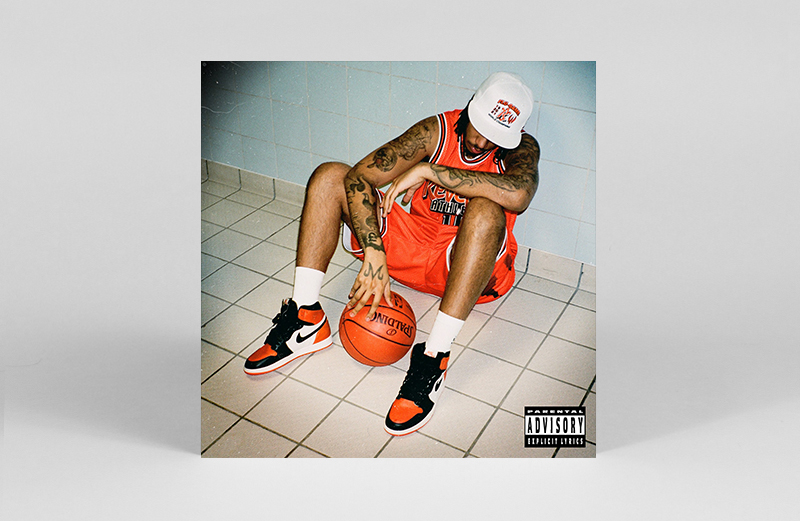 AJ Tracey
Flu Game
(Revenge Records)
Due: 16th April
Revealing the news in a 'press conference' that also saw him joining a fictional basketball team called Revenge Athletic, AJ Tracey returns with Flu Game. Featuring cameos from MoStack, Digga D, Mabel, Nav, Kehlani, T-Pain, Sahbabii and Go Lightly, expect summer-ready anthems contained within.
---
Alfa Mist
Bring Backs
(Anti- Records)
Due: 23rd April
Multi-instrumentalist and producer Alfa Mist takes "a sonic trip back to his beat-making past on the streets of East London, through the depth and musicality he discovered composing and playing jazz", on album Bring Backs. First single 'Run Outs' is a bubbler with an endlessly catchy hook, primed for a remix affair.
---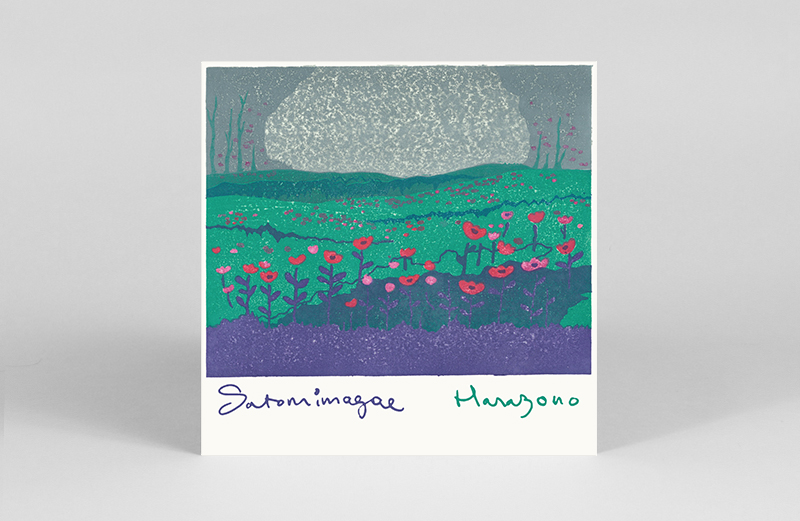 Satomimagae
Hanazono
((RVNG Intl. / Gururu Brain)
Due: 23rd April
Exploring mysticism in the every day, Japanese sound artist Satomimagae weaves folk guitar with ethereal vocals on Hanazono. Each of its 12 tracks is dedicated to an object, idea, or theme – i.e. wind, swirl, horizon. This allows her to meticulously delve into the respective concepts, with melodies slowly unravelling around the compositions.
---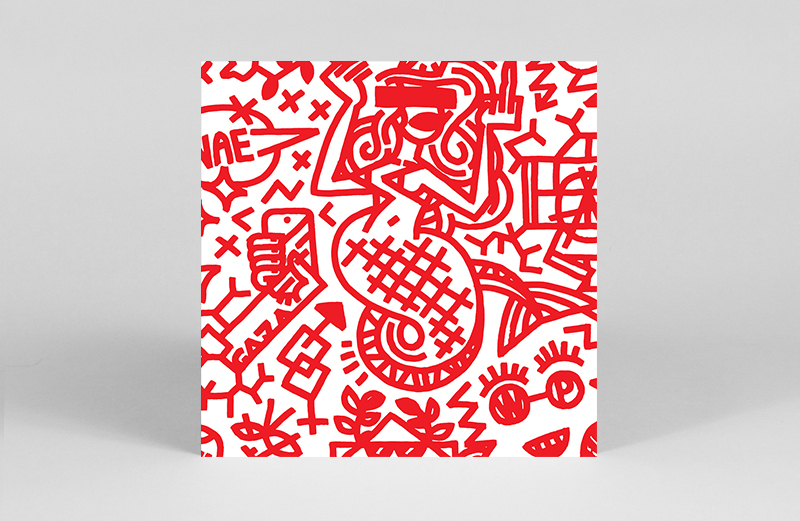 Scotch Rolex
TEWARI
(Hakuna Kulala)
Due: 30th April
Conjured up during a residency at Nyege Nyege villa in Uganda, Shigeru Ishihara aka DJ Scotch Egg channels the locale's creative spirit with ferocity on this new project as Scott Rolex. (The name refers to a popular Ugandan street food.) Enlisting cameos from Lord Spikeheart, Chrisman, Swordman Kitala, DonZilla, and MC Yallah, the album sees him mixing "slithering doom trap", "hyper-fast electro death metal" and "breathless Ugandan club" to name only a few. Let's go.
---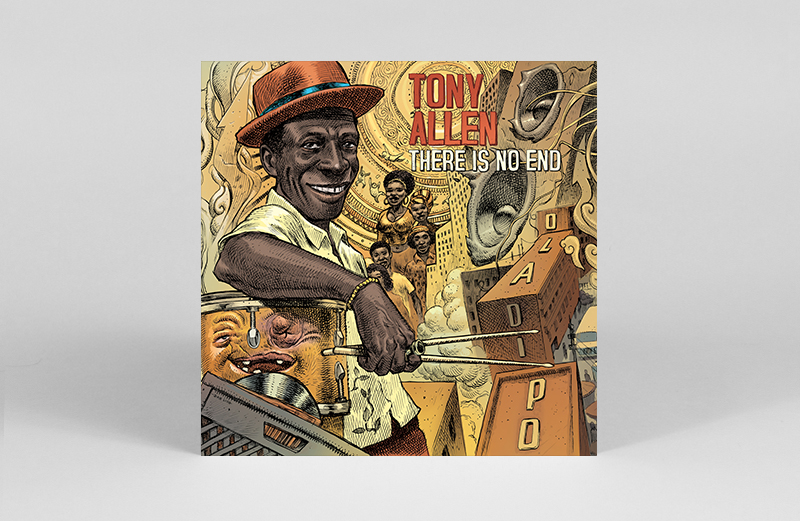 Tony Allen
There Is No End
(Blue Note)
Due: 30th April
Afrobeat legend Tony Allen's final studio album sees a posthumous release this month, following his death last year. Speaking about the LP in 2020, Allen explained ""I want to make something very much in the present but also bring the young rappers back home." It features cameos including Danny Browne, Sampa The great, Lala La Rue, Ben Okri + Skepta, Koreatown Oddity, and Jeremiah Jae.
---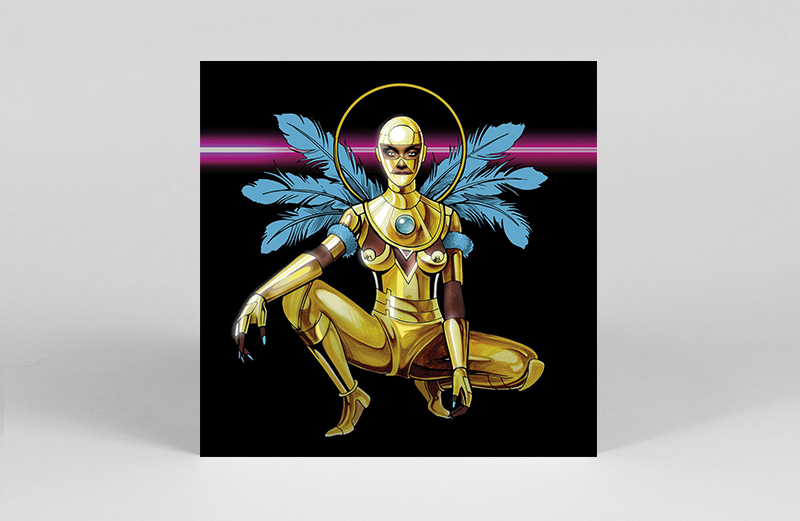 Dawn Richard
Second Line
(Merge Records)
Due: 30th April
Dawn Richard readies Second Line – "a movement to bring pioneering Black women in electronic music to the forefront" via r'n'b, footwork, and house influences. Or to put it in her own words": "I am the genre… You never see women appreciated as producers and artists alike, especially Black women in the electronic space. The time is now for us to start recognising their talent, not only in electronic music but in all genres." Indeed.
---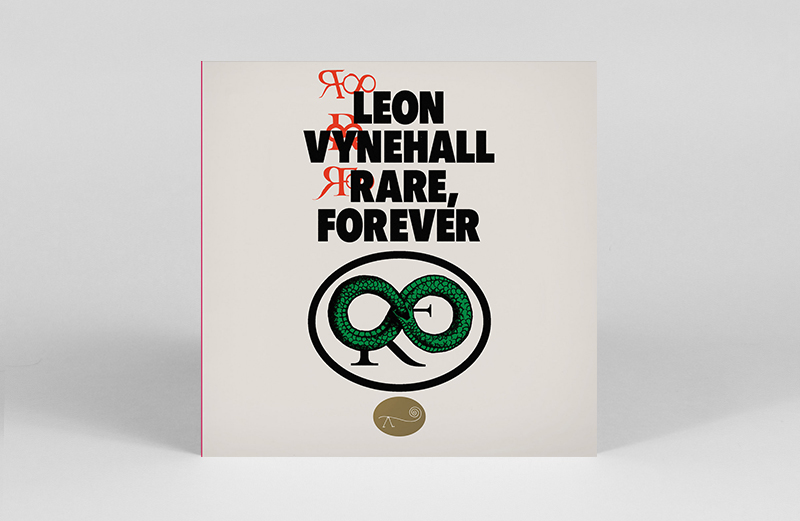 Leon Vynehall
Rare, Forever
(Ninja Tune)
Due: 30th April
Leon Vynehall returns to Ninja Tune with Rare Forever. Unlike his debut album, which explored his familial past, Rare Forever investigates Vynehall's own inner life and artistic process. Regardless of its inspirations, you can be sure to expect dance floor ready slow burners to set any summer dance floor (or park gathering of no more than six) off right.
---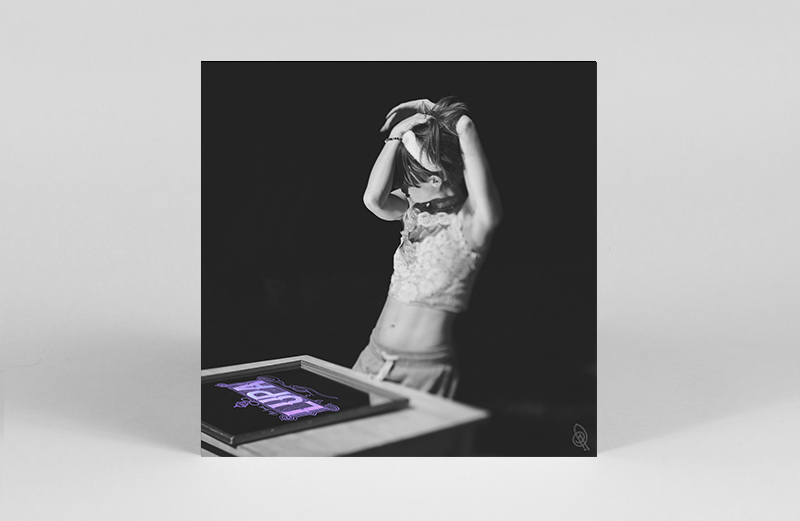 Elsa Hewitt
LUPA
(Cargo Records)
Due: 30th April
Producer, multi-instrumentalist, and singer Elsa Hewitt weaves experimental electronica with dream pop on LUPA. Heralded by its ethereal, vocal-lead first single 'Inhaler', the album influences including avant-garde,lo-fi house, future garage, and pop.