Published on
April 17, 2020
Category
Features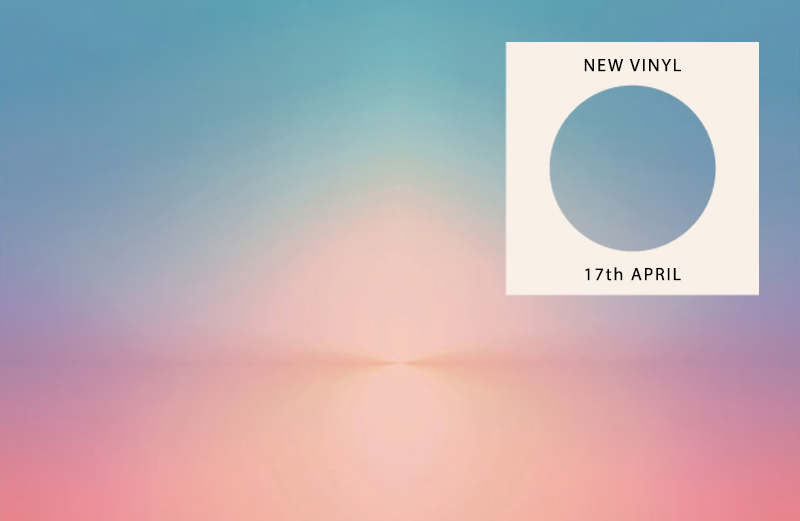 Andrew Weatherall, soothing pianoscapes, euphoric electro and more.
In singles, we've got Andrew Weatherall's second posthumous release, a Patrice Rushen edit by Alan Fitzpatrick, Yak back to Martyn's imprint, Jacques Charlier's vinyl debut, and the return of enigmatic TBZ.
On the albums front, Laurel Halo releases her first score on The Vinyl Factory, Yumioka Morika is reissued on Metron, Roza Terenzi unveils her debut on Planet Euphorique, Hodge unveils his first full length on Houndstooth, and Aleksi Perälä begans a series on Clone.
This week's rundown is by The Vinyl Factory's Gabriela Helfet, alongside Jesse Bernard, Lucie Stepankova, James Hammond and Emily Hill.
---
Singles
---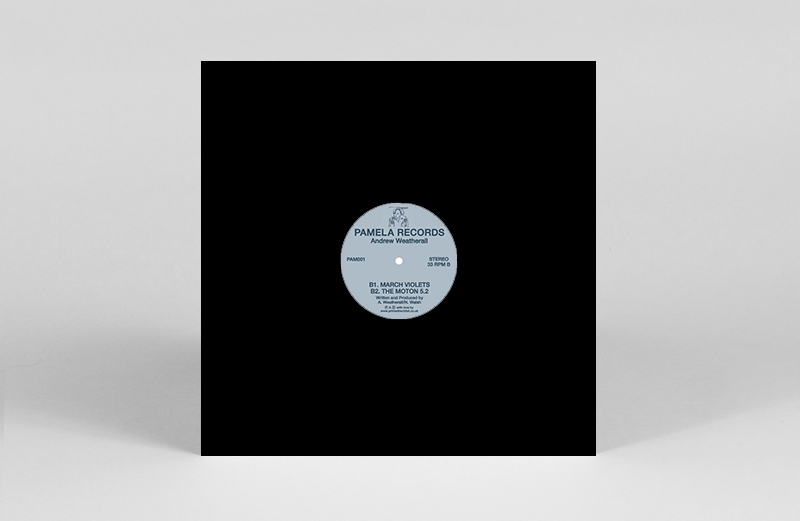 Andrew Weatherall
Pamela #1
(Pamela Records)
Pamela #1 marks the second Andrew Weatherall release since his unexpected passing earlier this year, and the EP only makes us miss the producer even more. Swirling his signature chug throughout with a dash of intergalatic space stomp, Weatherall crafted its four tracks with collaborator Nina Walsh, inside his studio at Woodleigh Research Facility. Another glorious outing from the Guvnor, whose absence is dearly felt. – GH
---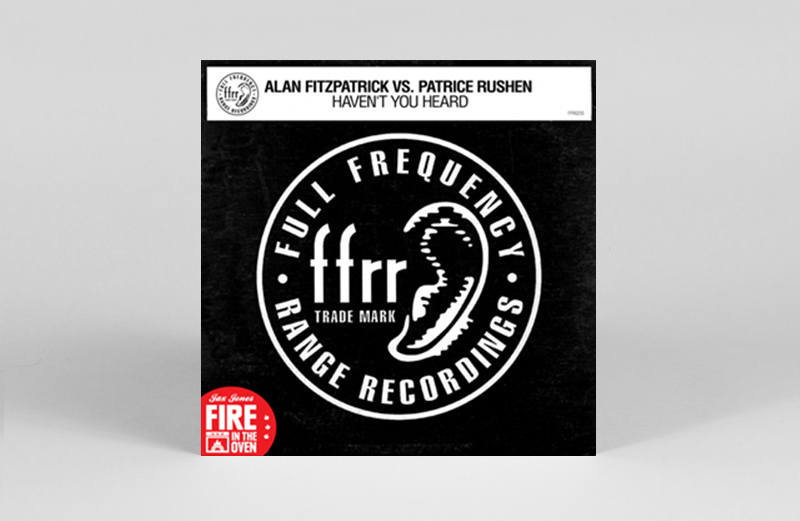 Alan Fitzpatrick x Patrice Rushen
'Haven't You Heard' (Fully Charged Mix)
(FFRR)
Patrice Rushen's no stranger when it comes to being sampled, considering she's one of the most sampled artists of all time, but it's always refreshing to hear a contemporary remix of a classic. Alan Fitzpatrick's edit of 'Haven't You Heard' isn't too distant from the original besides the tempo, which is a little faster than Rushen's usual. Nevertheless, it's a beautiful dance record that brings to life a disco classic. – JB
---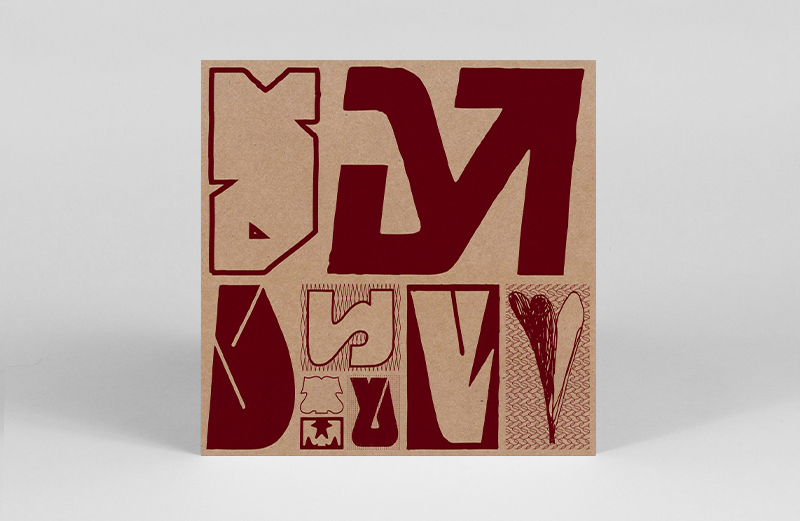 Yak
Dire Hit
(3024)
Sheffield-based producer and promoter behind the much-raved-about Pretty Pretty Good parties, YAK, releases a second outing on Martyn's label 3024. No novice to the international club scene with releases on Version, R&S and Phonica Records to name a few, he established himself combining a finessed, bass-oriented sound, crisp production and bone-twisting rhythms. Dire Hit opens with an eponymous neo-UK garage cut sliced by choppy beats jittering atop fuzzy pads. On the flip, 'Esper' gallops and ticks along with a WARP'esque melody at 165bpm and 'Knothole' rumbles its way through loopy IDM. – LS
---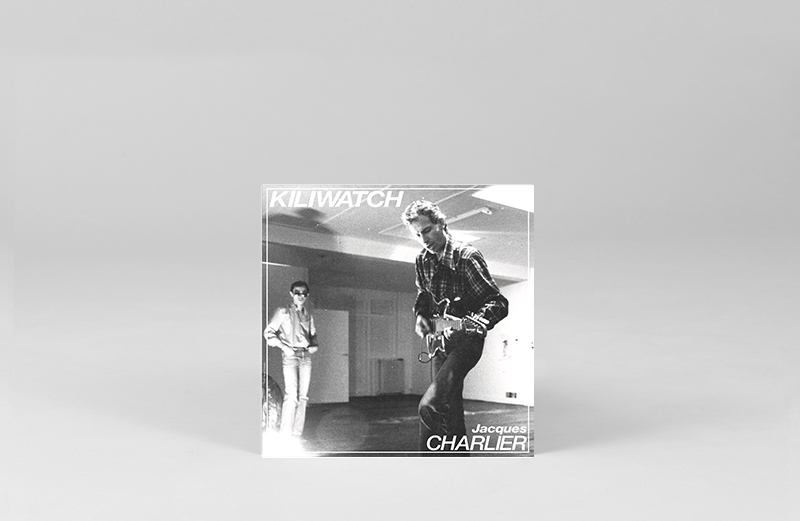 Jacques Charlier
Kilwatch!
(Séance Centre)
Known to many as an established interdisciplinary visual artist, Jacques Charlier makes his debut to the vinyl medium, in the shape of an exclusive 7″, preceding a forthcoming double LP of his work. Composed of two cassette singles, 'Kiliwatch', a self described jangle darkwave jam, and 'Loulou' a fusion of psychedelic rock and off kilter synths – show a dynamic range in his style of production and a deep exploration of sounds rooted in the history of the wave movement and beyond. These inspired productions account for just a glimpse into his rich body of work – a perfect introduction into the mysterious complex artistic vision of the Belgium born producer. – EH
---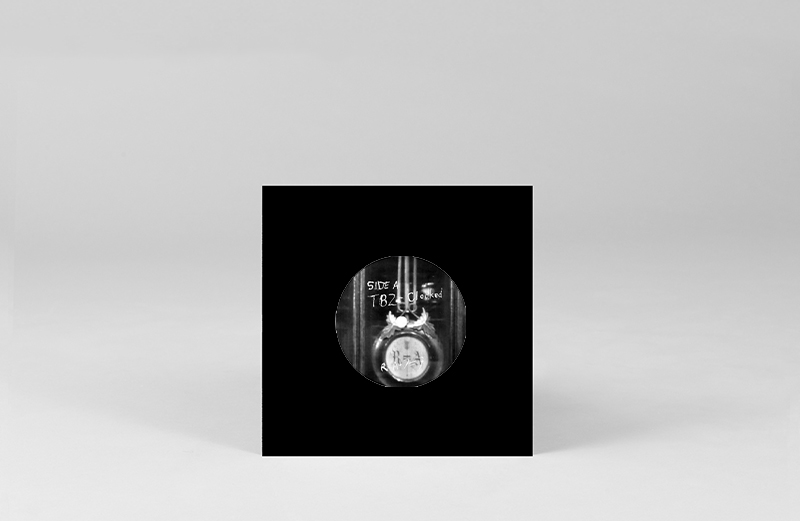 TBZ
'Clocked' / 'Rude Beat'
(R=A)
Every release to date from enigmatic project TBZ has been noteworthy, and latest 7" 'Clocked' / 'Rude Beat' doesn't buck the trend. Building on an appetite for raw cassette outtakes, TBZ's dub heavy logic works a subtle spell on the two takes here, fraying the edges of minimalistic beats with phasing and distortion. Hypnotic permutations from the school of less-is-more. – JH
---
LPs
---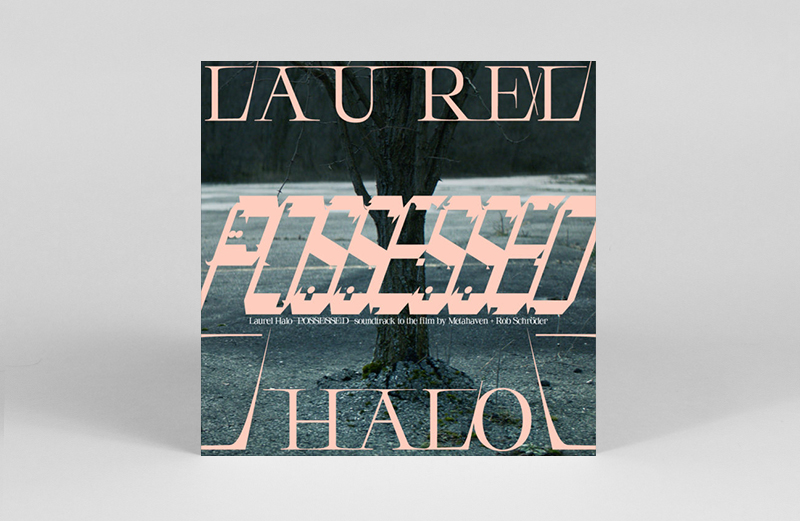 Laurel Halo
Possessed
(The Vinyl Factory)
Responding to ideas on what can be considered real within the social media malaise, Dutch documentary Possessed found an apt sonic counterpart in Laurel Halo's blend of synthetic keys and acoustic instruments. As Halo's first score, it's a suitably assured one, and whilst stepping off the pulse of her DJ work, these themes take in the breadth of Halo's discography to create a distinct and ambiguous cosmic backdrop. Possessed firmly places Halo amongst a growing group of experimental musicians making finely crafted works for the screen. – JH
---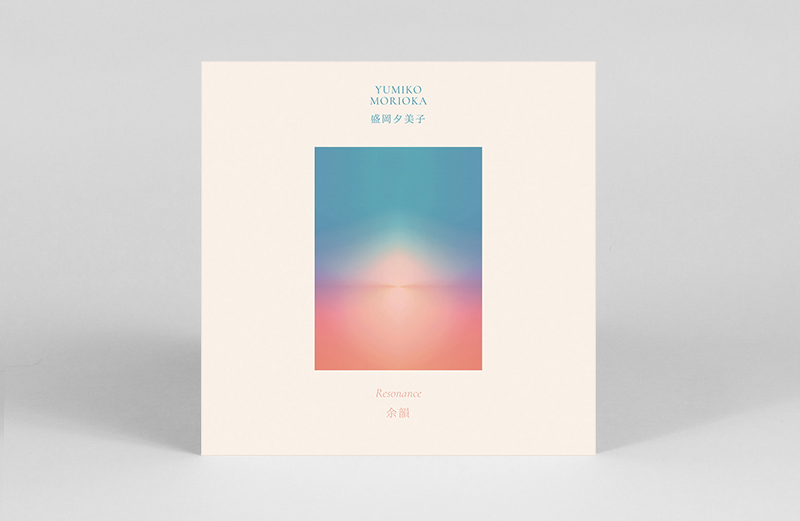 Yumiko Morioka
Resonance
(Metron Records)
There's a sense of relief felt when listening to Japanese pianist Yumiko Morioka's Resonance. With Morioka slowly guiding us on a cathartic voyage, it's no surprise that the music was heard on Japanese documentaries back when the album was first released in 1987. Each song is as soothing as the last, conjuring a warmth which is in heavy demand. – JB
---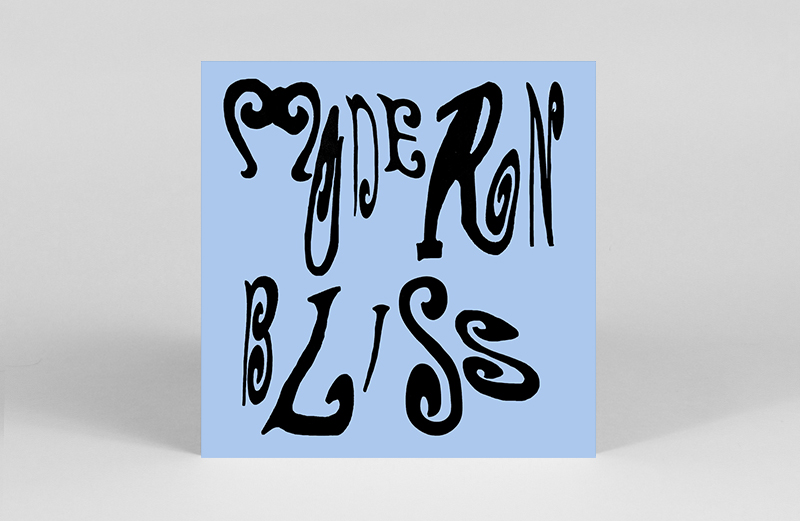 Roza Terenzi
Modern Bliss
(Planet Euphorique)
Modern Bliss, the long awaited debut album from Australian warehouse euphoria pioneer Roza Terenzi lands on D. Tiffany's Planet Euphorique. Across 9 tracks, it zigzags between electro and out-of-this world techno, each touching on different elements of dance music to intrigue the forward thinking raver. The title track 'Modern Bliss' – featuring Ivy Barkakati– is brimming with house nostalgia and dreamlike vocals whilst 'that track (rewired mix)', although seemingly stripped-back, has all the makings of a hard hitting dance floor favourite. Despite not being able to make it to the club in these strange and unusual times, Terenzi brings it to you, creating a perfectly dynamic album which sees their sound becoming fully realised. – EH
---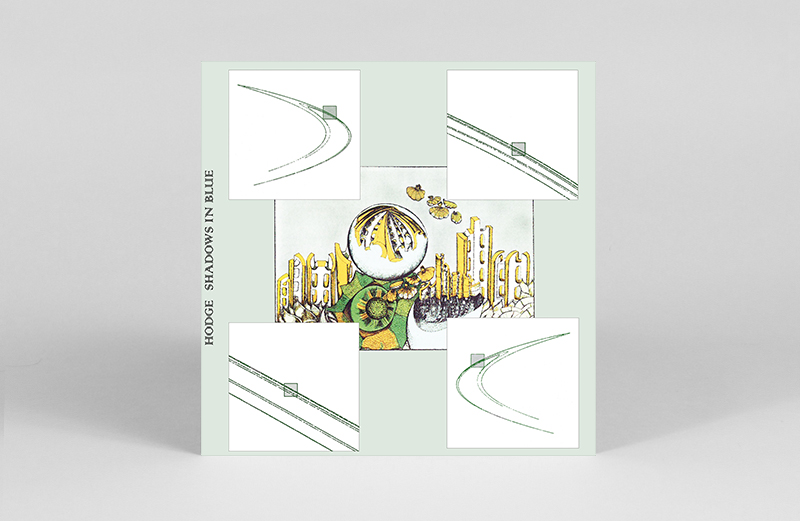 Hodge
Shadows in Blue
(Houndstooth)
Bristol producer Hodge unveils his debut full length, Shadows In Blue, on Houndstooth. Citing influences including "a newfound love of plants and gardening, reading science fiction, old prog-rock album covers and going to raves", its 10 tracks blossom into a halcyon-hued euphoria. – GH
---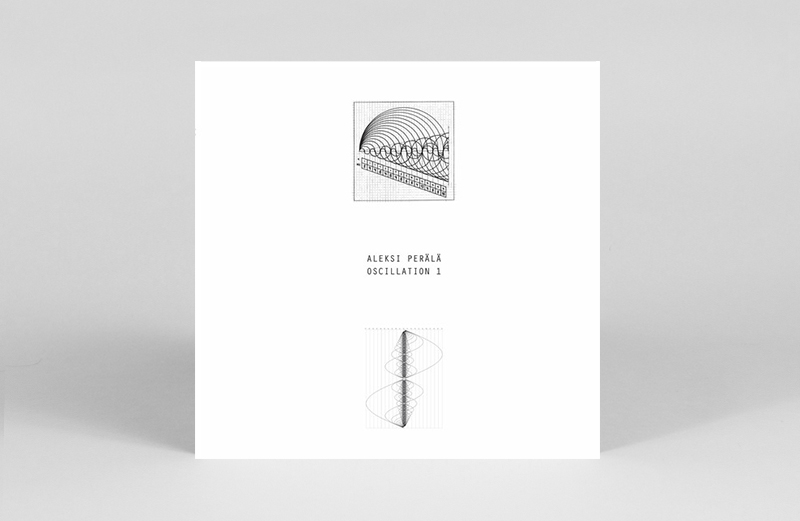 Aleksi Perälä
Oscillation 1
(Clone / DUB Records)
In this first of a two part series of releases for Clone's Basement Series, Aleksi Perälä "uses the 128 resonant colundi frequencies to create an oscillation perfected to 33.3 rpm for infinite effect." Across the eight tracks of Oscillation 1, Perälä explores fluctuations in percussions and melodies to hypnotic realms, the kind that will make you yearn for 'heads down, eyes closed' dance floor moments. Until that can happen in 3D again, take heart: these tracks will teleport you part of the way there. – GH