Published on
March 13, 2020
Category
Features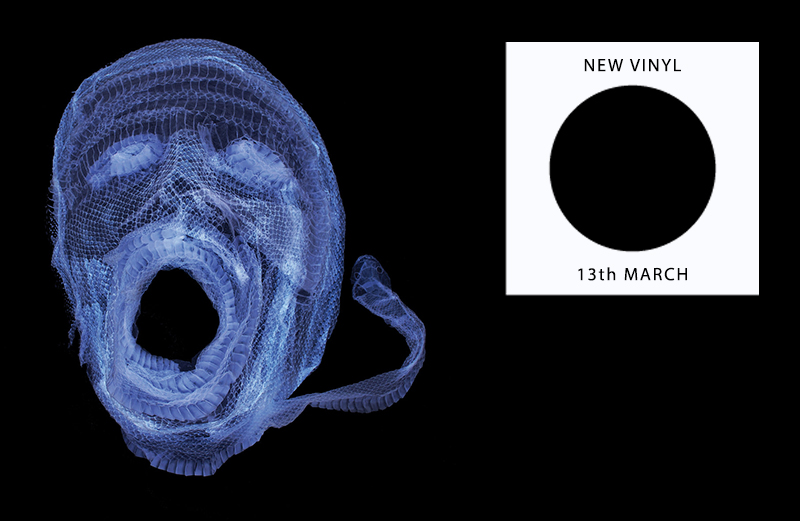 Cameroonian disco, ethereal soul, metallic techno and more.
In singles, Jeannette Ndiaye's coveted 'Makom Ma Bobe' gets its first reissue, Charlotte Dos Santos returns with Harvest Time, house maestro Maurice Fulton steps up on Gudu, Martyn Bootyspoon serves motivational rump shakes, and Harmonious Thelonious brings Company to Huntley & Palmers.
On the albums front: Nazar makes his debut on Hyperdub, as do Metal Preyers on Nyege Nyege Tapes. Elsewhere, Electric Indigo is back on Editions Mego; Japan's EM Records collects Birdfriend cassette tracks for the first vinyl release, and The Chi Factory unveil their final record.
This week's rundown is by The Vinyl Factory's Gabriela Helfet, alongside Jesse Bernard, Lucie Stepankova, James Hammond and Emily Hill.
---
Singles
---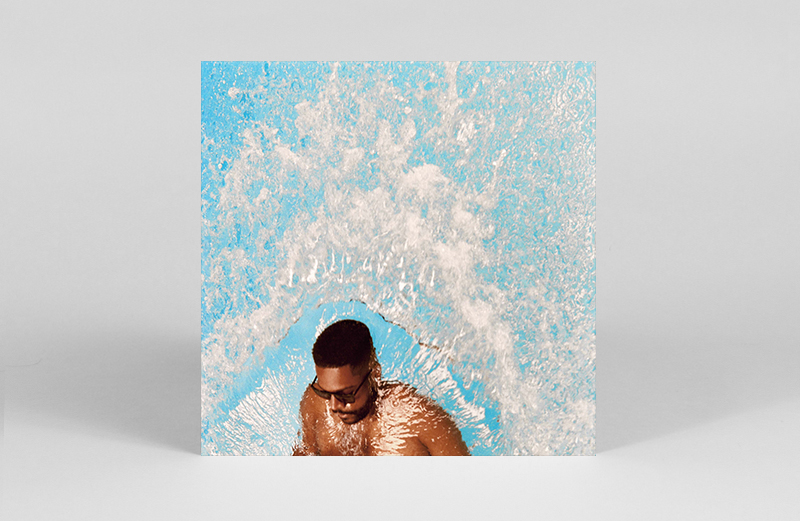 Martyn Bootyspoon
No.1 Crush
(Model Future )
Canadian producer and DJ Martyn Bootyspoon is back from his Hot'N'Ready release with acidic dance floor rhythms on No.1 Crush. Bootyspoon playfully navigates through house percussion with wordplay layered across each 4 minute track. 'Buss Down' and 'No 1 Crush' are motivational booty-shaking anthems, while 'Tom Tom Club' reiterates that dancing in the club "is a state of being." – EH
---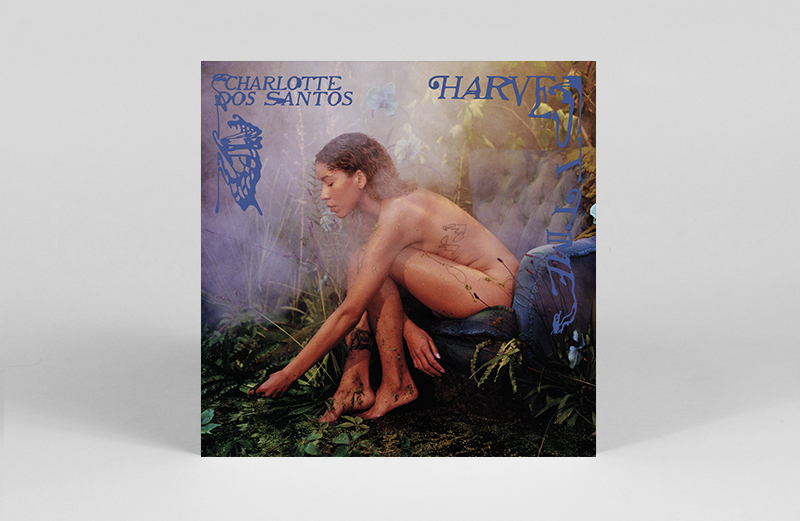 Charlotte Dos Santos
Harvest Time
(Because Music)
Times like these remind us about the importance of slowness and stillness, virtues which Charlotte Dos Santos' new EP, Harvest Time offers. Following on from 2017's Cleo, the Norwegian-Brazilian singer has expanded her own sonic universe, quite literally and metaphorically. On the record, she's turned inward to focus on the love she has for herself, which can be felt on 'Helio'. The baroque inspiration is subtle but coherent, giving the five-track EP a mesmerising yet languid pace anchored by Santos' weightless vocals. – JB
---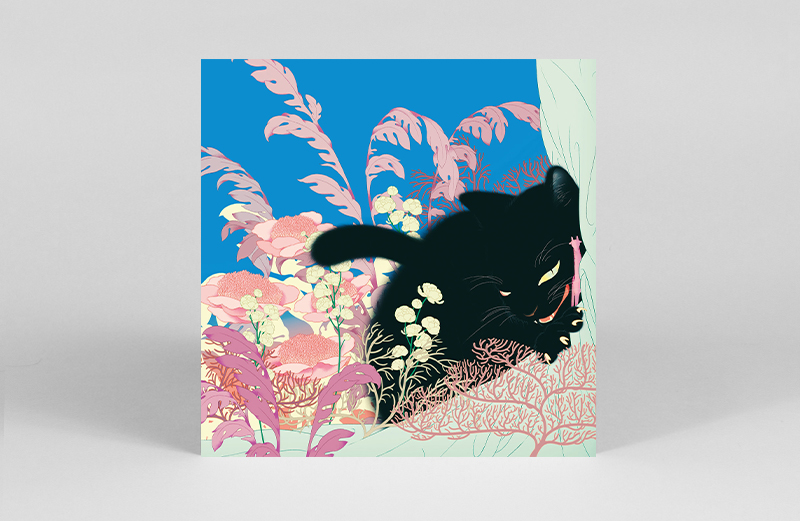 Maurice Fulton
Earth
(Gudu)
Rhythmic invention and the funkiest of basslines are the staples of Maurice Fulton's sound, and the two are in full bloom on Earth, for the third release on Peggy Gou's Gudu Records. A 'shared love of esoteric experiments in house, disco and funk' brings Gou on board for the A-side 'Jigoo', and from there Fulton doubles down on groove and experimentation culminating in the slow-burning excellence of 'One Itself'. Essential listening for the familiar, and a likely instigation for newcomers to dive down a wormhole of past releases that have made Fulton a legend amongst house music aficionados. – JH
---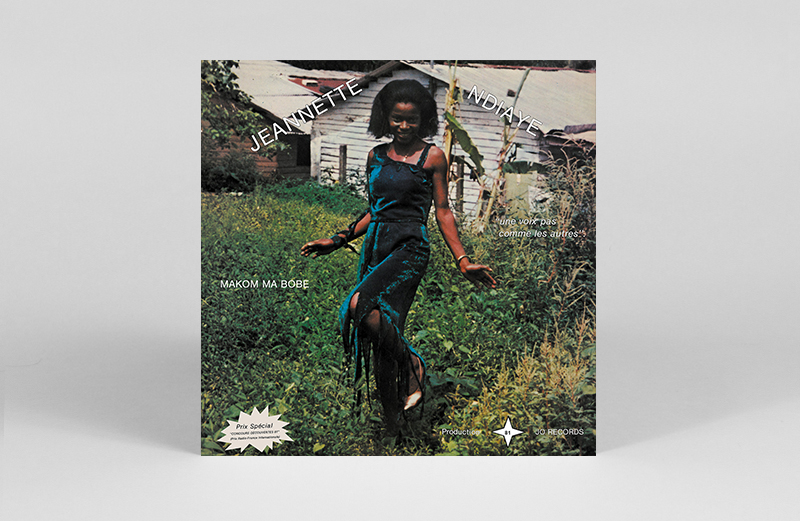 Jeannette Ndiaye
'Makom Ma Bobe'
(Kalita Records)
Kalita comes through with a coveted Cameroonian disco 12" 'from 1981, Jeannette Ndiaye's 'Makom Ma Bobe'. Filled with disco synths and guitar twangs to get your dance floor mojo revving, the record is also backed with an extended edit on the flip. – GH
---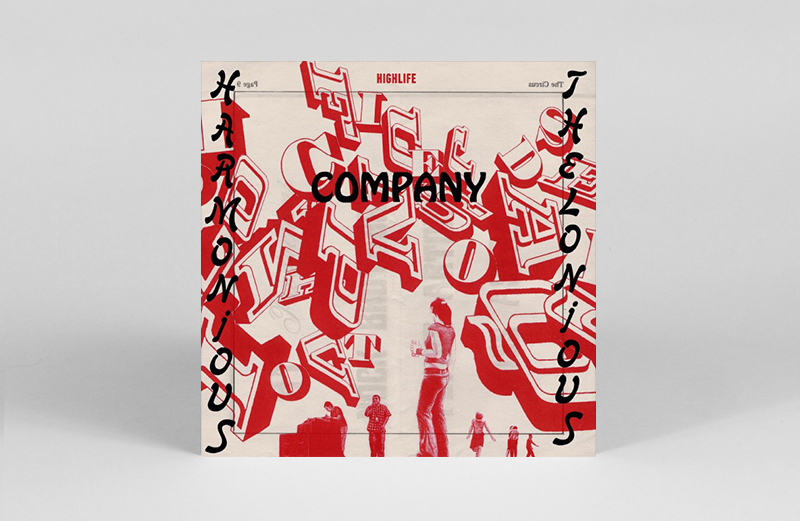 Harmonious Thelonious
Company
(Highlife)
Düsseldorf-based producer Stefan Schwander aka Harmonious Thelonious delivers Company on Glaswegian imprint Huntleys & Palmers' sublabel Highlife, the first in a series of 10th anniversary records. A staple at the Salon Des Amateurs, Schwander honed his productions for over a decade to become a highly refined craftsmen of contemporary polyrhythmic dance music. Company is deeply rooted in American minimalism entangled with west African rhythms. Unrestrained playfulness radiates throughout as foundation for the hasty gamelan of 'Versteckte Muziek', loopy guitars of 'George Villa', tingly percussions of 'Company' and the saloon folk of 'It Never Rains In Jinja'. – LS
---
LPs
---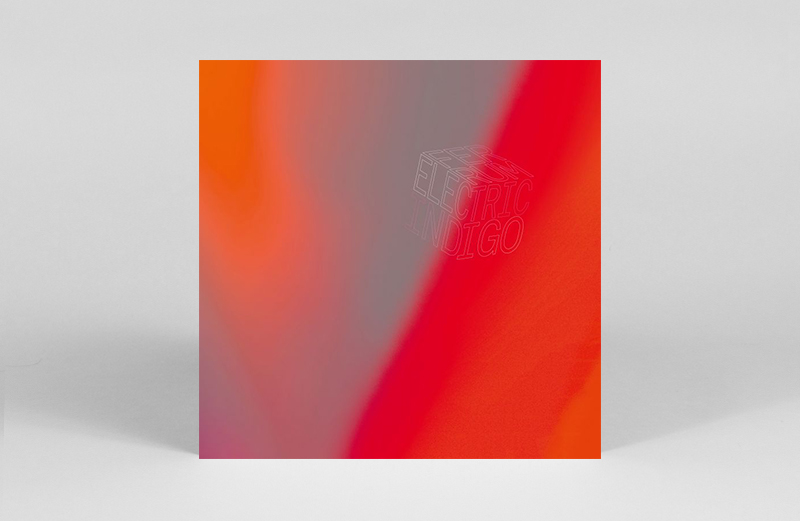 Electric Indigo
Ferrum
(Editions Mego)
Exploring "the spectral richness of iron", Electric Indigo follows her debut LP, 511593 – one of our favourite records of 2018 – with a new album, appropriately called Ferrum. For its 7-tracks, she digitally transformed recordings of metallic objects into deconstructed and bewitching realms, crafting oscillations, chimes, and interference from these sound sources. – GH
---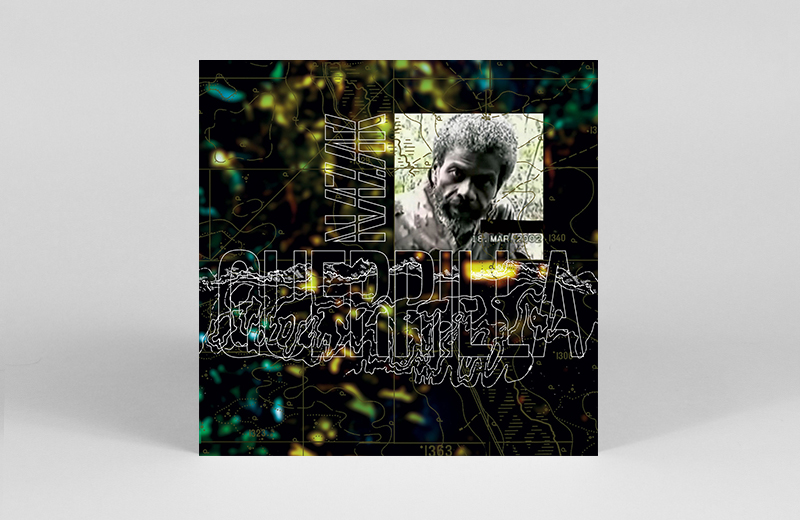 Nazar
Guerilla
(Hypderdub)
Mixing warped electronics, Rough Kuduro dance music and field recordings that thread together the history of the country and his family, Angolan producer Nazar makes his debut on Hyperdub with Guerilla. Its music draws on what Nazar refers to as 'rough kuduro' – a darker take on typically upbeat sounds of Angolan dance music, while also featuring field recordings ranging from the sounds of a gun being cocked to vocals of Nazar's mother describing the day she joined the rebels. – GH
---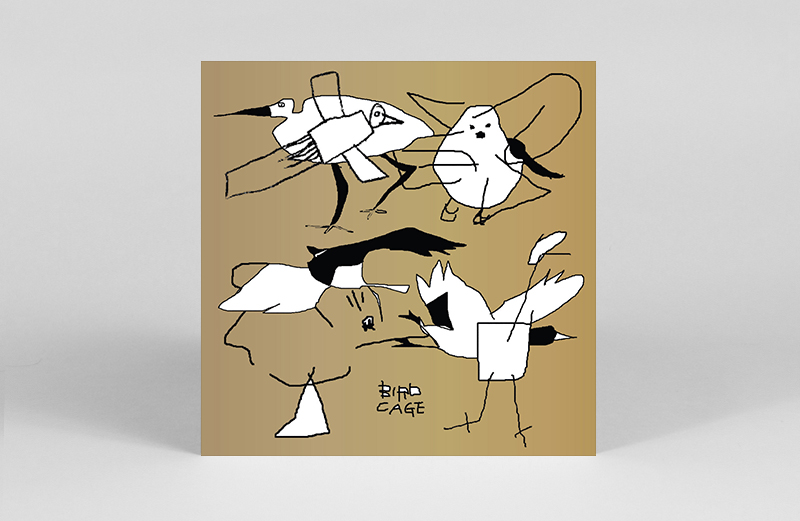 Various Artists
Bird Cage: Birdfriend Archives
(EM Records)
Bird Cage: Birdfriend Archives presents music produced between 2017 and 2019, with tracks originally only available on hard to find cassettes of the Birdfriend label, now collected for a vinyl compilation via the sensational Japanese imprint EM Records. The LP explores the depths of the underground musical sphere of Japan whilst also traversing more abstract, off-kilter DIY synth cuts across the 18 tracks. Despite its variety, there is something strikingly cohesive connecting it all, from the chug of Shimettainu's 'Dog Is Surrounded By Birds' through to the delicate ambiance of H. Takahashi's '4' beautiful, tinkering melody. – EH
---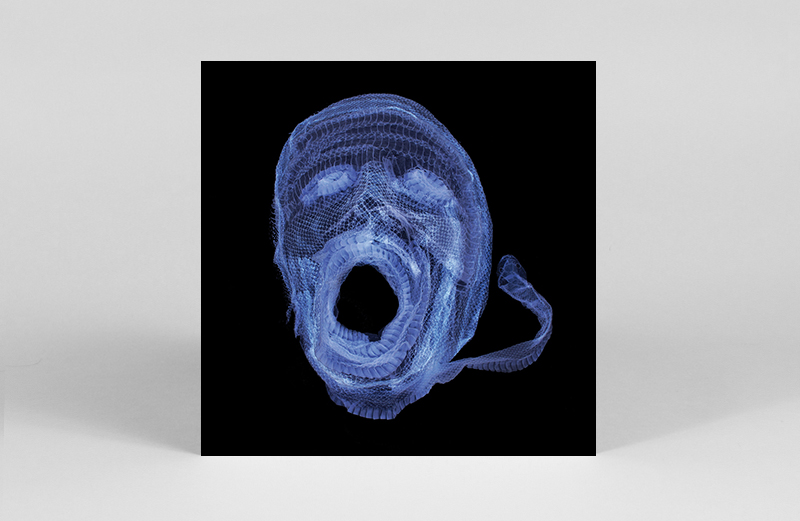 Metal Preyers
Metal Preyers
(Nyege Nyege Tapes)
Metal Preyers' debut sees Jesse Hackett and Mariano Chavez join forces with Lord Tusk and a host of other musicians, for a wild distillation of a six-week creative stint in Kampala, Uganda. Nyege Nyege primed us for brilliance of the album with a Metal Preyers cassette sampler at the start of the year – an evocative cut and paste aesthetic that abstracts Kampala's nightlife into new formations continues throughout. Metal Preyers is an aural oddity that abounds in fresh sounds and darkened hues. – JH
---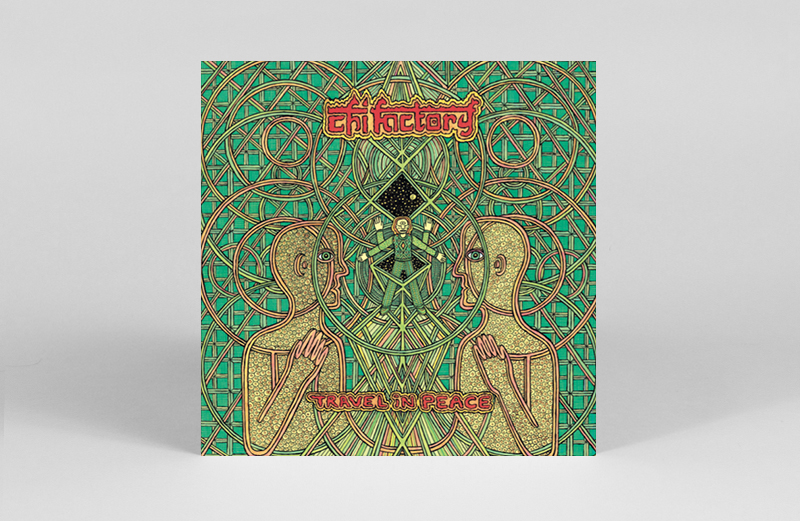 The Chi Factory 
Travel In Peace
(Astral Industries)
On Travel in Peace, the last in a series of releases as The Chi Factory, Hanyo von Oosterom pays farewell tribute to his bandmate, the late bamboo flute master, J. Derworth. After Derworth's departure, Oosterom re-visited the birthplace of The Chi Factory in the Greek island of Patmos to invoke the memory of a lost friend. He played and recorded Derworth's flutes while also collecting field recordings woven into two lengthy fourth-world ambient pieces embellished with psychedelia-tinged guitars, spoken word, and bursts of tribal percussions in his soulmate's memory. – LS