Published on
March 16, 2020
Category
News
A mix of "exquisite-jazz, soul-jazz, folk-jazz, and mystery-jazz… groovy affairs, classical moods, and '70s flair."
Masahiko Satoh's Kayobi No Onna score is being reissued on vinyl, via Mitsuko & Svetlana Records this April.
Read more: Beyond the Looking Glass: A journey through the music of Midori Takada
Satoh began playing the piano at 5-years-old; a professional pianist by 17, he moved to America to study at the Berklee College of Music, later going on to compose for films, TV and advertisements, as well as a choir of 1,000 Buddhist monks.
Originally released on Toho Records, Satoh created the Kayobi No Onna soundtrack to accompany a 9-episode suspense drama of the same name that aired between 1969 and 1970.
Its 9-tracks feature Satoh on piano and keyboard
, Yoshiko Goto on vocal
s, Kiyoshi Sugimoto on guitar, Kunimitsu Inaba on bass
, Yasuo Arakawa on bass
, and Akira Ishikawa on drums
.
Head here for more info in advance of Kayobi No Onna's 4th April release, check out the artwork and tracklist below.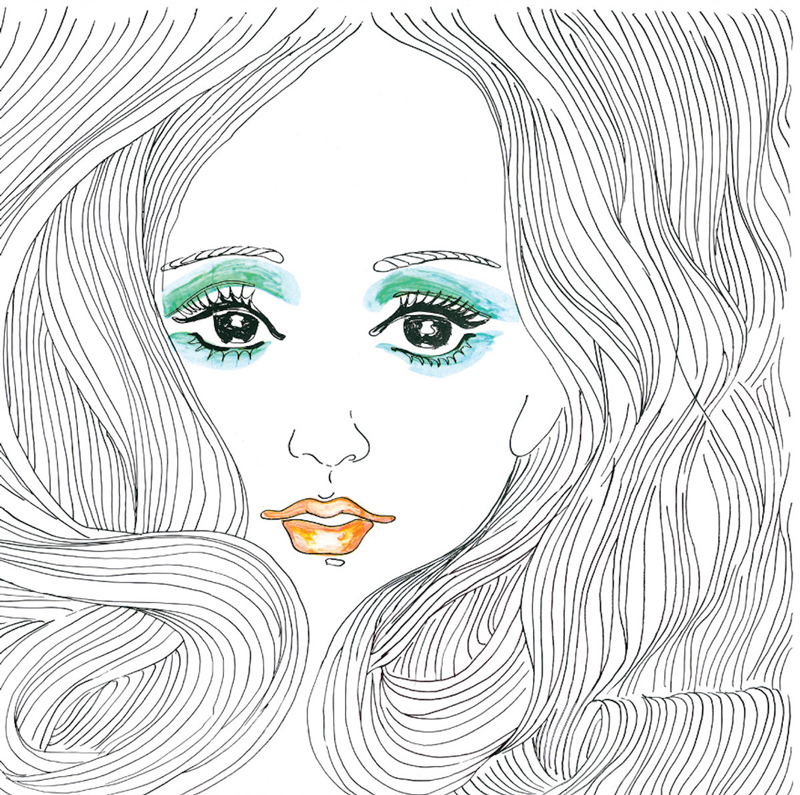 Tracklist:
Side A
1. Yoko, Ai to Kako (Mimikazari)
2. Noriko, Ai to Omei (Utsukushiki Emono)
3. Chie, Ai to Shinjitsu (Ame no Hi no Wana)
4. Miyako, Ai to Tsuiseki (Koi no Wana)
5. Nobuko, Ai to Tobo (Shi to Sora to)
Side B
1. Miyako, Aito to Gisei (Aoi Kemonotachi)
2. Misako, Ai to Kibo (Tobosha–Konomachi no Dokoka de)
3. Sakiko, Ai to Uragiri (Hitokui)
4. Sanae, Ai to Kyofu (Konoha no Fune)