Published on
March 13, 2020
Category
News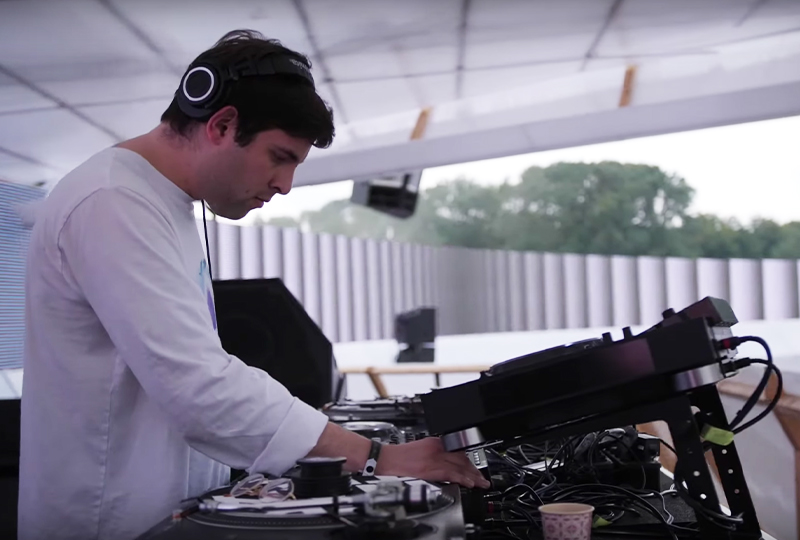 Featuring otherworldly vocals from poet and performer LA Warman.
DJ Python is releasing a new album, Mas Amable, this April via Anthony Naples and Jenny Slattery's Incienso imprint.
New track 'ADMSDP' sees LA Warman reciting a series of abstracted statements, ranging from "the world is hopeless", to "what would it mean for you to remember you have a body?"
Mas Amable follows DJ Python's contribution to Carmen Villain's remix album, Both Lines Will Be Blue Remixed, as well as his 2017 Dulce Compañia LP, also released on Incienso.
Head here for more info in advance of Mas Amable's 10th April release, check out the artwork and tracklist below.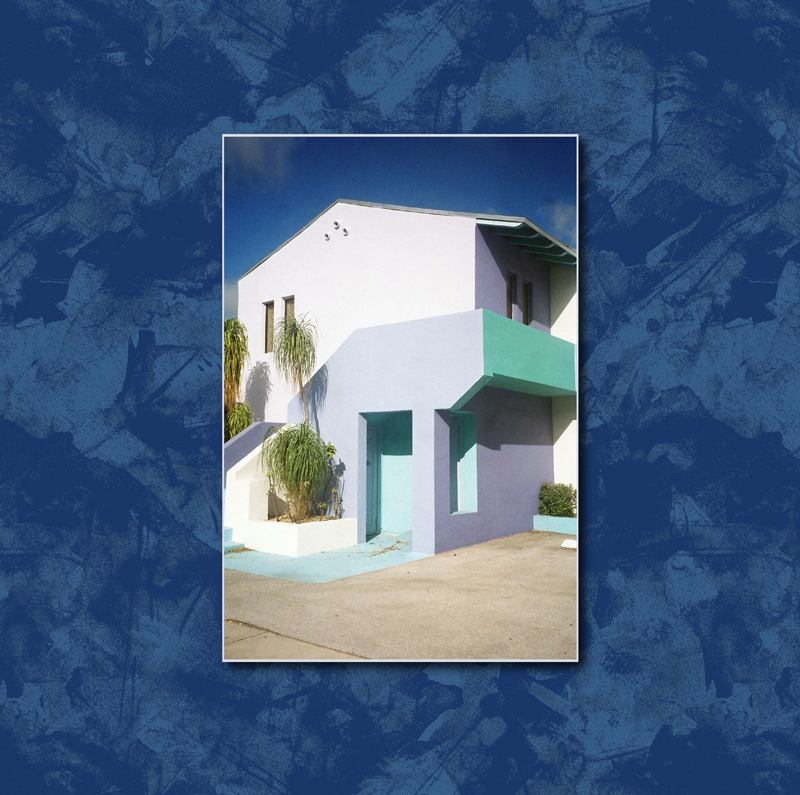 Tracklist:
1. Te Conocí
2. Pia
3. Alejandro
4. oooophi
5. Descanse
6. ADMSDP feat. LA Warman
7. Juntos
8. mmmm