Published on
March 11, 2013
Category
Artists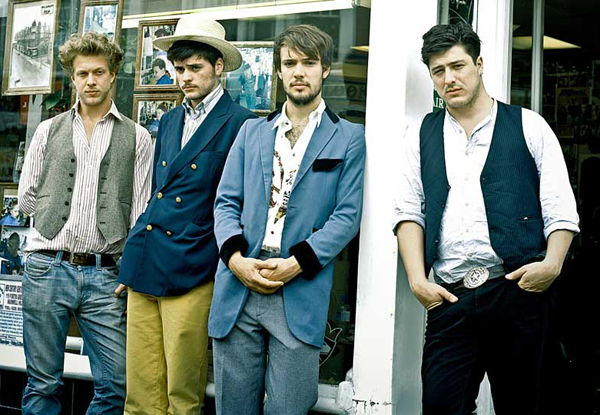 Mumford & Sons are an English folk rock band, formed in December 2007, and emerging out of West London with such artists as Laura Marling, Johnny Flynn and Noah and the Whale.
Despite only having two studio albums to their name, Mumford Sons have enjoyed huge success, winning awards across the board. The latest release Babel won album of the year at the 2013 Grammy Awards.
In 2009, The Vinyl Factory collaborated with Mumford & Sons to release "The Cave" as a limited edition 10". The single was taken from their debut album Sigh No More.
Click HERE for more info.