Published on
April 19, 2013
Category
Features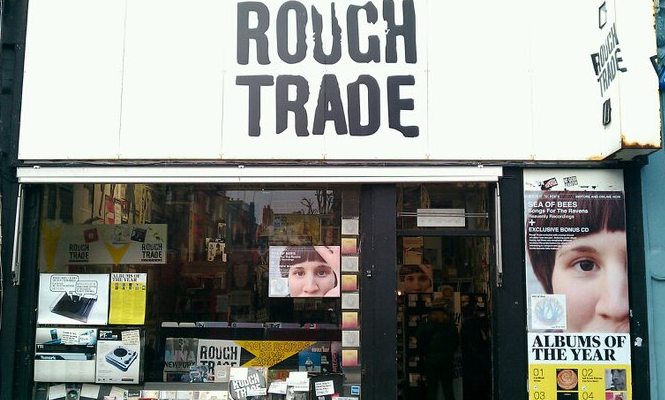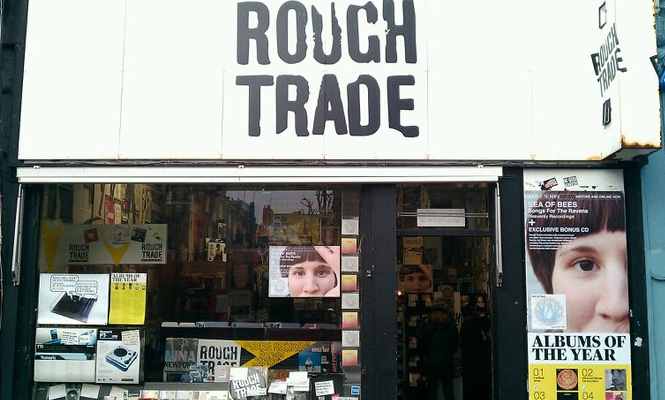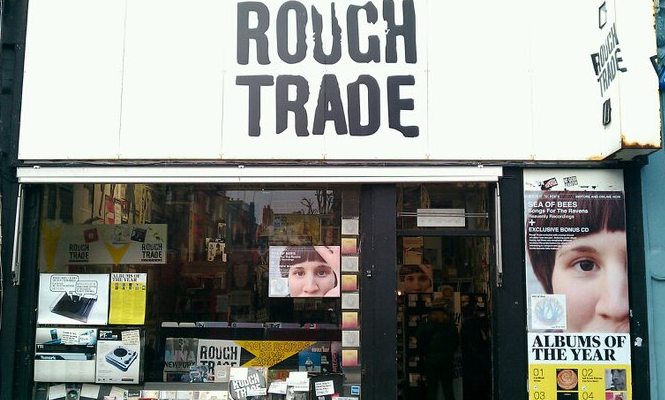 It's the eve of Record Store Day and for the final part of our Record Store Day Rundown we've asked Rough Trade West to take us over the finish line. All week some of our favourite UK record shops have been picking their top 5 special releases planned for the event, offering expert advice on which of the 400+ records you should get your hands on when the doors open early on Saturday morning.
Older brother to the larger and louder Rough Trade East, Rough Trade West has been around since the summer of '83 and refuses to be swayed by the glamour of the 2007 Brick Lane upstart. The "Aladdin's Cave" of record shops and cornerstone of the Rough Trade label, the Notting Hill institution will be hopping on Saturday so take this list with you and make sure you get there early.
---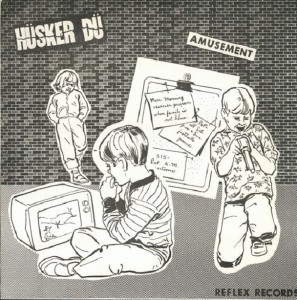 Hüsker Dü
Amusement 2×7″
(Numero)
Super deluxe double 7″ reissue on the ever impressive Numero label of the first two Hüsker Dü 7″s and demo tracks. This is when Hüsker Dü really cranked it out. Immense package as well.
---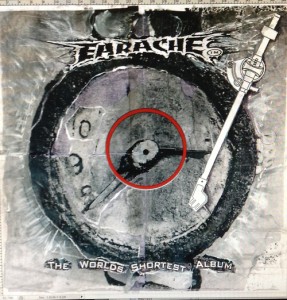 Various/Earache
The World's Shortest Album 5″
[Earache]
Tell me what could be better than this??? A 5″ vinyl in 12″ gatefold sleeve – limited to 300 copies. It features 13 mostly one or two second tracks from Napalm Death, Wormrot, Brutal Truth, Anal Cunt, Lawnmower Death, Morbid Angel etc.
---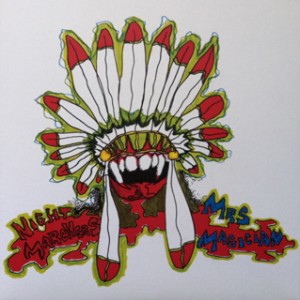 Night Marchers / Mrs Magician
"La Gloria" / "Despicable Things"
[Swami]
This goes straight in the top 5 for the stunning sales notes: "To commemorate Swami Records 2 biggest acts both eclipsing sales of over 500 physical copies of product, Swami have teamed them up for our latest release. A split 7"!! A novel idea that pairs 2 bands on the same release by giving each artist a side of the record to demonstrate their craft. On the The Night Marchers' side you get a song called "La Gloria". An ode to the glory days of Florida's hand rolled cigar industry. This song nearly made it on to the band's sophomore release but at the last moment was deemed not good enough."
---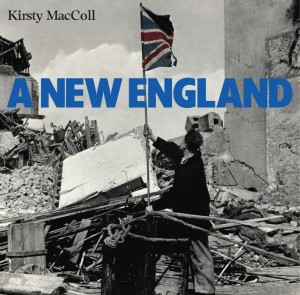 Kirsty Maccoll
"A New England" 7″
[Salvo]
The best female voice of all time with an absolute gem that deserves to be on the perfect pop format – the 45.
---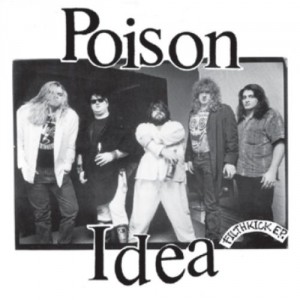 Poison Idea
"Filthkick" 7″
[TKO]
The only band in the world who have two members fatter than me.
---
For more info, visit www.roughtrade.com or swing by in person at 130 Talbot Road, London, W11 1JA. Record Store Day takes place on Saturday 20th April.