Published on
December 6, 2012
Category
Vinyl Factory Events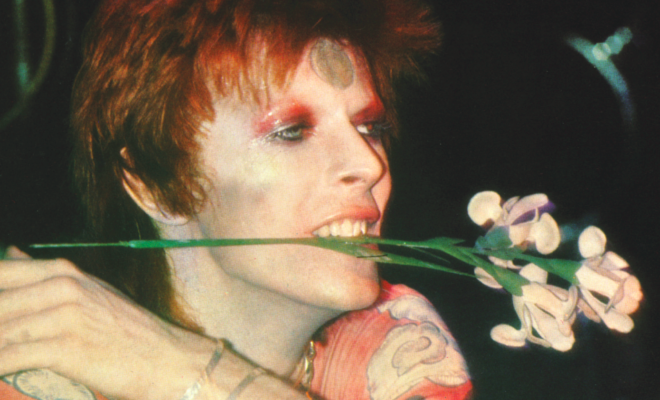 The Vinyl Factory & The Society Club are pleased to present a new exhibition with photographer Leee Black Childers to coincide with publication of his first book, 'Drag Queens, Rent Boys, Pick Pockets, Junkies, Rockstars and Punks'.
Capturing magical, significant and often unimaginable times, Leee Black Childers chronicled the late-1960s to mid-1970s through his lens. From Andy Warhol's The Factory and Max's Kansas City to The Chelsea Hotel and The Anarchy Tour, Leee has been eye-witness to the musicians and artists that defined a generation and made a major impact on the generation that would follow.
"Andy Warhol told me to find your spot, grab a chair and let them come to you," says Leee. "These are stories and memories I have treasured from my very eventful past history."
Check out photos from the exhibition launch HERE.