Published on
July 18, 2017
Category
Vinyl Factory Events
Volcanic sunsets, dance performances and naked football.
Eddie Peake's work dances along the line between the civil and the animal, the ordered and the unruly. Whether uncomfortably clothed, as in Fox, or provocatively naked in Gli Animali, the exposure and muscular tactility of the human form is to the fore.
For the seventh edition of contemporary art festival Volcano Extravaganza co-presented by The Vinyl Factory, Peake was tasked with curating a series of performances in Naples and Stromboli – the former one of the longest continually inhabited cities in the world, the latter a remote, inhospitable outlier, where rough seas can leave you stranded for days. The civil and the animal, explored in location as well as concept, the aquatic voyage between both itself mirrored in this year's cephalopod theme, i Polpi.
Joining Peake for a new choreography entitled To Corpse were a selection of frequent collaborators from the world of music, including electronic musician Actress, Gwilym Gold (who has released on Peake's HYMN imprint), interdisciplinary artists Evan Ifekoya and Victoria Sin and poet Holly Pester.

Accompanied by a selection of Peake's genre-bending, provocative work – like naked football match Gli Animali, which took place in former monastery and contemporary art archive Casa Morra in Naples, and Fox, which was performed at sea on the crossing to Stromboli – the shape-shifting festival climaxed at club Megà, where UK DJ Jonjo Jury and Balearic originator Leo Mas played a party under the stars.
Scroll down to see the best images from the extraordinary 96-hour voyage below:
---
Gli Animali
Casa Morra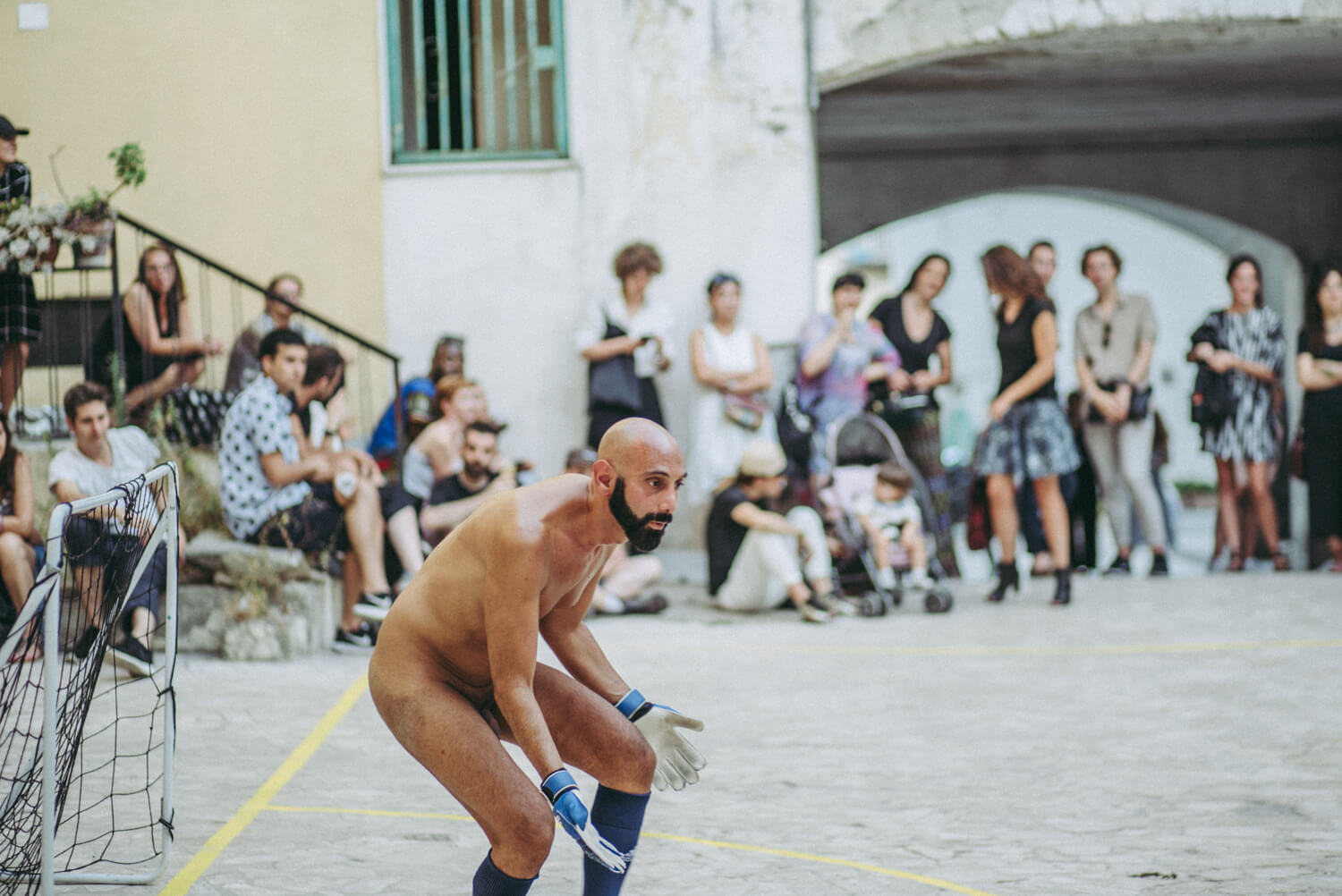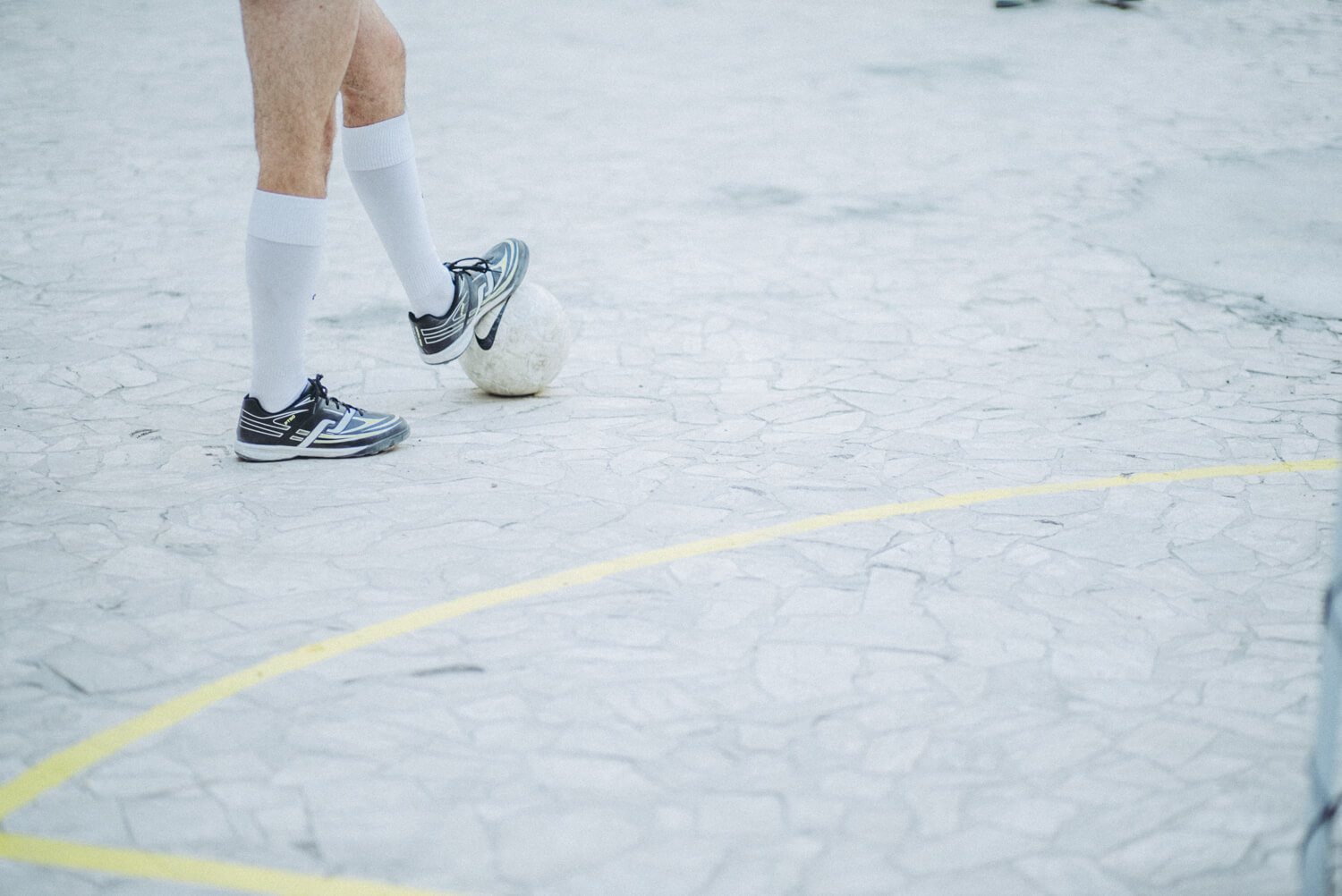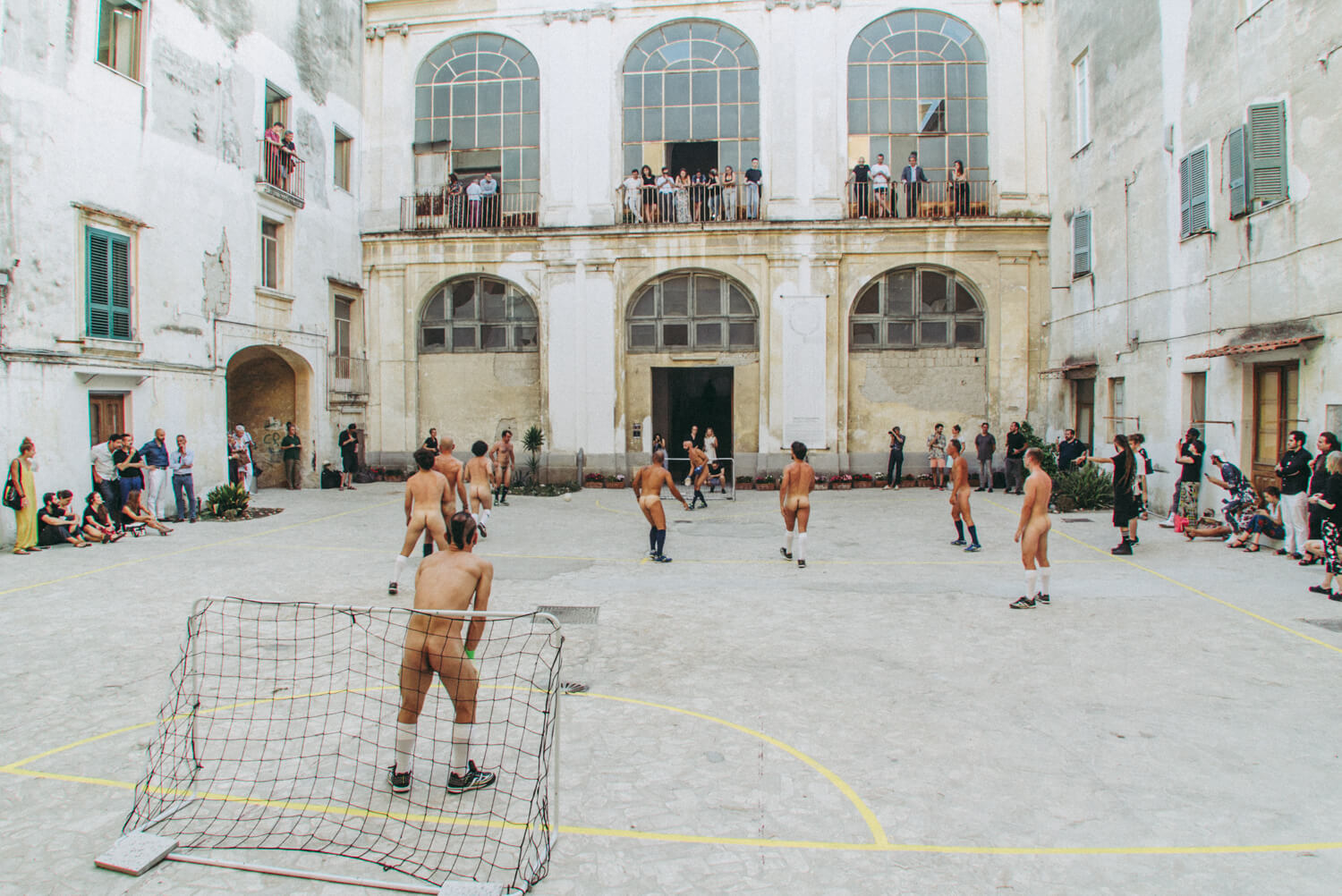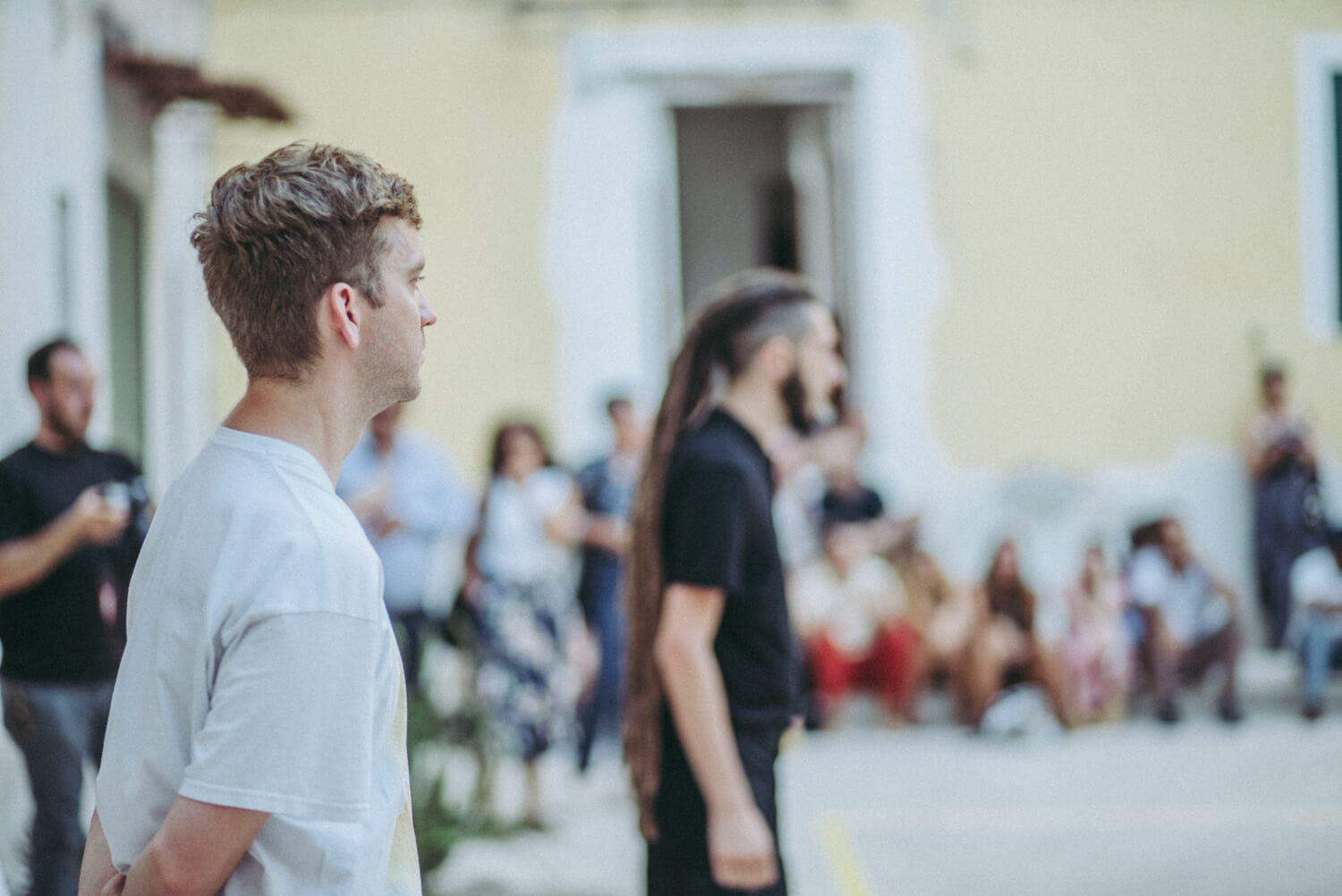 ---
To Corpse
Variation One: Actress
Museo MADRE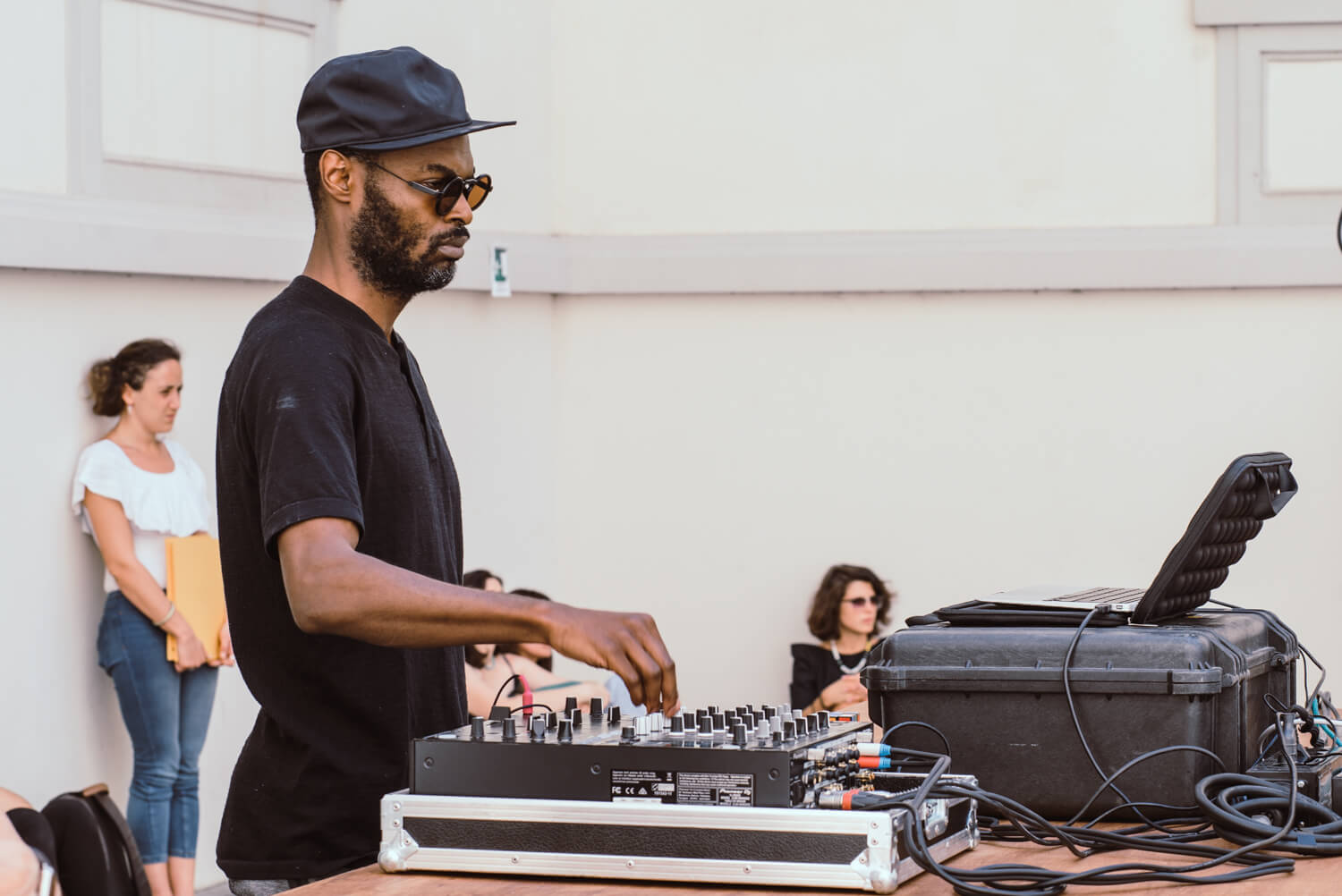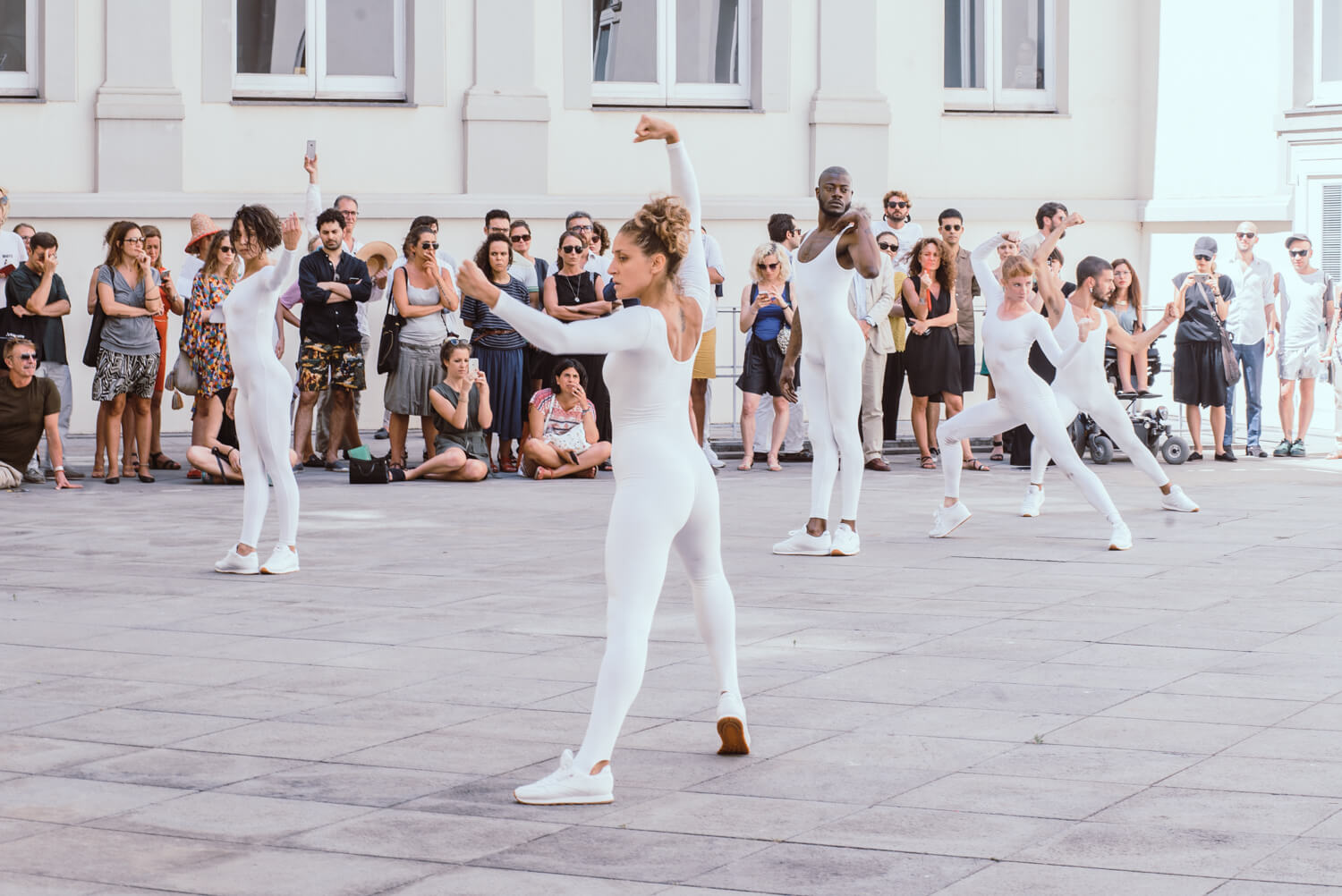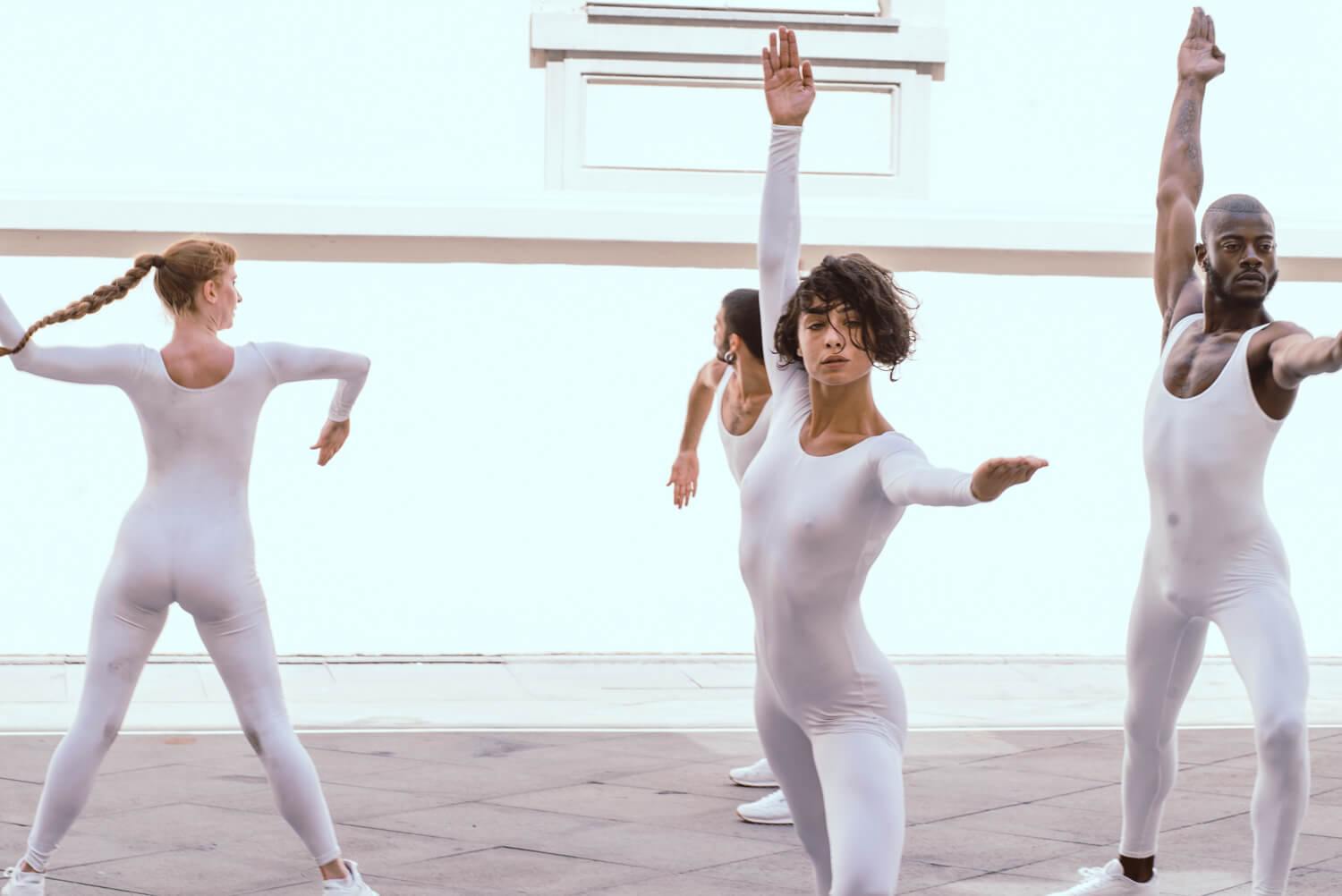 ---
To Corpse
Variation Two: Gwilym Gold
Le Scalze, Chiesa di San Giuseppe a POntecorvo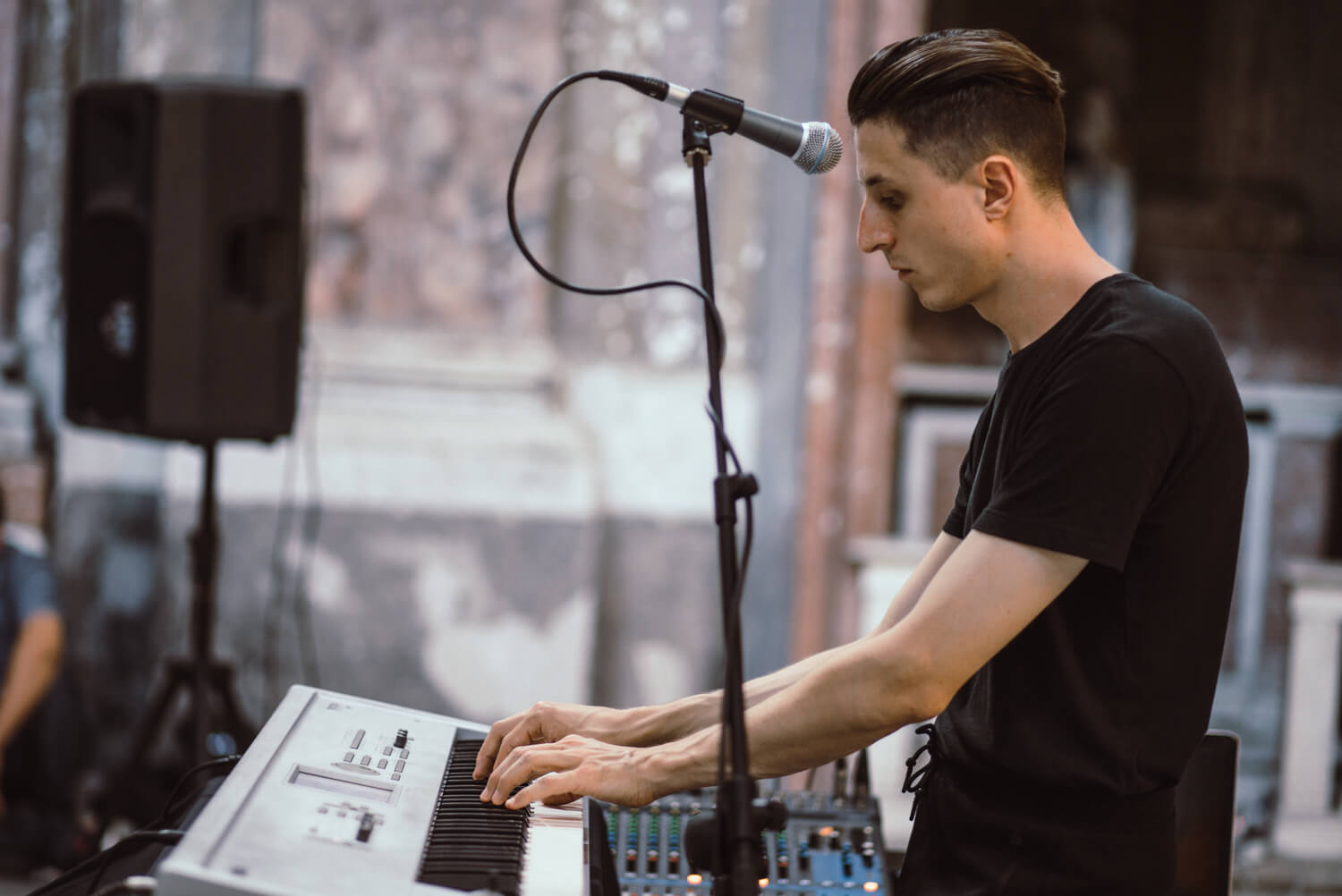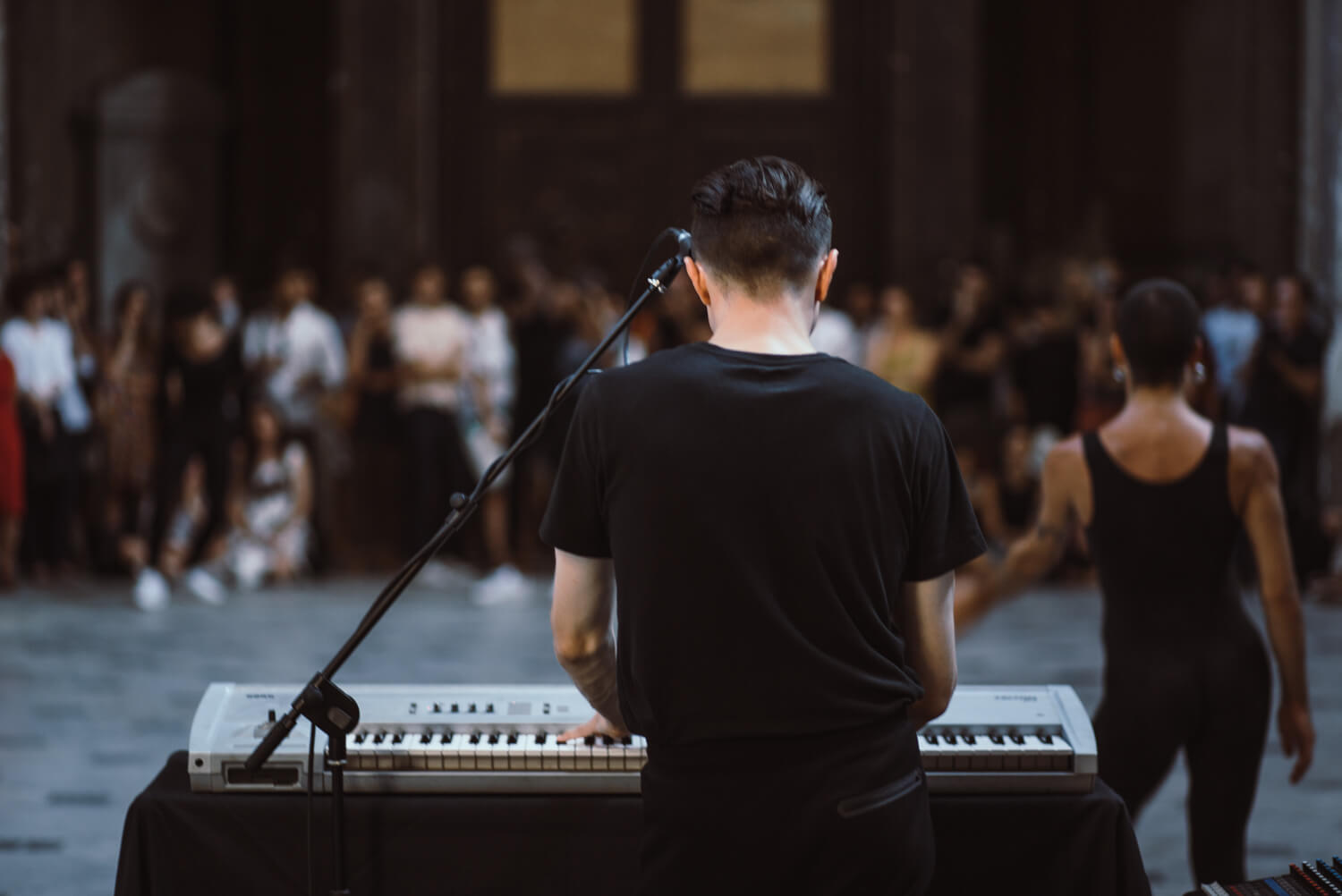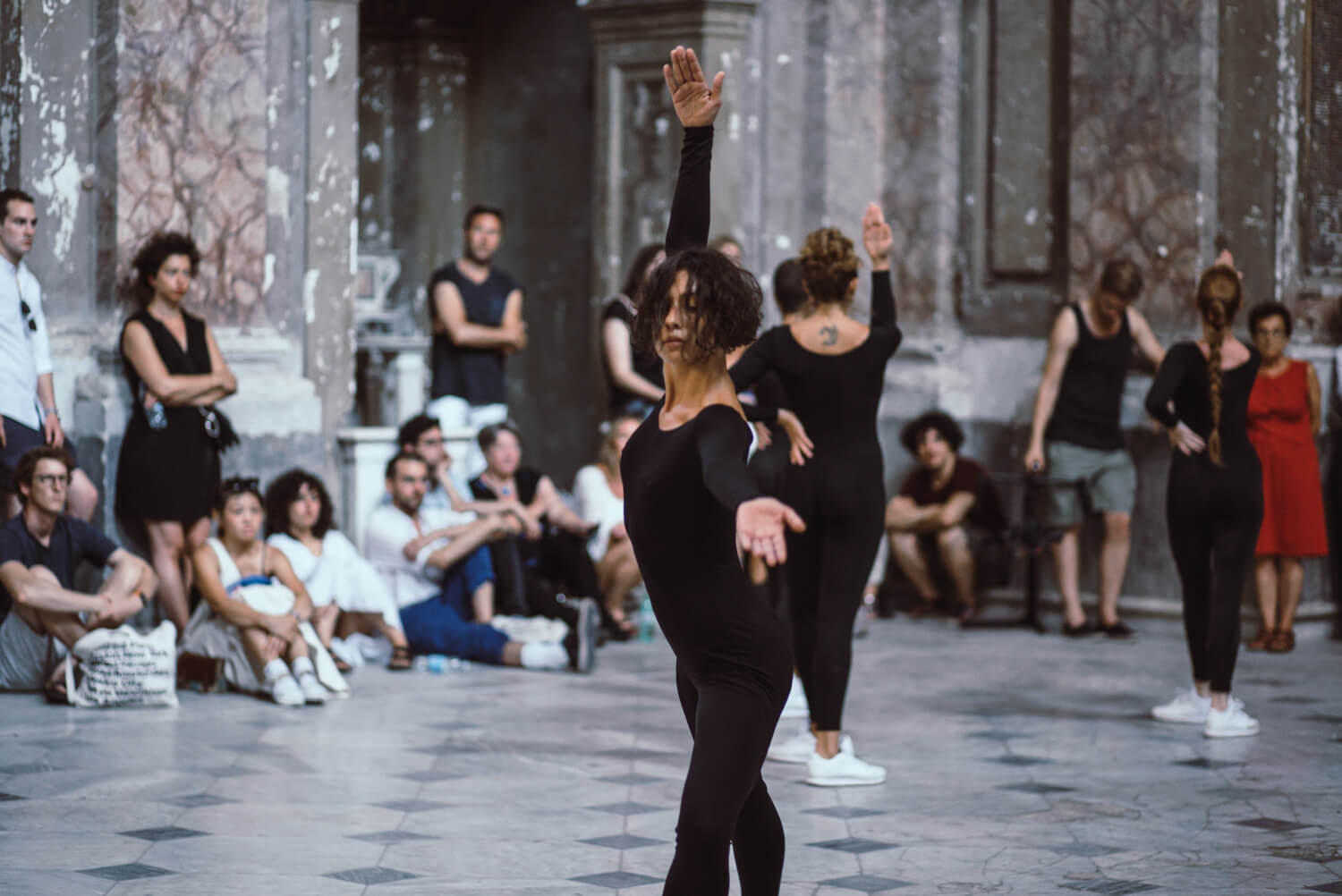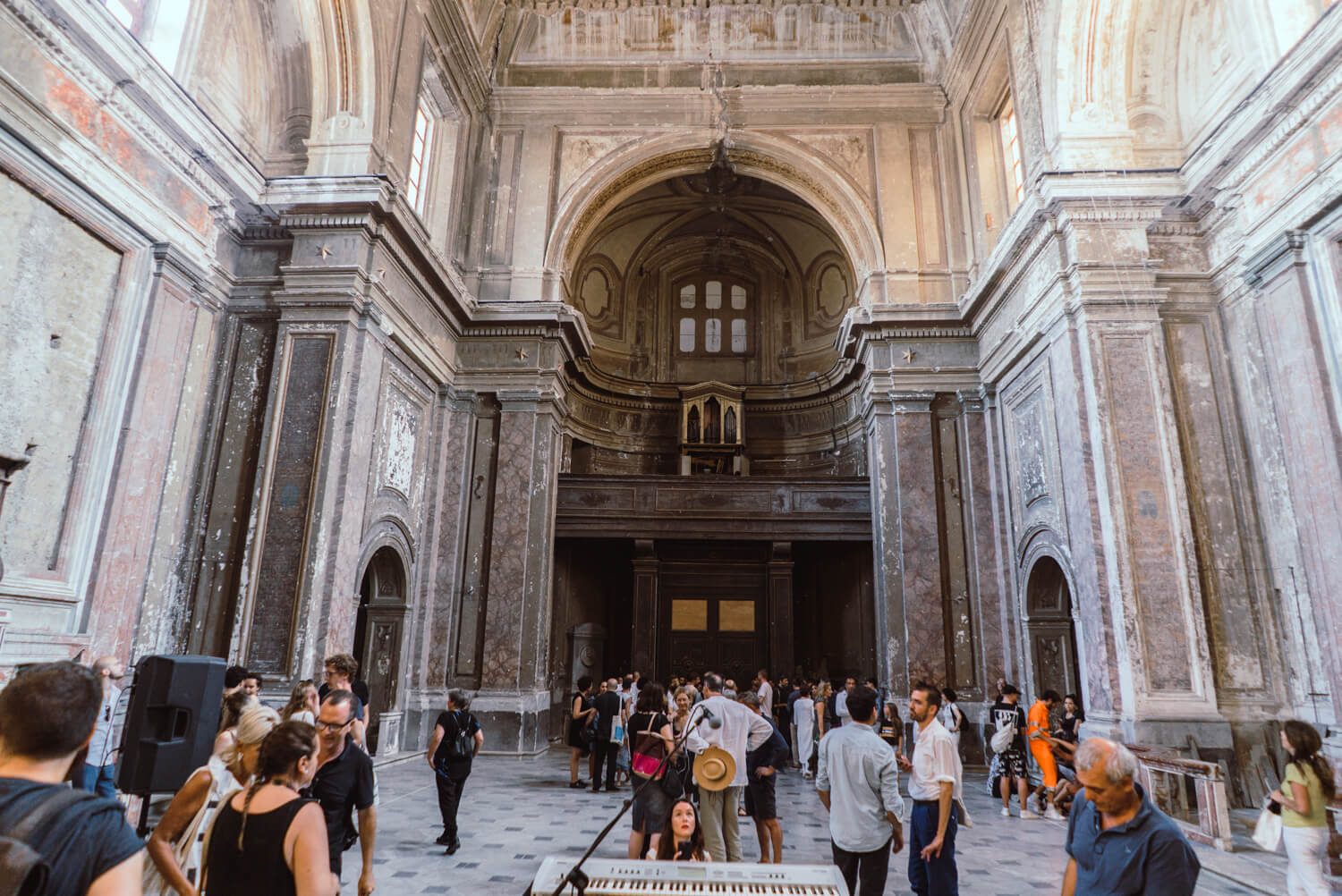 ---
To Corpse
Variation Three: Holly Pester
Vulcano Solfatara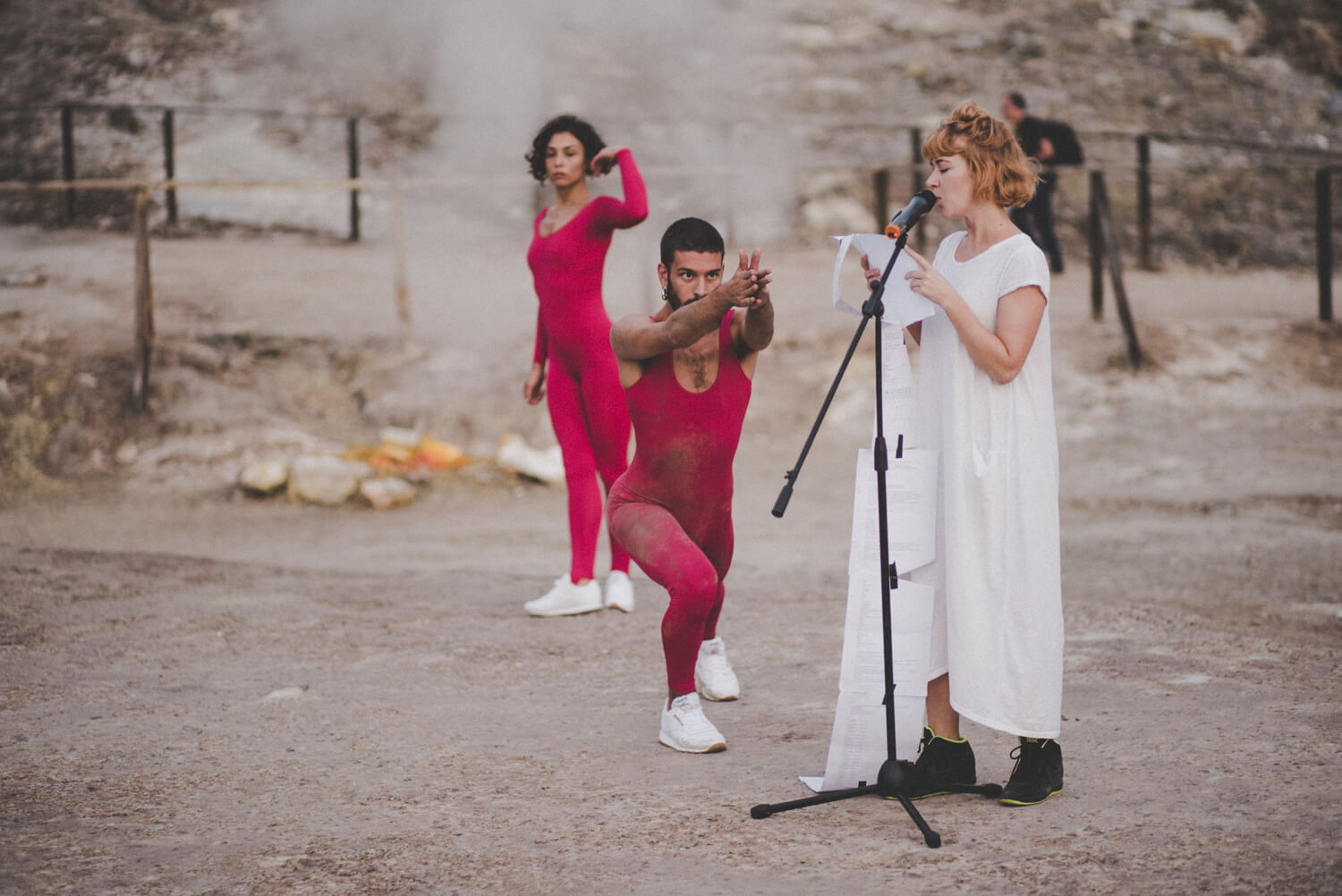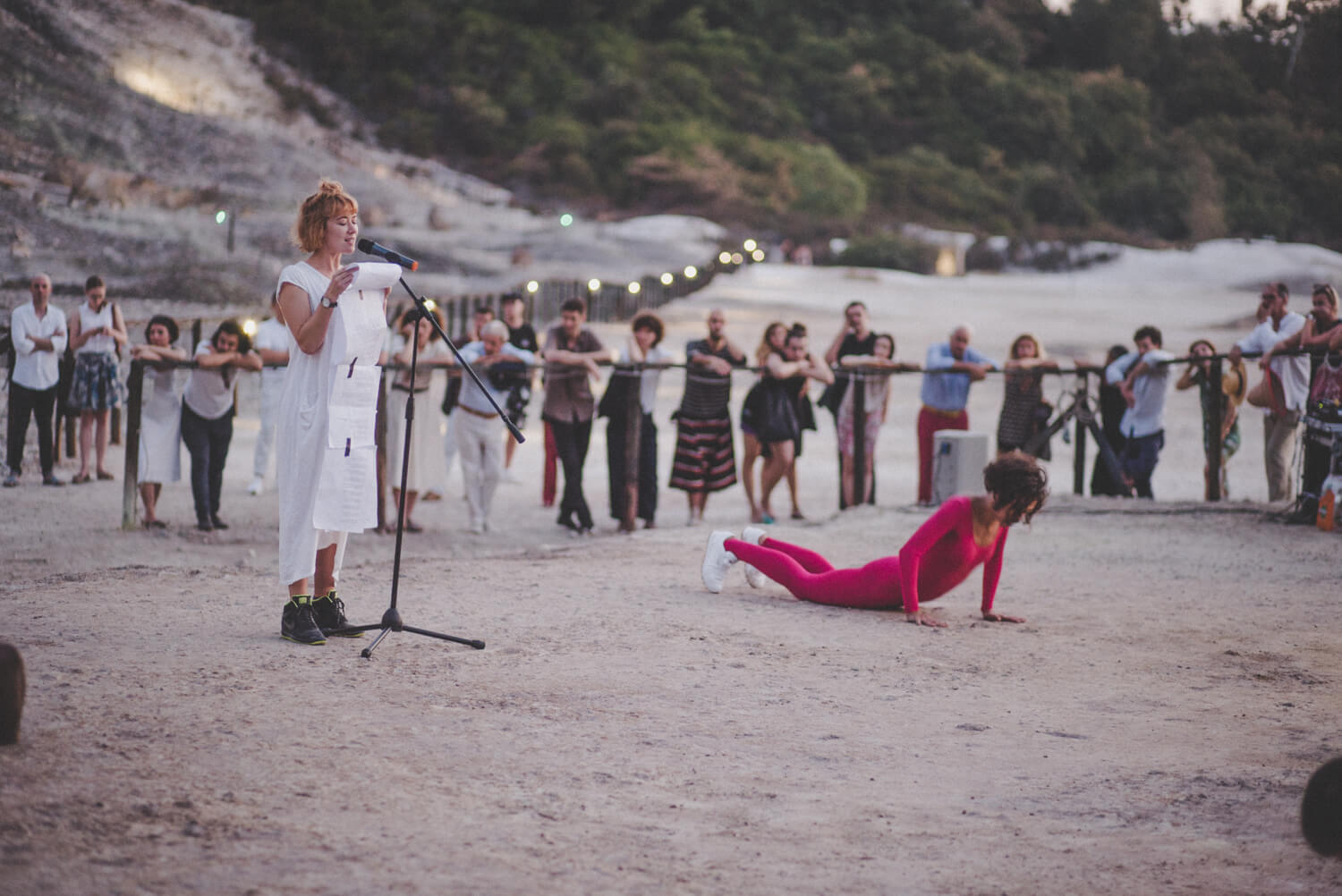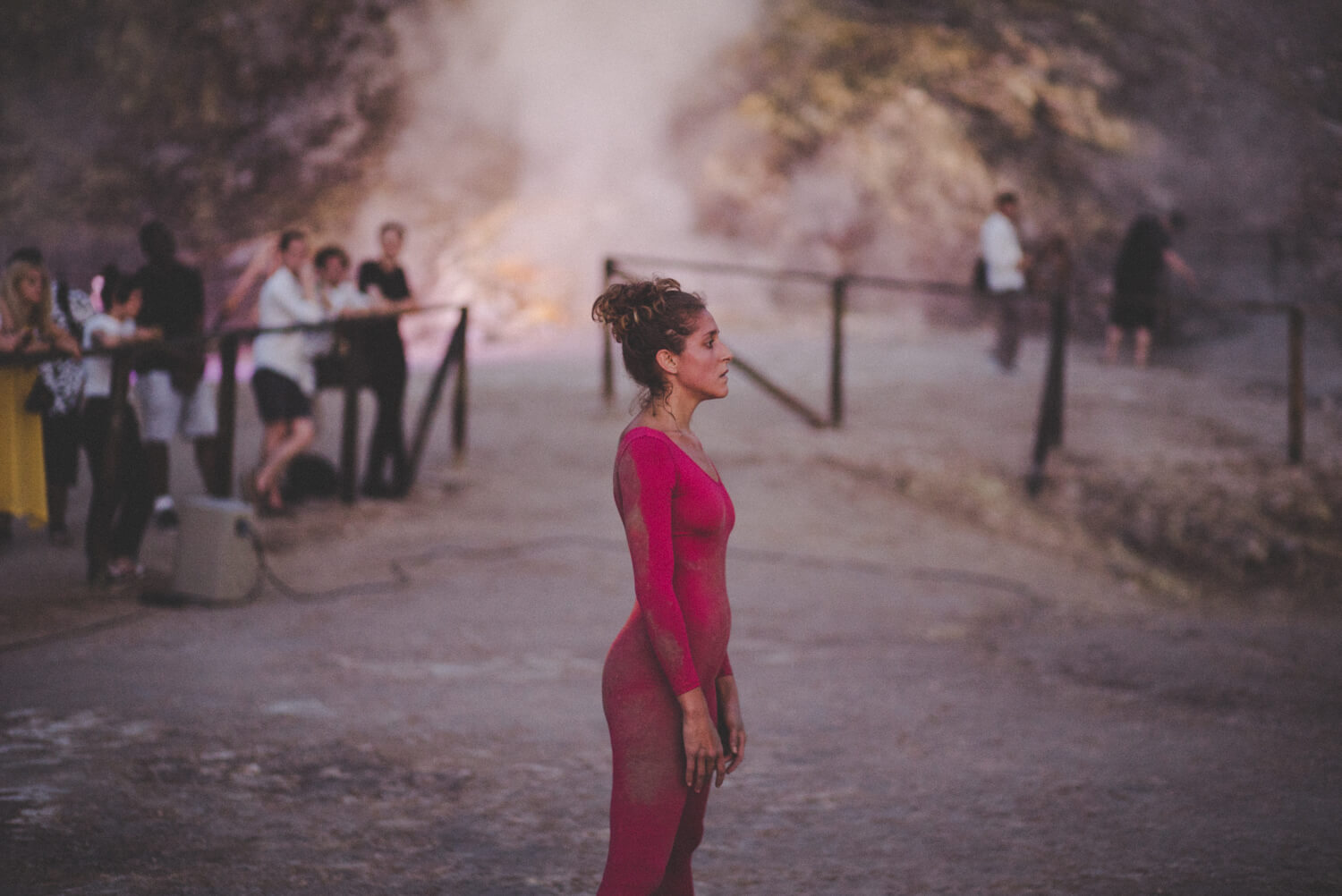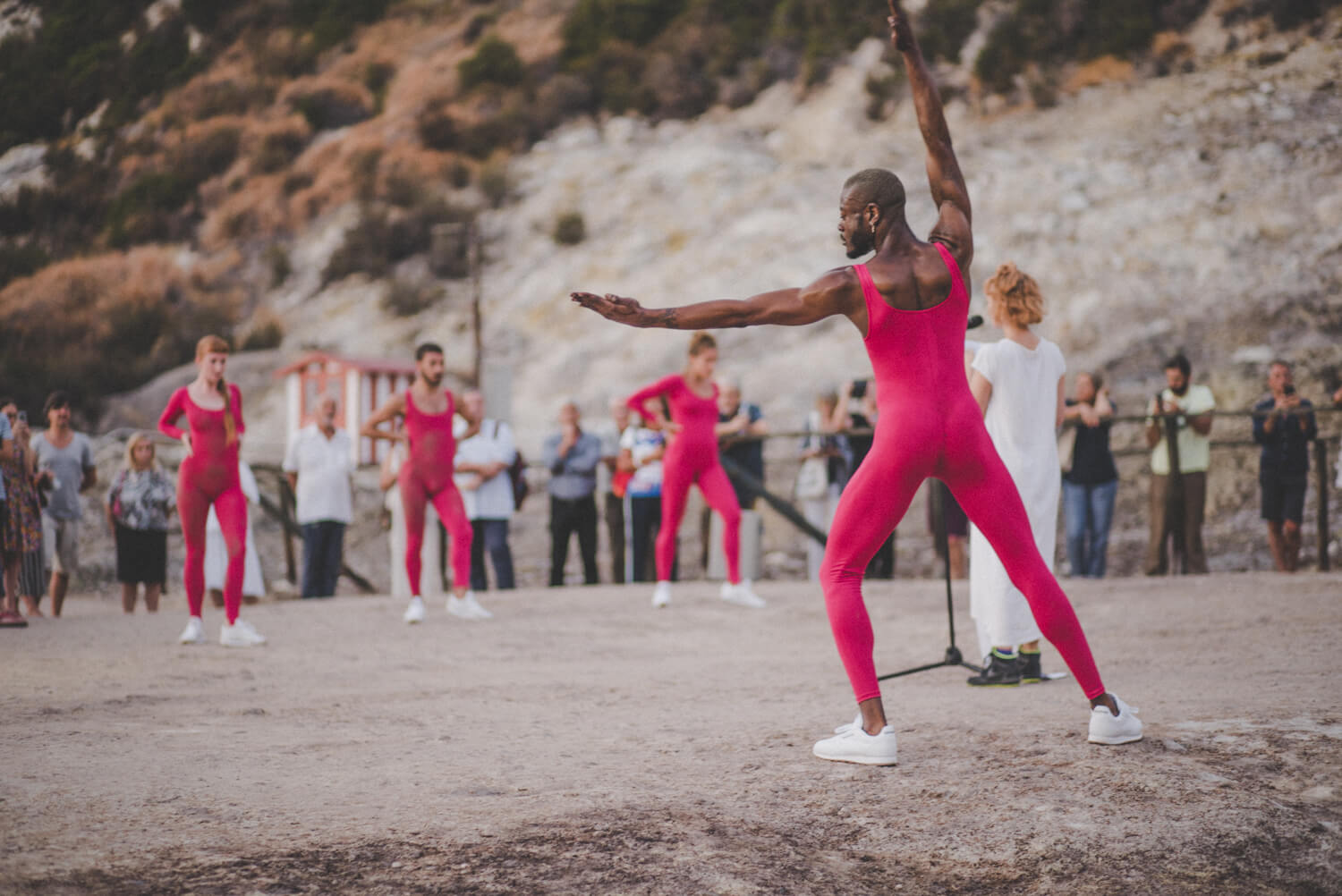 ---
Fox
SNAV Ferry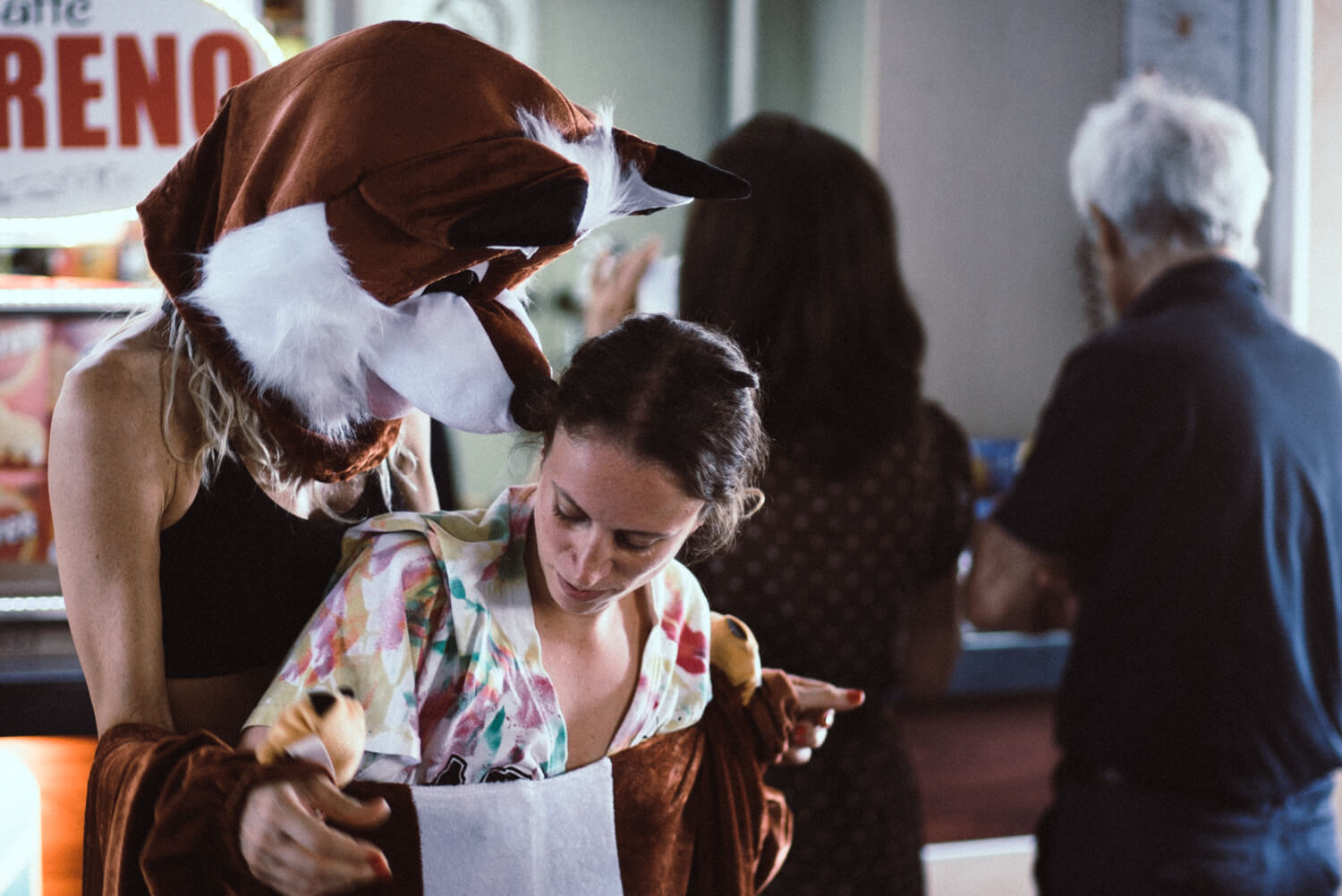 ---
Megaphone Duet
Stromboli Harbour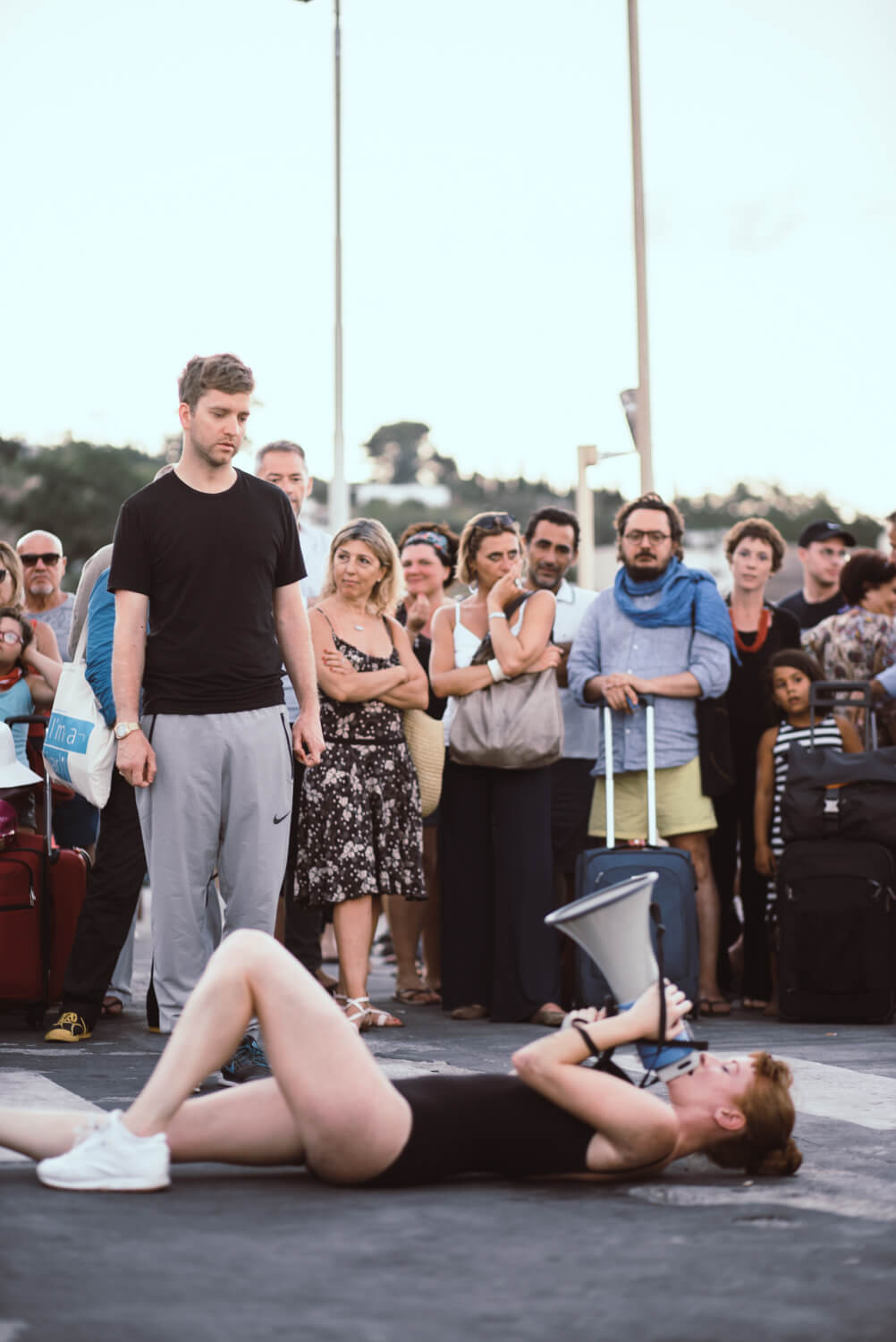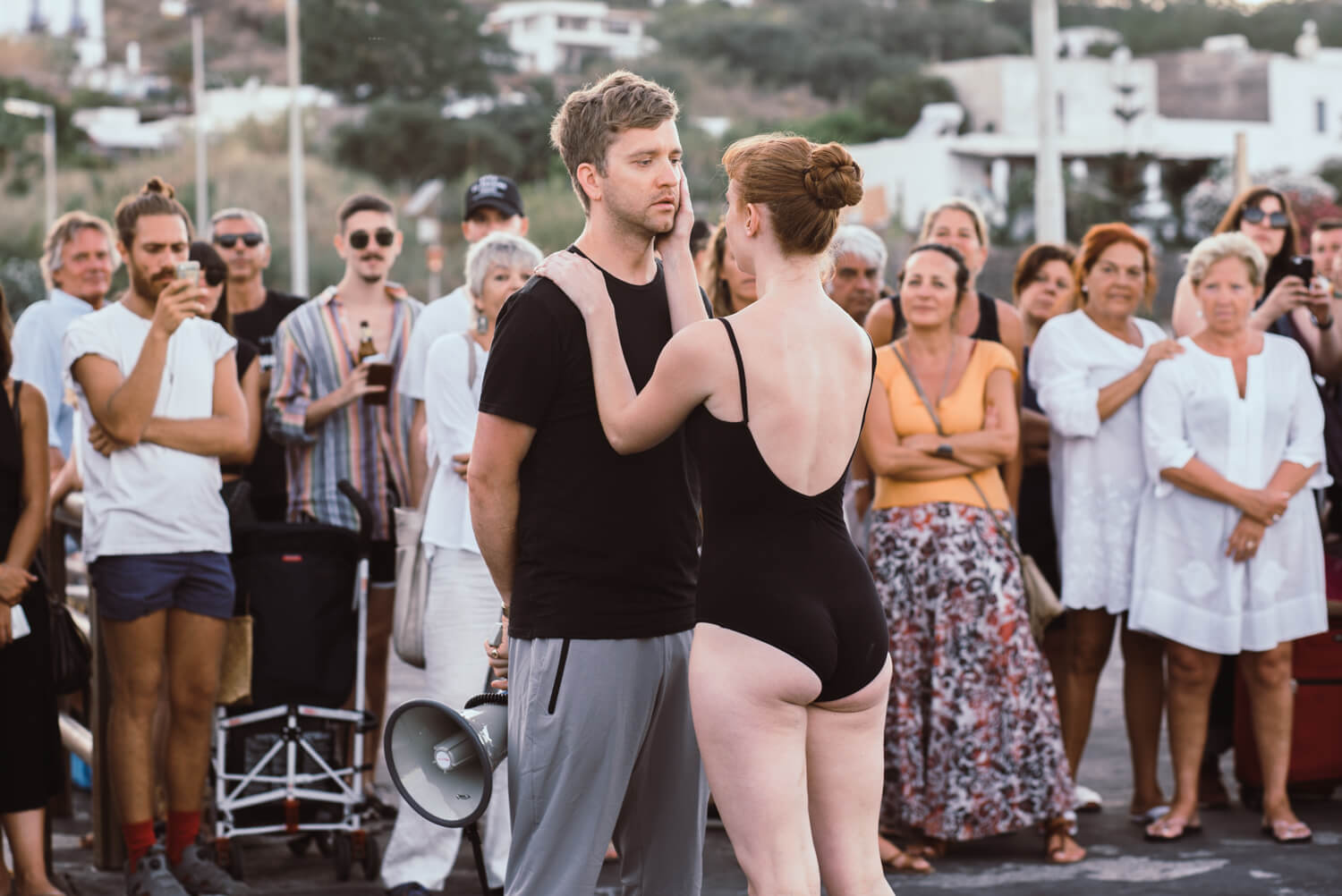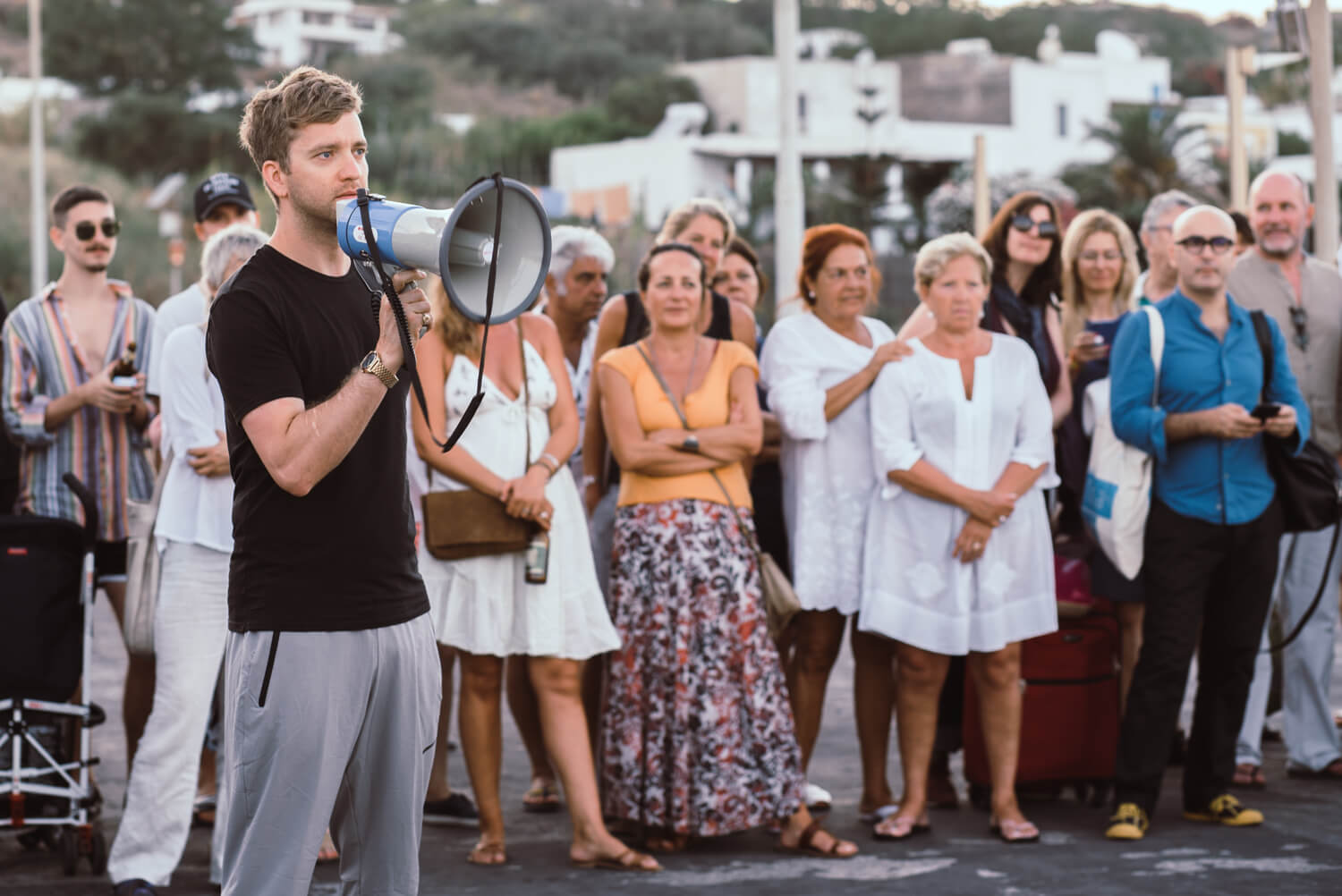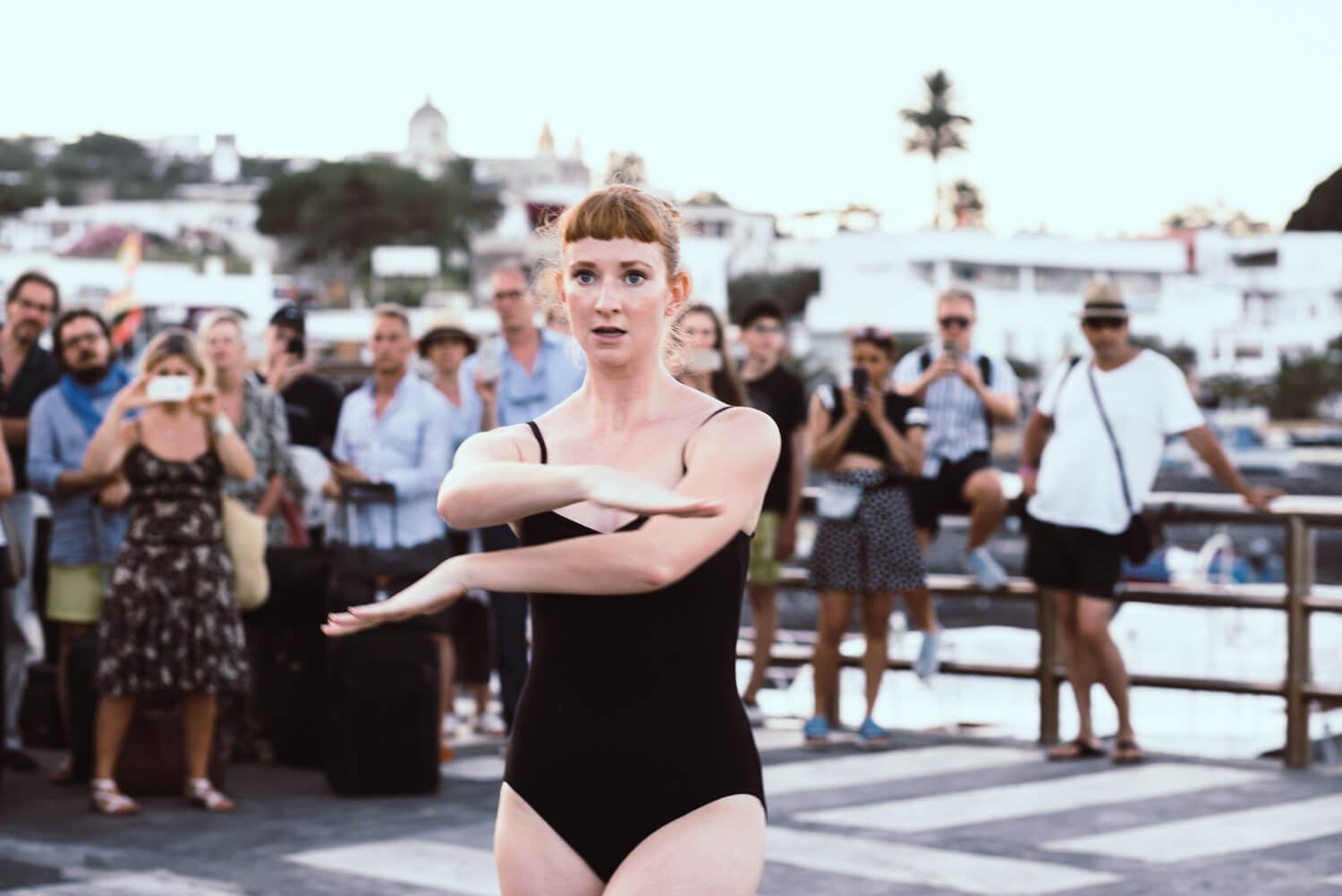 ---
To Corpse
Variation Four: Evan Ifekoya with Victoria Sin
Club Megà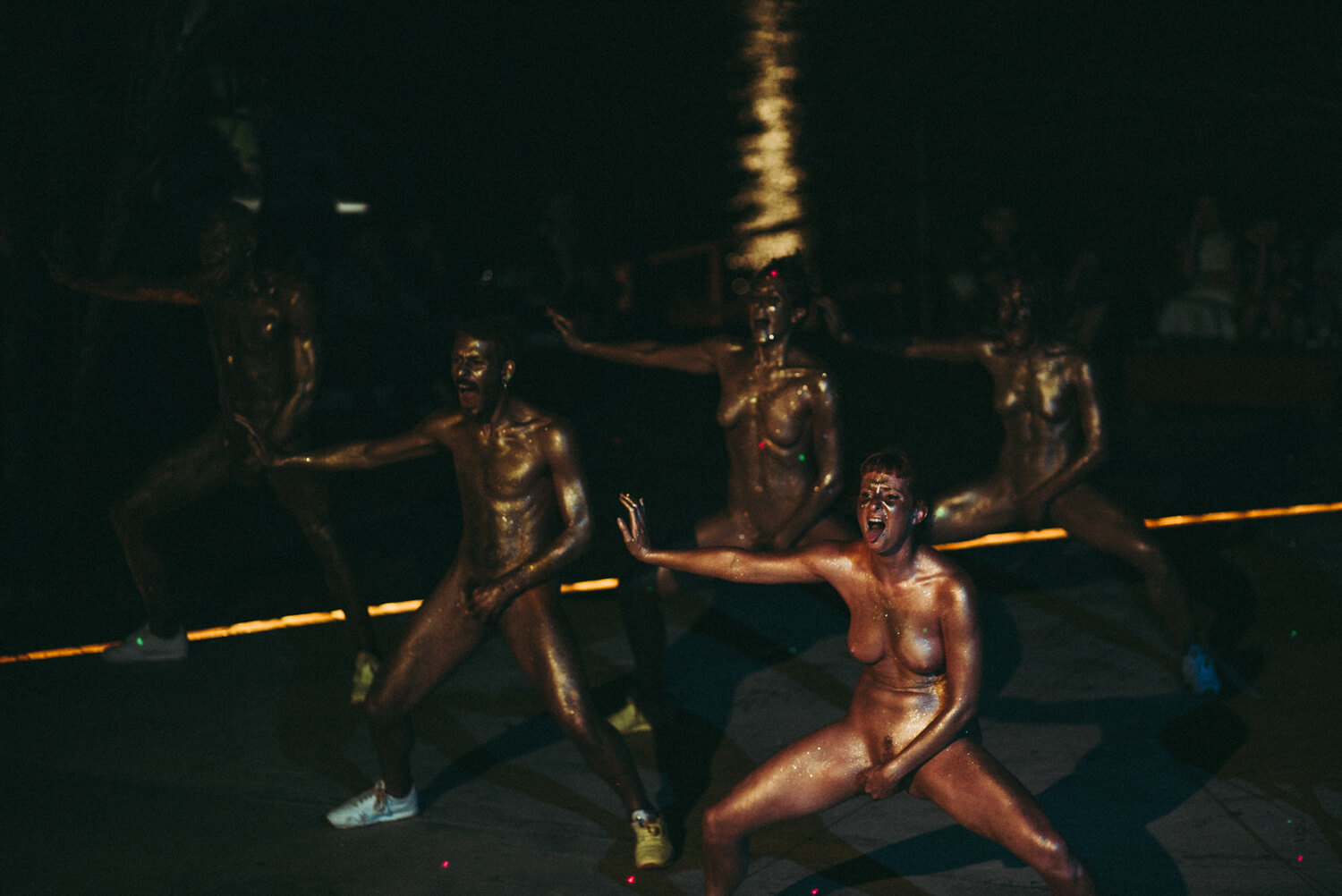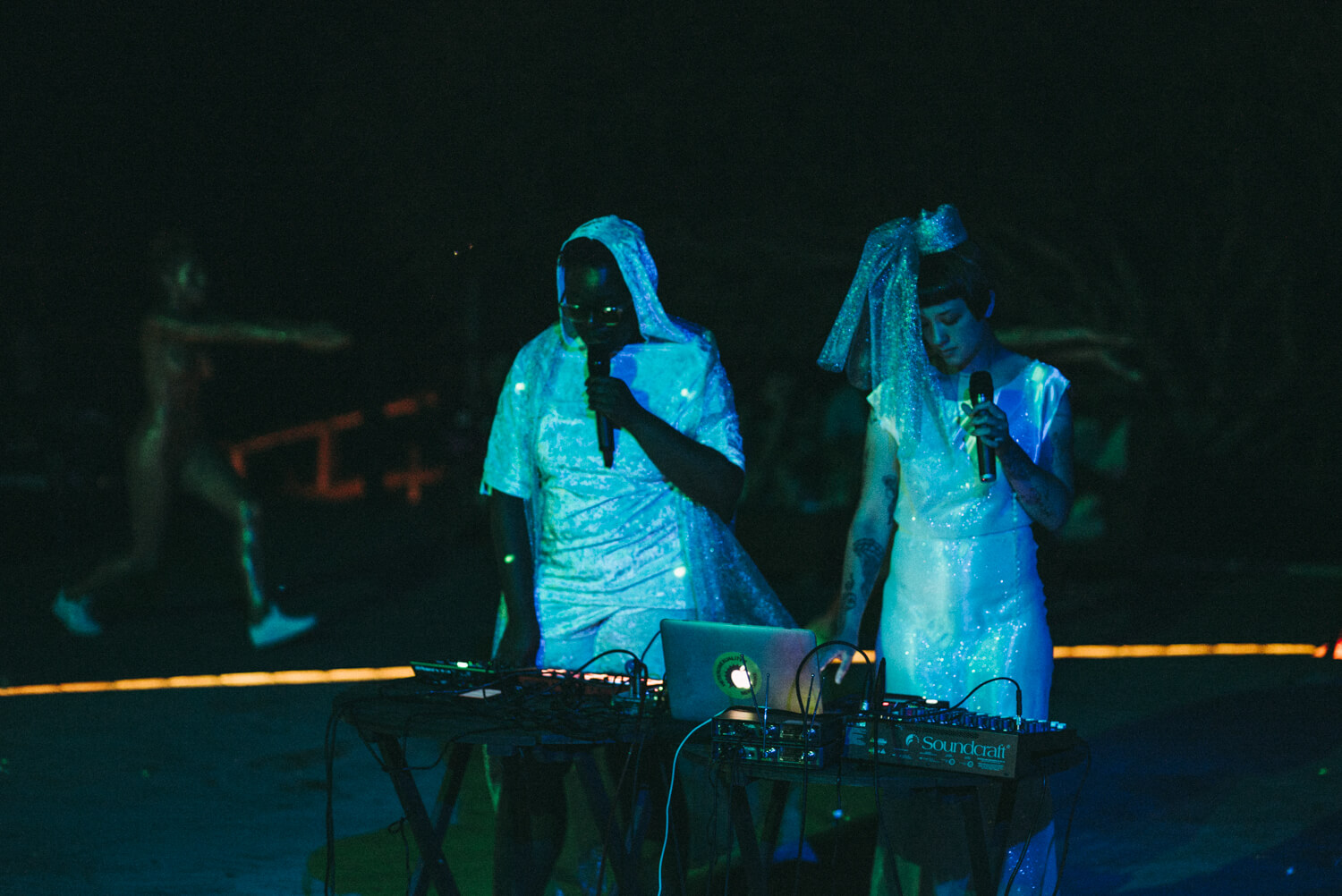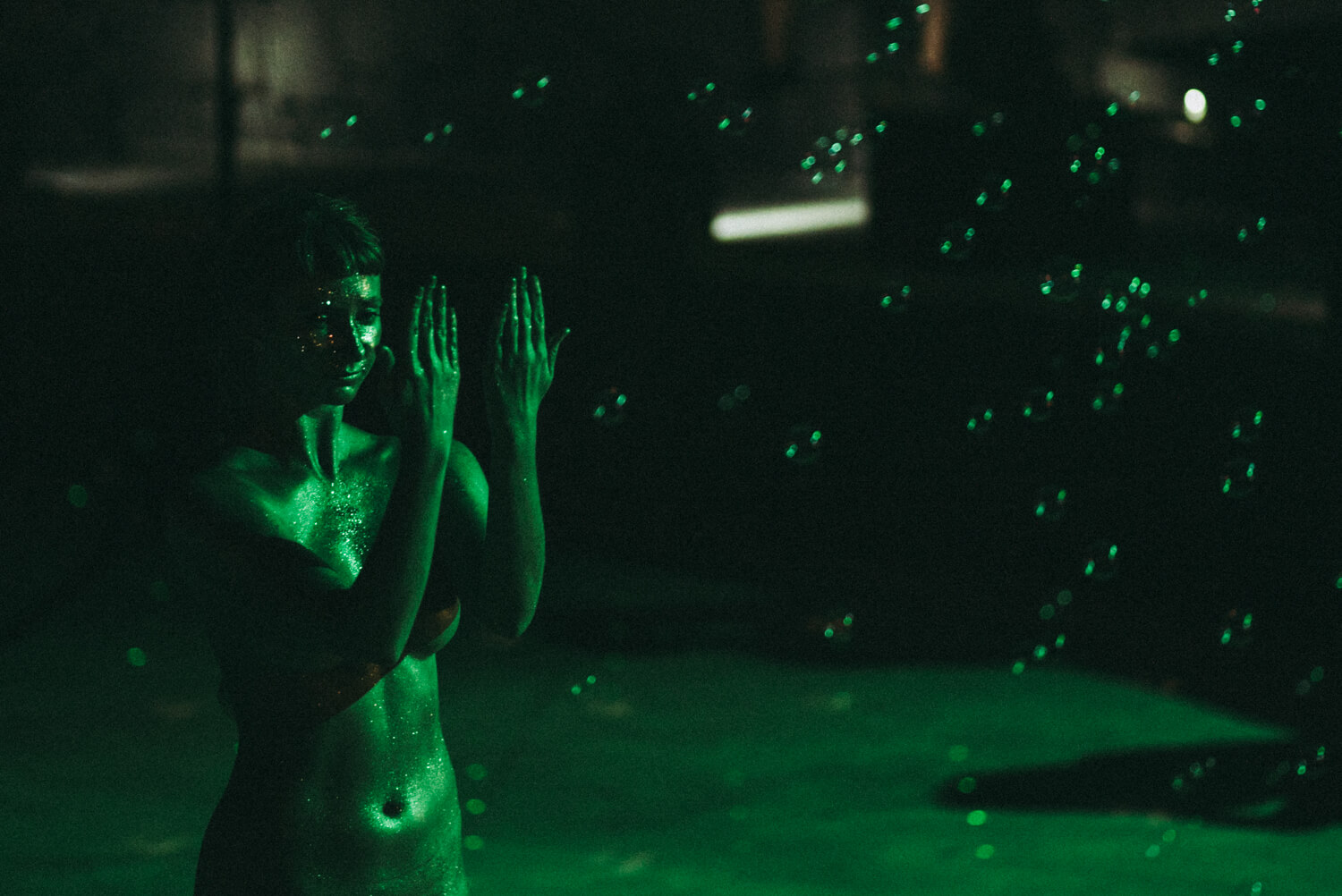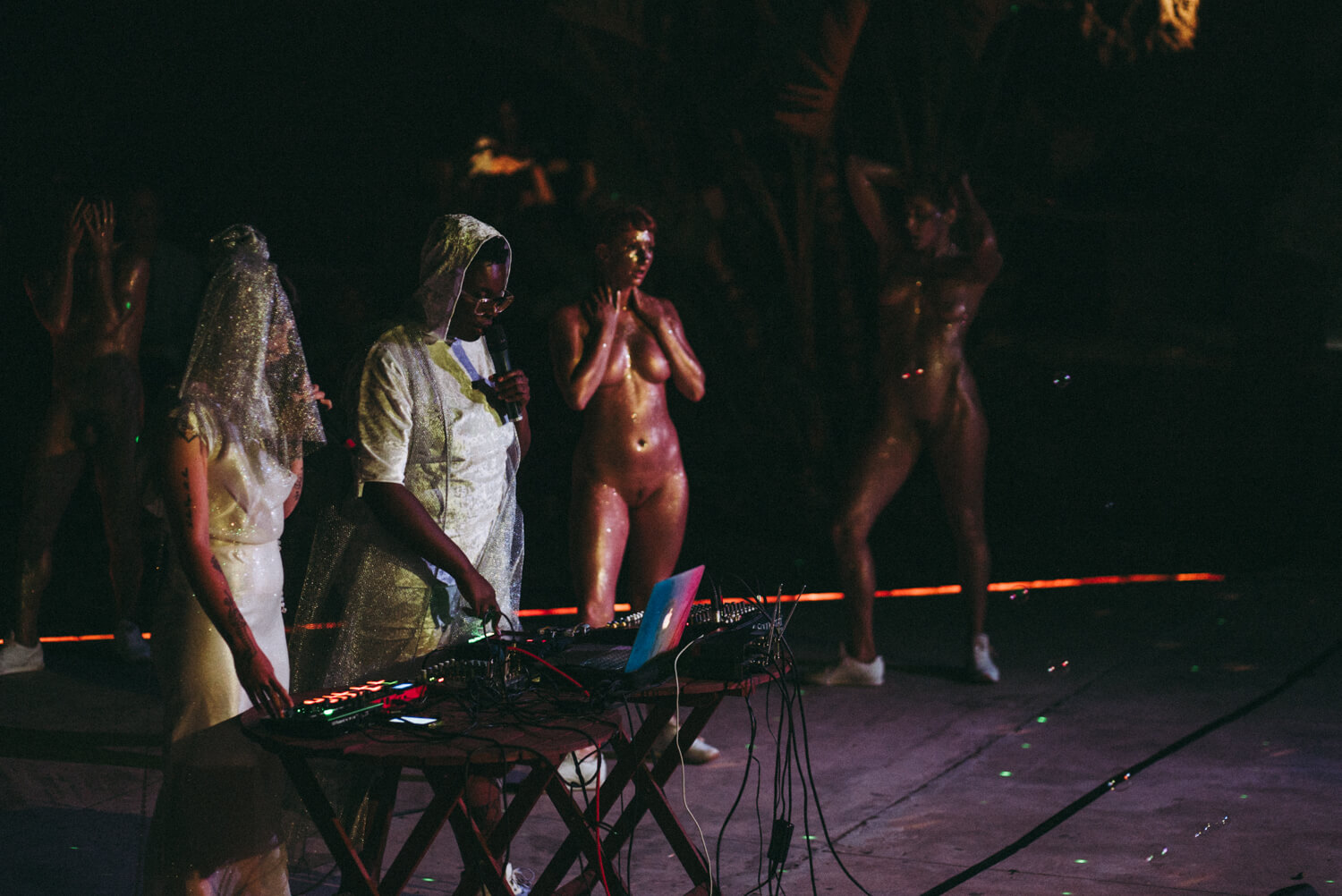 ---
Jonjo Jury & Leo Mas
Club Megà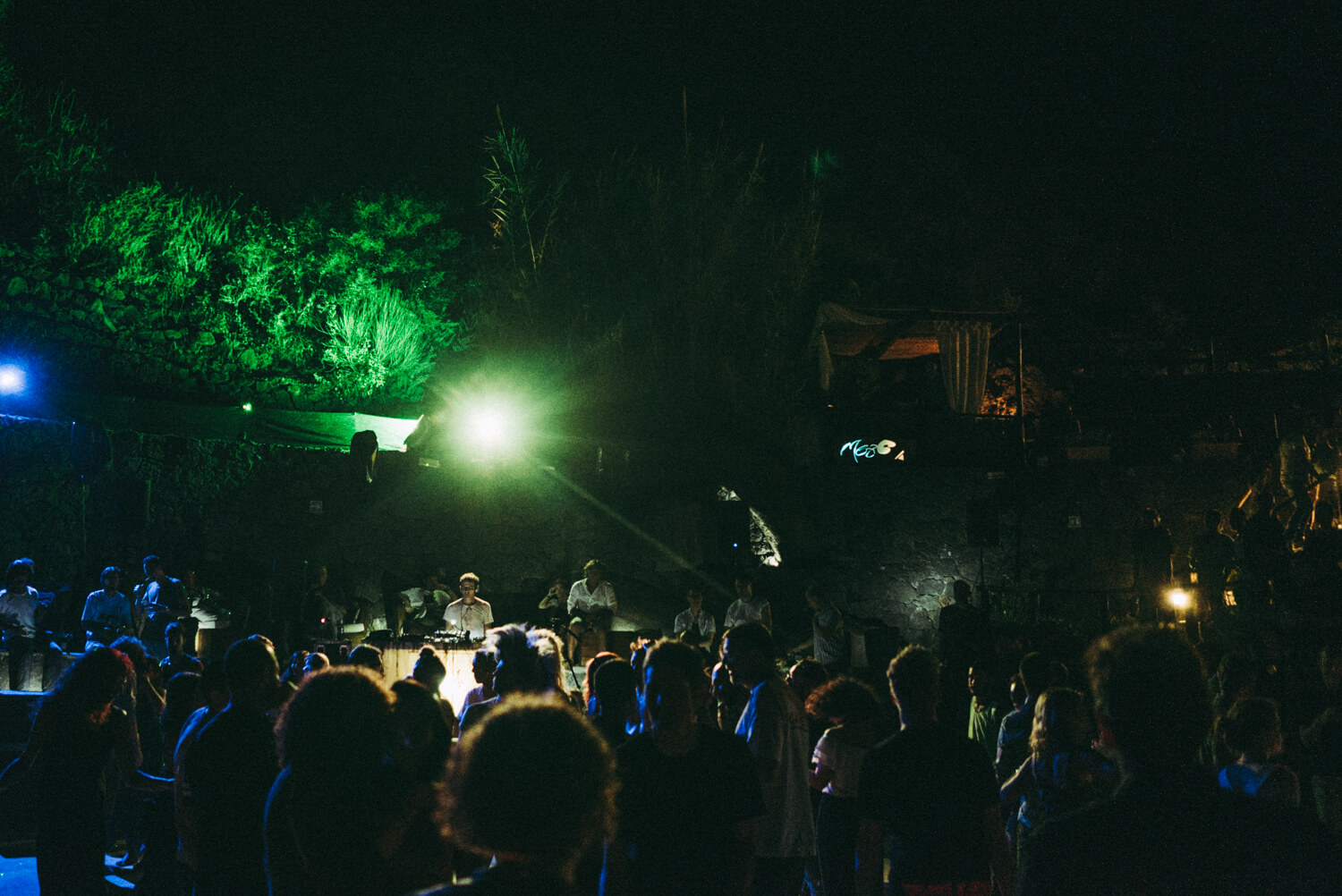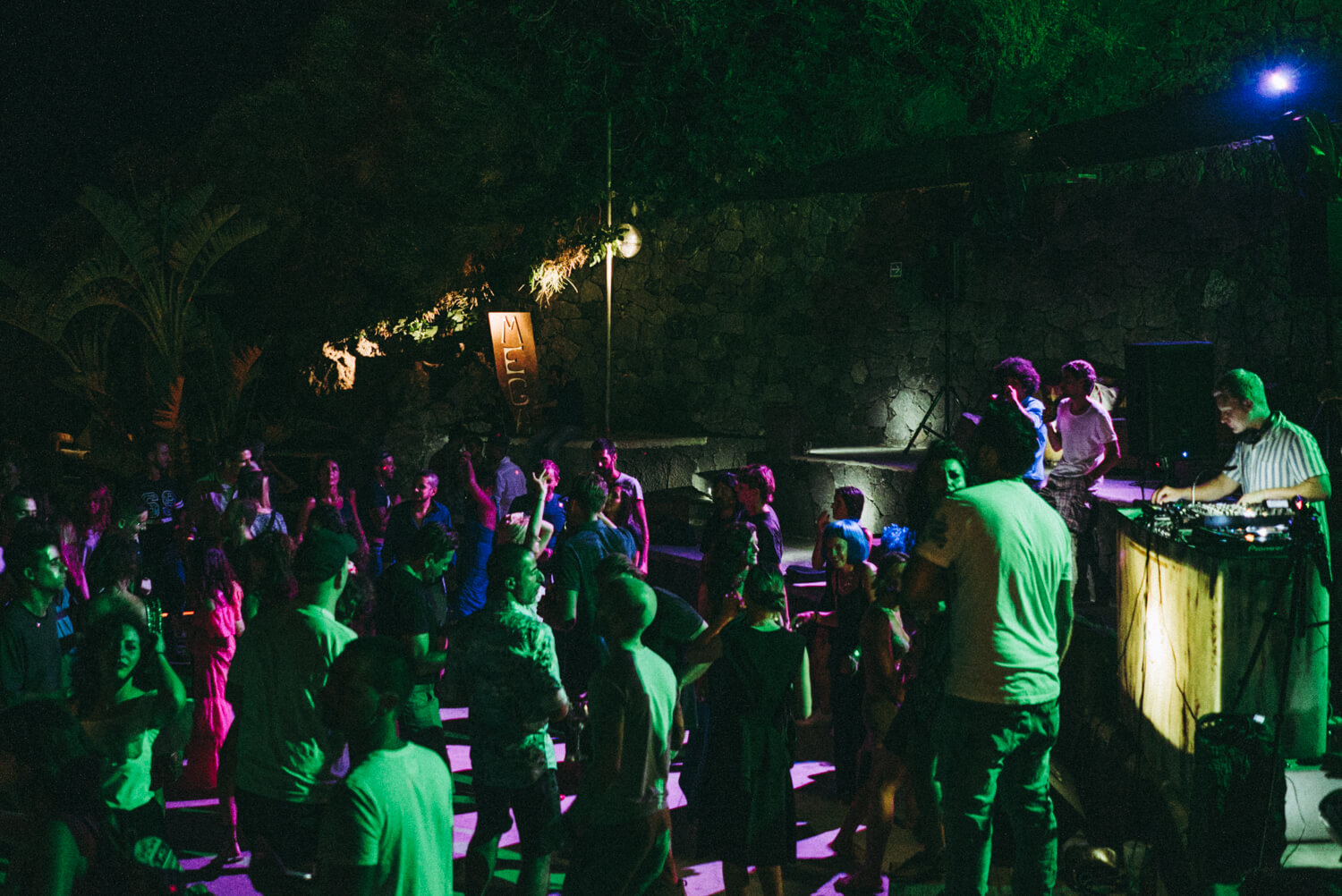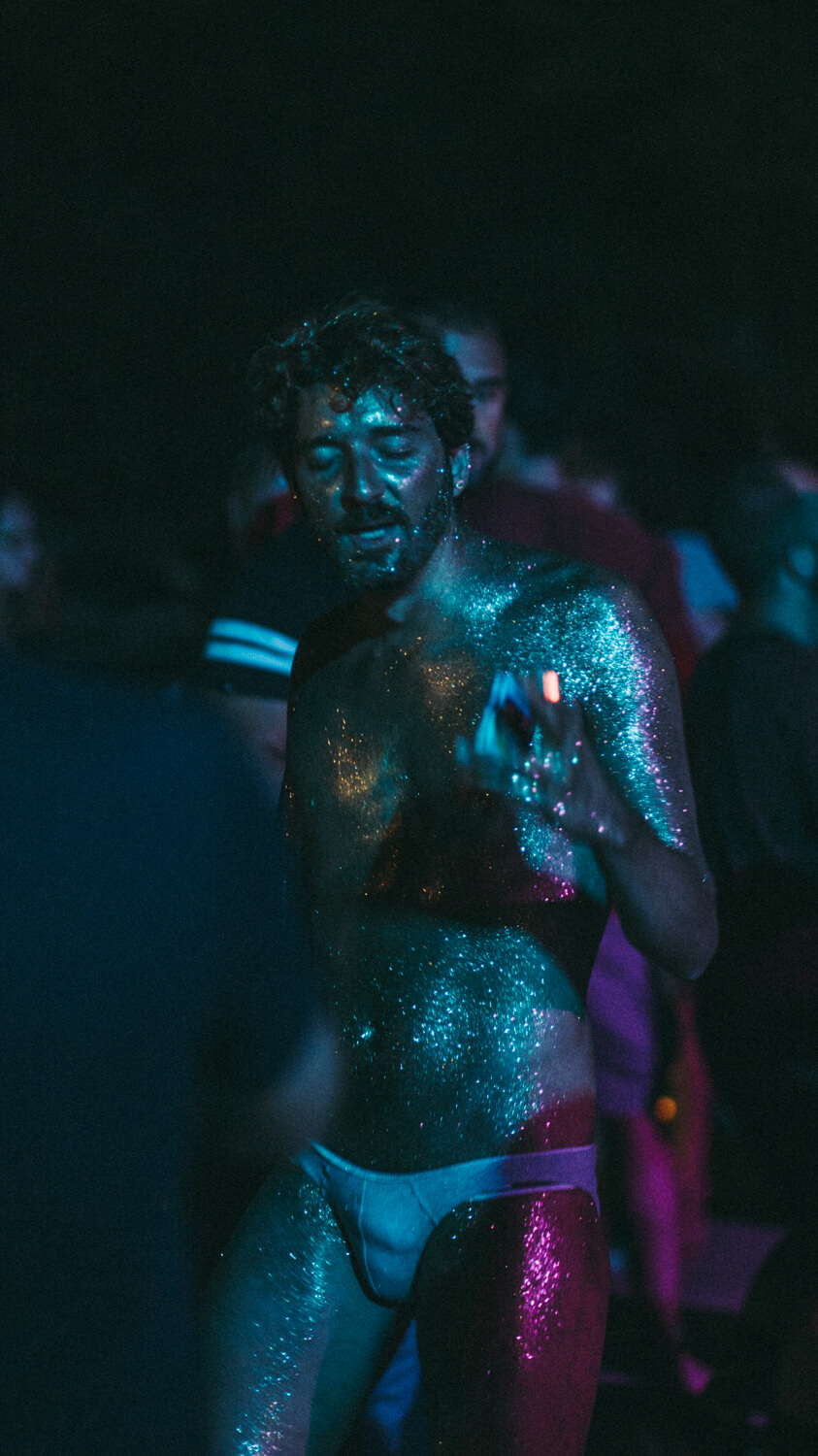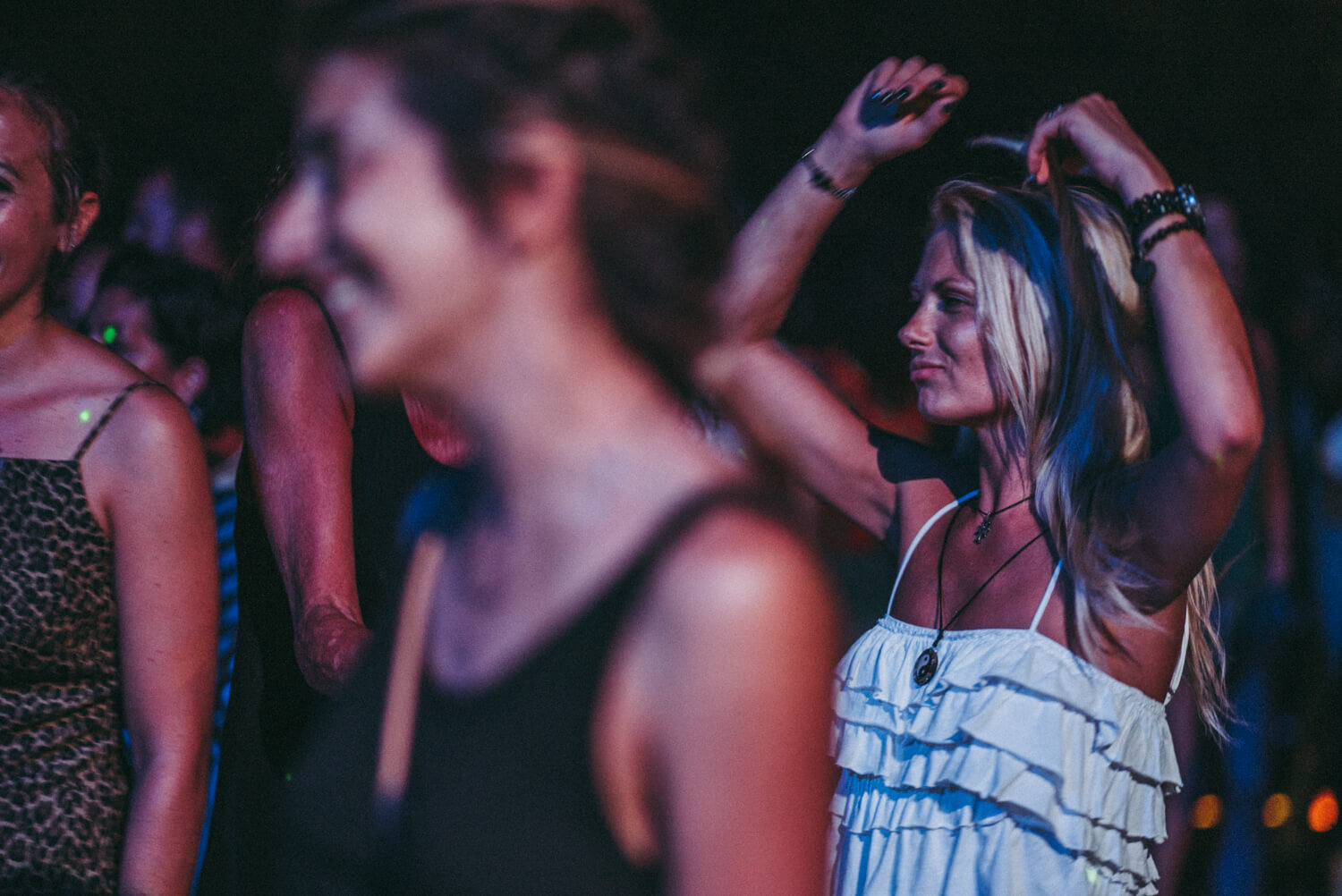 ---
To Corpse
Variation Five: The sounds of Stromboli
The beach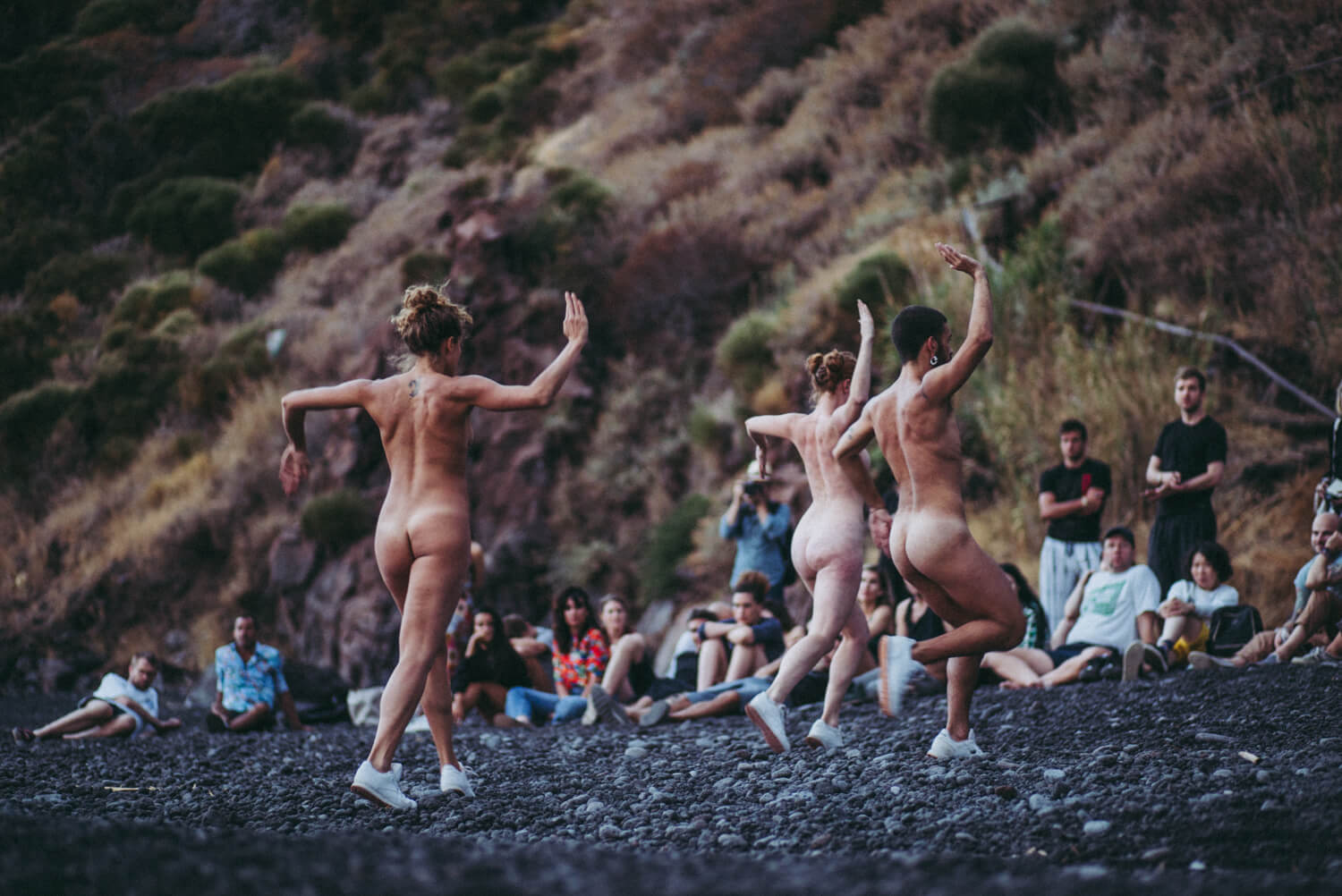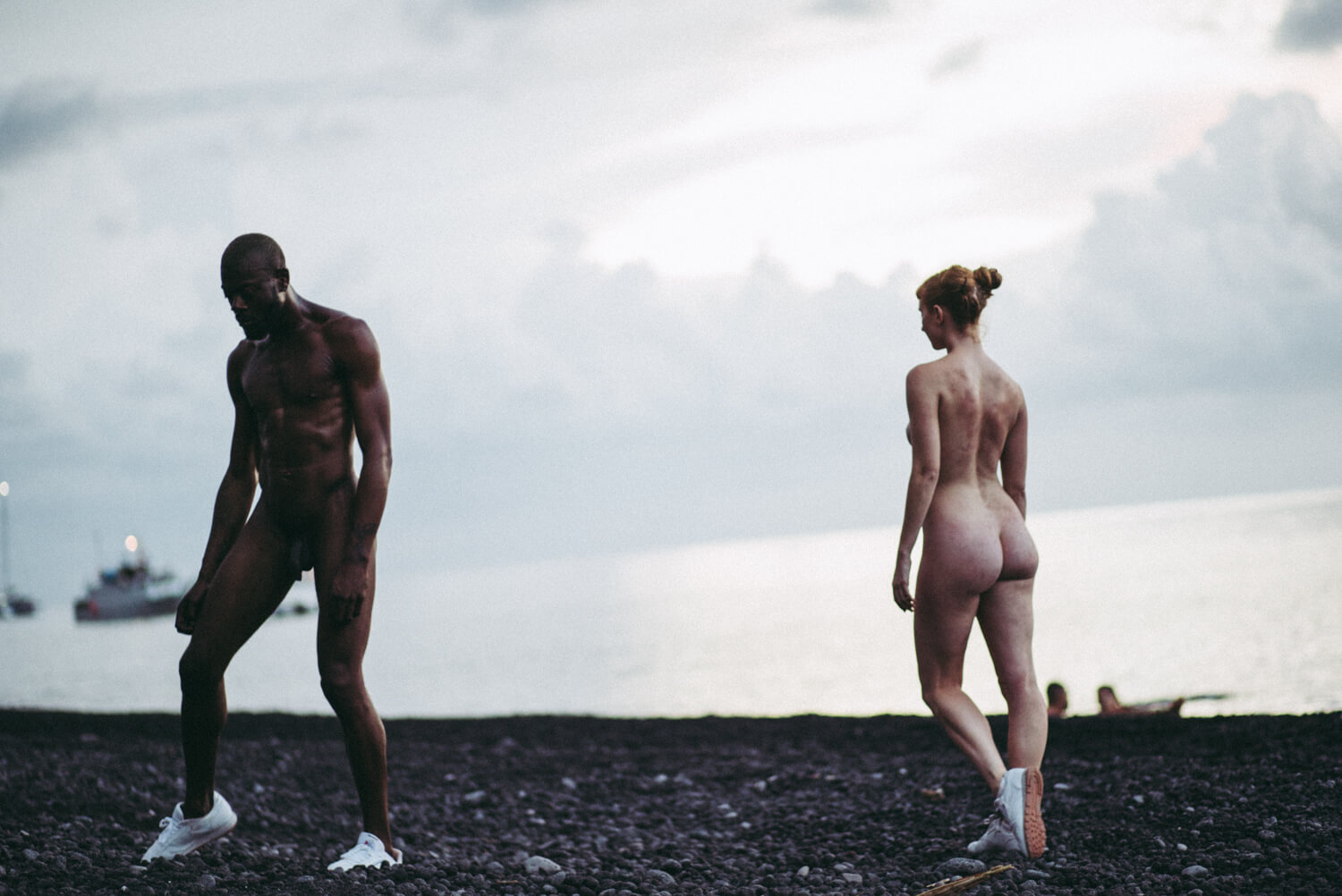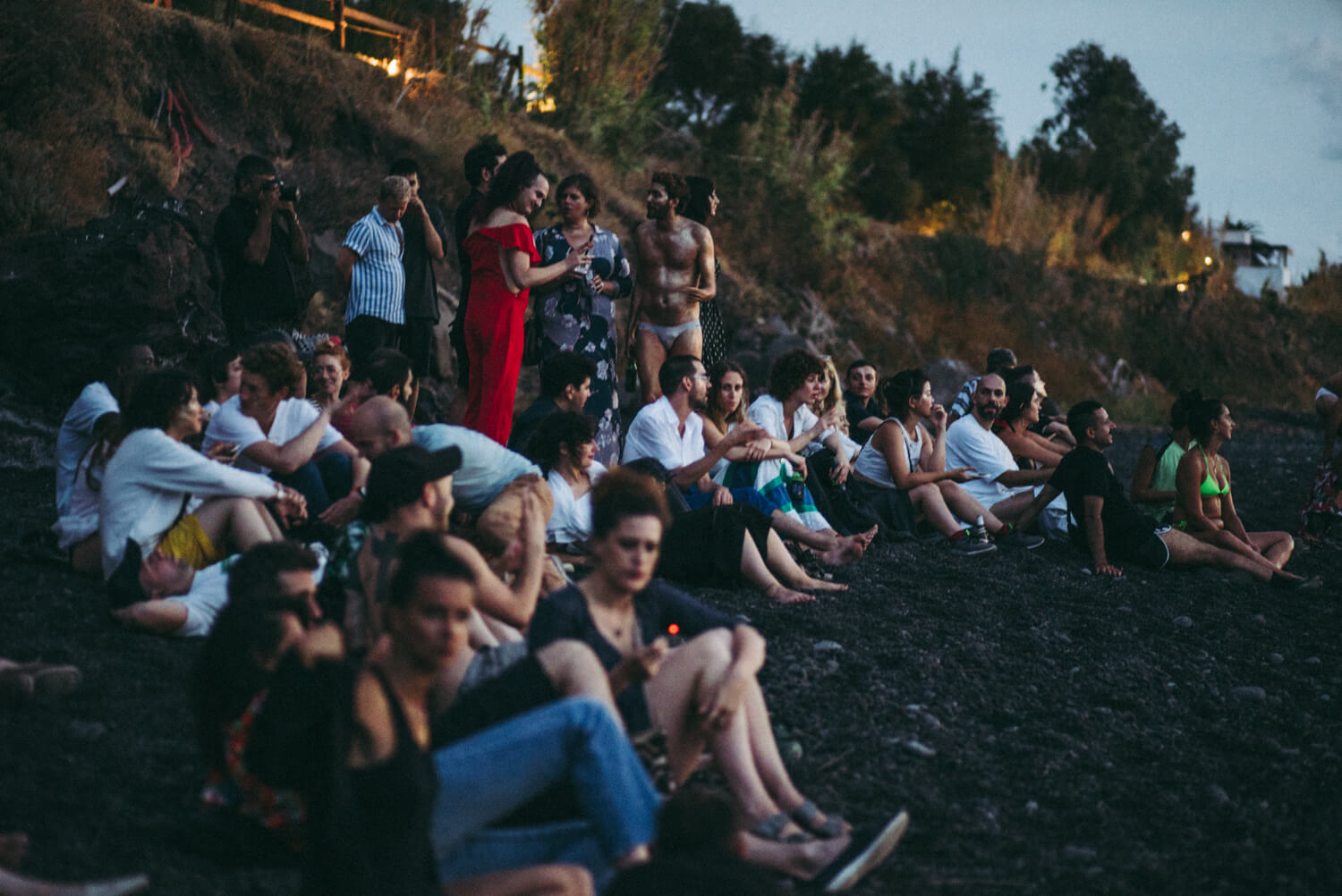 ---
Finale
Murals by Eddie Peake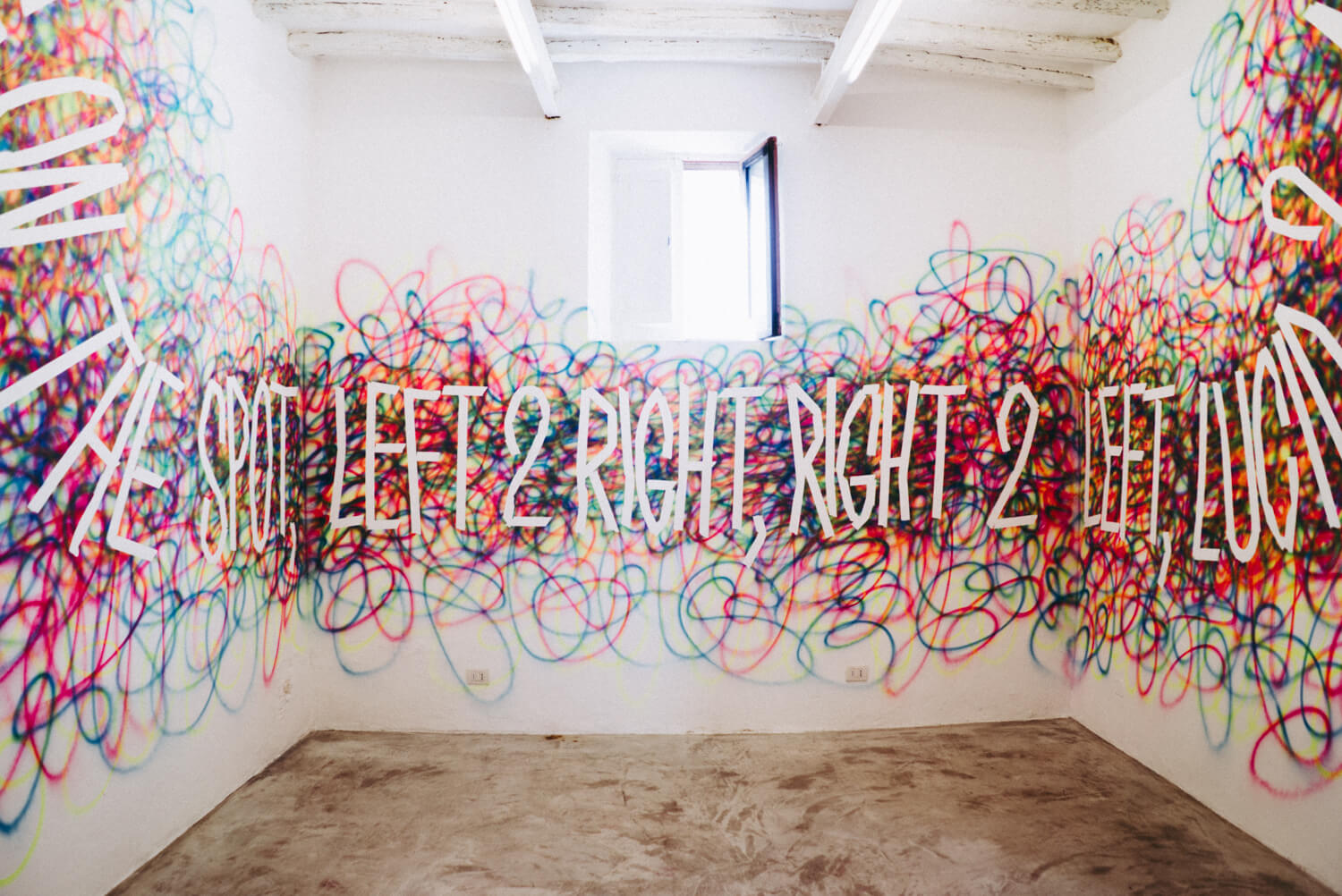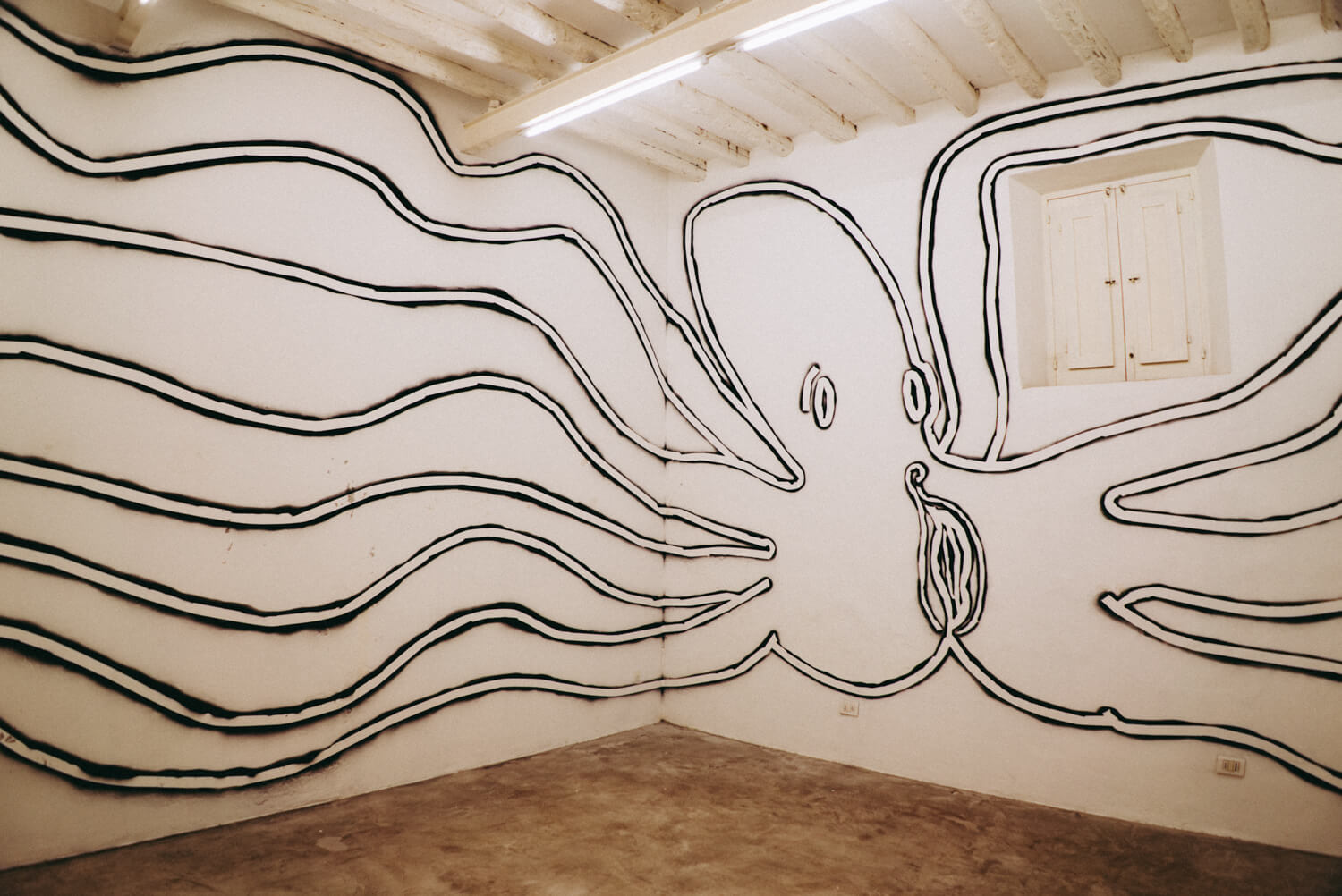 ---
All photos by Pawel Ptak