Published on
September 27, 2018
Category
Exhibitions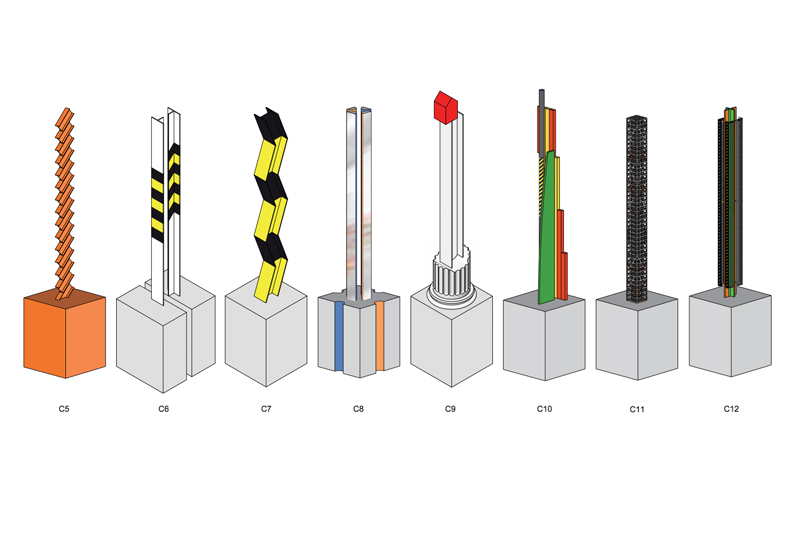 From the man who built The Hacienda.
Designer Ben Kelly will unveil new work Columns at The Store X in October. Taking place alongside new multi-artist exhibition Strange Days, in collaboration with The New Museum, Columns will revisit and expand on one of the fundamental architectural features of Kelly's design for the iconic Manchester club.
Having built the touring set for fashion designer Virgil Abloh, with whom he collaborated on mythical nightclub installation Ruin at The Store X last year, Kelly will interrogate the totemic properties of 12 columns, from power and classicism to romanticism and decay.
Kelly will play on the ambiguity of the twelve columns, subtitled by a phrase he discovered engraved on an architectural site in Puglia, Italy: "Concerning the building of these columns, we have no certain news."
Ben Kelly's Columns will open on Tuesday 2nd October and run until 9th December alongside Strange Days: Memories Of The Future, which you can explore in more detail here.