DAVID TOOP
LIVE AT WHITE CUBE
The Vinyl Factory
LIVE AT WHITE CUBE
Live performance from David Toop recorded at Christian Marclay's exhibition at White Cube, London, February 2015. The performance has been recorded direct to disc, screen printed and pressed live on The Vinyl Factory Press inside the gallery. With sleeve artwork by Christian Marclay. Limited to 500 copies worldwide.
In stock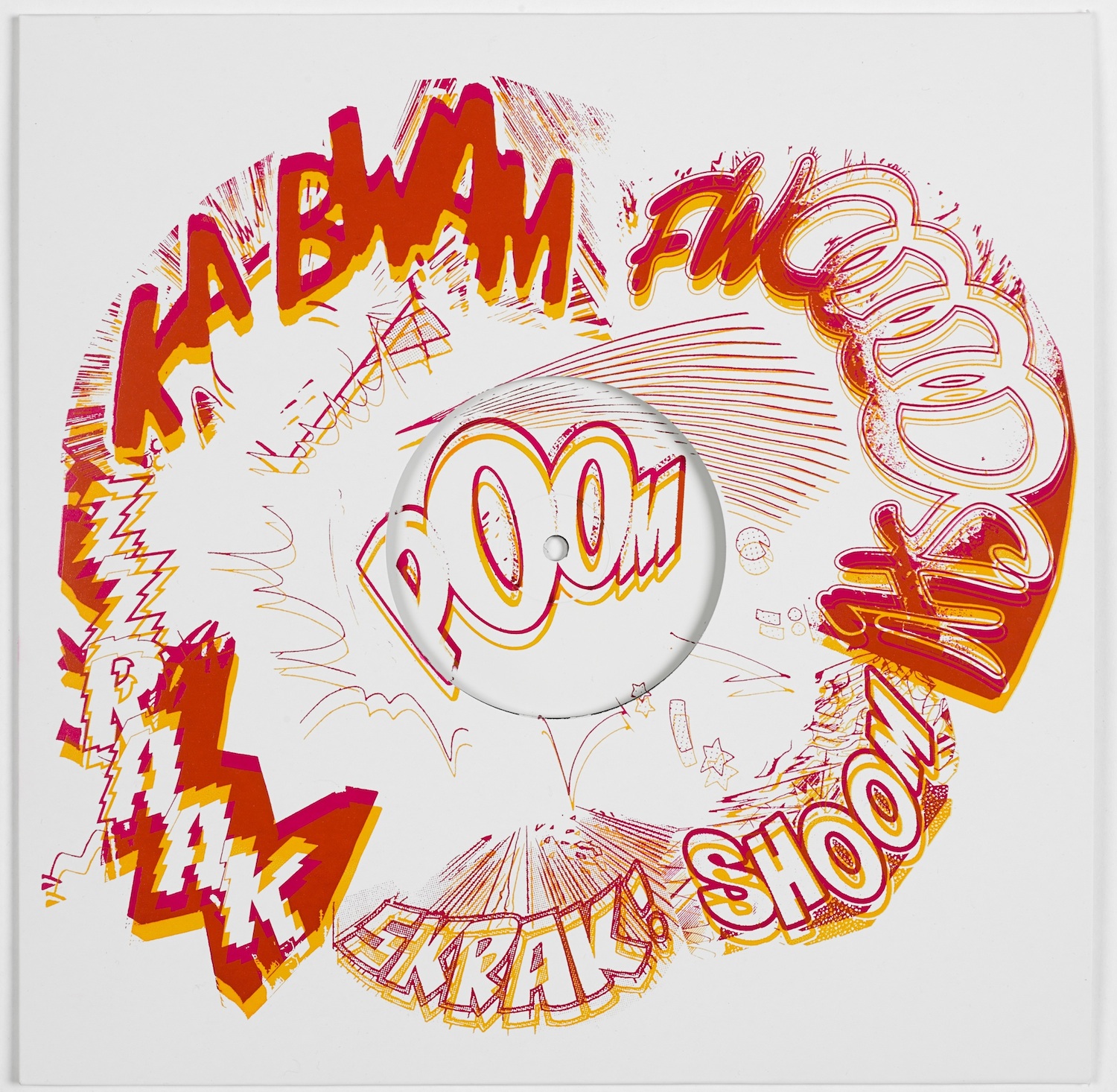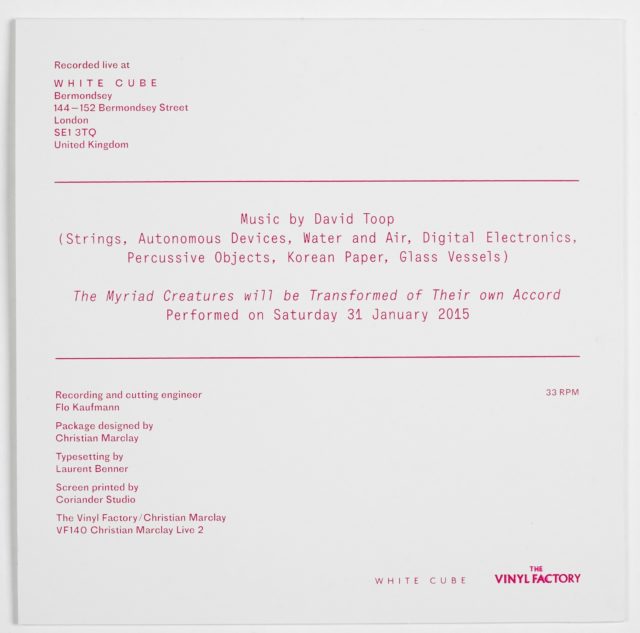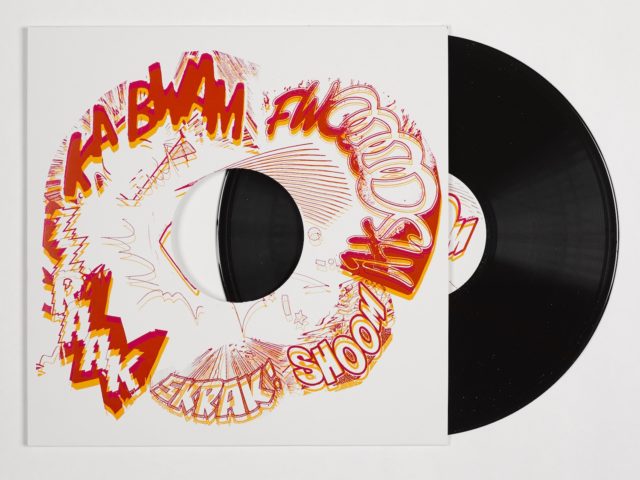 * Live performance of 'The Myriad Creatures will be Transformed of Their own Accord' by David Toop
* Recorded live at White Cube on Saturday 31 January 2015
* Sleeve artwork by Christian Marclay
* Screen printing by Coriander Studio
* Hand pressed on The Vinyl Factory Press
* Limited edition of 500
A1. David Toop- The Myriad Creatures will be Transformed of Their own Accord
In collaboration between Christian Marclay and the London Sinfonietta, some of the world's most renowned contemporary musicians have been invited to stage performances, including new compositions and live improvisation sessions inside the White Cube. Each performance over the course of the exhibition will be recorded, pressed and screen-printed live inside the gallery.
Biography
David Toop is a composer/musician, author and curator based in London who has worked in many fields of music, writing and listening practice. He has recorded Yanomami shamanism in Amazonas, appeared on Top of the Pops, exhibited sound installations internationally, and worked with artists including John Zorn, Evan Parker, Bob Cobbing, Derek Bailey, Ivor Cutler, Akio Suzuki, Elaine Mitchener, Lore Lixenberg, Alasdair Roberts, Luke Fowler, Henry Grimes, Rie Nakajima and Max Eastley. His published books include Ocean of Sound, Haunted Weather, and Sinister Resonance. He has released nine solo albums, including Screen Ceremonies, Black Chamber and Sound Body, and as a theorist and critic has written for many publications. Exhibitions he has curated include Sonic Boom at the Hayward Gallery, London, Playing John Cage at Arnolfini, Bristol, and Blow Up at Flat-Time House, London. His opera – Star-shaped Biscuit – was performed in Aldeburgh in 2012 and he is currently writing his sixth book – Into the Maelstrom: Improvisation, Music and the Dream of Freedom. He is University of the Arts London Chair of Audio Culture and Improvisation.
Additional Information
| | |
| --- | --- |
| Weight | 0.3 kg |
| Dimensions | 12 × 1 × 12 cm |
| Artist | DAVID TOOP |
| Label | The Vinyl Factory |