ELAINE MITCHENER AND STEVE BERESFORD
LIVE AT WHITE CUBE
THE VINYL FACORY
In stock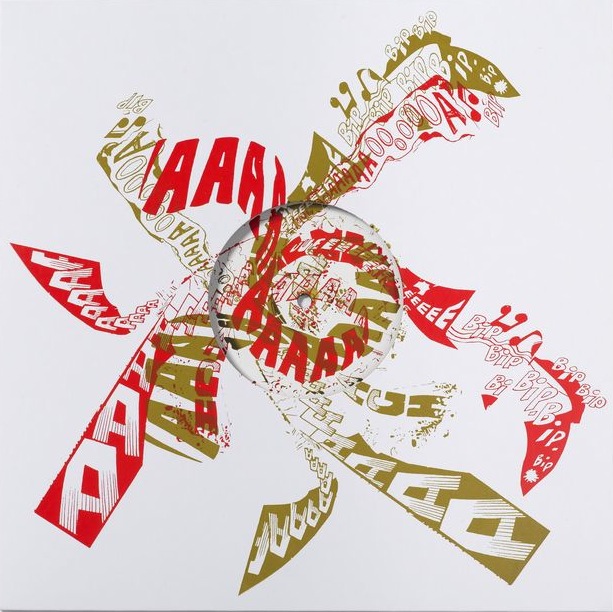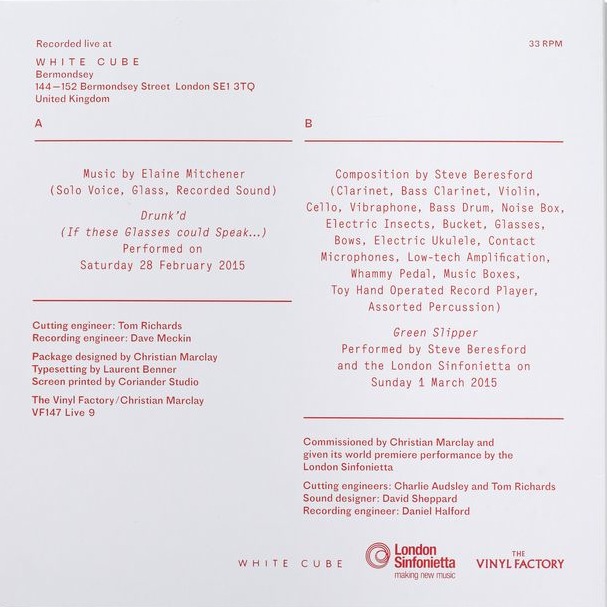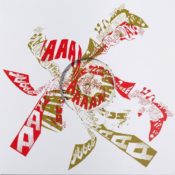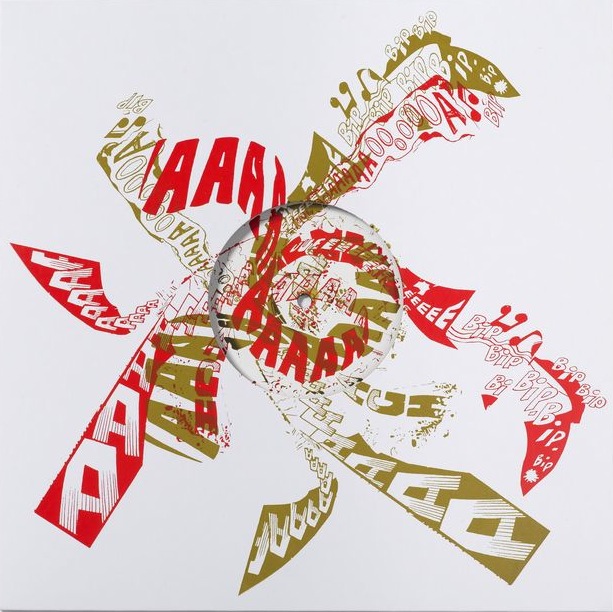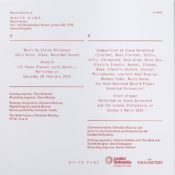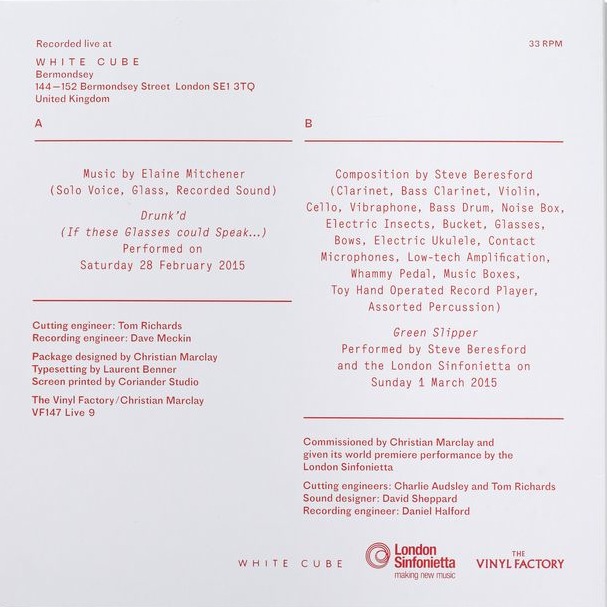 * Live performances from Elaine Mitchener and Steve Beresford
* Recorded live at White Cube on 28th February and 1st March 2015
* Sleeve artwork by Christian Marclay
* Screen printing by Coriander Studio
* Hand pressed on The Vinyl Factory Press at White Cube, Bermondsey.
* Limited edition of 500
Christian Marclay's exhibition at White Cube and the London Sinfonietta, some of the world's most renowned contemporary musicians have been invited to stage performances, including new compositions and live improvisation sessions inside the White Cube. Each performance over the course of the exhibition will be recorded, pressed and screen-printed live inside the gallery. This performance is from Elaine Mitchener and Steve Beresford.
Biographies:
Elaine Mitchener is a vocalist, improviser and composer noted for her unique mixture of styles ranging from contemporary classical, gospel, jazz and free-improvisation. She has performed in festivals and venues in Britain and Europe working with musicians David Toop, Steve Beresford, Brodsky Quartet, John Butcher, Sylvia Hallett, Dam van Huynh, George Lewis, Max Eastley, Luca Francesconi, Heiner Goebbels, Henry Grimes, Christian Marclay, Phil Minton, Irvine Arditti, Evan Parker, Alasdair Roberts, Matthew Wright, and Jason Yarde. Currently working on 'Industrialising :n-tə-mə-s'ē a solo work for voice, movement and electronics in collaboration with Lewis/van Huynh/Toop supported by Sound and Music, also performing in the opera 'Between Worlds' by composer Tansy Davies (ENO/Barbican production). Recent performances include Spitalfields Music, Sounds New, Weserburg MOMA, Hepworth (Wakefield), khm (Cologne), hcmf// and La Dynamo.
Internationally known as a free improviser on piano and electronics, Steve Beresford has also composed scores for feature films and for numerous TV shows and commercials. Beresford has worked with many individuals including Derek Bailey, The Slits, Han Bennink, Christine Tobin, Ivor Cutler, Prince Far-I, Vic Reeves, Alan Hacker, Ray Davies, Ilan Volkov, David Toop, Najma Akhtar, Evan Parker, Adrian Sherwood, The Flying Lizards, Stewart Lee, Otomo Yoshihide and John Zorn.
Beresford was born in Wellington, Shropshire in 1950. In 1974 he moved to London, playing piano with improvisers such as Derek Bailey, and trumpet with the notorious Portsmouth Sinfonia, which included Brian Eno and Gavin Bryars. Beresford has had a long association with musician Christian Marclay, performing realisations of Marclay's 'Screen Play', 'Ephemera', 'Graffiti Composition', 'Shuffle', 'Pianorama' and 'Everyday', sometimes working solo and sometimes with groups. Recently, Beresford played at the launch of the DVD 'Taking The Dog For A Walk', a feature-length documentary film directed by Antoine Prum. He is also featured in 'Subtitled Conversations With British Improvisers', a film featuring a number of musicians playing and talking.|
His most recent recording is the LP 'Will It Float', which includes Ståle Liavik Solberg, John Edwards, John Russell and Beresford on electronics.
Tracklist:
A1. Elaine Mitchener- 'Drunk'd (If these Glasses could Speak)'
B1. Steve Beresford and the London Sinfonietta- 'Green Slipper
Exhibition Details:
Christian Marclay
28 January – 12 April 2015
White Cube, 144-152 Bermondsey Street, London, SE1 3TQ.