Published on
September 16, 2016
Category
News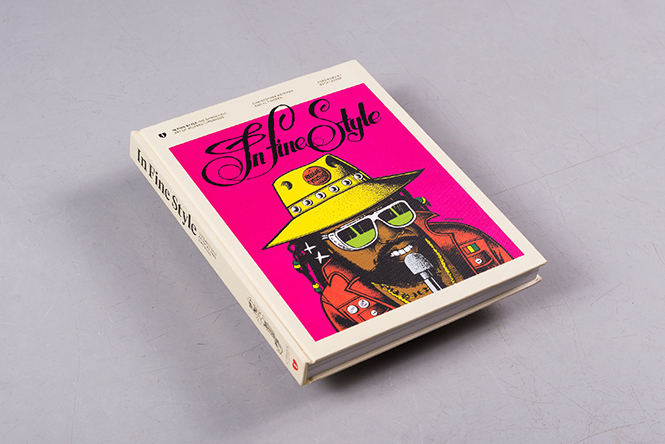 The Jamaican legend finally gets his dues.
An illustrator with an eye for bringing the absurd and outrageous of everyday life to the fore, Wilfred Limonious was one of the most prolific graphic artists in '80s Jamaica.
His vibrant work played a definitive role in the island's emerging dancehall aesthetic, splashed across labels, record sleeves, cassette inserts and posters, providing all he touched with what CKLN Toronto radio host David Kingston has called "a stamp of authenticity that this was indeed a bona fide Jamaican product."
With little beyond anecdotal evidence available of his life, the work and contribution of Wilfred Limonious has now been recognised in stunning hard-back book In Fine Style: The dancehall art of Wilfred Limonious, which follows a recent exhibition of the same name.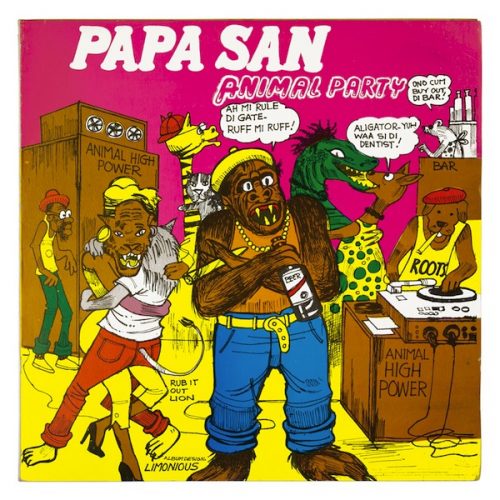 Extolling a unique sense of humour perculiar to the Jamaican people – whether in a social context or to mask serious or painful events – Limonious' record sleeves painted the sexually charged street life of Kingston's corners as wild comic strips, powered by ganja, women and stacks of bass weight.
Limonious was pervasive influence on musicians as well as visual artists, and Diplo is just one of many who hold him in high esteem: "Limonious created a unique universe out of everyday Jamaican life, making it into something fantastic and epic." Now the man behind the covers is finally set to get his dues.
Available now via One Love Books, we've taken a closer look at In Fine Style below. Check it out and order your copy here.