Published on
June 18, 2015
Category
News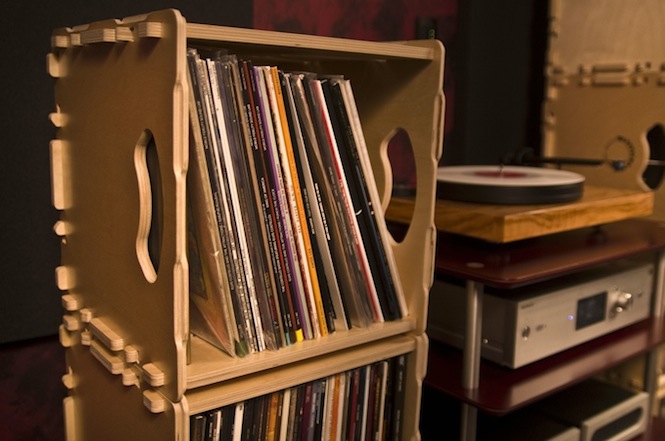 Could Wax Stacks be the new generation of record storage?
IKEA may have dominated the world of vinyl storage for as long as we can remember, but with the ubiquitous Expedit now a thing of the past, a number of independent options have stepped in. Joining these modular shelves on the market are Wax Stacks, the inter-locking, collapsable record shelves that double as portable record crates.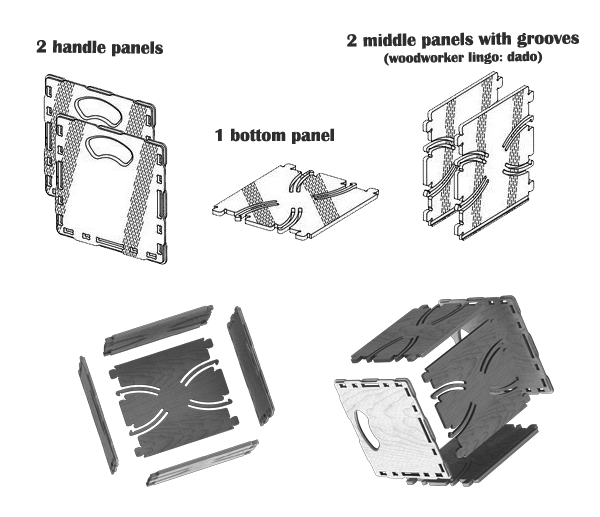 Built from Baltic birch wood, the crates have taken the no-more-nails approach, each element locking seamlessly with the other without the need to fiddle around with a ridiculously tiny Allen key.
Smart, sustainable and built to last longer than milk crates, wine boxes or anything else you might have lying around, Wax Stacks have taken to crowd-funding site Kickstarter to complete production, with a load of crate-based incentives offered in return for your support.
Check out their campaign here and watch their pitch below.
From record crates to vinyl creators, Kickstarer is also being used to help fund a whole new pressing plant in Brooklyn, New York. Built by former Arthur Russell collaborator Will Socolov, read about the new plant here.