Published on
June 18, 2015
Category
News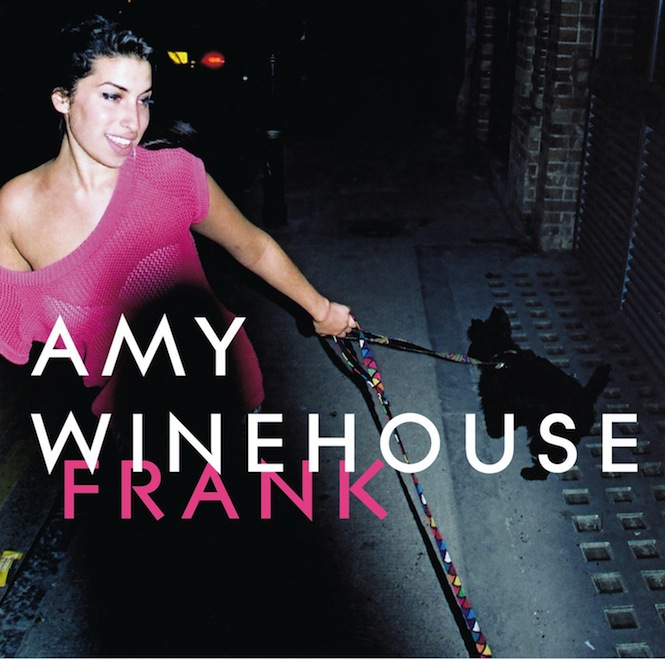 Amy Winehouse is to have her debut LP Frank reissued on vinyl, Modern Vinyl report.
Released exclusively on CD via Island Records in 2003, the record first appeared on vinyl in 2008, and has since been repressed just once, pushing copies of the vinyl edition above £100 on the resale market.
According to a listing on elusivedisc.com, Frank will be released on 31st July via Republic Records, the division of Universal Music Group who count Amy Winehouse on their roster.
Winehouse's breakthrough album and a defining moment in the modern history of UK soul music, the reissue of Frank coincides with a forthcoming documentary biopic Amy, which premieres in London at the end of the month. [via Modern Vinyl]