Published on
August 1, 2016
Category
News
LA quartet reveals third album on Rough Trade.
Warpaint have announced the release of their third studio album and follow up to 2014's critically-acclaimed self-titled LP.
Released via Rough Trade Heads Up marks a return to collaboration for the band after a year spent on solo projects, re-joining with producer Jacob Bercovici who oversaw their debut EP Exquisite Corpse back in 2009. Listen to first track 'New Song' below:
Recorded at House on The Hill studio in downtown LA, Heads Up afforded the quartet the ability to work both individually and collectively. As bassist Jessy Lee Lindberg describes:
"Everybody was allowed to have their space, time and creative freedom with songs and figure out, 'I wonder what the best notes would be? I wonder what the best would be to play? Everybody got to sit and go, "What do I want to do to this? What's my part? What's My Role? How can I make it the best?"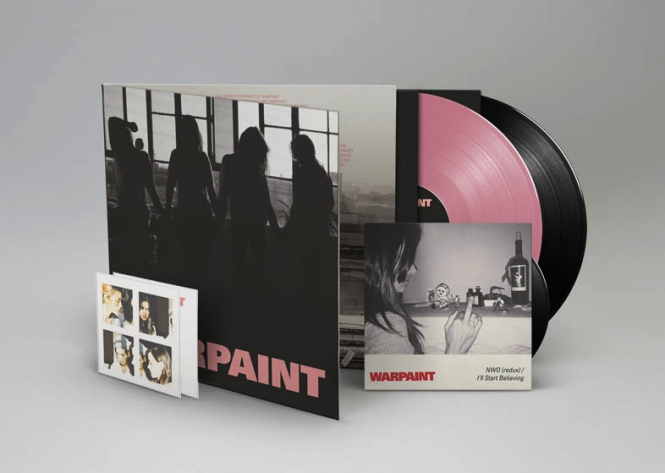 Released on pink and black double vinyl, the deluxe edition comes with an exclusive 7" of 'I'll Start Believing' and 'No Way Out', the first 500 of which come with a signed postcard.
All physical pre-orders of the album in the UK will also include a hand-designed packet of pansy seeds and a Warpaint badge.
Released on 23rd September via Rough Trade, check out the tracklisting and album sleeve below and pre-order your copy here: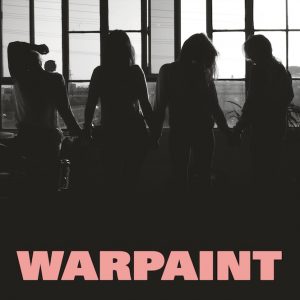 Tracklist:
01 Whiteout
02 By Your Side
03 New Song
04 The Stall
05 So Good
06 Don't Wanna
07 Don't Let Go
08 Dre
09 Heads Up
10 Above Control
11 Today Dear