Published on
August 1, 2016
Category
Features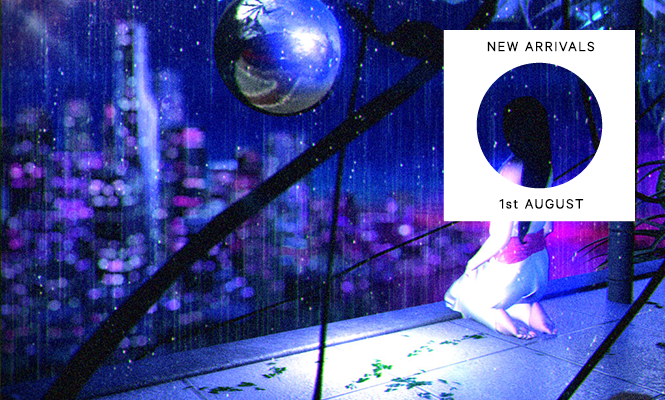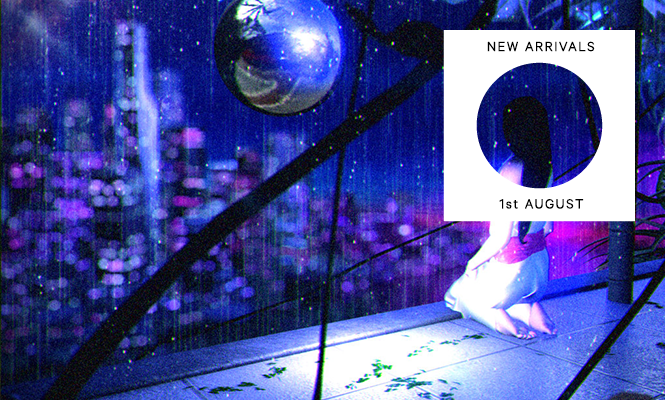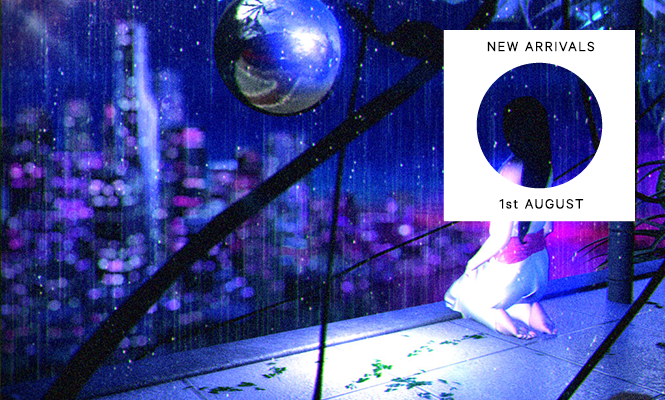 New releases on Honest Jon's, Trilogy Tapes and Sacred Bones lead the way.
It may be August, but don't expect the releases to slow down any time soon. Bringing the summer heat (that the sun fails to deliver) are Swedish disco guru Prins Emanuel, Connan Mockasin-meets-Rick James soul child Aldous RH and Leipzig's finest Kasssem Mosse.
Elsewhere, we have a future ambient classic by 2814 locking horns with established pioneer Iannis Xenakis, Rezzett back on TTT and your chance to own the record that this weekend became the first ever to be played in space.
Scroll down for our definitive across-the-board rundown of the week's new vinyl releases as selected by The Vinyl Factory's Chris Summers, Patrick Ryder and James Hammond with help from Norman Records. 5 singles and 5 LPs every 7 days that are unmissable additions to any collection.
---
Singles
---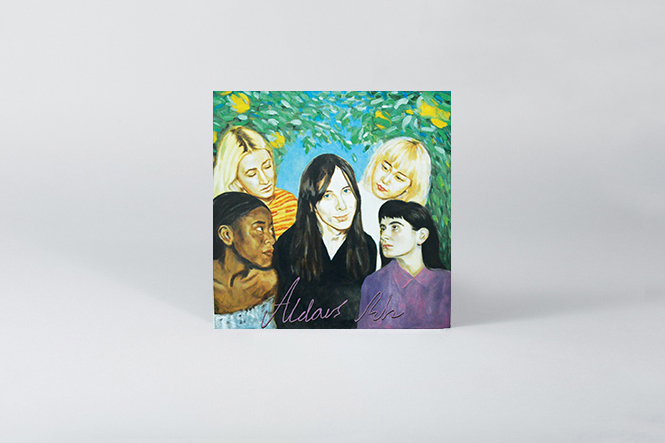 Aldous RH
Sensuality
(Handsome Dad)
Manchester's pound shop Prince returns after the lo-fi psychedelia of 2012's Misc. Disc with the finest weirdo soul cut you're likely to hear all year. Borrowing the soft focus sleaze of Connan Mockasin, the tongue in cheek charm of Mac Demarco and the sexual funk of Rick James, 'Sensuality' is a proper summer jam – all rolling bass, wah guitar and funky drumming, space cat solos and breathy vocals. It ought to be wearing a silk robe and pouring you a cocktail. Backed with a louche and lounge-y cover of Stevie's 'My Cherie Amour', this audacious offering is a little off the wall, but thankfully has the white socks to back it up.
---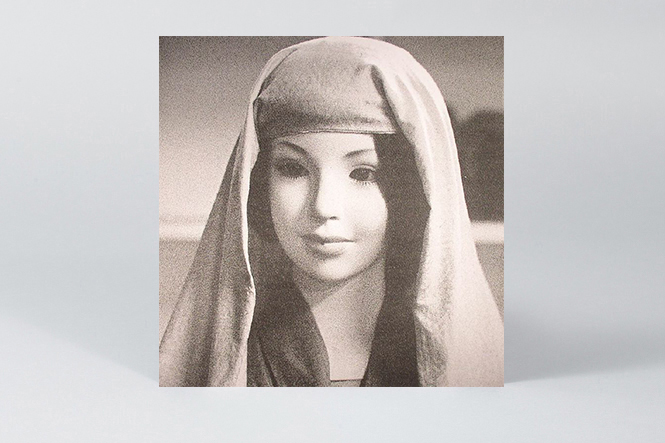 Rezzett
Doyce
(The Trilogy Tapes)
Rezzett are no strangers to the 12" format and indeed to this list, and this one's another winner from the London duo. With the existing singles to their name, they've shown a flair for introducing dislocated lo-fi sounds and bleached ambience before casting the haze forward onto the dancefloor, and they nail that formula on the a-side here. Here's hoping there's a full length on the way at some point.
---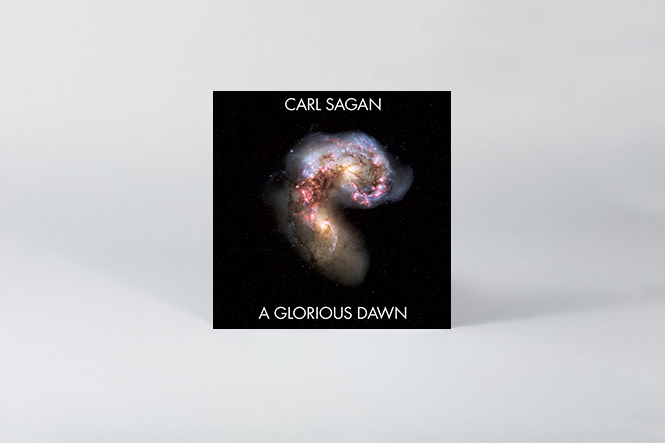 Carl Sagan
A Glorious Dawn
(Third Man Records)
So Jack White finally gets a record to play in space to celebrate his three millionth record pressed and what a fine record it is too. Previously released back in 2009 as a 7″ (and later 8″) 'A Glorious Dawn' now gets a super limited, one-sided etched gold vinyl 12″ release and still sounds just as cosmic! It's a wonderful journey through Sagan's cut up 'Cosmos' galaxy featuring Stephen Hawking and composed by John Boswell. If you act now you might find one.
---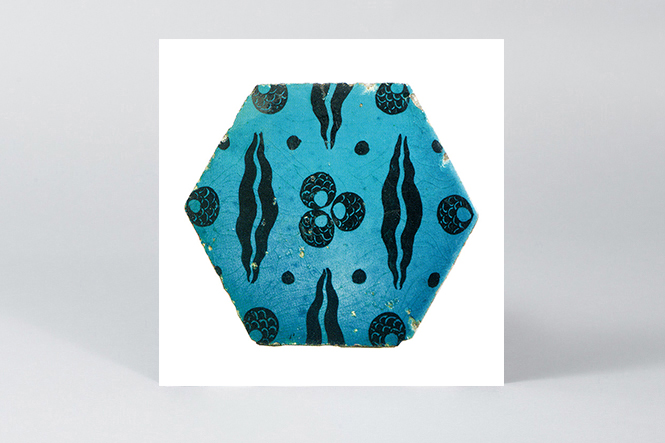 Kassem Mosse
Chilazon
(Honest Jon's)
With the amount of music available today, there aren't many labels that retain that buy-on-sight reputation quite like Honest Jon's. Coming on strong with three incisive techno cuts for the label is Kassem Mosse's latest 12″, which mutates from the road-running, scalpel-sharp hats of 'Chilazon' to the vertiginous 'Lanthanum' with seamless ease.
---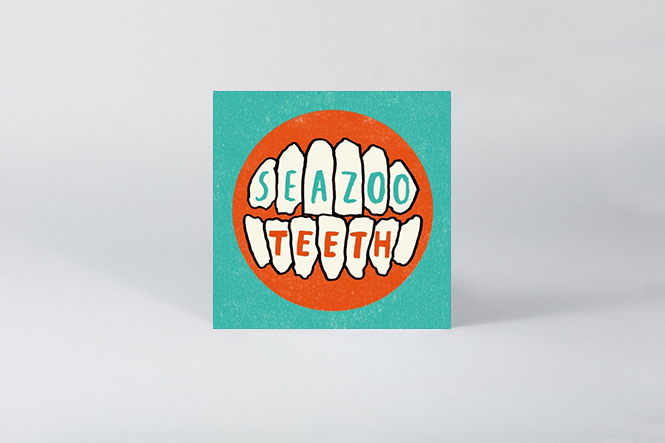 Seazoo
Teeth
(Too Pure)
Happy fun loving indie pop on Too Pure from this Welsh band who take the Stereolab sound and then fuzz it up a bit adding some solid pop hooks to come up with the kind of summer fuzz that with have indie kids twirling.
---
LPs
---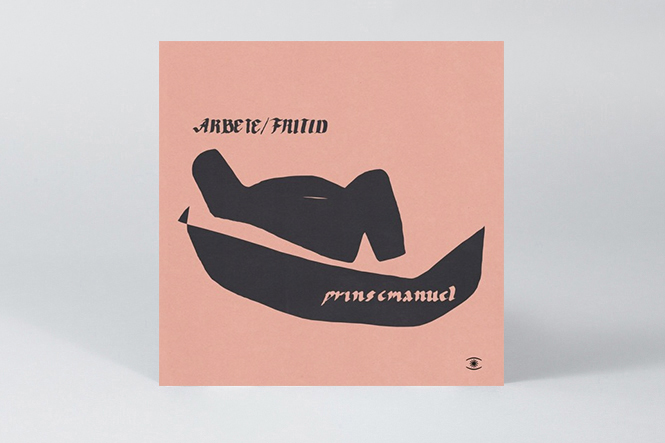 Prins Emanuel
Arbete / Fritid
(Music For Dreams)
Taking a brief vacation from his Fasaan family, Malmö musician Prins Emanuel hops across the Oresund Bridge to join Copenhagen's Music For Dreams for his debut long player, a double vinyl set divided into two conceptual halves. The first disc, 'Arbete' (that's 'Work' if you've let your Swedish slip) grooves through five pulse quickening party jams, fusing elements of dub, disco and house into percussion heavy dance floor voodoo. 'Fritid' meanwhile makes the most of your leisure time, conjuring new age soothers and Balearic movers out of the same organic approach which runs through the album. Spacious and undeniably Scandinavian, Arbete/Fritid should file very nicely next to Studio in your flip flop disco section.
---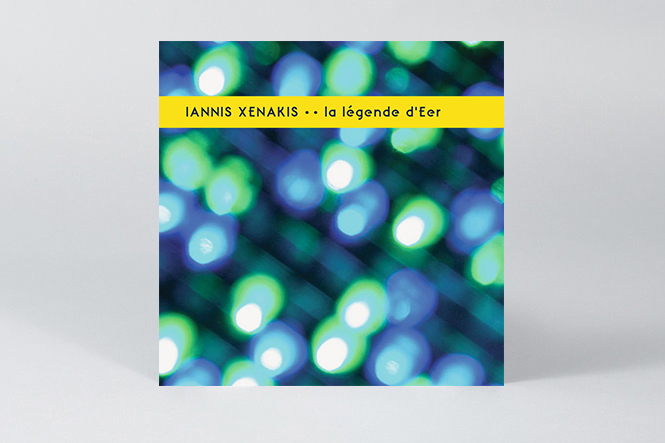 Iannis Xenakis
La Legende d'Eer
(Karl Records)
Quite simply this is one of the greatest electro-acoustic compositions of the twentieth century, and with some unfaithful renditions circulating in recent years, Karl records have done us a very good turn with this first ever vinyl pressing sourced and sympathetically mixed down from the only original 8-track tape version. This is a blueprint for so much of what has followed in experimental music, and 40 years on it still sounds more radical and meticulously realized than much of what has walked consciously or unconsciously in its footsteps. The second release on the Perihel series, and with the first being another classic of the genre from Guy Reibel, the series is shaping up to be very promising indeed and well worth keeping an eye on if you're a lover of musique concrete and adventurous sound.
---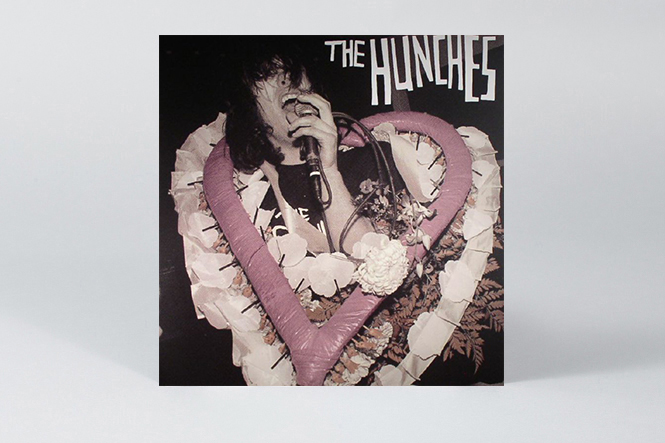 The Hunches
The Hunches
(Almost Ready Records)
This could be the album from 2001 that never was… until now. The Hunches are without doubt one of the best garage bands to come out of Portland ever and their explosive live shows really are just that. A short sharp burst of pure energy. This lost studio session makes it easy to see where that all started. Cleaner than the releases to follow but you can totally hear where they're going. Raw garage soul is where it's at!
---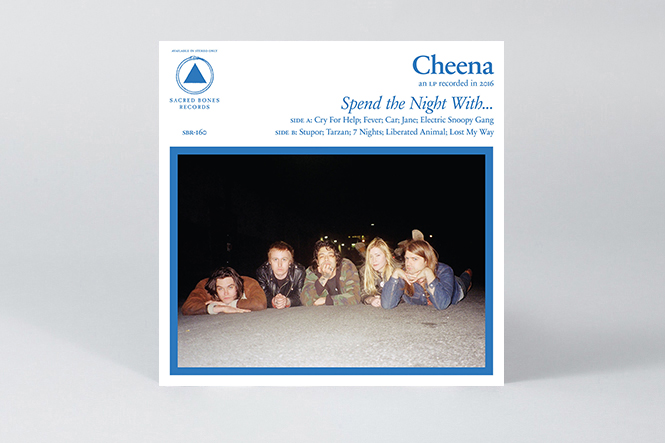 Cheena
Spend the Night With
(Sacred Bones)
Dang punks on Sacred Bones who play funtime punk psych which is all rather grubby but when they get hold of a good twanging riff they hit an emotional crux. All in all like the history of punk burped back out by garage freaks.
---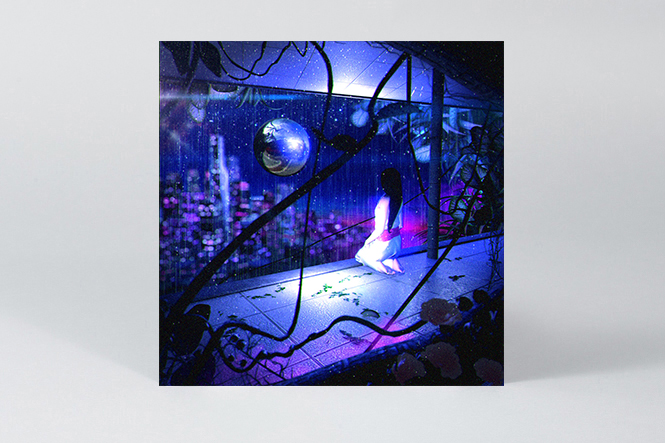 2814
Rain Temple
(Dream Catalogue)
Highly sought after new material from Hong Kong Express and t e l e p a t h as 2814, crafting dystopian atmospherics that trace a razor sharp edge through new age soundtracks and video-game futuristics, and will appeal to fans of Burial, Sakamoto and Vangelis. Glowing references indeed. A desolate vision of urban isolation lovingly termed "neon-grime shot through a poison dart from Rainforest Spiritual Enslavement", Rain Temple has already sold out at source, but be quick and you should still be able to track down the clear vinyl pressing. Otherwise it's definitely worth holding on a month or so for the black variant.