Published on
October 19, 2016
Category
News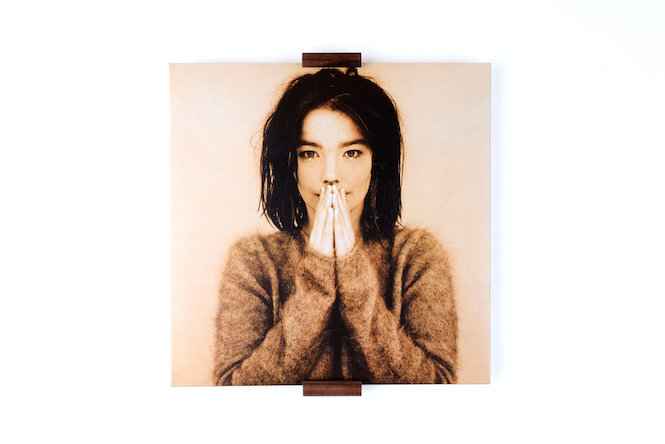 Now Playing.
It goes without saying that a large part of the joy of collecting vinyl comes down to the sleeve and holding the artwork in your hands, which why you may want a display to show-off those prized possessions. Enter, Now Playing.
Crafted from walnut with hand-applied oil finish and a dash of wax, these wall-mounted holders will stylishly display your records in all their 12″ glory. Each one can hold records up to 3/8″ thick. See some detailed photos below.
At $80 a pop, we can understand if you'd rather spend the cash on records but maybe it's worth investing in your walls too? Place orders here.
Read Next: How to store your record collection in 8 steps